Mindy, who both starred as Kelly Kapoor and was a writer on The Office, says she can pinpoint a particular comment that highlighted one of her biggest insecurities.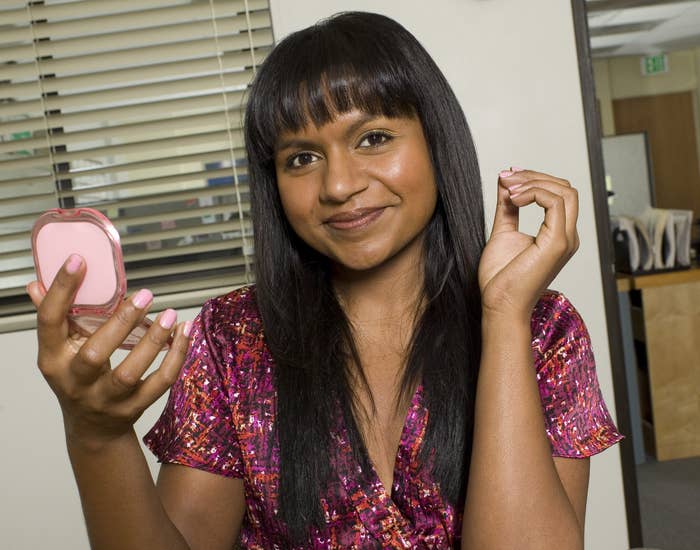 It all happened in a writers room when a coworker suggested that their character tell Mindy's character that she could lose 15 pounds.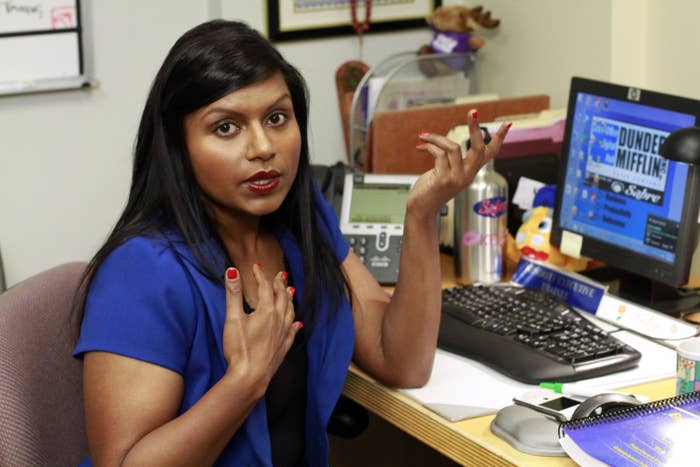 "This is my greatest insecurity, and someone just called it out. It's really devastating. When that moment happened, it was so huge to me," Mindy told Good Morning America.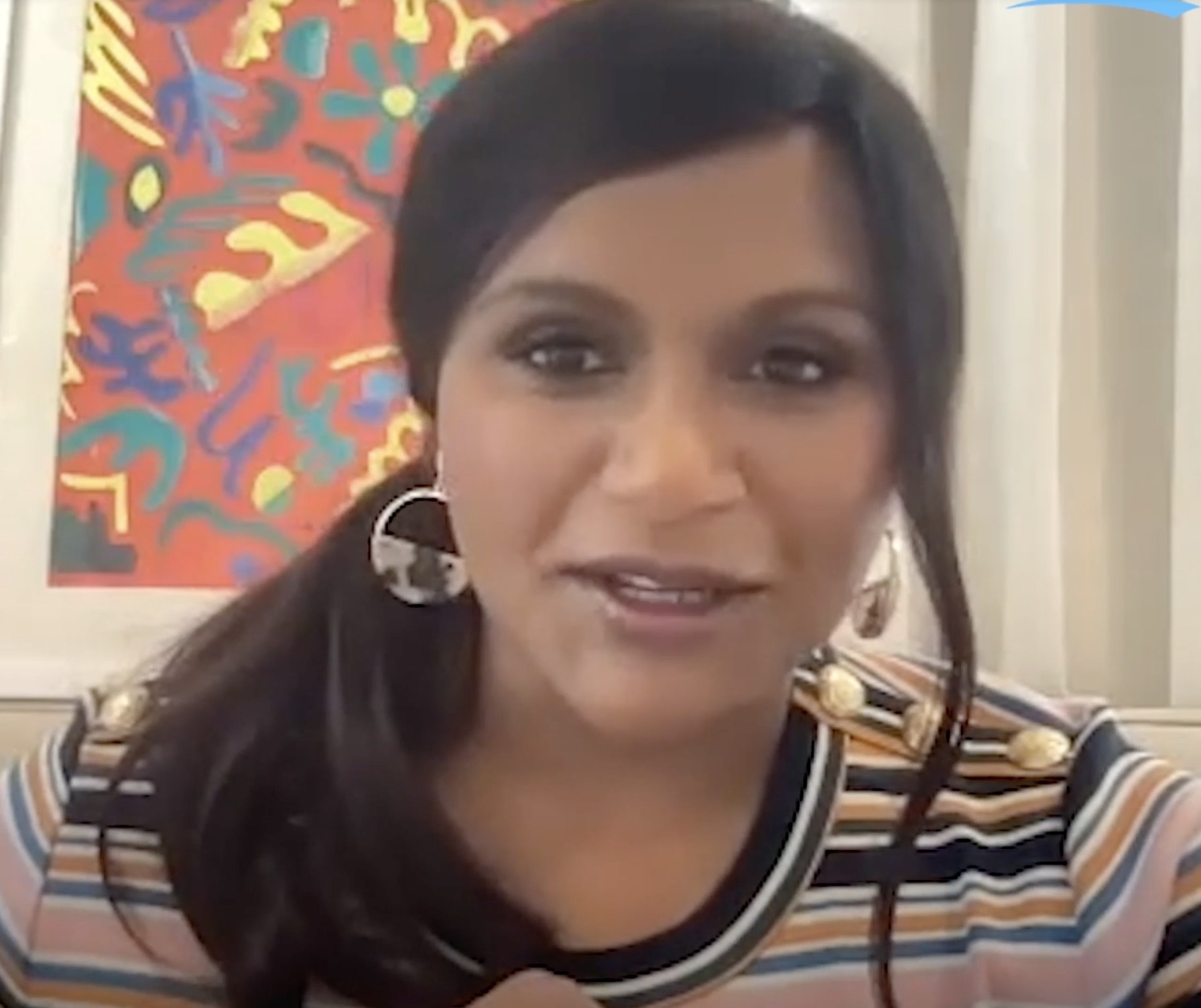 At the time, Mindy had been waking up before her 6:30 a.m. call time to hit the gym every day, but she says the hurtful comment caused her to look inward.
"I had a reckoning where I'm like, 'People are scrutinizing [me], and not only are they scrutinizing [me], they're verbalizing their displeasure with how I look because I don't look a certain way," Mindy said.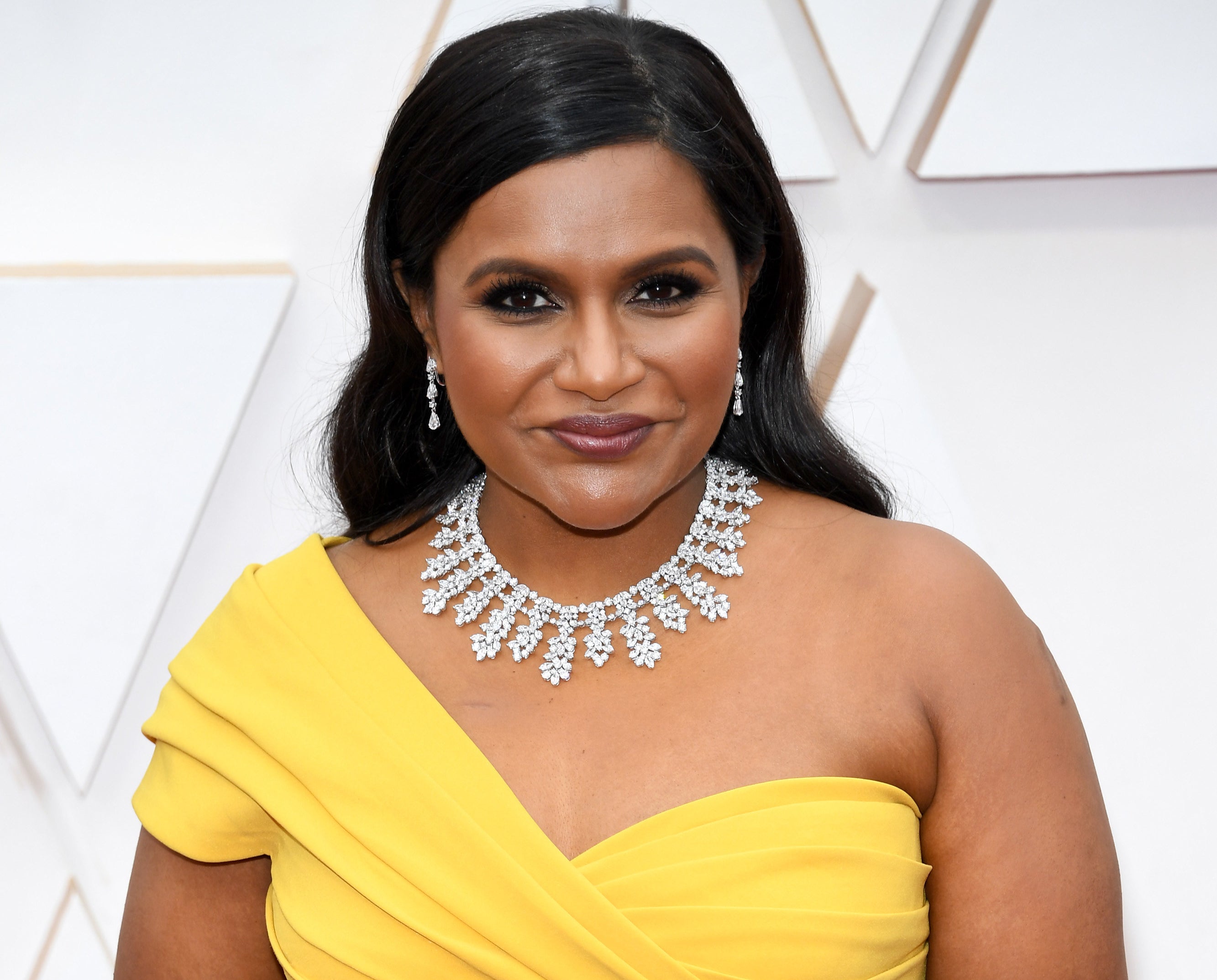 She continued, "That kind of dissonance has really affected so much of what I write about [and] the kind of characters I play. Almost all of those kinds of things [in my work] come from something really real."
Mindy also noted that back when the show was airing, there was a lack of representation of women who looked like her on television — something she wanted to change.
And Mindy believes that thankfully, over time, things have "really changed," for both body and racial diversity on TV.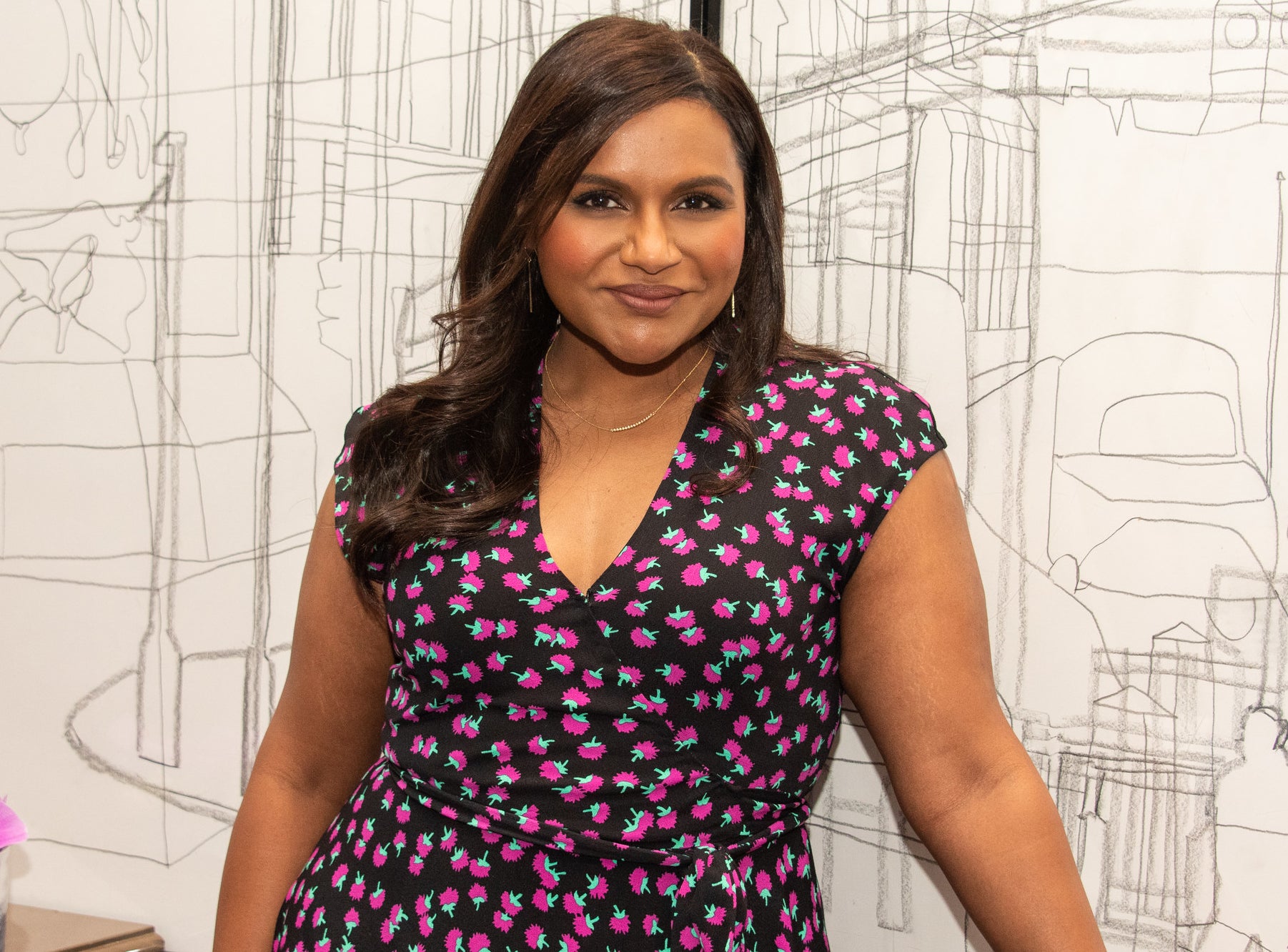 That includes her show Never Have I Ever, which features an Indian American teenage girl in the lead role.
"It would have been really valuable for me when I was coming up. It would have been just great to show [my parents] like, 'OK, this show is written by a woman of color, it stars a woman of color, it stars a bunch of women of color, it can be done,'" Mindy concluded.