Miley Cyrus learned a lot about her purpose over the course of the pandemic — and it definitely doesn't involve a romantic partner.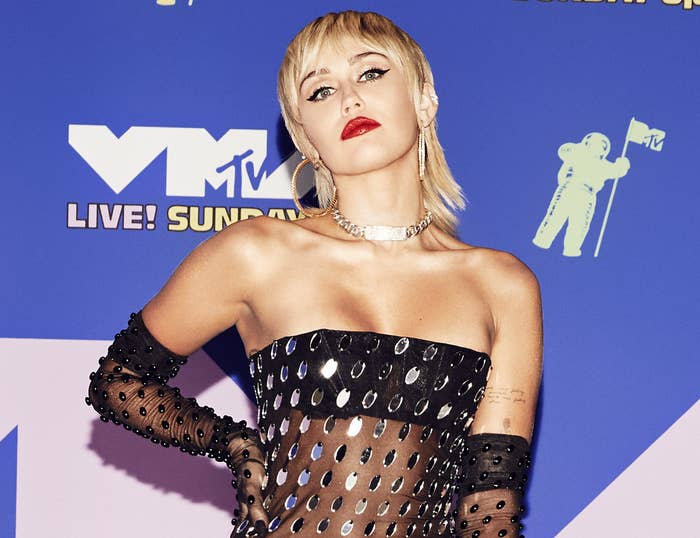 Over the weekend, Miley gave an empowering speech at BottleRock Napa Valley festival before a performance of Janis Joplin's "Maybe," a song which she says represents her "freedom."
"This song, to me, relates to the changes that I've been experiencing in my life, and the things that I've lost have come back in what I never knew I wanted or needed to gain," Miley said.
She went on to explain that she feels as though she's been rebuilding her life since a fire destroyed her Malibu home in 2018, and is only now finding her stability.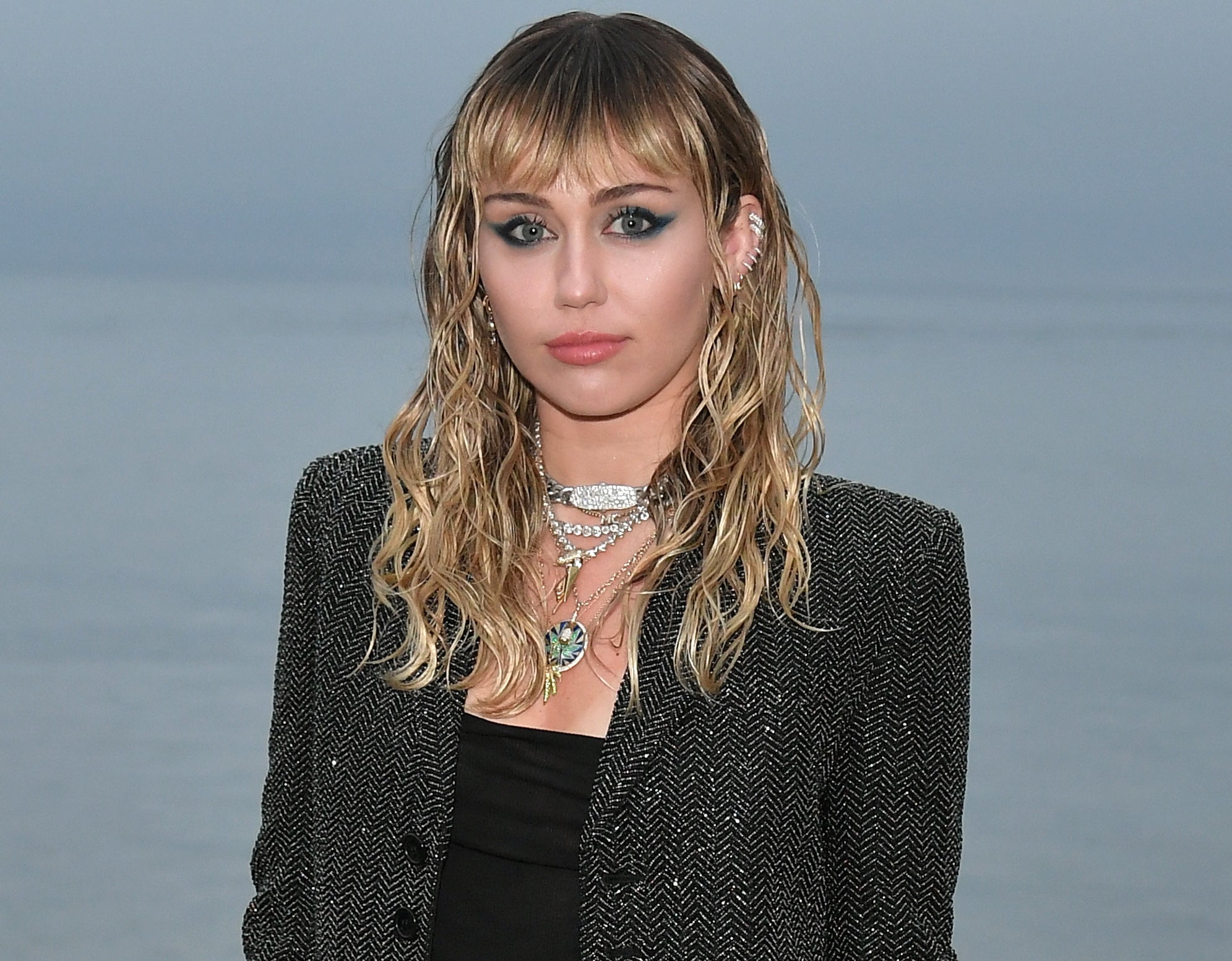 "Even though sometimes it feels like we have to start from nothing, like with the house fire, and completely rebuild. That fire was almost three years ago, and I'm just feeling like I'm starting to find my stability now. And so I want everyone to be patient — nothing worth anything happens overnight; it takes a lot of fucking effort and resilience," Miley admitted.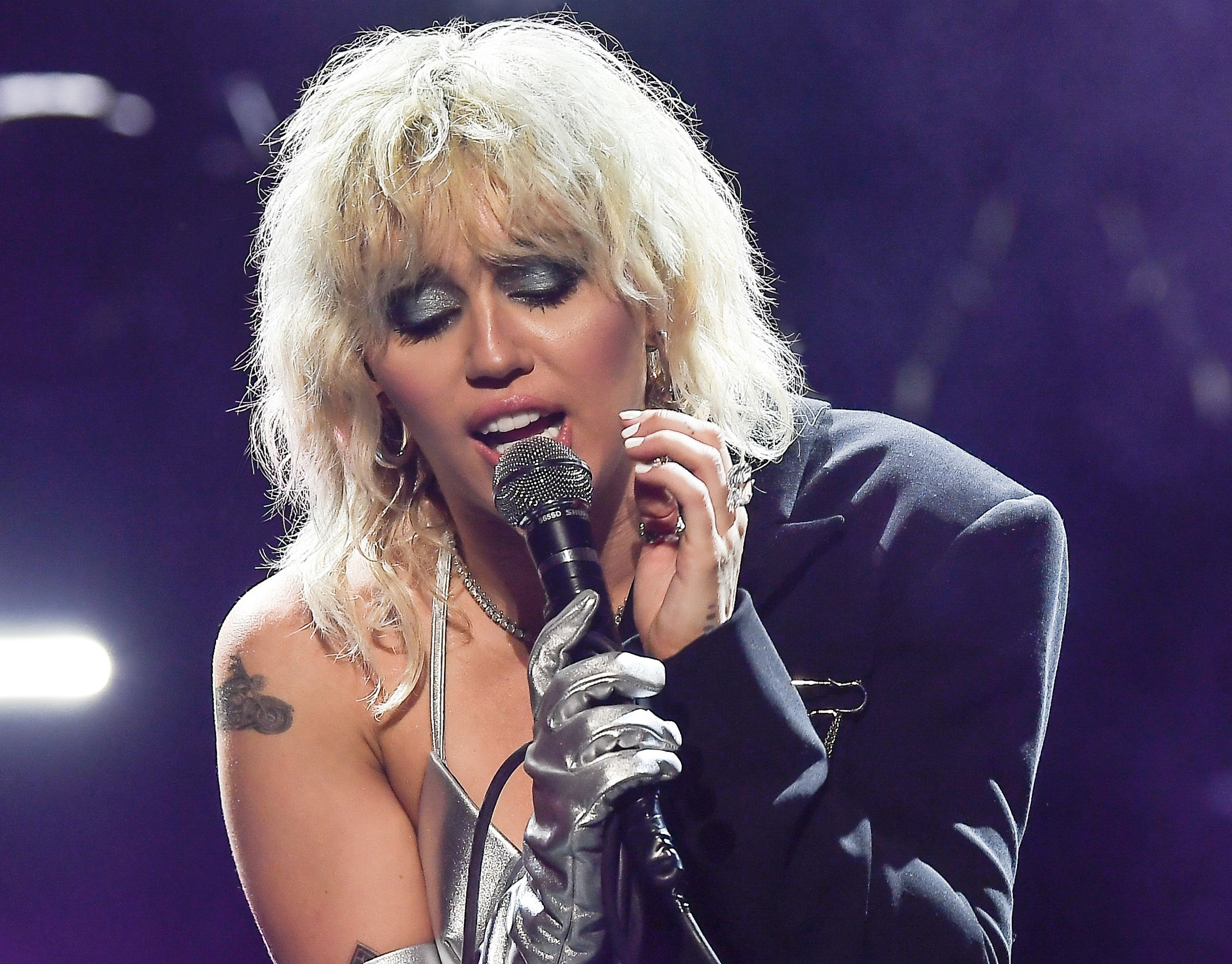 Miley went on to emphasize the importance of surrounding yourself with love while building a life and only keeping those who are helping you "rebuild a stable foundation."
And if they're only bringing you down, they need to "get the fuck out of here," even if that's romantic relationships.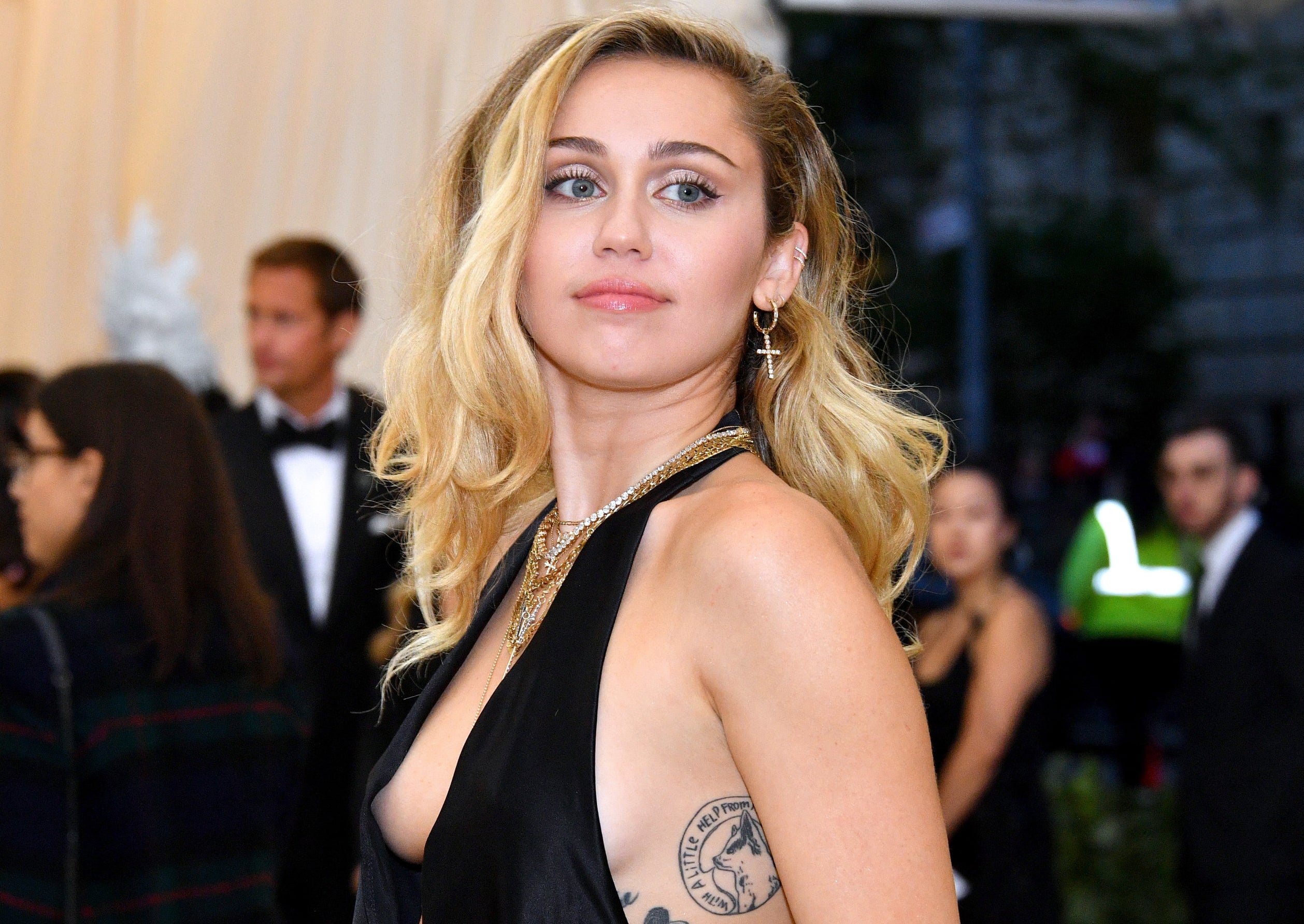 "I had a theory I would die if I didn't have a partner. If I didn't have someone to kiss me every single night. But then this was my purpose, but this was taken from me during COVID, so then I found a new purpose and that's music [which] is the glue over the last two years and it was what was keeping us strong at the time," Miley shared.
She continued, "I'm just so fortunate to call myself a musician, and I never want that to be removed from my life because it's what fuels me. I want to thank you guys for giving me this platform to do what I love for the people that I love, which are all of you."