Megan Thee Stallion is absolutely thriving in all aspects of her life — and obviously, that includes her relationship with Pardison Fontaine.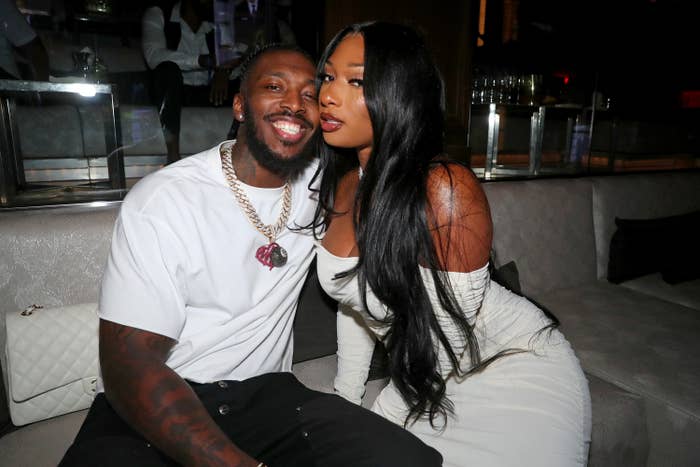 The couple just celebrated their two-year anniversary after originally meeting in 2020 while working on the "Savage" remix.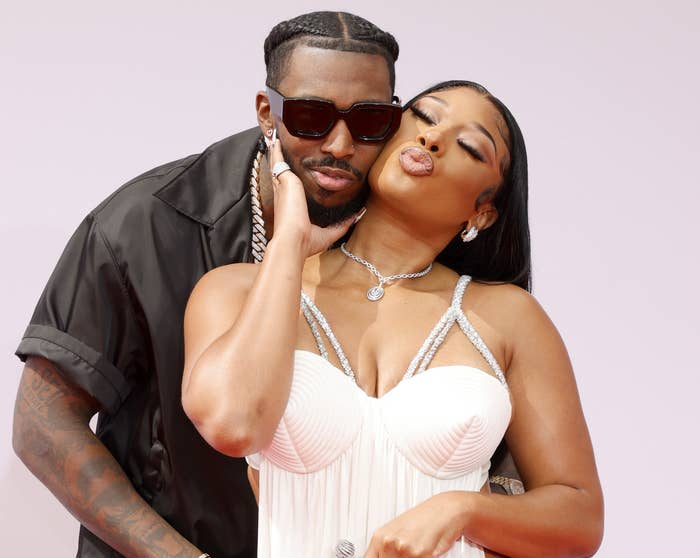 In honor of the special occasion, Megan and Pardi posted sweet tributes on social media, and I'm totally obsessed with the photos they shared.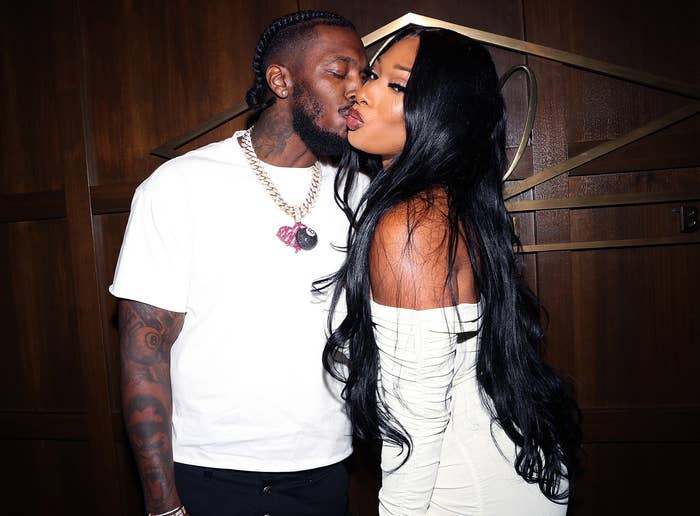 Of course, Megan posted all of their best couple photos in honor of "year 2," but she also posted a slightly more personal snap from their relationship...
Namely, a photo of Pardi straight up taking a bite out of her butt: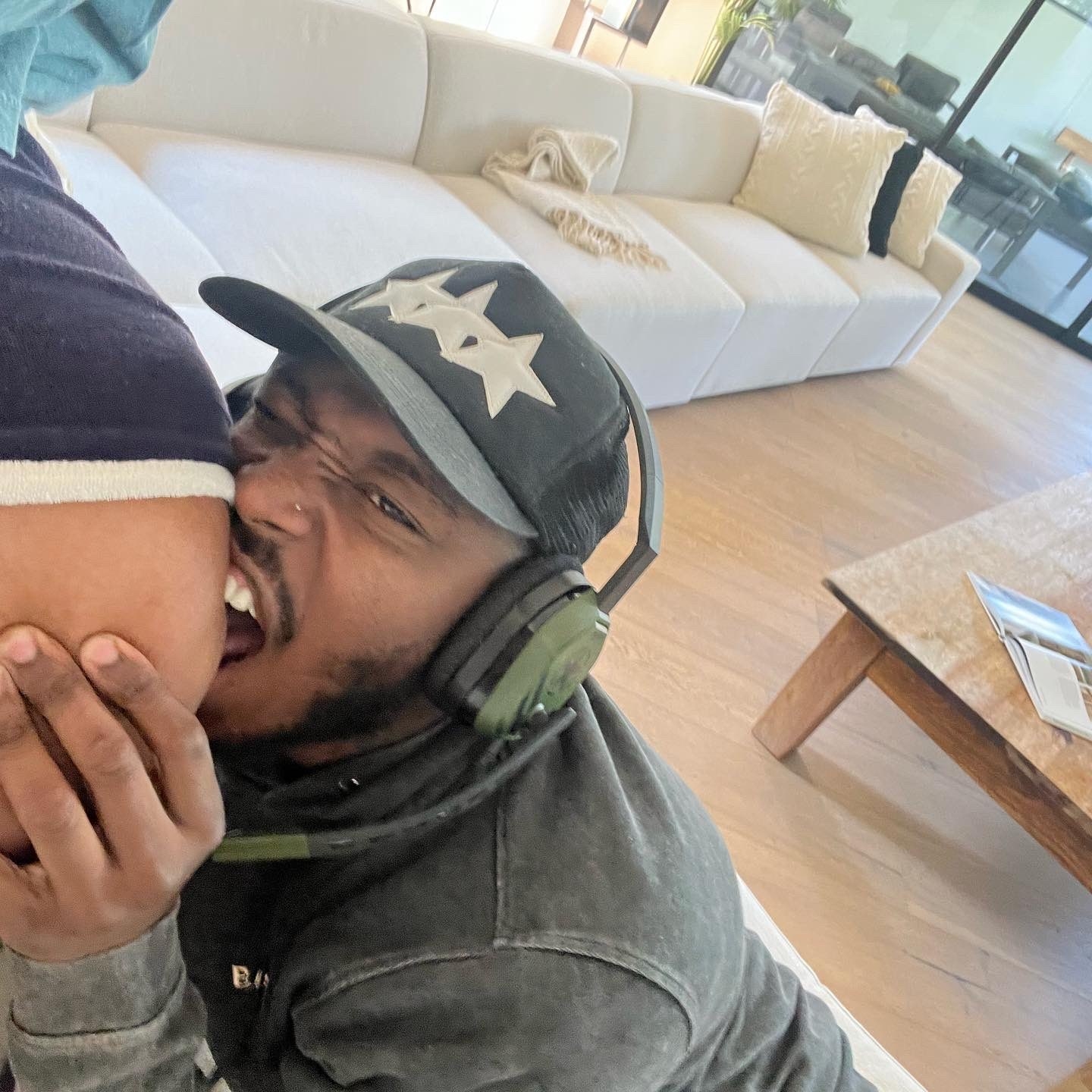 Pardi also posted his own tribute, too — and he didn't hold back on the butt content, either!
Like, he literally took a bite out of Megan's butt with a fork: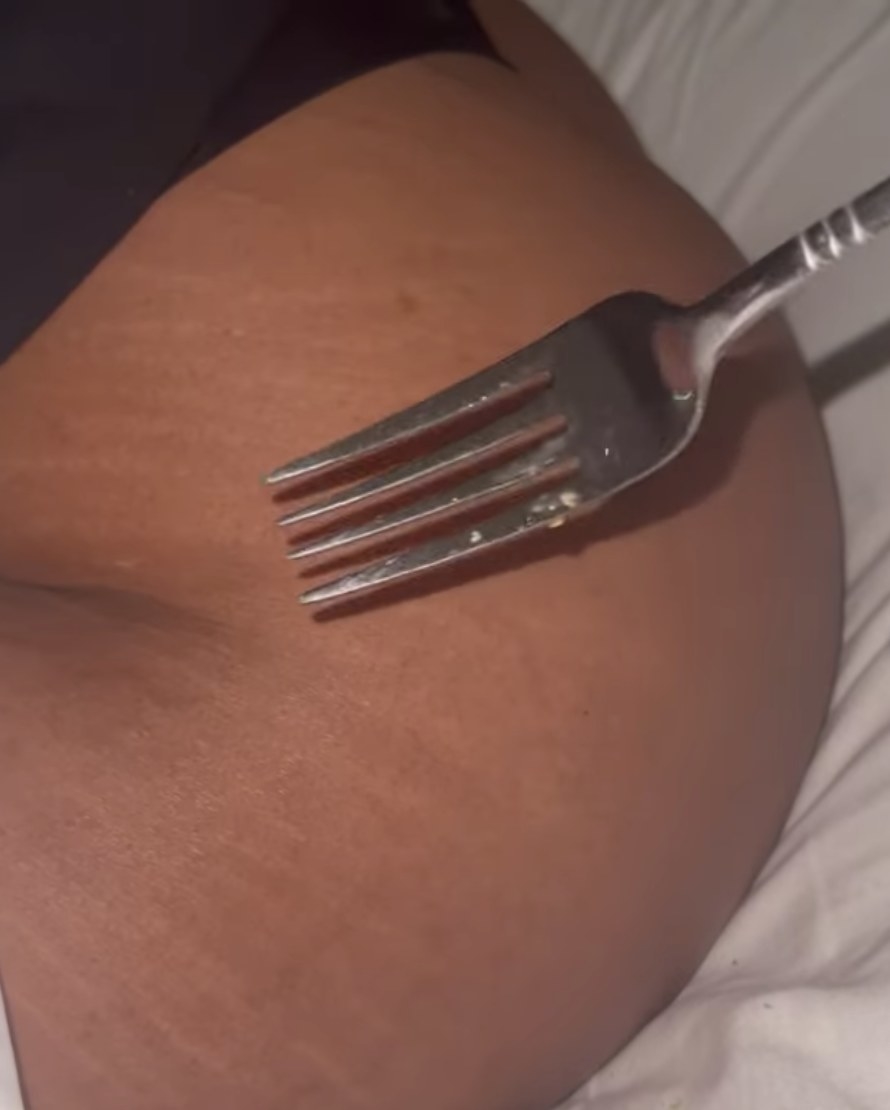 And also showed off how good she looked in this lace bodysuit: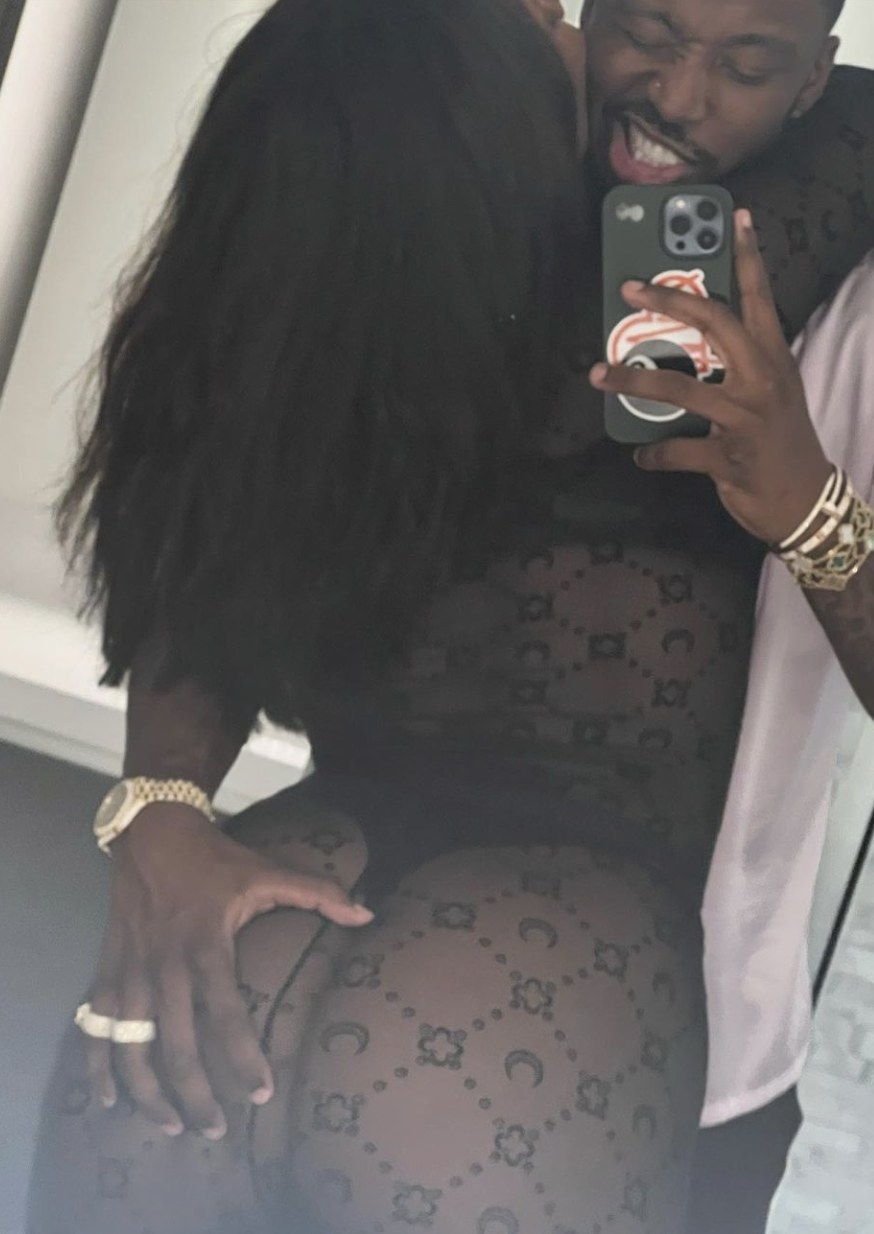 But the couple didn't just celebrate on social media — Pardi also treated Megan to a private dinner in New York City.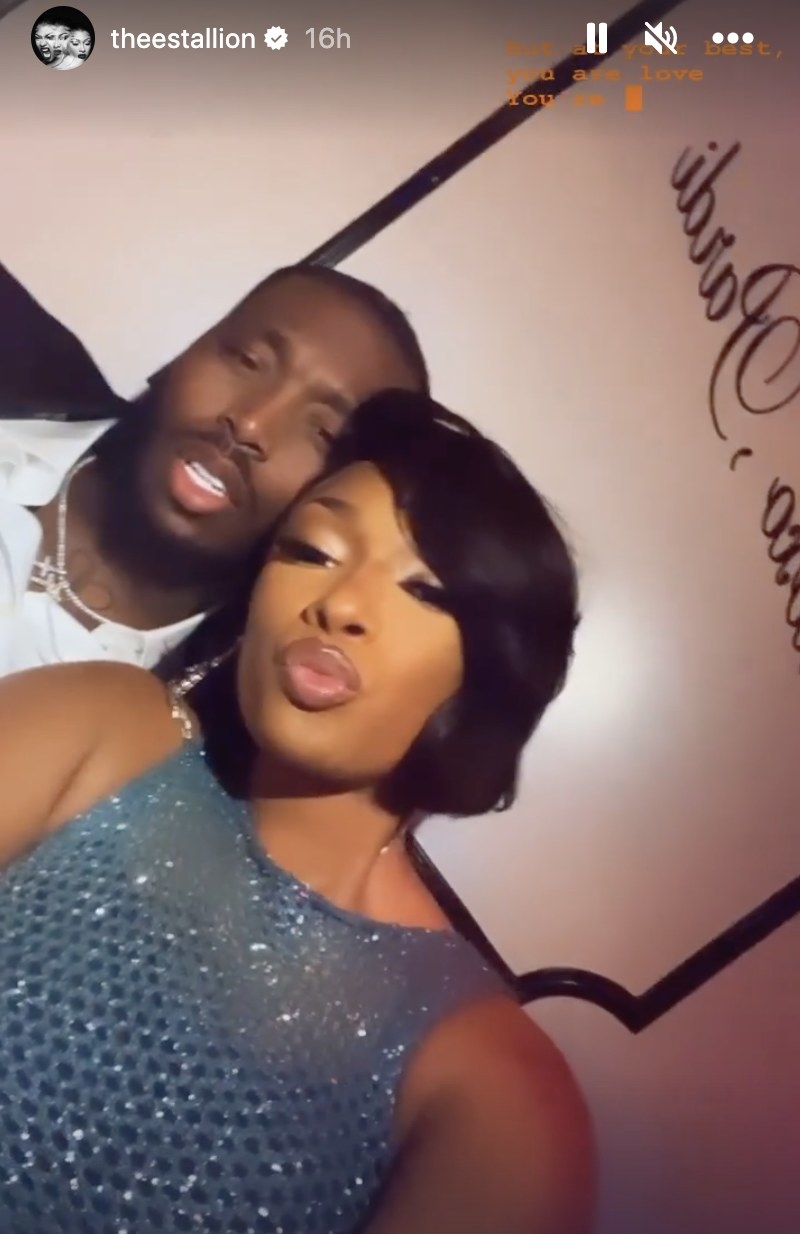 "My man so obsessed with me … love that for me," Megan tweeted during their night out.
Honestly, I love that for her, too! Happy anniversary!