After joining the show during its third season, Maya admits that the newest season might just have too many characters.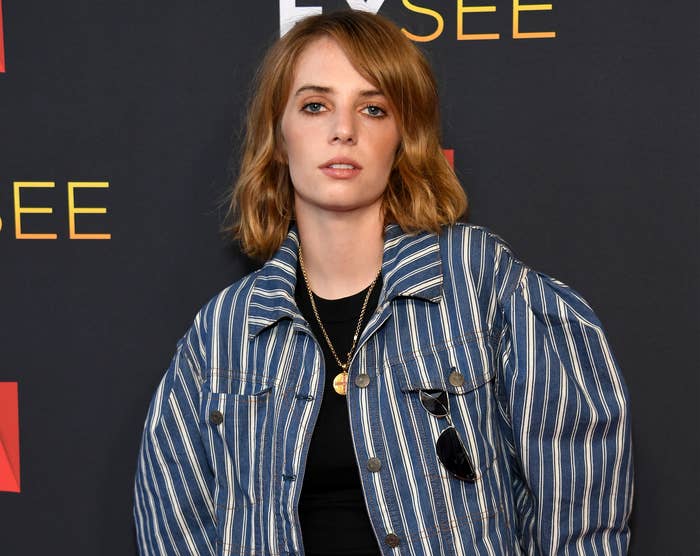 While taking a lie detector test for Vanity Fair, Maya was asked if she thought Eddie Munson should have died at the end of the season.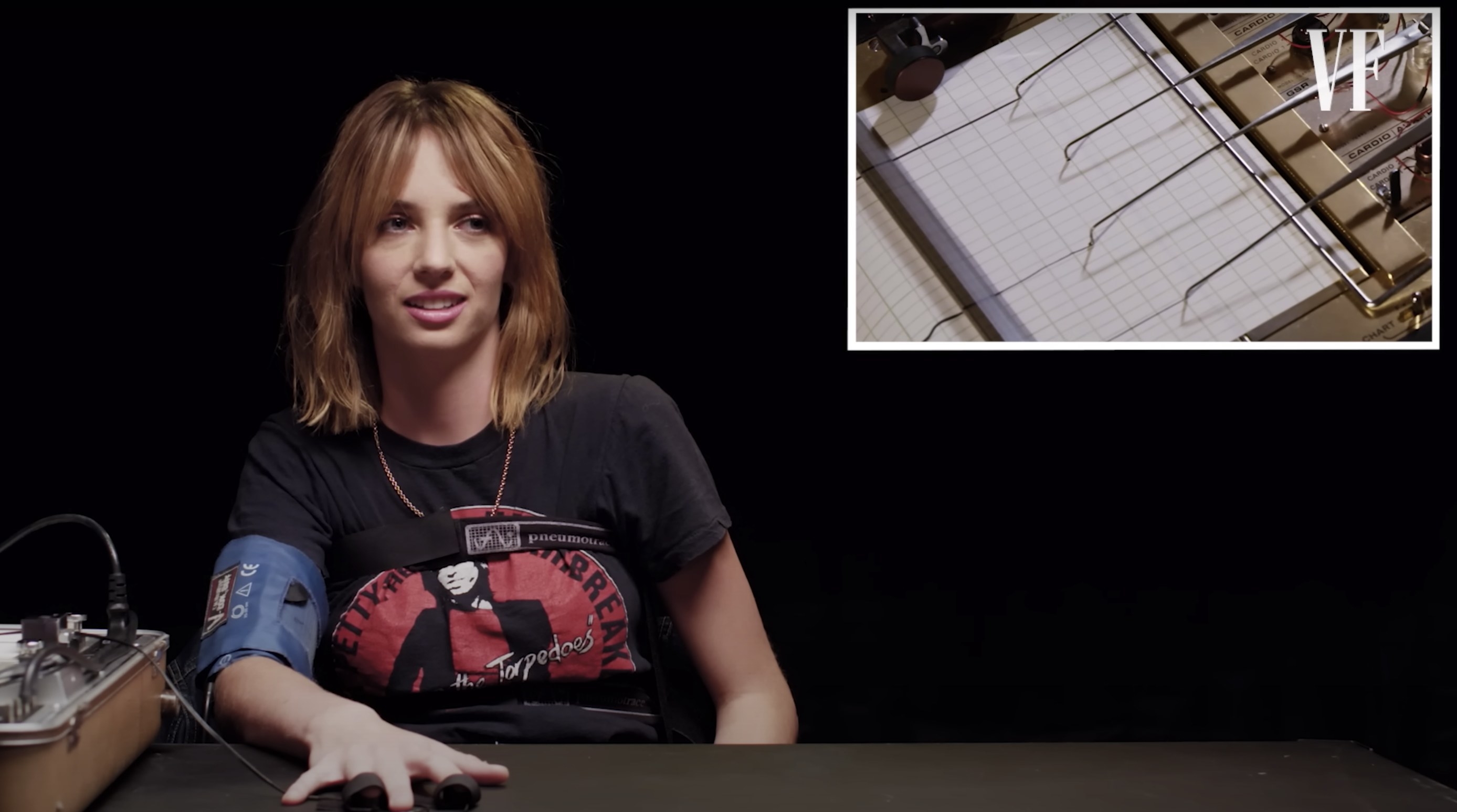 "I don't think he should've died, but I do think the show has too many characters," Maya responded.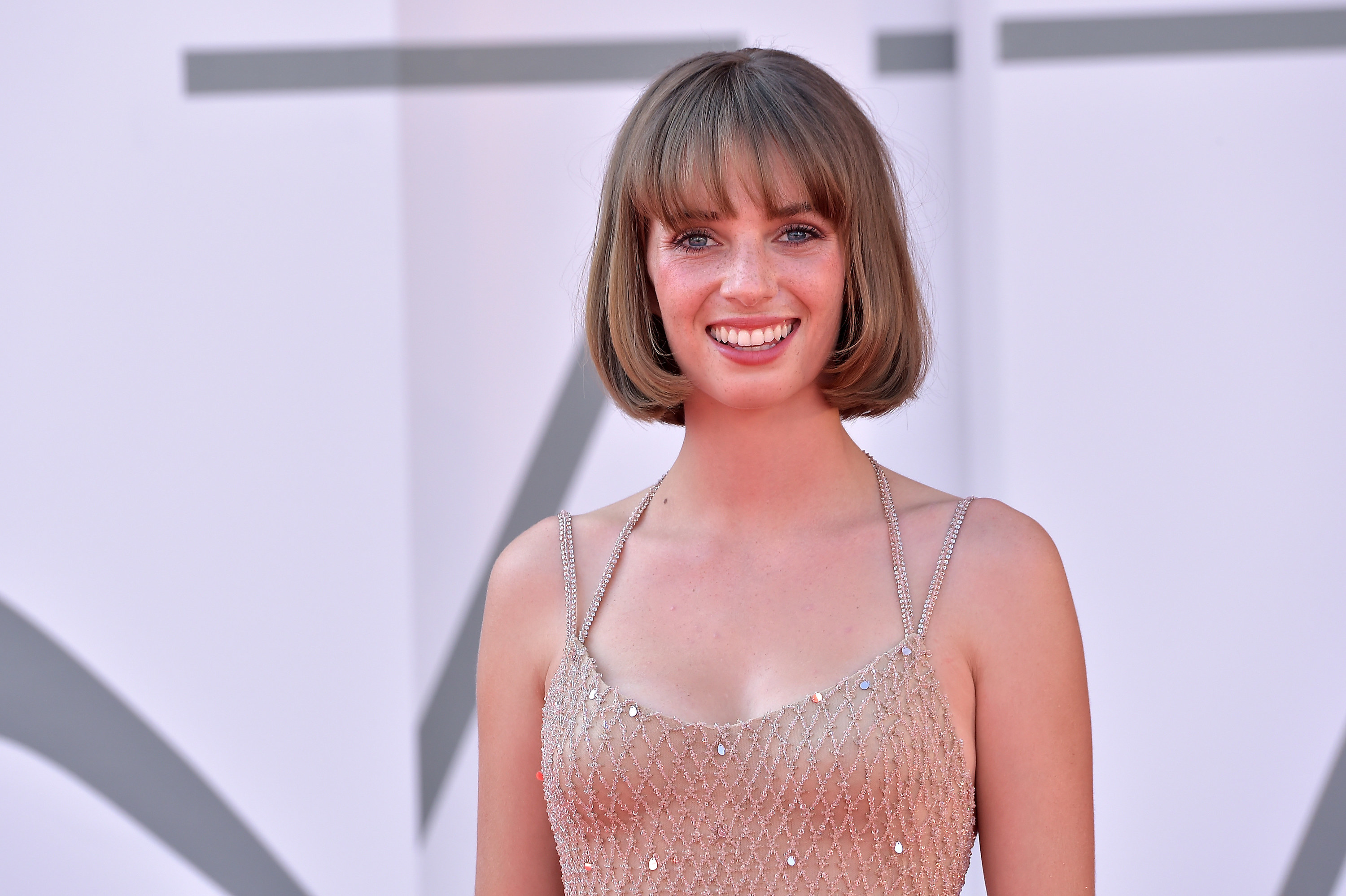 She then added that she thought "more people should have died" during the season but refused to name who she thought should have been cut.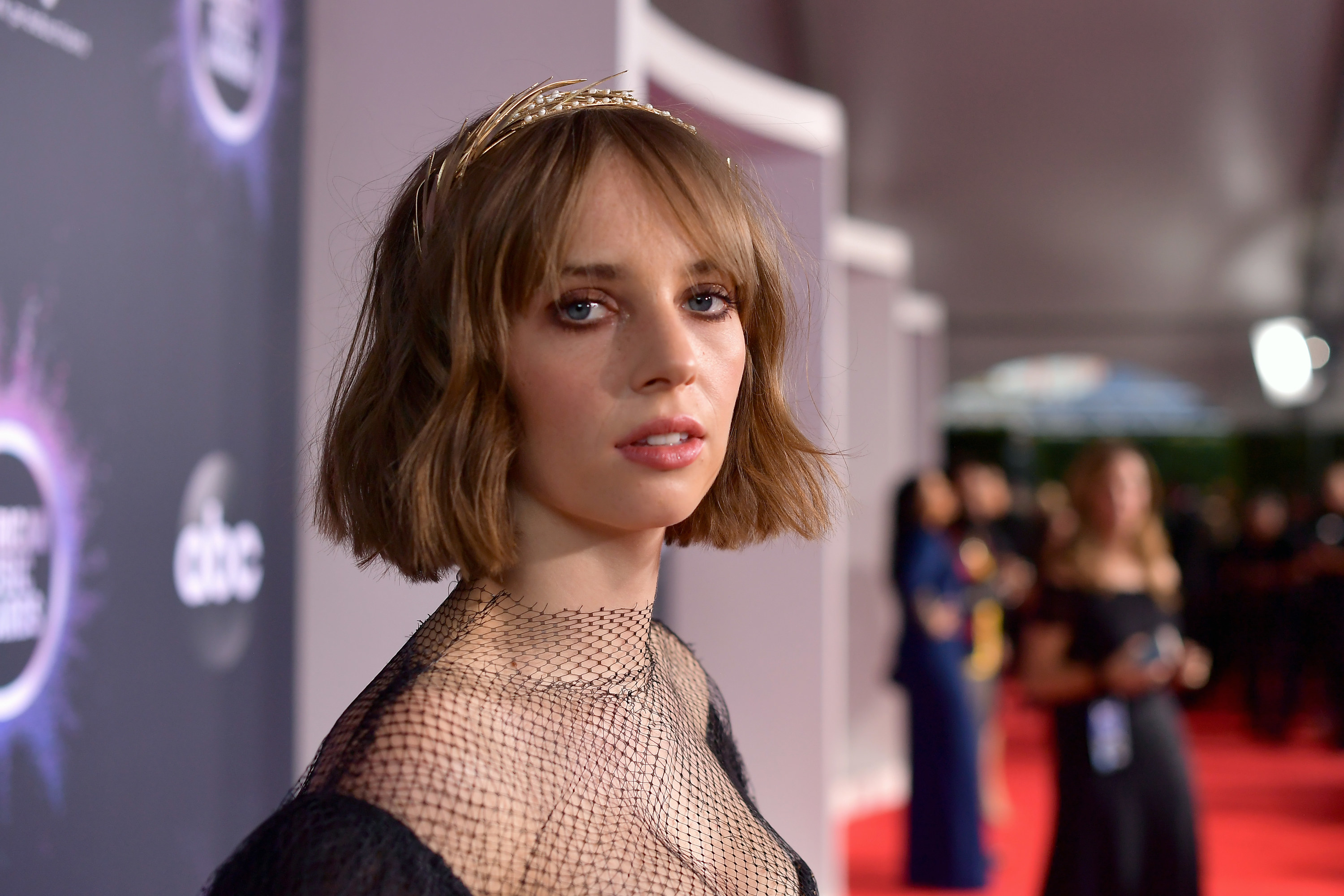 Maya's comments come not long after Millie Bobby Brown shared the same sentiment, explaining that there was barely enough room to take a photo together at the premiere.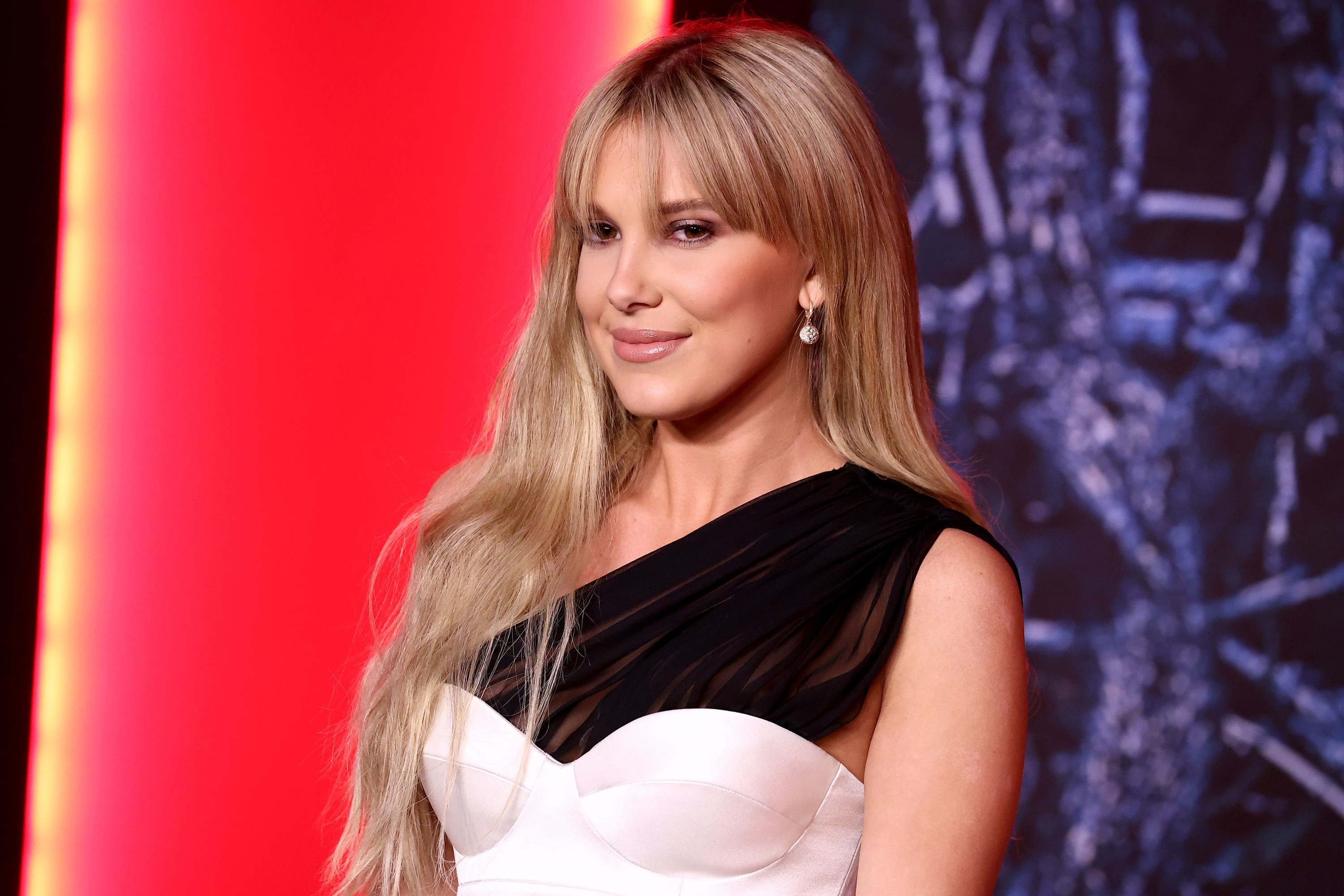 "It's way too big. There were like 50 of us. I was like, 'You need to start killing people off,'" Millie told the Wrap.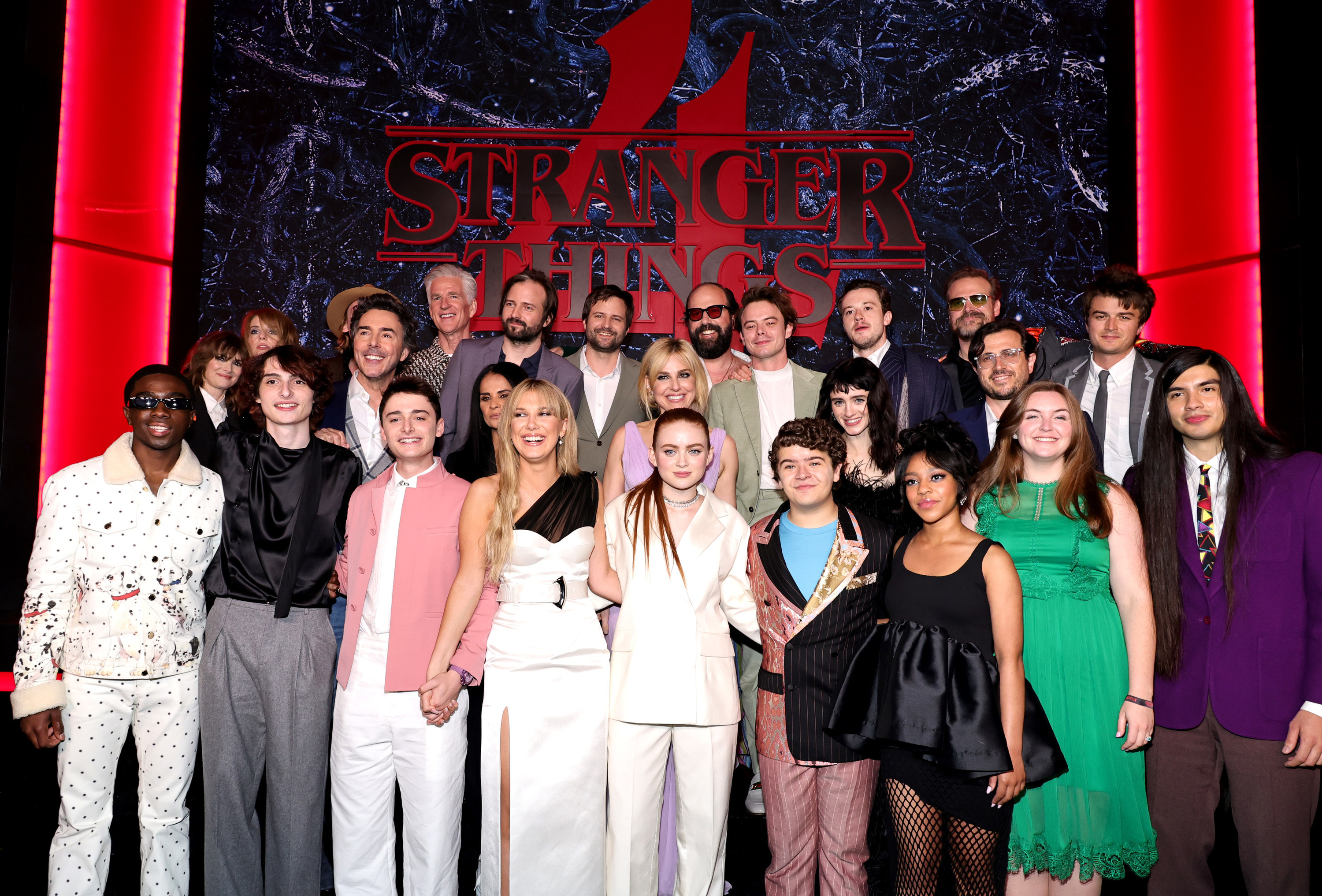 She continued, "The Duffer brothers are two sensitive Sallies that don't want to kill anyone off. We need to be Game of Thrones."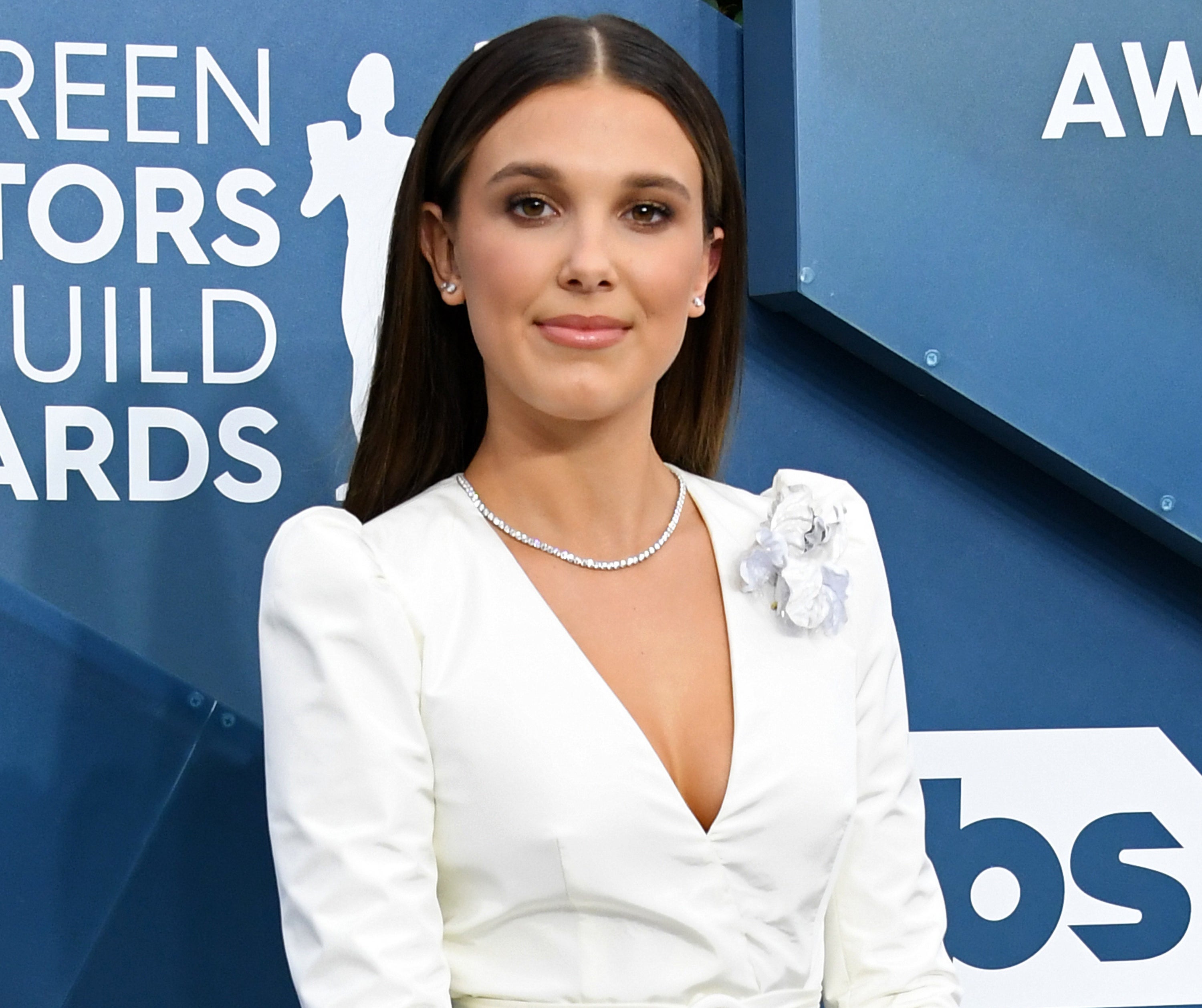 With Season 5 still in the works, it's yet to be seen if the creators will take the cast's advice!