Marvel Went To Absolutely Insane Lengths To Keep Everything About "Eternals" A Secret
"A man in a trench coat who'd come over to my house at 11 at night."
Even the film's stars say they didn't really know what was going on when they were filming and admit it actually got pretty frustrating.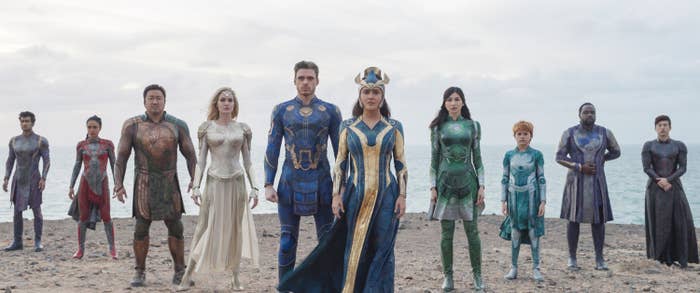 Both Salma Hayek and Lauren Ridloff opened up about Marvel's intense secrecy measures, including a man who dropped off their scripts in the middle of the night!
"They had a man in a trench coat — I'm not making this up, I'm not kidding — a man in a trench coat who'd come over to my house at 11 at night with new script pages, in a manila envelope," Lauren said in an interview with Elle.
She continued, "You had to trade them off with the old script pages. Then he'd just walk off into the night. It was very undercover, covert."
And while Lauren seemed to have found humor in it all, Salma says she was pretty pissed off about the whole thing.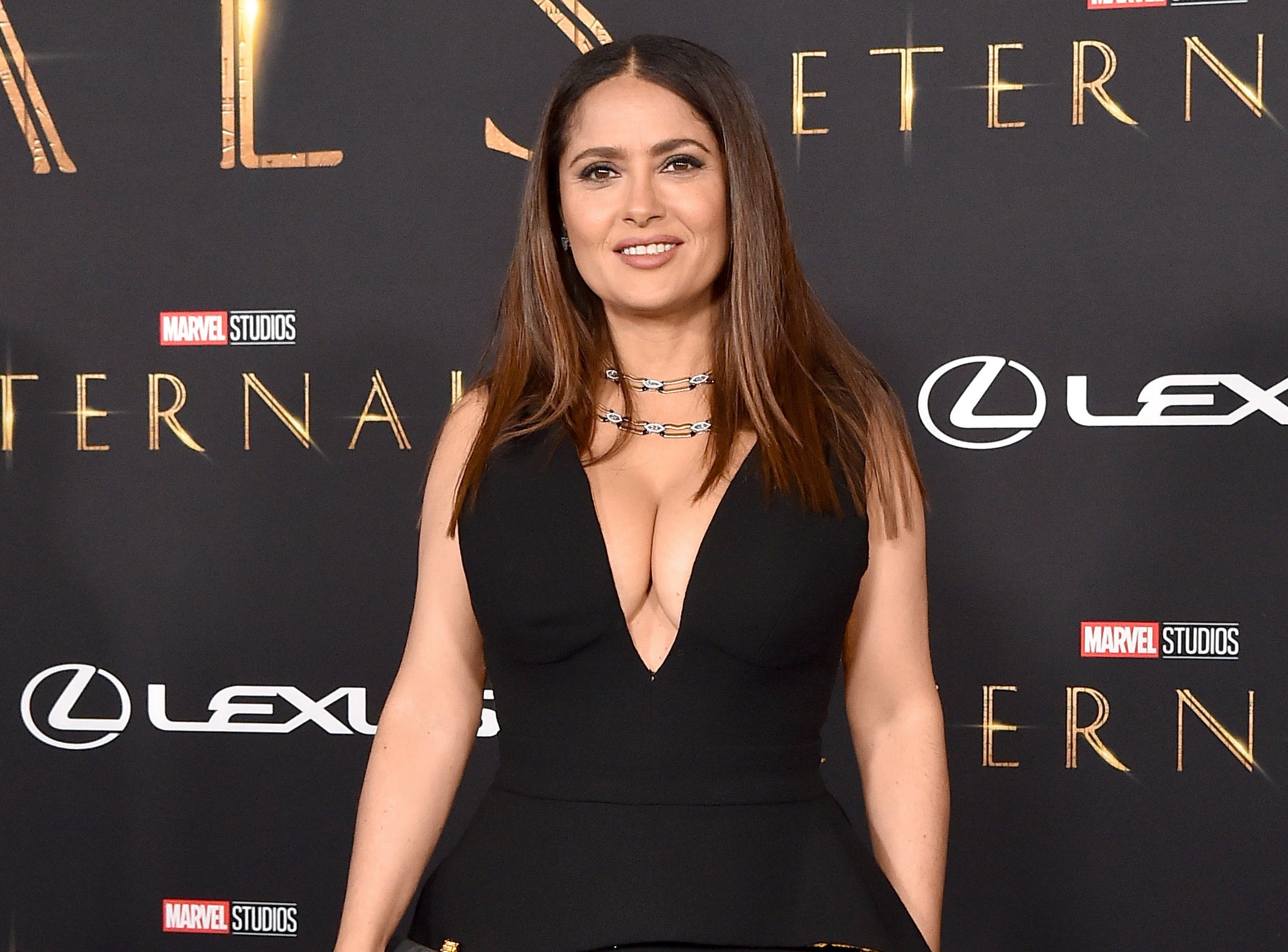 "It freaked me out and I hated it and I was angry about it. They didn't want me to keep the script. I'd make my notes and they'd take it away. They give you another one, but they take the [old] one. I like to keep my stuff," Salma explained.
She added, "You say, 'Oh my God, what if I go to jail?' I couldn't write my notes there. That's my whole process. They would take away the script, and I was offended."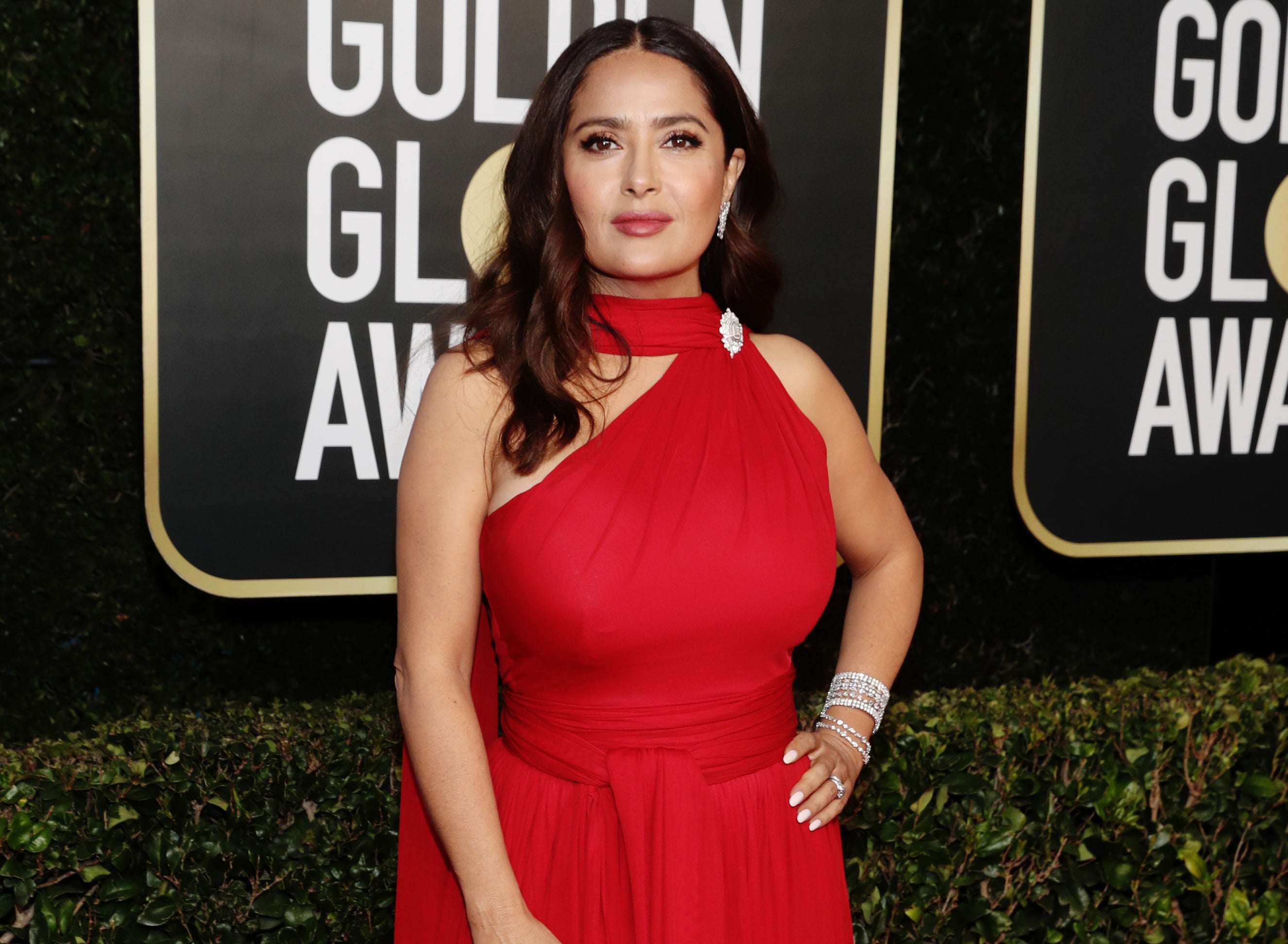 Salma noted that even if she had wanted to share some of the plot details, things were so complicated and confusing that she couldn't even begin to explain it.
Salma admits that at one point she did try to explain a part of the ship's design to her husband, but she was completely unable to convey what she saw on set.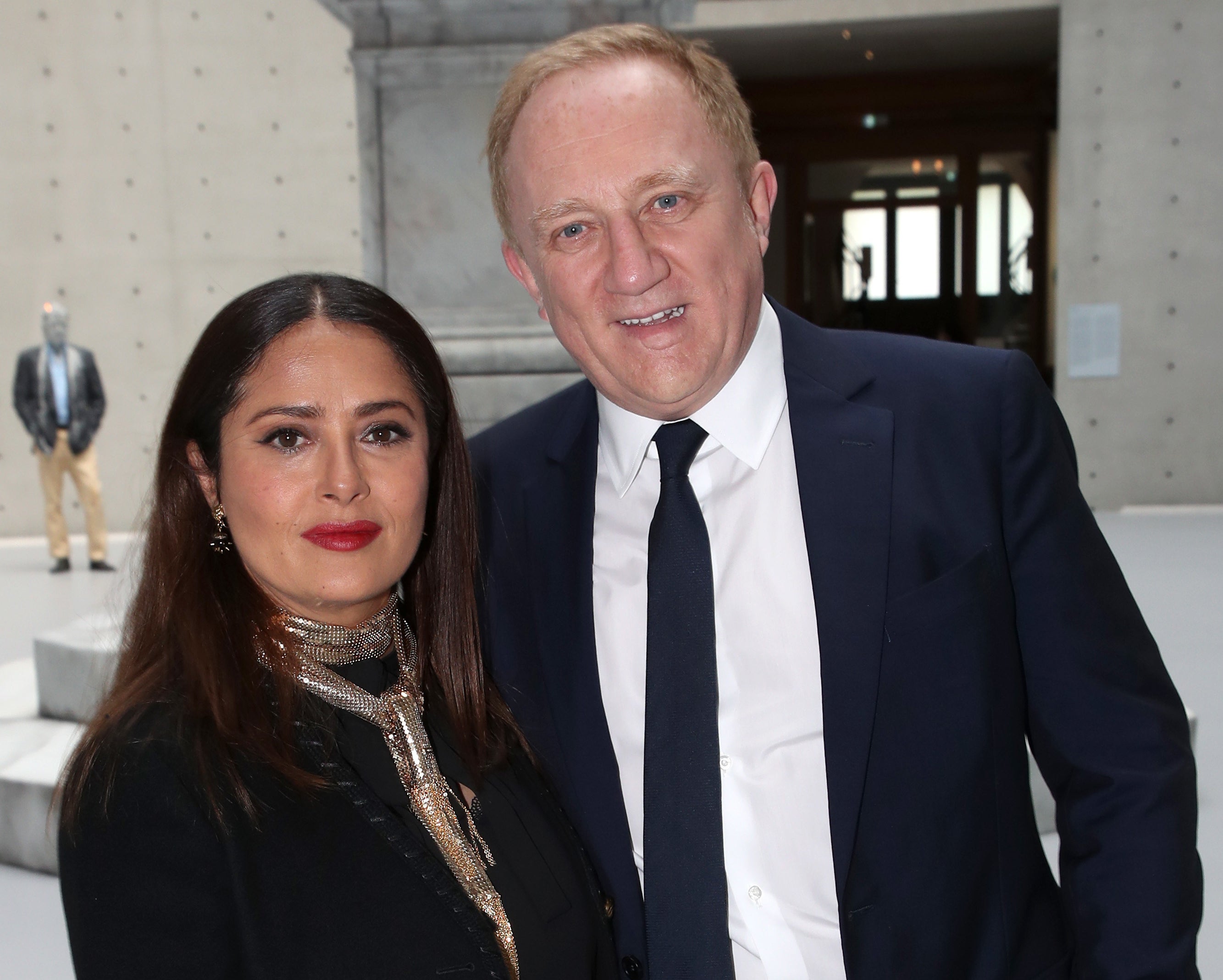 While Salma still couldn't describe the film's set, she'll finally be able to show everyone when Eternals hits theaters on November 5.