The Avengers star just shared a rare photo of his 16-year-old daughter, Bella, along with a sweet note dedicated to the teen.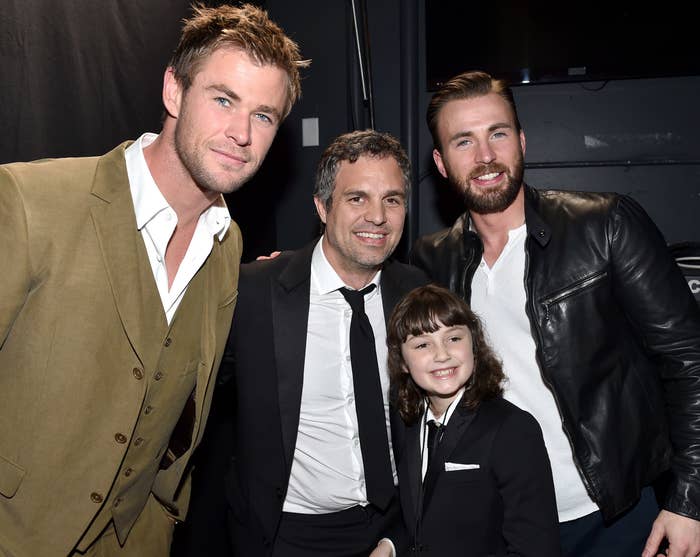 "My daughter, Bella, so big and beautiful and coming into her own," Mark captioned the photo of his daughter sitting in the passenger seat of his car.
Mark received many kind comments from friends and fans, including Amy Schumer, who complimented Bella on her originality.

Mark parents Bella with his wife, Sunrise Coigney, who recently shared her own snap of Bella in celebration of her 16th birthday in April.
The couple are also parents to their son, Keen, 20, and their youngest daughter, Odette, 13.
While Mark doesn't share family photos that frequently, he says that being with his children is one of his favorite things.
"I like those moments where you're just chugging along and then, all of a sudden, your kids open up to you, and you have this deep conversation where they express their troubles — it's hard for them, especially at that age," Mark told People magazine.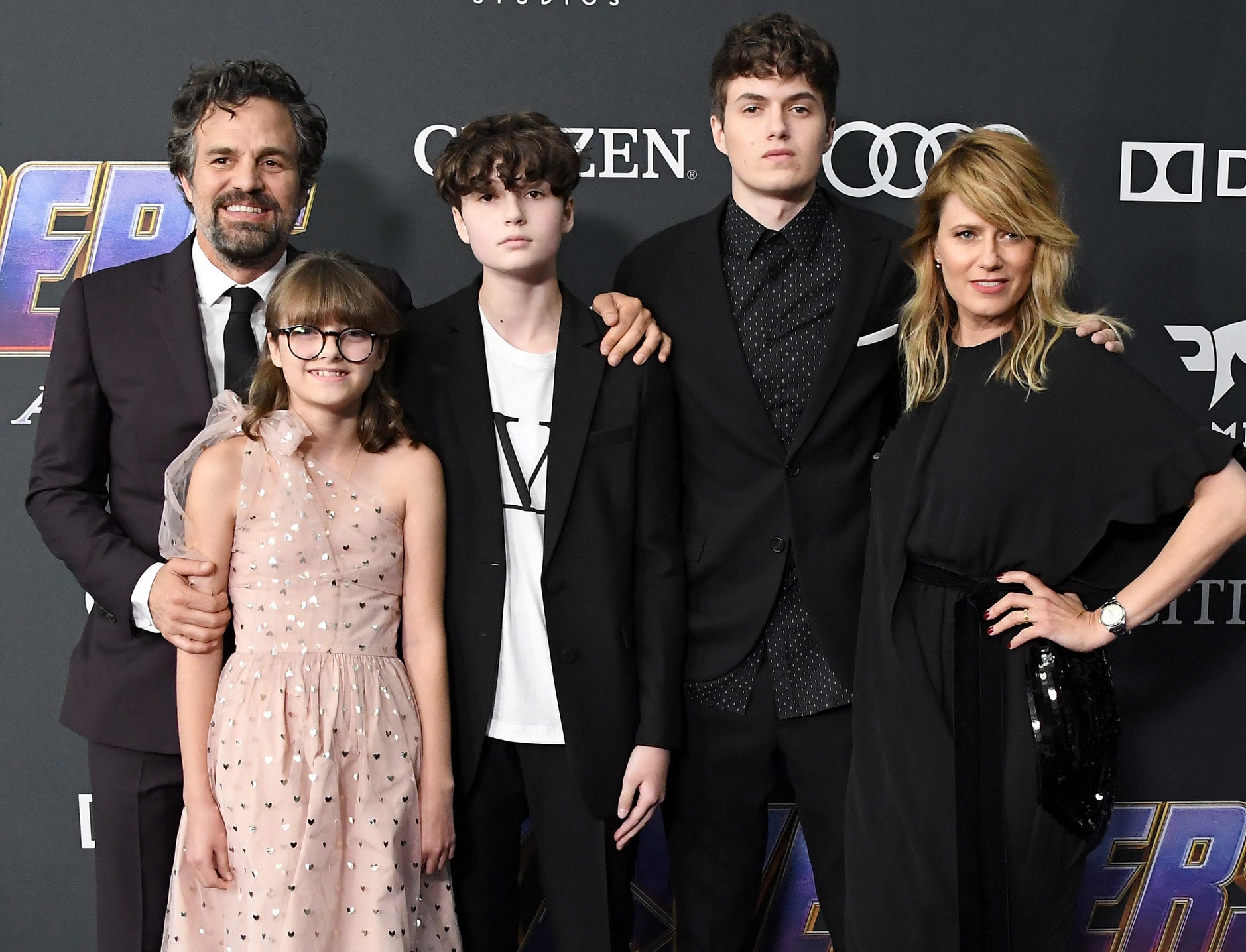 He continued, "But my kids are way more savvy than I was, man. They're so engaged in the world."
It sounds like Mark has really nailed the whole parenting thing!