Love Is Blind star Nick Thompson says he is on the brink of homelessness, two years after the show wrapped.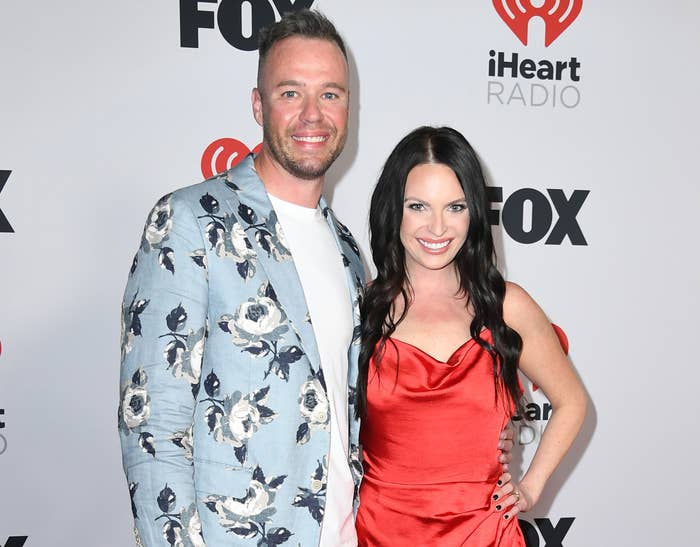 Nick appeared on Season 2 of the Netflix series and tied the knot with Danielle Ruhl — but the couple ultimately called it quits.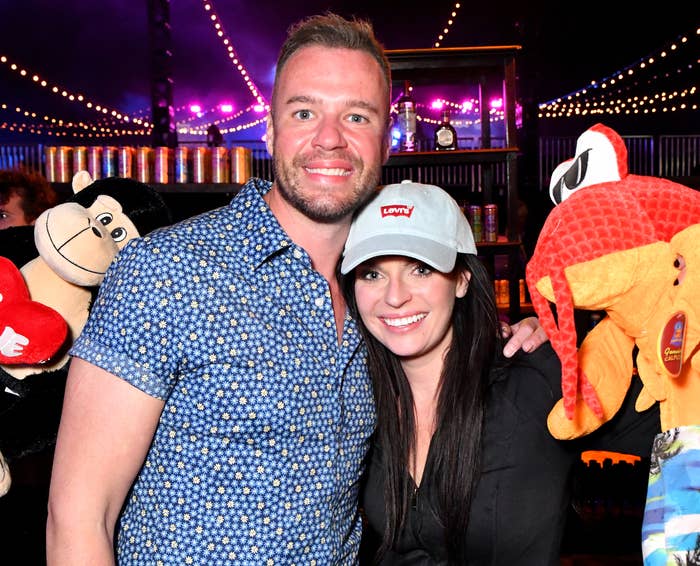 Since then, Nick has started his own podcast as well as a mental health organization, but unfortunately, he lost his job last year.
"I lost my job last November. I'm having an incredibly hard time finding [a new] one," he recently told The Daily Mail, explaining that he was previously a VP in software for five years.
He continued, "I burned through my savings that cashed out my 401(k). I've got two months left in the bank to pay my mortgage. I can't get a job because people don't take me seriously."
On top of that, Nick says he was paid incredibly poorly by the show and was compensated just $10,000 for 10 weeks' worth of work — not to mention that residual pay for streaming has never even been discussed.
Considering he was filming "18 to 20 hours a day," Nick says his payout ended up being approximately $7.14 per hour — less than minimum wage.
"You're miked up from the moment you get there in the morning, and you're miked up all the way until you leave," he said. "Then when you go home at the end of the day, you're locked in your hotel room without a key without your wallet without money without identification."
He added that he felt like he was "held captive like a prisoner" while being "under the control of [his] employer for 24 hours a day."
"When you think about the amount of money that's being made, and the way that it's the path for future seasons, and the fact that anyone can go on and watch me…and I'm going to be homeless," he said.
"I wish I could just go back to having a nice life that I had built for myself, instead of wondering whether my mortgage is gonna get paid. It's a brutal, brutal, brutal industry," he concluded.