Lady Gaga was definitely ready to let go of Patrizia Reggiani by the time she wrapped filming on House of Gucci.
Gaga explained that towards the end of filming, she began to be followed by large swarms of flies — which she believes were sent by Patrizia.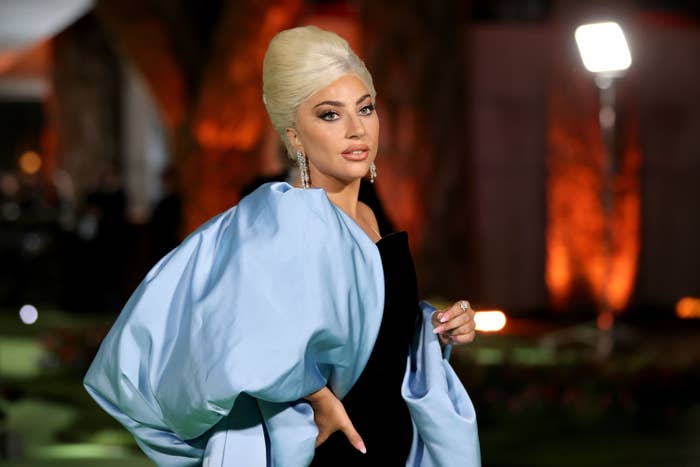 "On the last day of filming, I was on the balcony of my apartment in Rome, and I was blasting Dean Martin singing 'Mambo Italiano,' and I had a cigarette hanging out of my mouth. I was Patrizia," Gaga told W Magazine.
She continued, "But I knew I had to say goodbye to her: Large swarms of flies kept following me around, and I truly began to believe that she had sent them. I was ready to let her go."
And while Patrizia probably wasn't actually sending flies, she did express she wasn't happy that Gaga never consulted her about the role.
"I am rather annoyed at the fact that Lady Gaga is playing me in the new Ridley Scott film without having had the consideration and sensibility to come and meet me," she told ANSA, an Italian wire service, back in March.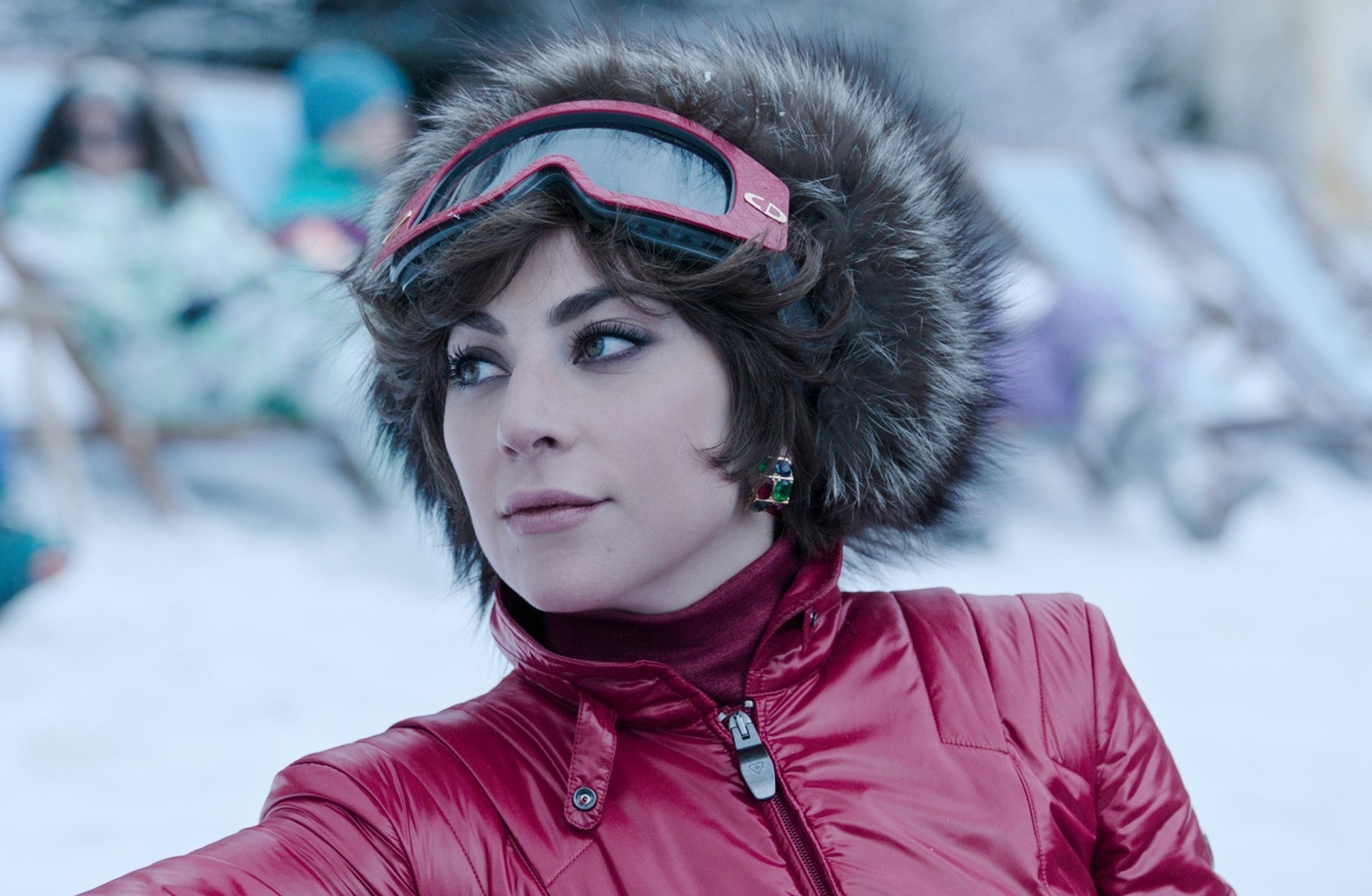 Not only that, but the entire Gucci family released a scathing statement condemning the entire film.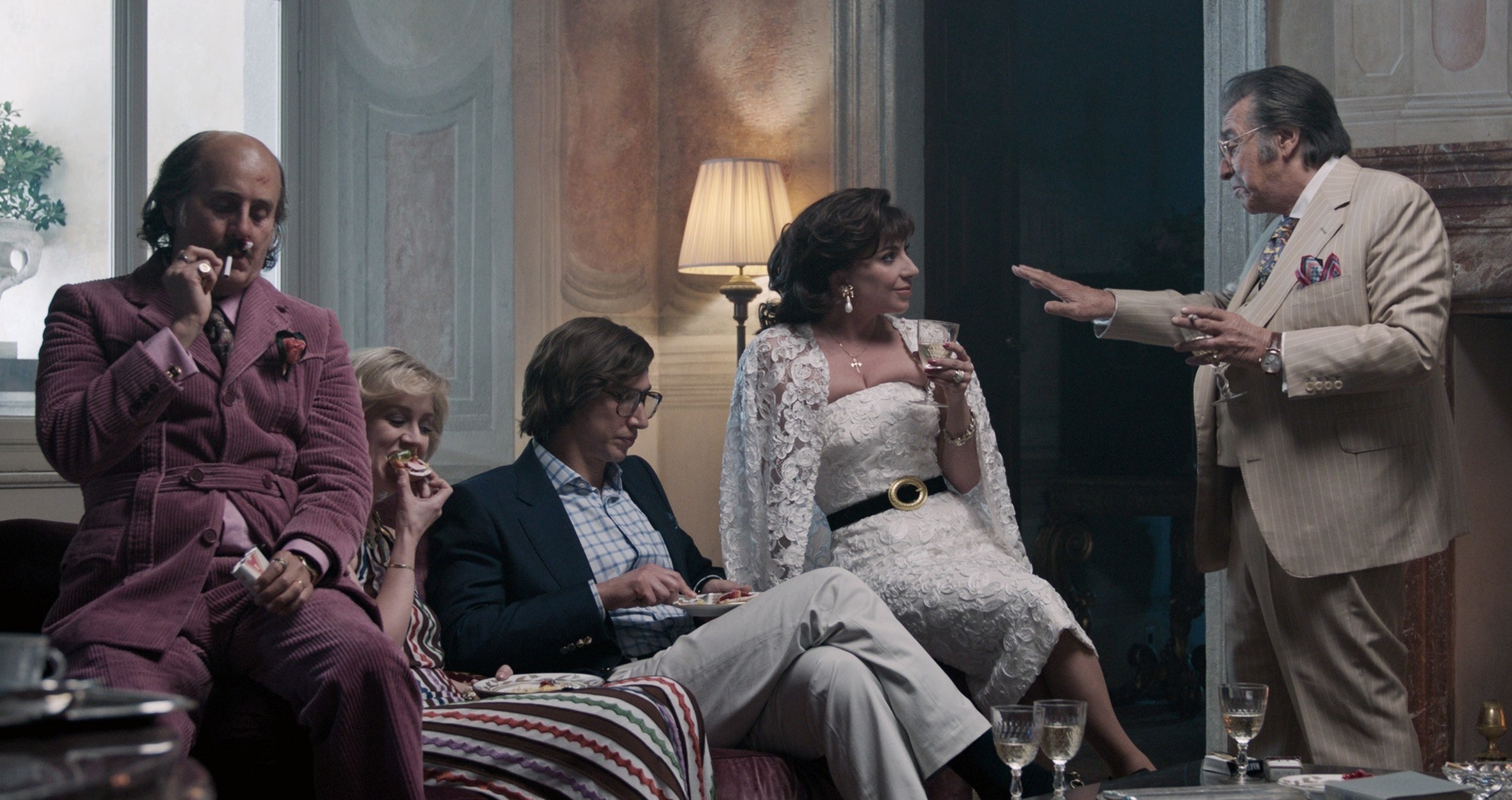 "The production of the film did not bother to consult the heirs before describing Aldo Gucci...and the members of the Gucci family as thugs, ignorant and insensitive to the world around them... This is extremely painful from a human point of view and an insult to the legacy on which the brand is built today," the statement read.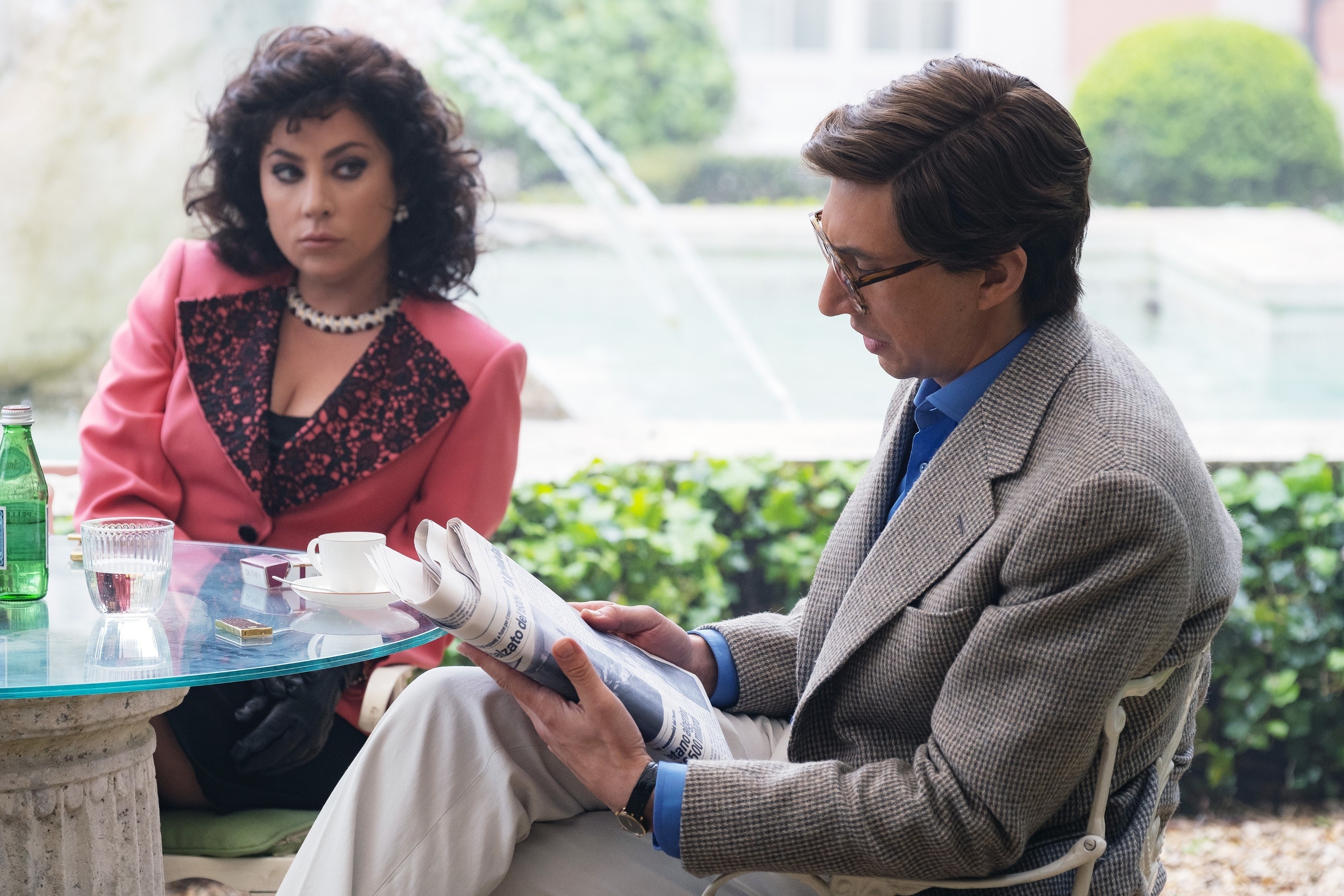 House of Gucci is still in select theaters.