Kristen Bell doesn't ever have to worry about getting a big ego — because her daughters would never allow that to happen.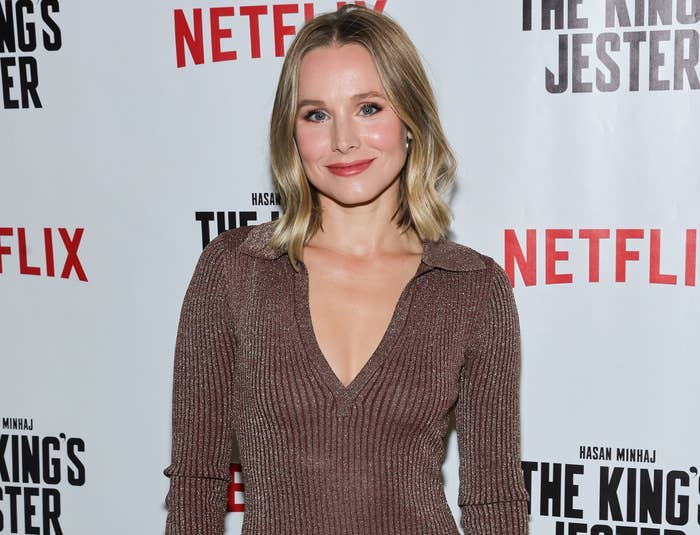 The Good Place actor says her two daughters — Lincoln, 9, and Delta, 7 — have mastered the art of keeping her grounded...by way of insult.
"The amount of insults that they can hurl at me in a very short period of time, it really brings me back down to earth," Kristen said in an interview with E! News.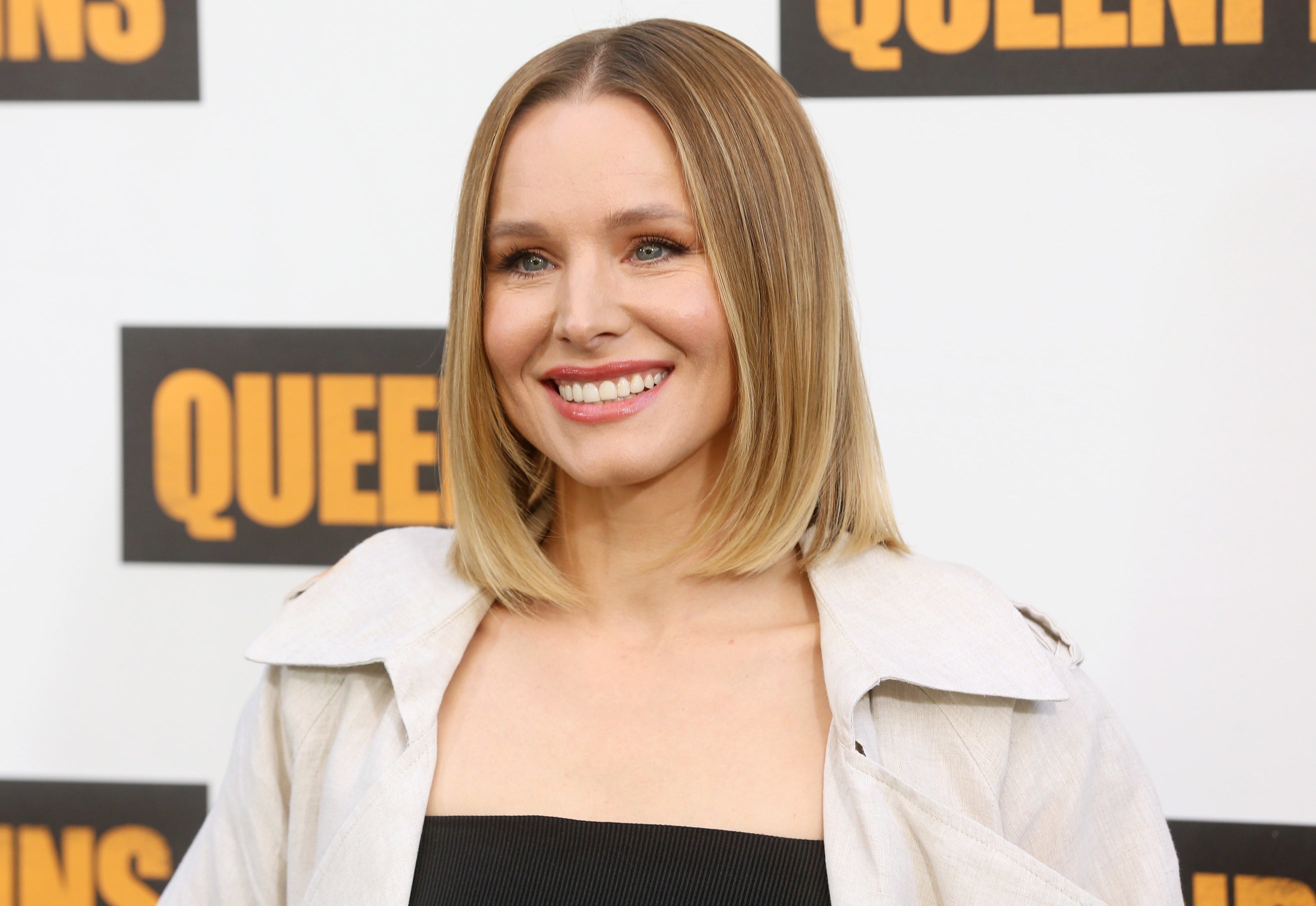 Despite Kristen's work life seeming "elegant and fancy" between red carpets, interviews, and premieres, her daughters keep her humble.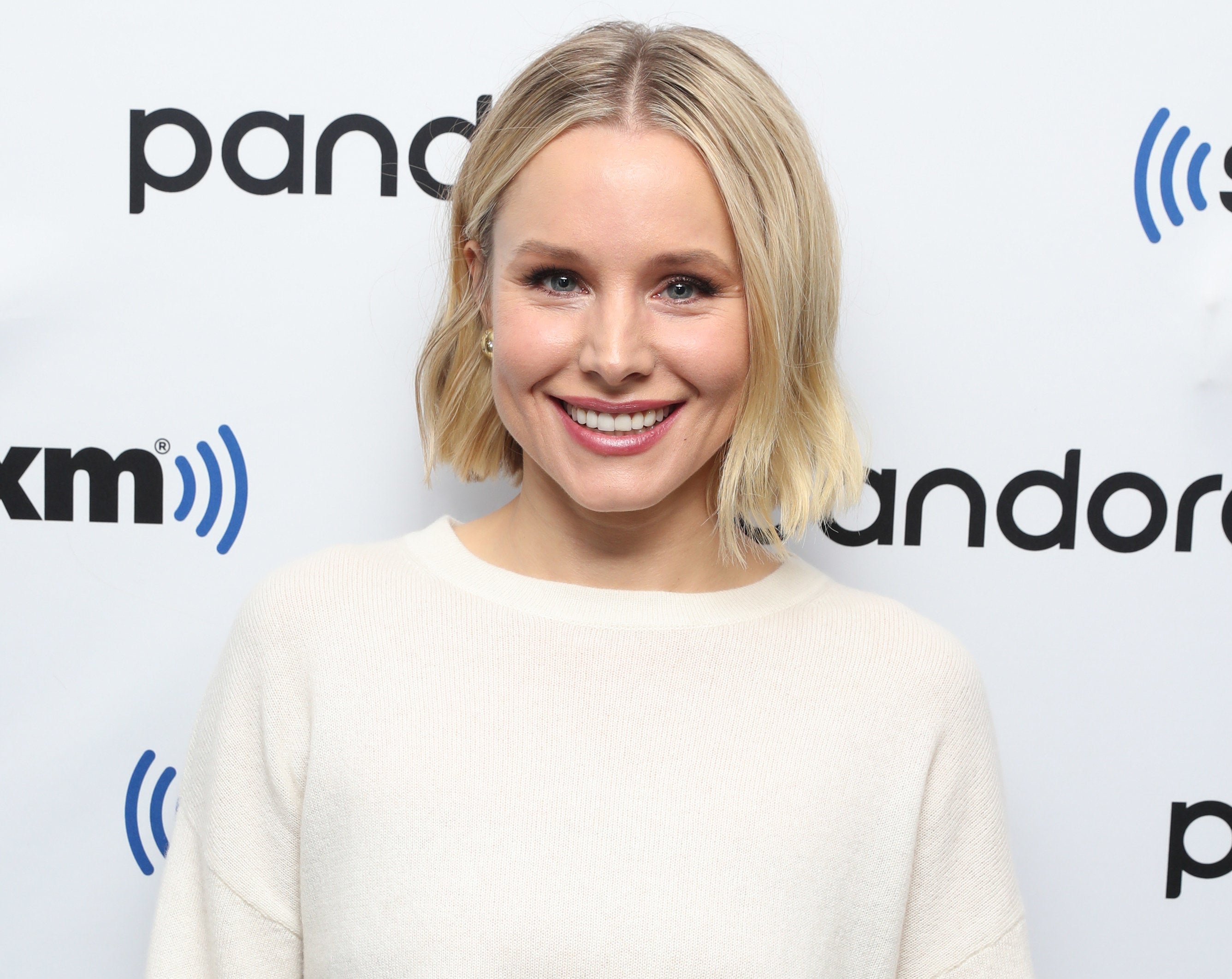 "I come home and they will just, they'll pull the rug out from under you so quickly," Kristen said.
In fact, Kristen says a movie about her life would probably be called My Kids Keep Me Grounded.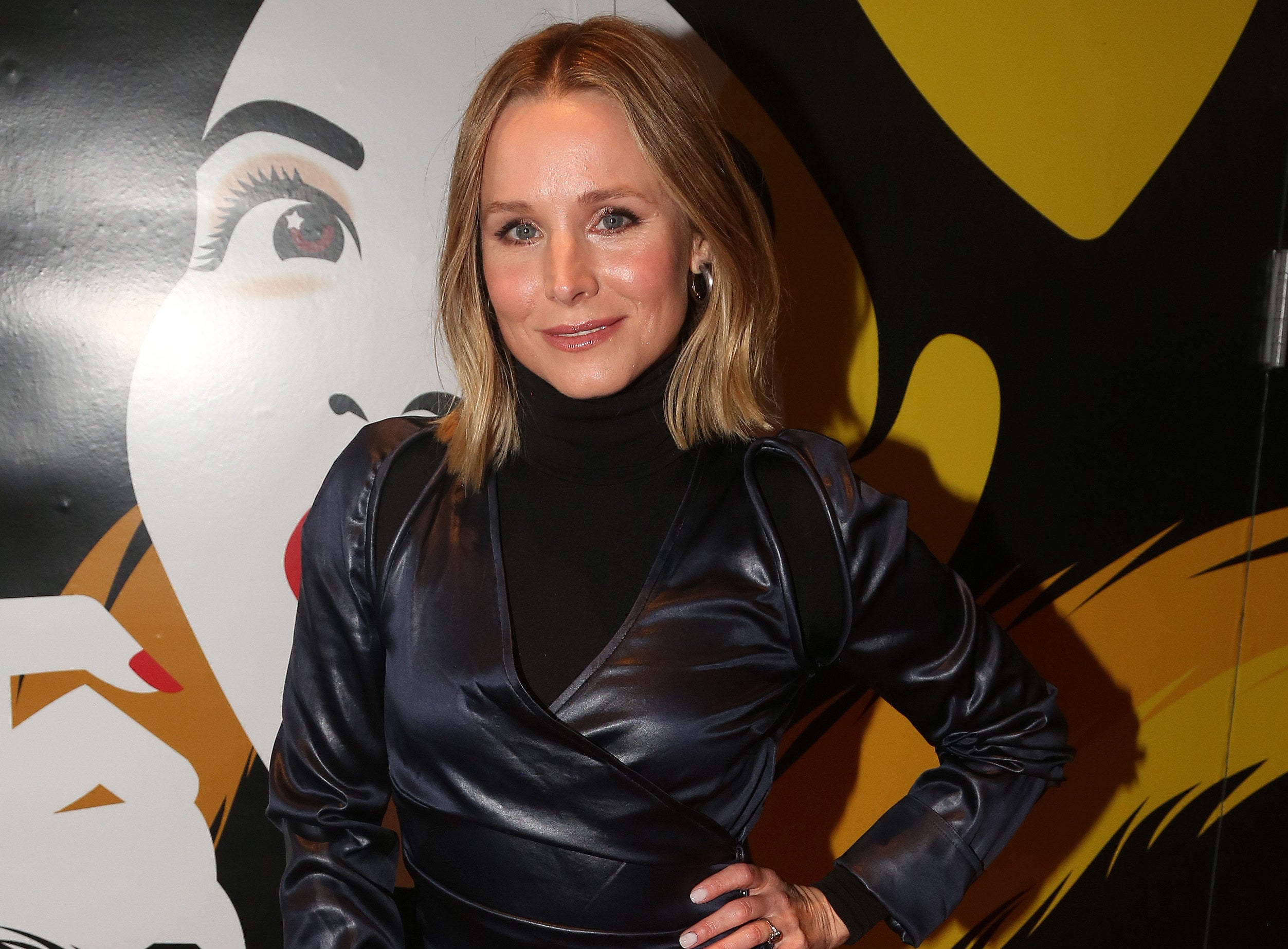 Thankfully, Kristen takes her daughters' teasing in stride and wouldn't have it any other way!