Kim Kardashian Spoke Out After A Group Of Former Employees Filed A Lawsuit Against Her
"These workers are suing the wrong person."
Kim Kardashian is setting the record straight about her employees amid an ongoing lawsuit.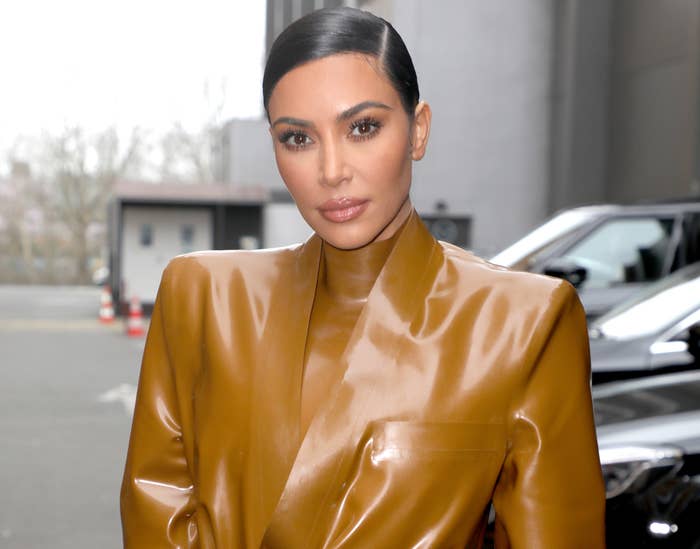 Earlier this week, a group of former property maintenance staff filed a lawsuit claiming that they were not properly compensated or treated fairly by Kim.
Kim's former employees accused her of a multitude of wrongdoings, including not paying them on time, not providing payment for overtime work, not submitting taxes, and not giving them required meal breaks.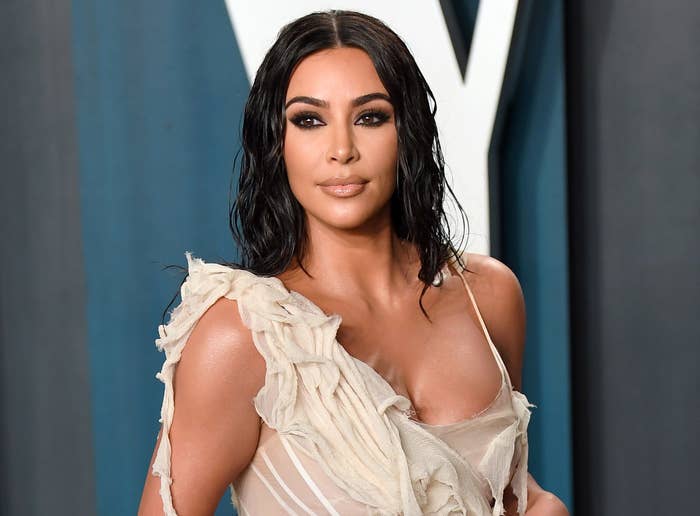 One employee even claimed that he was fired on the spot when he brought up his concerns with Kim.
The group is being represented by Los Angeles attorney Frank Kim, who submitted the complaints in the lawsuit on their behalf.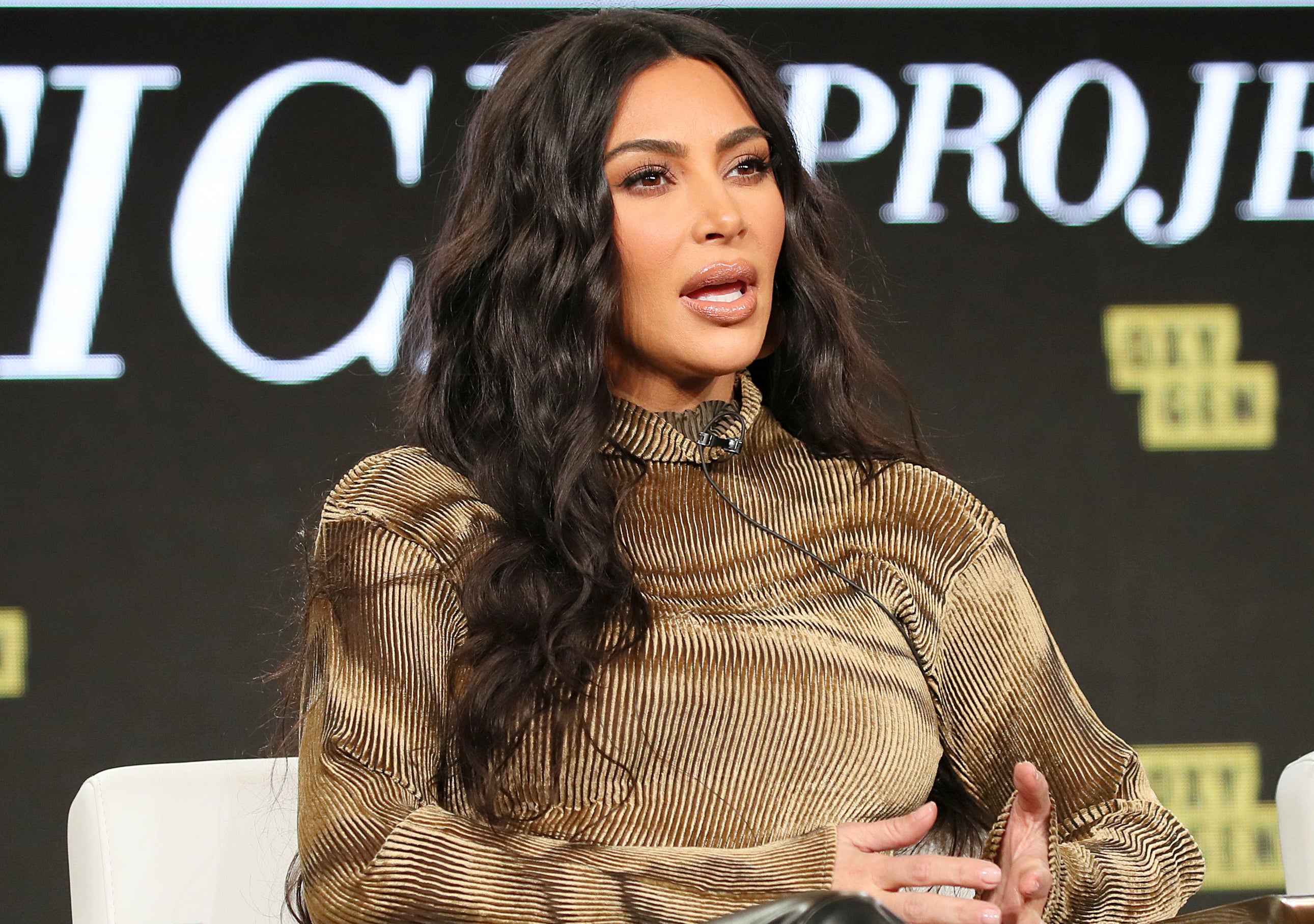 After much speculation about the accusations, Kim finally spoke out about the situation when asked if she pays her employees during an Instagram Q&A.
"Absolutely, I respect people for their time and their hard work, and unfortunately these workers are suing the wrong person. I paid the vendor, and it's their job to pay their staff. I hope that they are able to get this issue resolved soon," Kim wrote.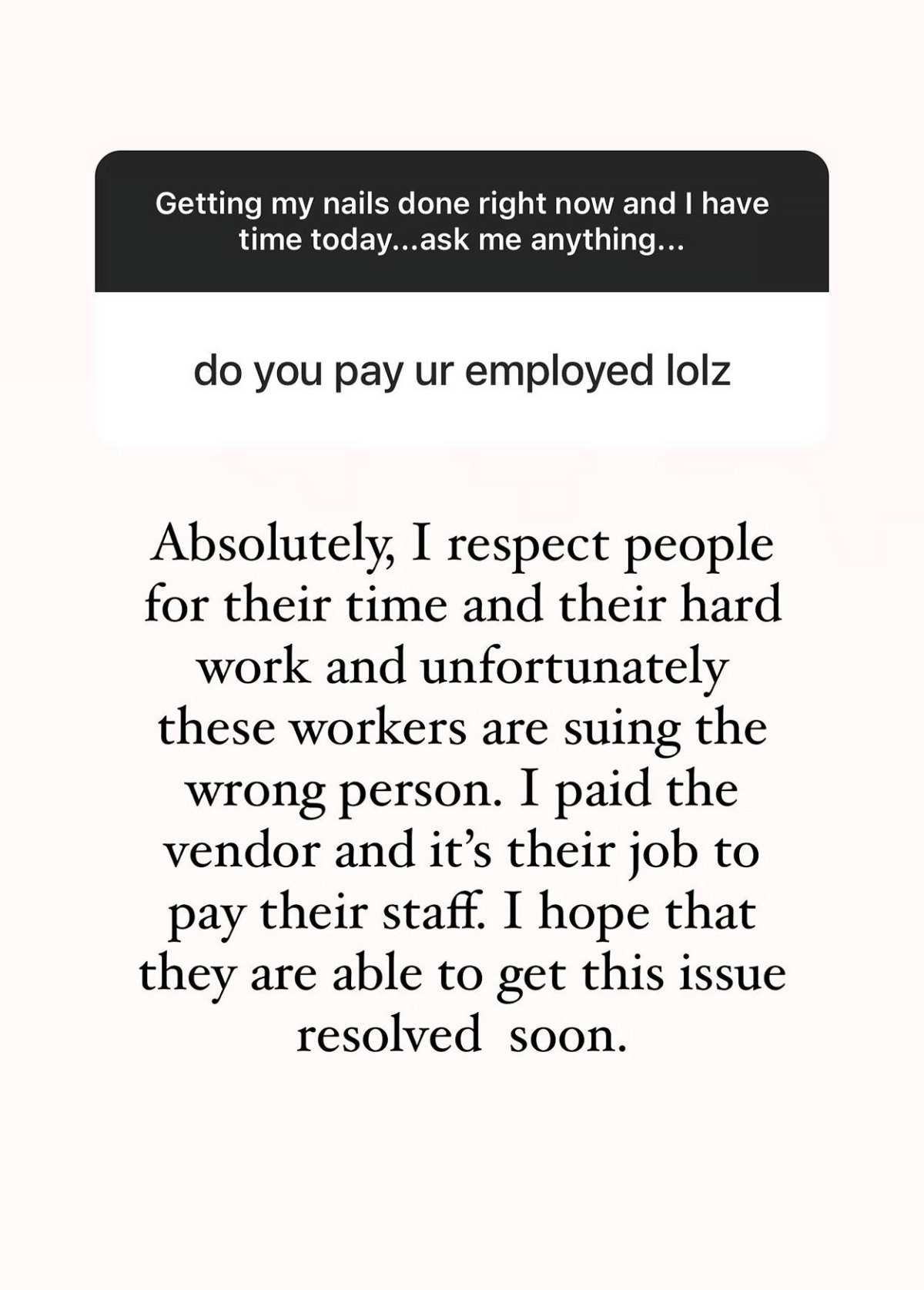 Her response echoes a statement previously released by her representative, who said she is not responsible for how the vendor pays their staff.
The lawsuit comes just a few days after Kim accused her sister Kourtney of mistreating her own staff during an episode of Keeping Up With the Kardashians.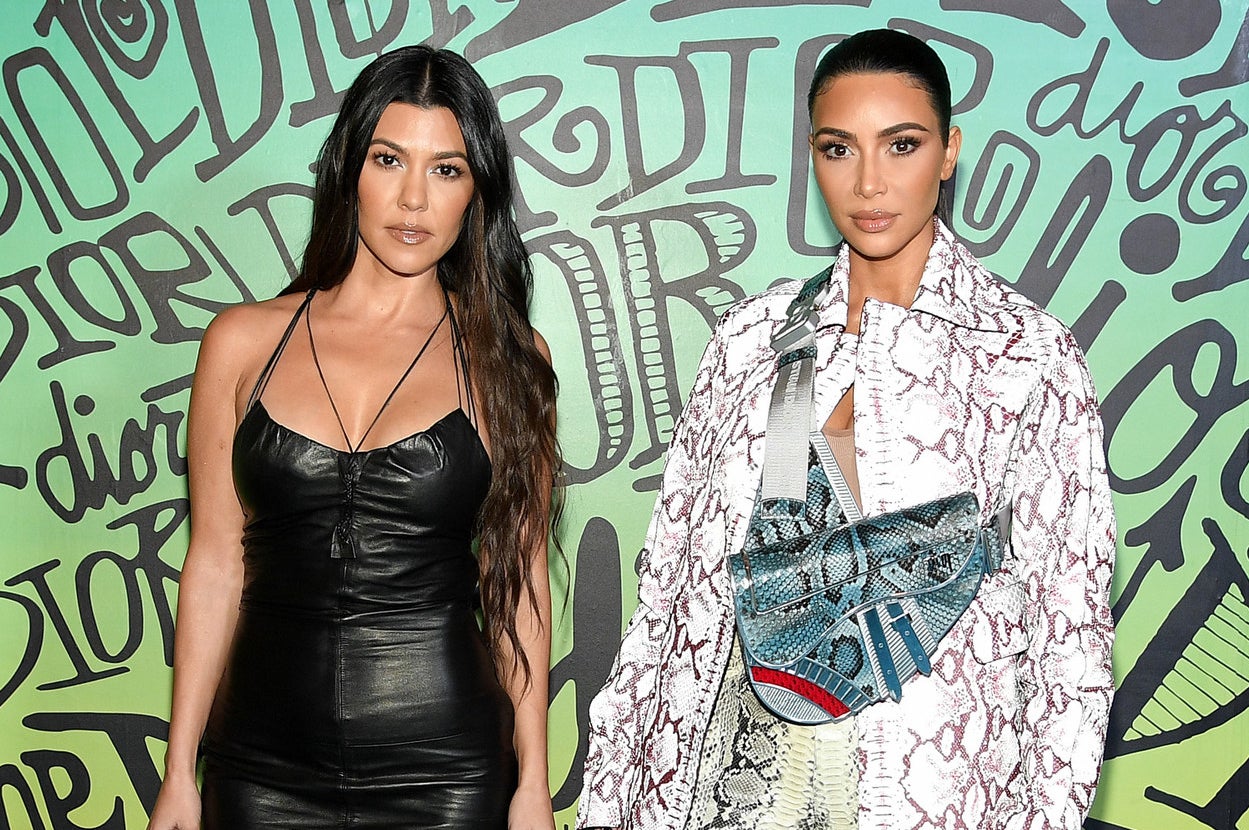 So far, Kim's former employees have not yet responded to her statement, and the lawsuit has not been dropped.