And when Keeping Up With the Kardashians premiered that year, Kim didn't sweep the issue under the rug.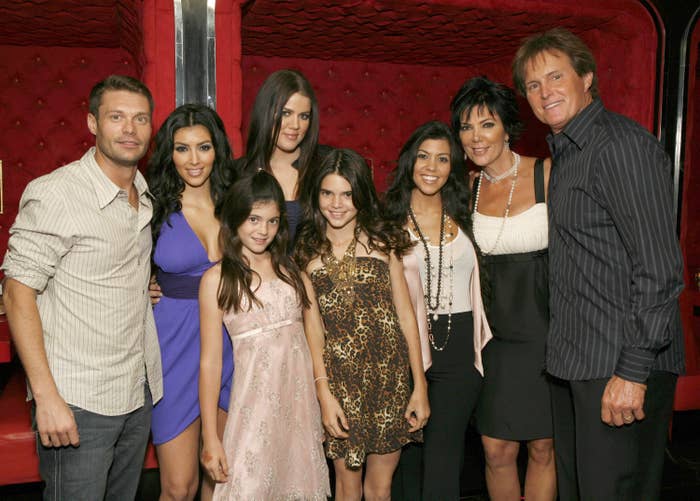 Instead, she wasted no time and addressed it head-on in the very first episode of the show when her sister Kourtney, while helping her prep for an interview, asked why she had made the sex tape.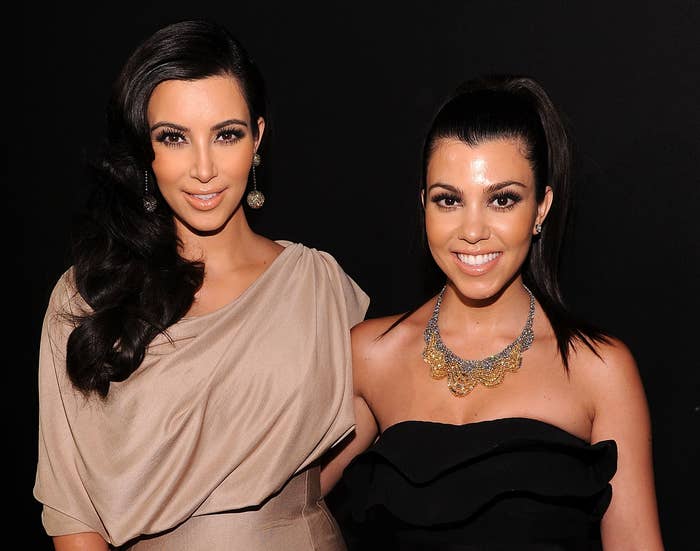 "Because I was horny and I felt like it," Kim simply replied.
And now Kim is revealing why she chose to bluntly address the matter so early on the show.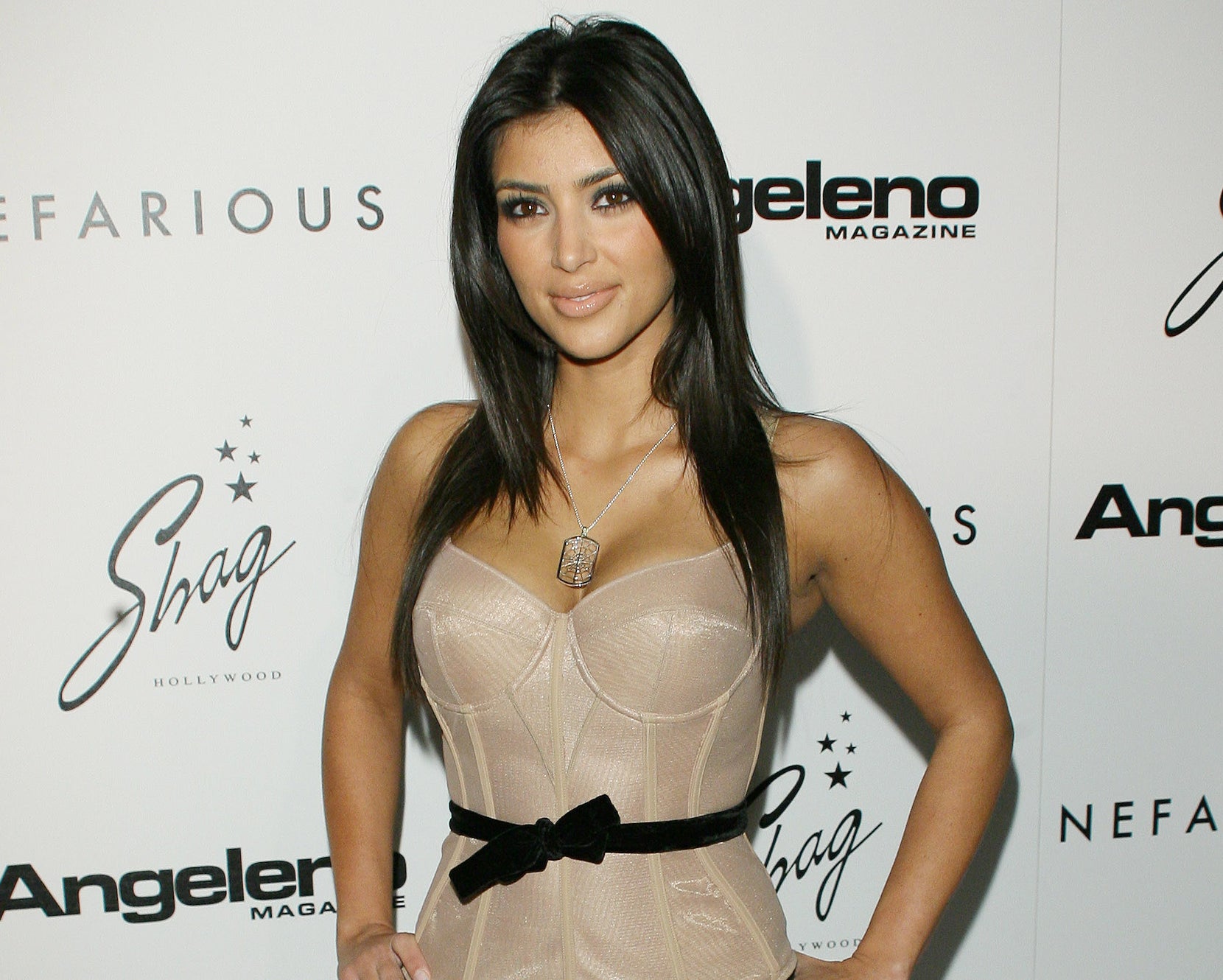 "I do think that, obviously, as producers, I'm sure they loved it. And loved [us] wanting to talk about the elephant in the room. And I probably wouldn't have, unless it was for the show," Kim told the Los Angeles Times.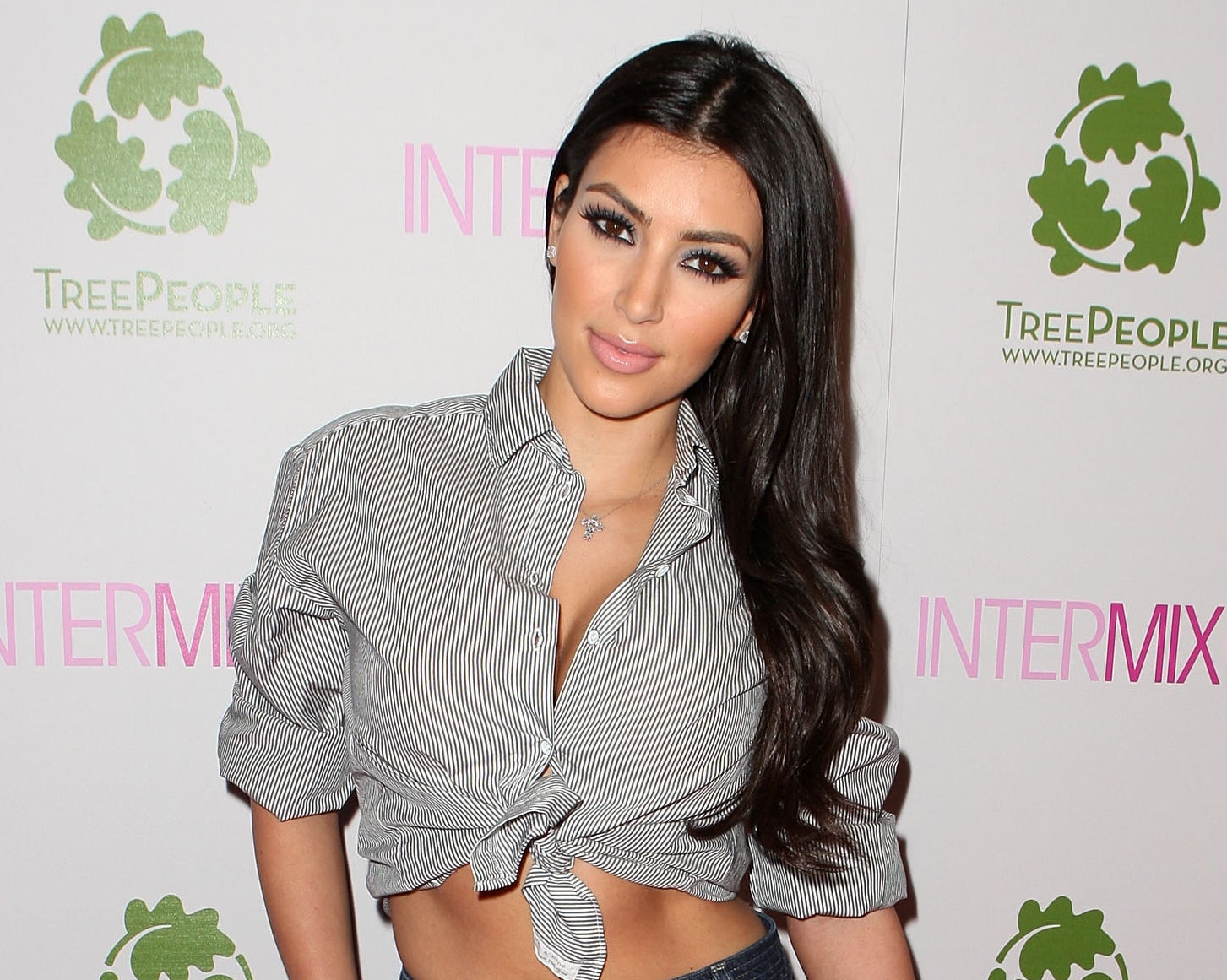 She continued, "Sometimes I feel like, 'OK, I know I should probably deal and get this over with. Someone's gonna ask me, so I might as well just go ahead and do it.'"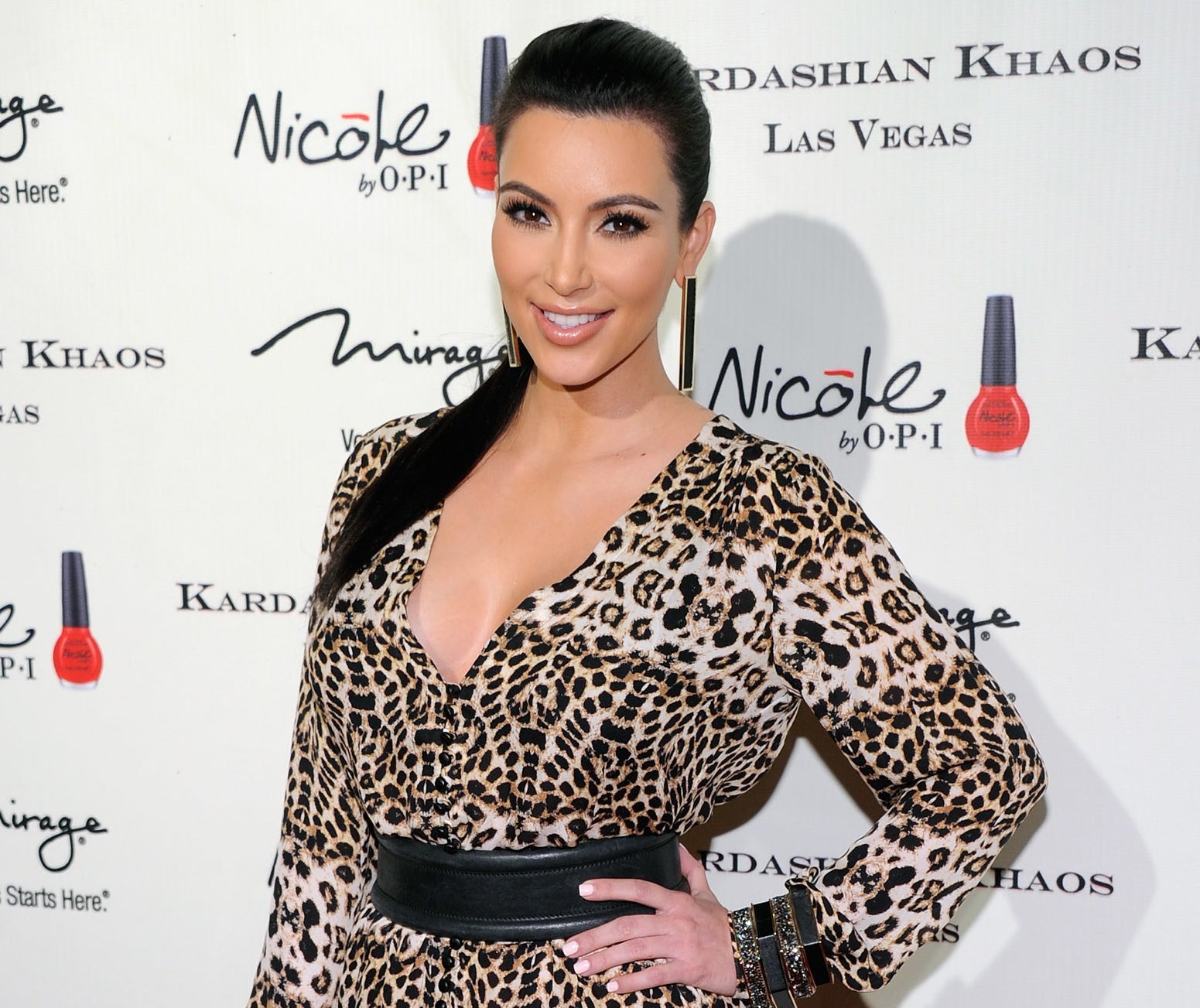 Even though KUWTK executive producer Farnaz Farjam says Kim was "conflicted" and "hated everything" involving the tape, they decided to "jump in with both feet in the first episode" so the audience could move past it.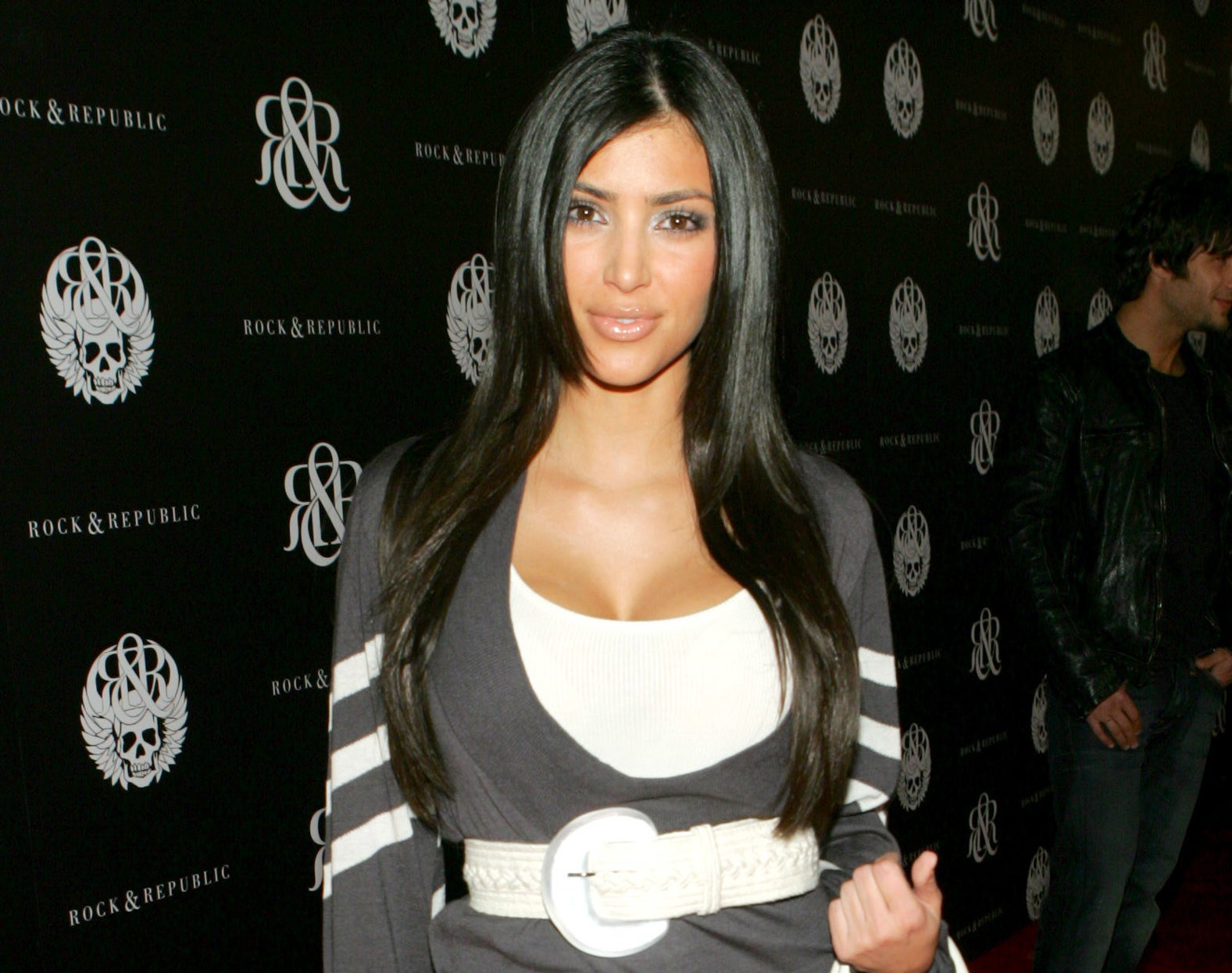 Kim added that she feels that filming has helped her family "deal with things" instead of "sweeping them under the rug."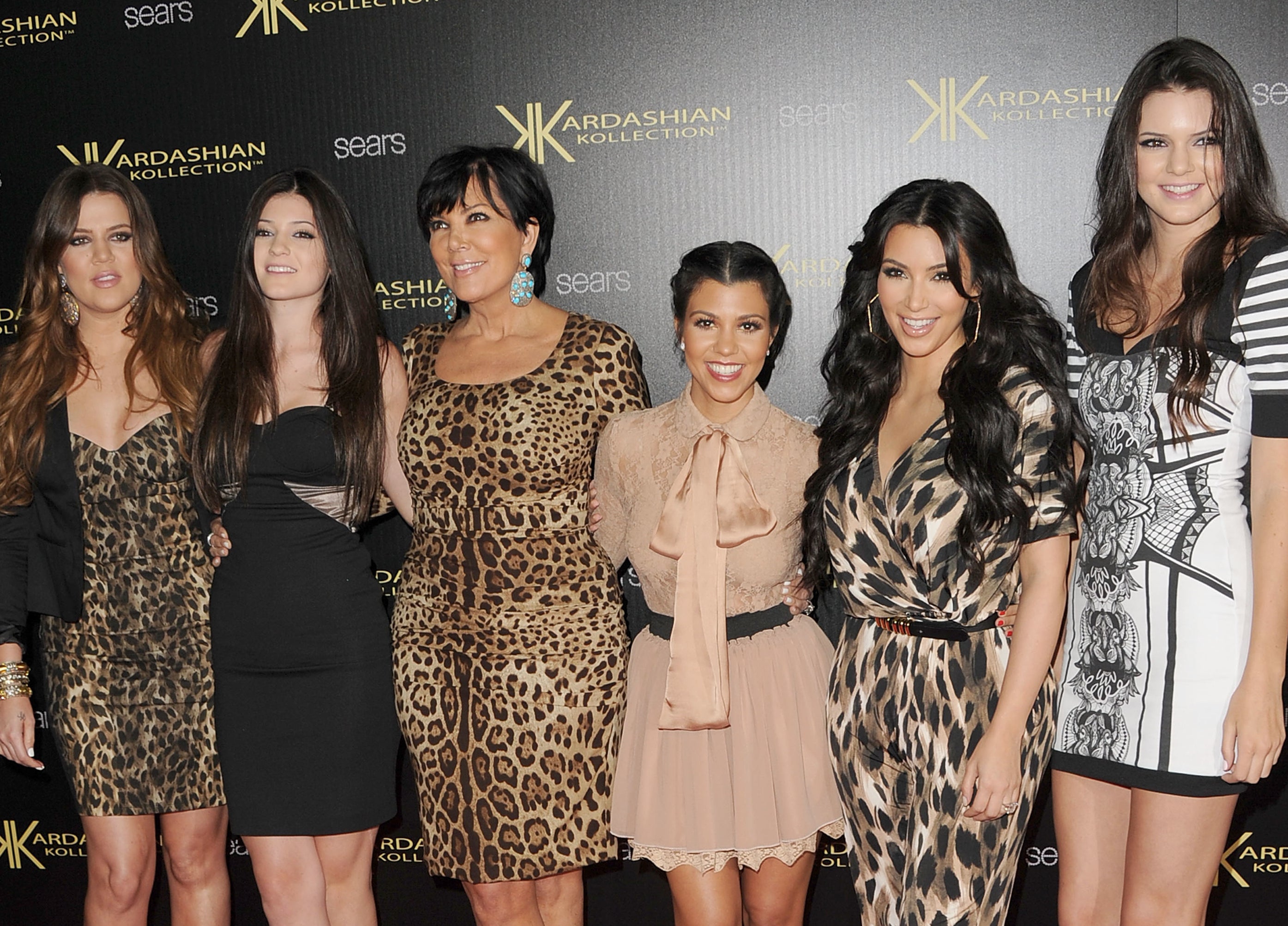 "At the end of the day, I was always open and honest and wanted to share whatever I was going through. I wasn't gonna hold back," Kim concluded.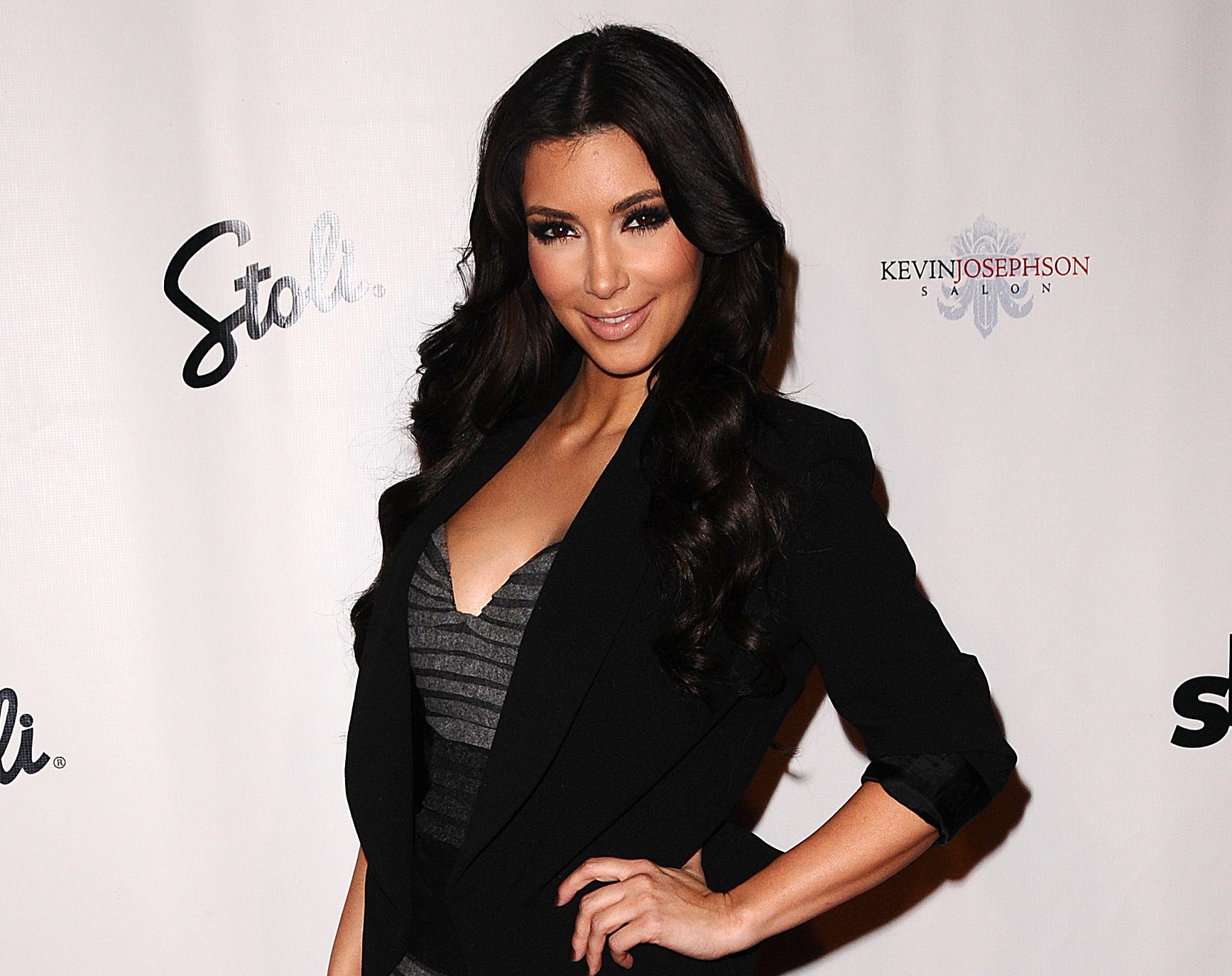 Clearly, that's exactly what Kim and the rest of the family did for the rest of the series as they let fans in on the very intimate moments of their lives.