In a new interview with Harper's Bazaar UK, the actor admitted she had been sexually harassed and doesn't know any women who haven't been.
"I mean, everybody has. Literally, I don't know anyone who hasn't been, in some way, whether it's being flashed at, or groped, or some guy saying they're going to slit your throat, or punching you in the face, or whatever it is, everybody has," Keira explained.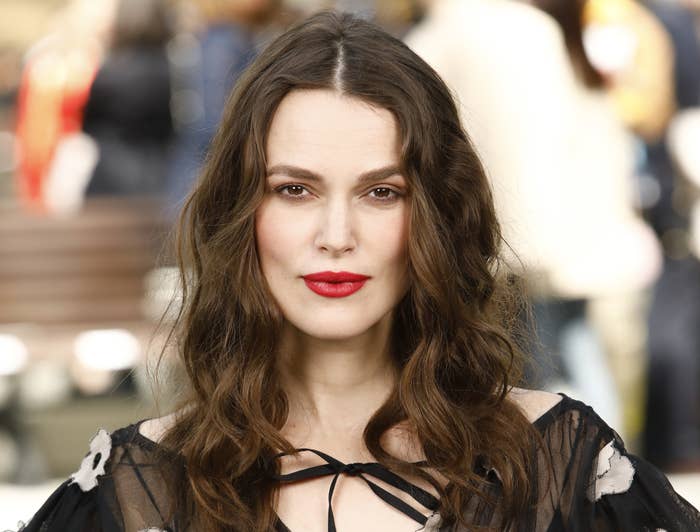 And despite having frequently faced misogyny in her everyday life, Keira says for a long time she saw it as something she just had to deal with.
"It was when women started listing all the precautions they take when they walk home to make sure they're safe, and I thought, I do every single one of them, and I don't even think about it. It's fucking depressing," Keira shared.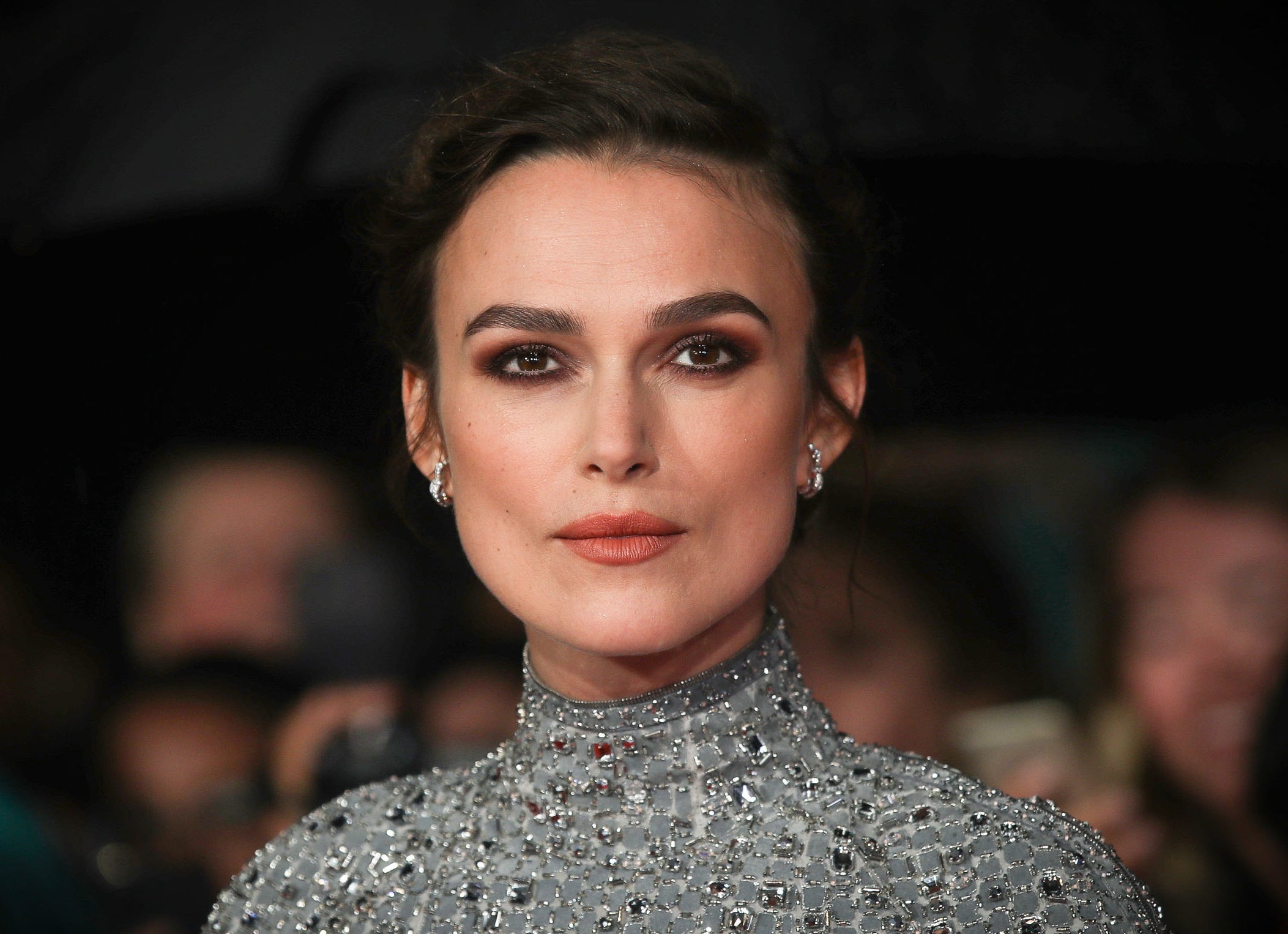 As a prime example of her comments, Keira and the reporter mentioned that they had been followed by a lone man for much of the interview.
"I love that politician who said there ought to be a curfew for men and men were outraged, and you think — but there's a curfew for women and there always has been," Keira concluded.