The duo costarred in Francis Ford Coppola's 1992 film Bram Stoker's Dracula and their onscreen romance got a little too real.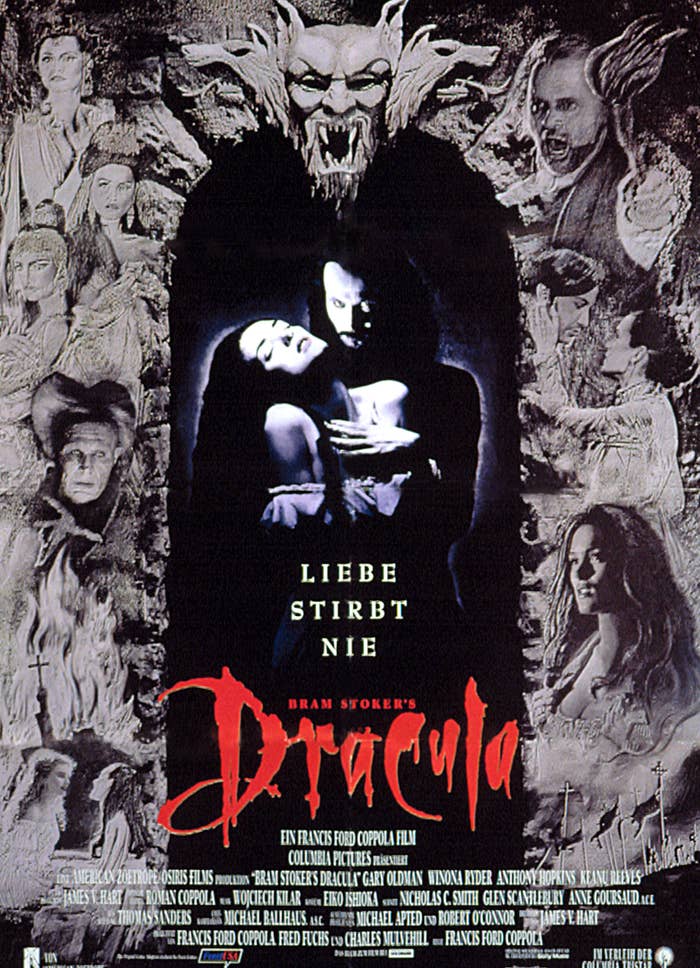 In the film, their characters tied the knot — and they actually said their vows in front of a real priest on set!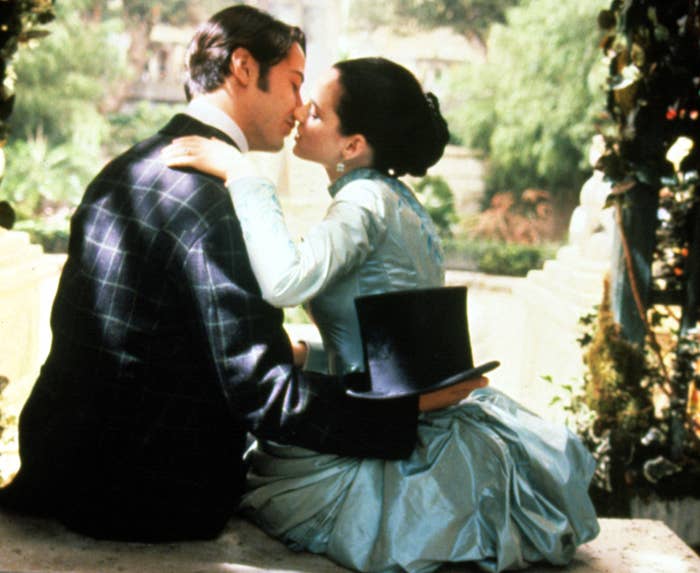 It wasn't until the actors reunited for their rom-com Destination Wedding 25 years later that they realized they might actually still be married.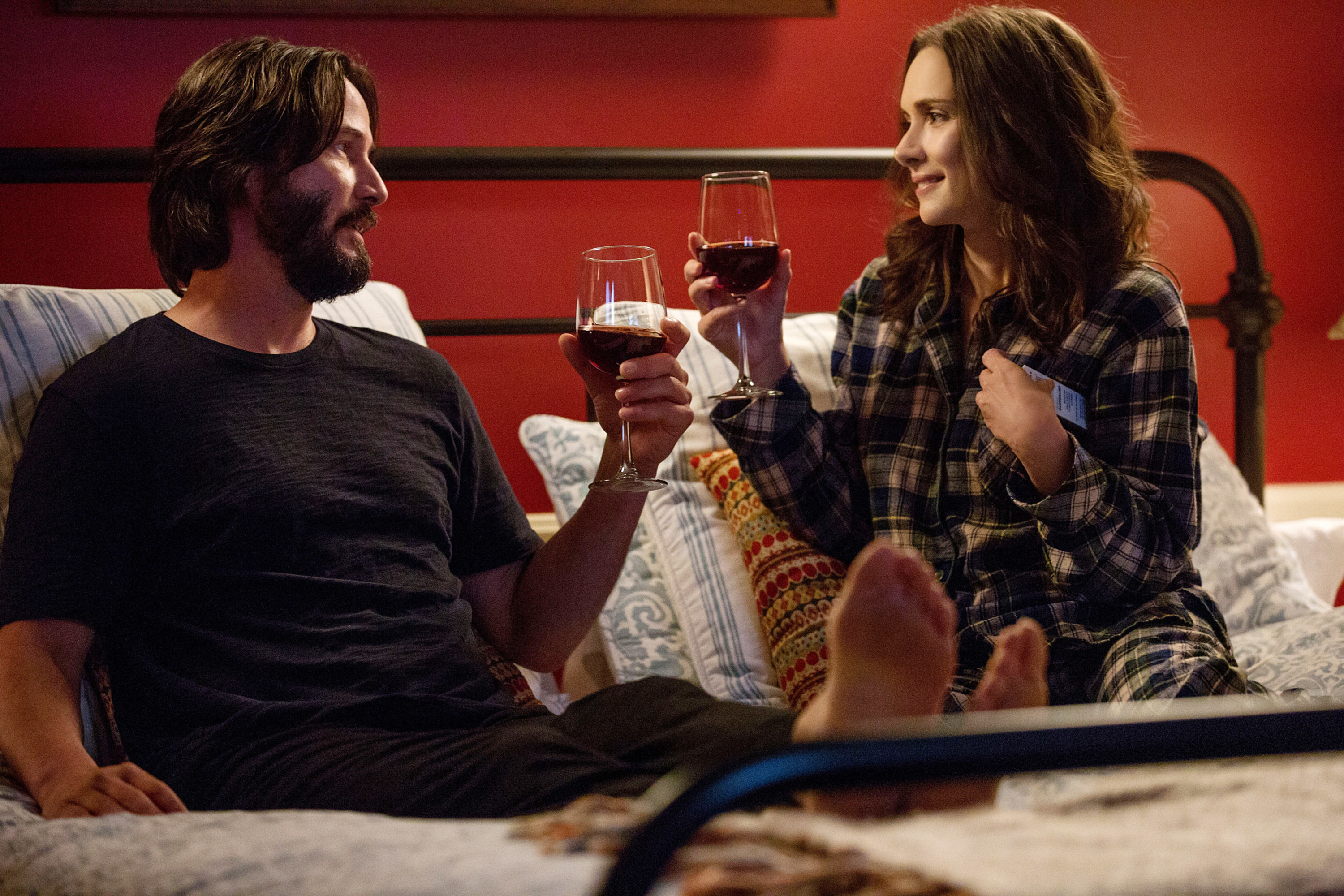 "We actually got married in Dracula. No, I swear to god I think we're married in real life. In that scene, Francis used a real Romanian priest. We shot the master and he did the whole thing. So, I think we're married," Winona said during an interview in 2018.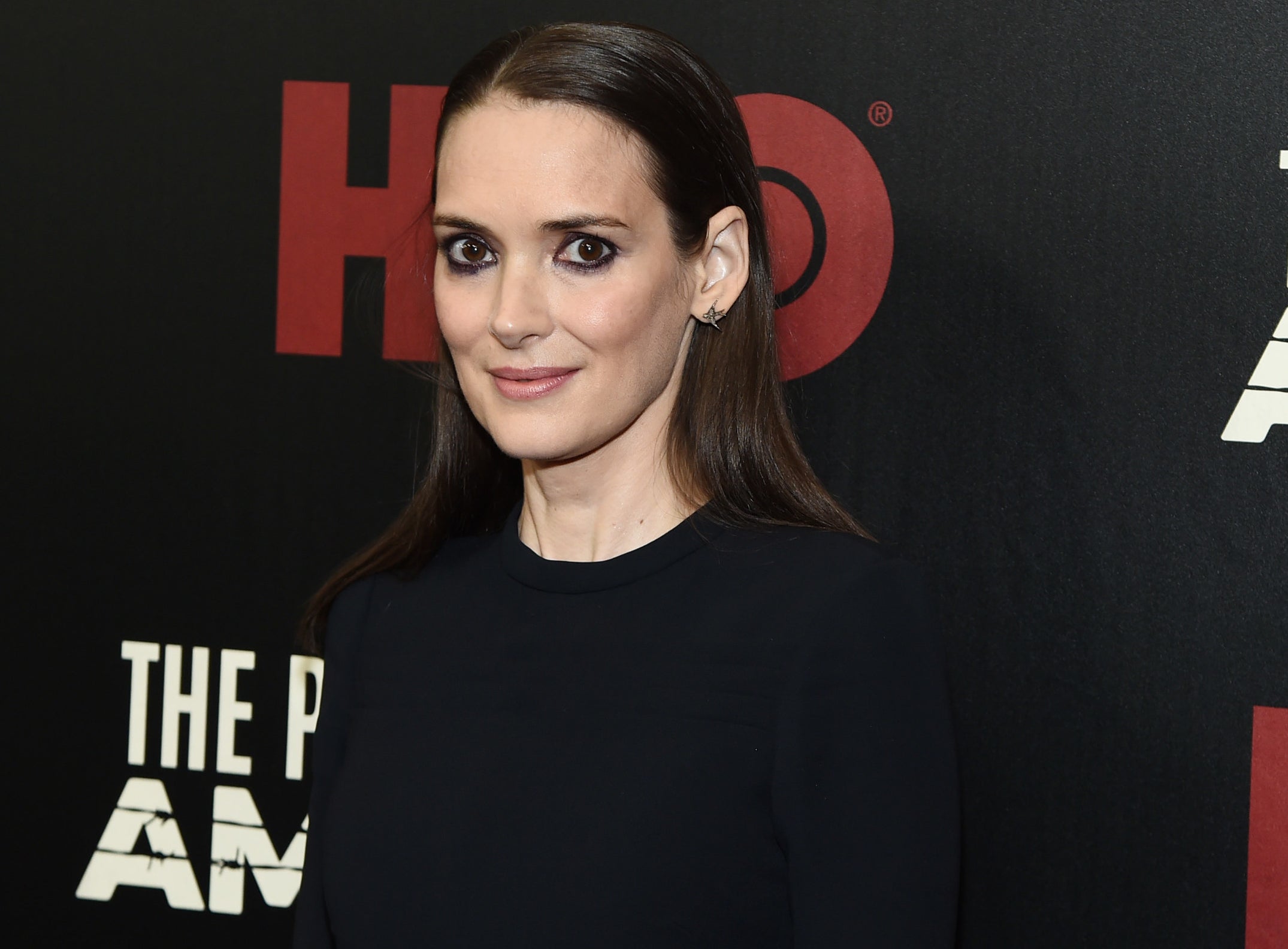 Keanu initially seemed pretty shocked by the news but it sounds like he's now come around to it.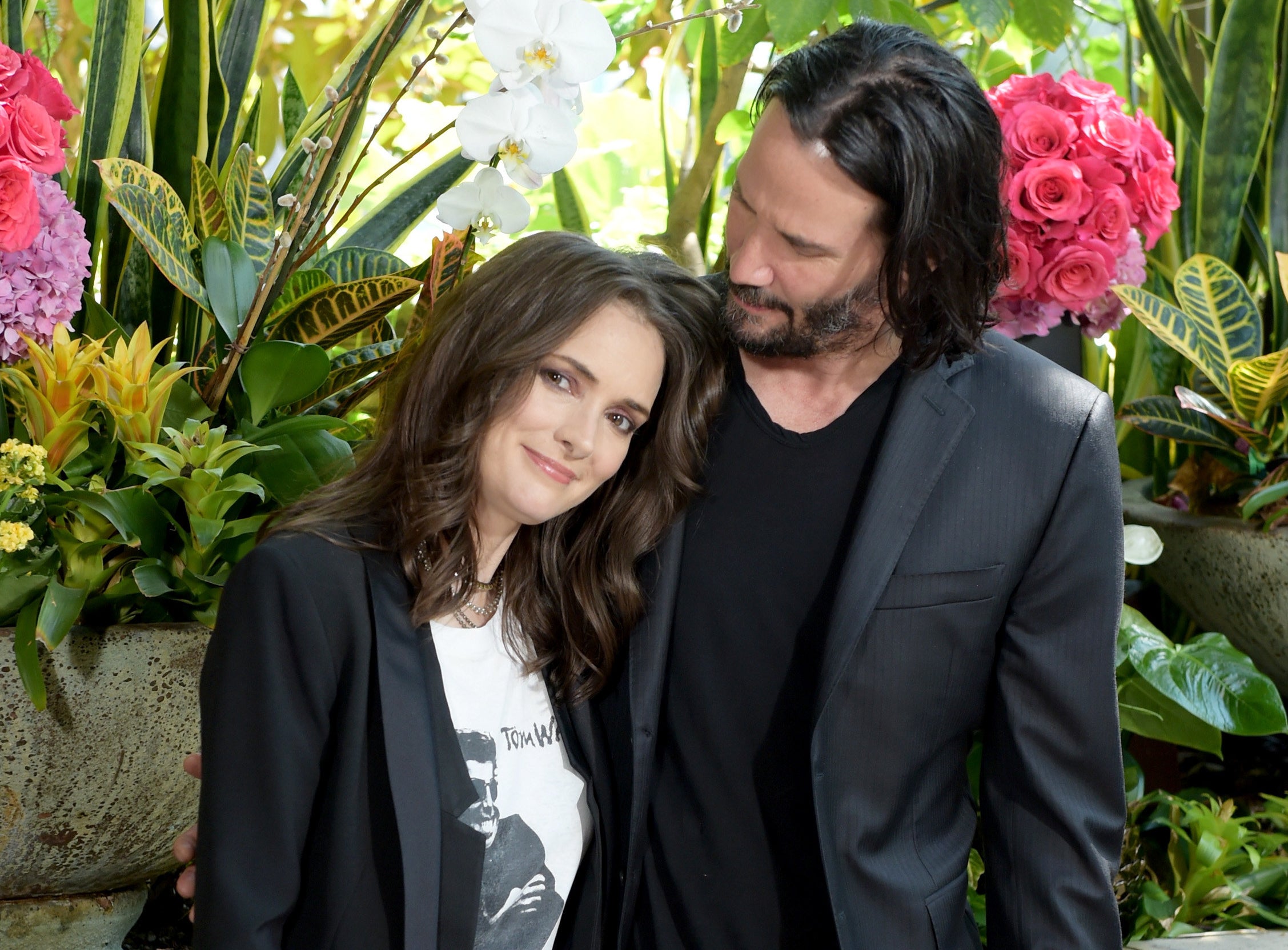 In a new interview with Esquire, Keanu happily confirmed that the duo are, in fact, still married "under the eyes of God."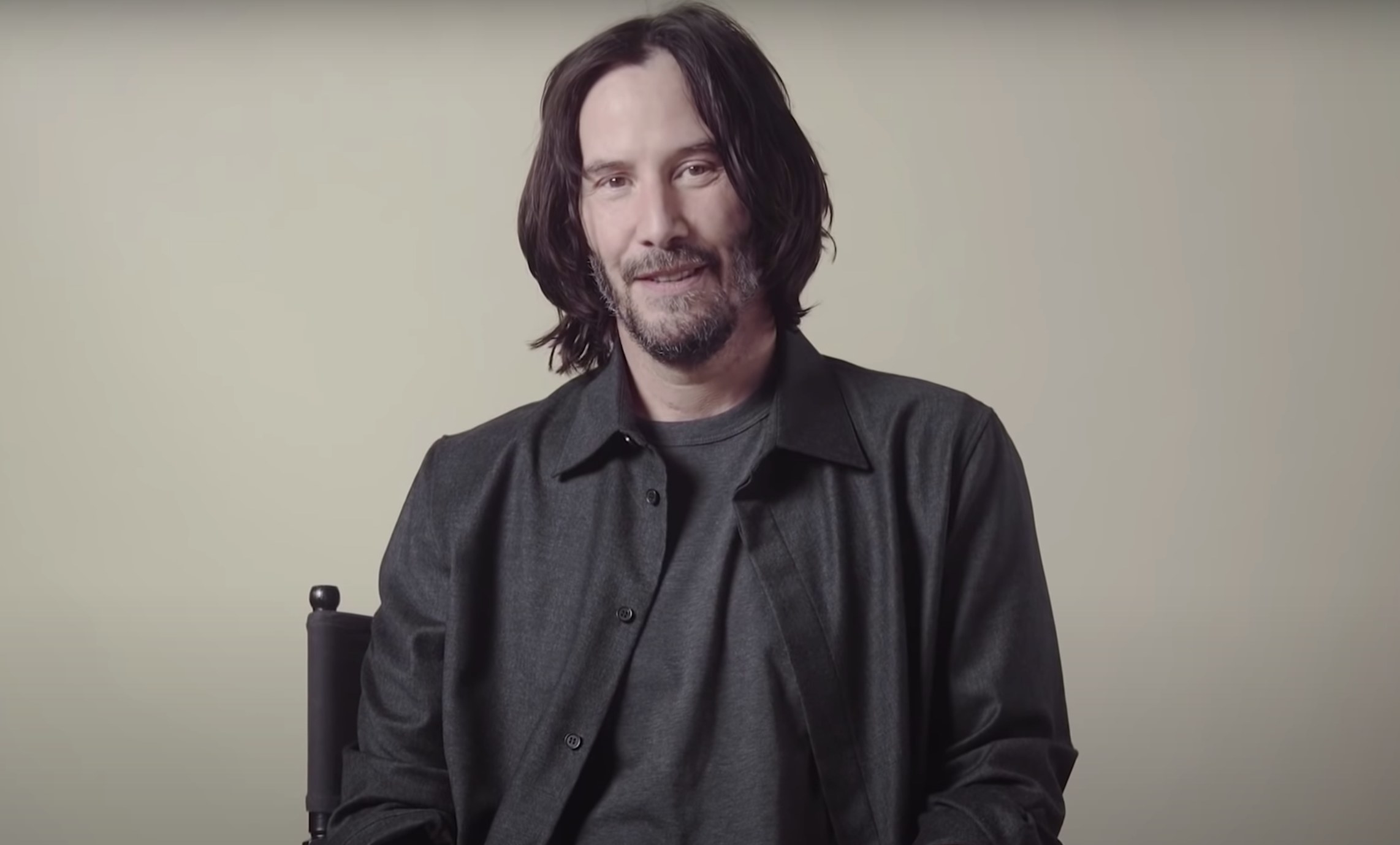 "We did a whole take of a marriage ceremony with real priests. Winona says we are. Coppola says we are. So I guess we're married under the eyes of God," Keanu said.