Orlando Bloom Left A Comment About Oat Milk On Katy Perry's Instagram, And Honestly, It Describes Every Relationship
I guess we know what Orlando's priorities are.
If there's anything we can expect from American Idol each week, it's that Katy Perry will be totally serving a new look.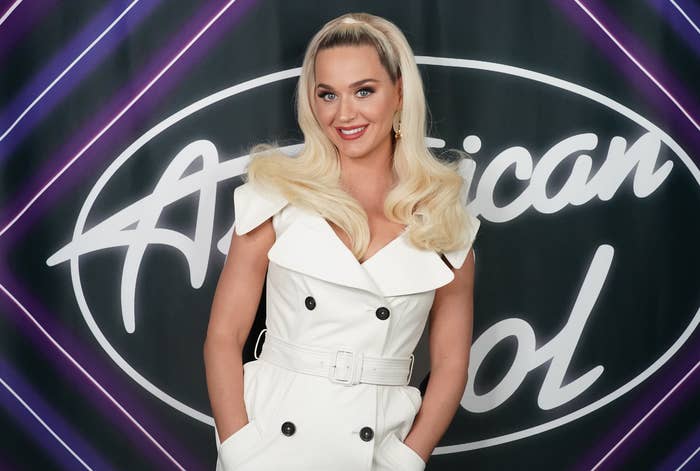 I mean, completely different looks every Sunday night.
This week, Katy went for a throwback look, channeling her "Roar" era — dark locks included!
"Roaring into the top 16 with 🐆 vibes tonight," Katy wrote on her Instagram.
While Katy's comments section was filled with posts about her new look, it appeared that her fiancé, Orlando Bloom, was completely unfazed by her weekly transformation.
"[B]aby we're all out of oat milk," Orlando wrote in the comments section.

But while replenishing their household oat milk supply is important, I'm thinking there's just an Orlando-Katy inside joke that we're all missing out on.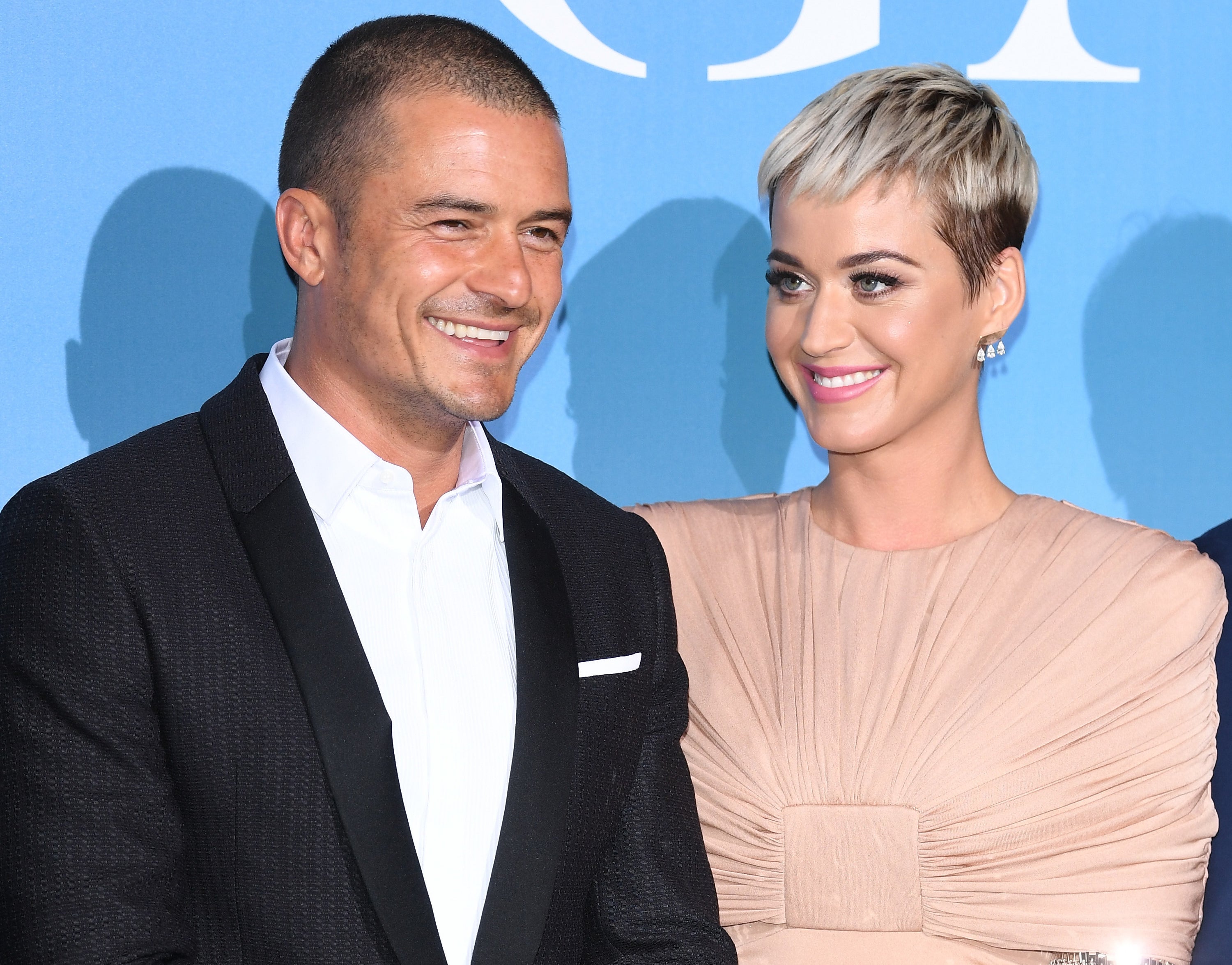 Either way, here's hoping Orlando gets the oat milk he was looking for!