Katie Holmes, who starred on the teen drama as Joey Potter for six seasons, says that even though she's "grateful" for her experience, she doesn't think a reboot is a good idea.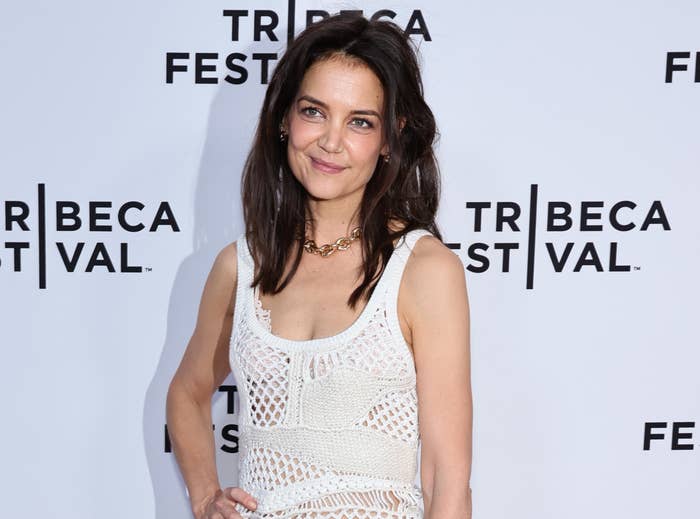 And, unfortunately, she's discussed it with the rest of the cast, who've all agreed they're not interested either.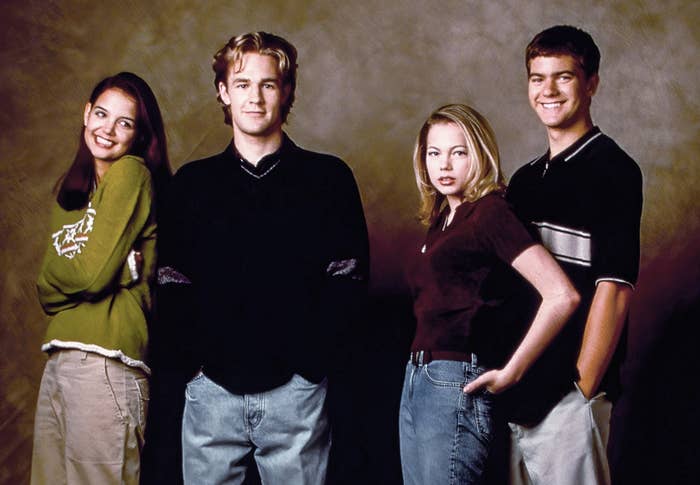 "We've definitely talked about it over the years, but I feel like that show captured that time period and that time in all of our lives," Katie recently told Screen Rant.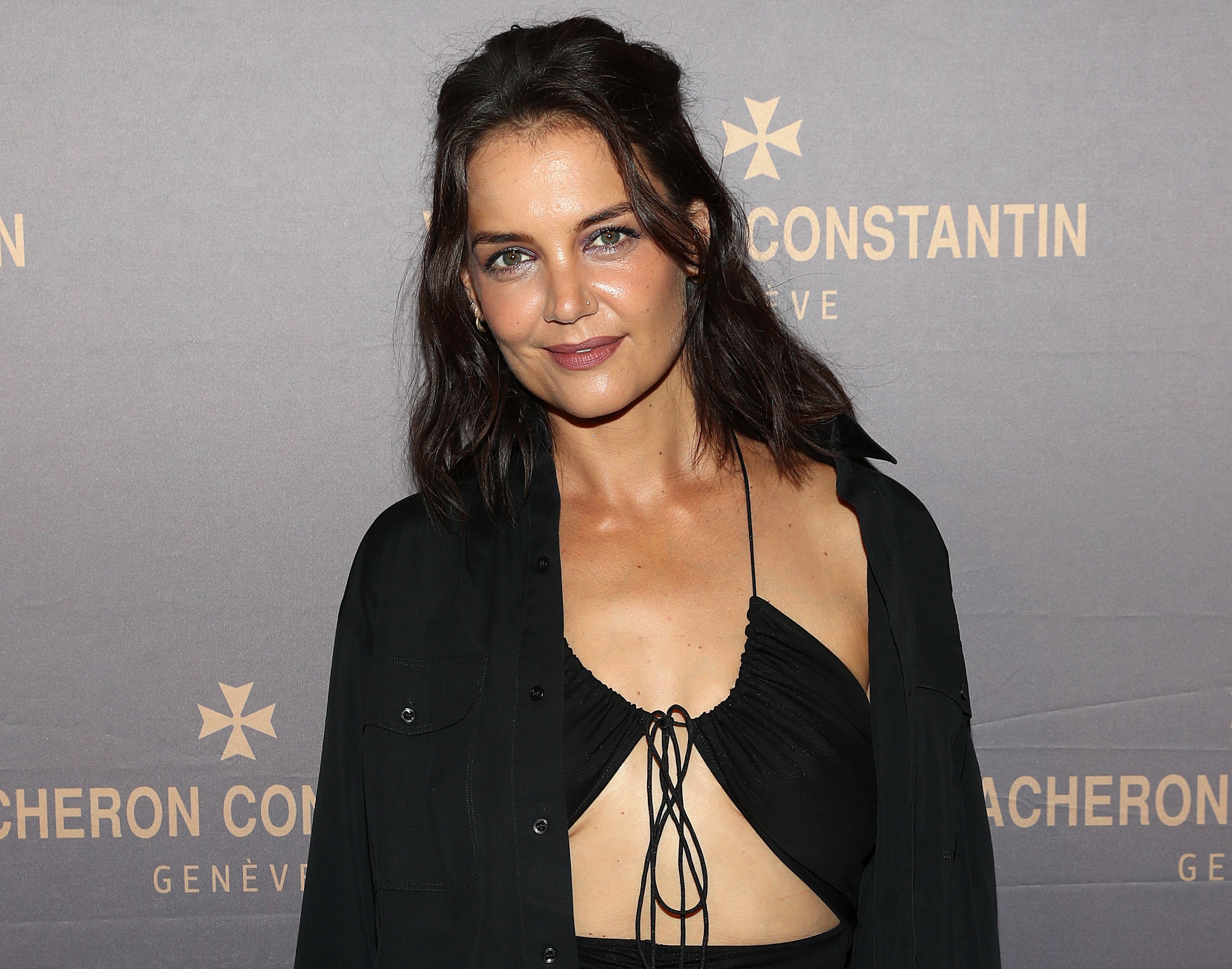 While she understands fans are "nostalgic for it" (and admits she is, too), Katie and the cast just don't think it would work.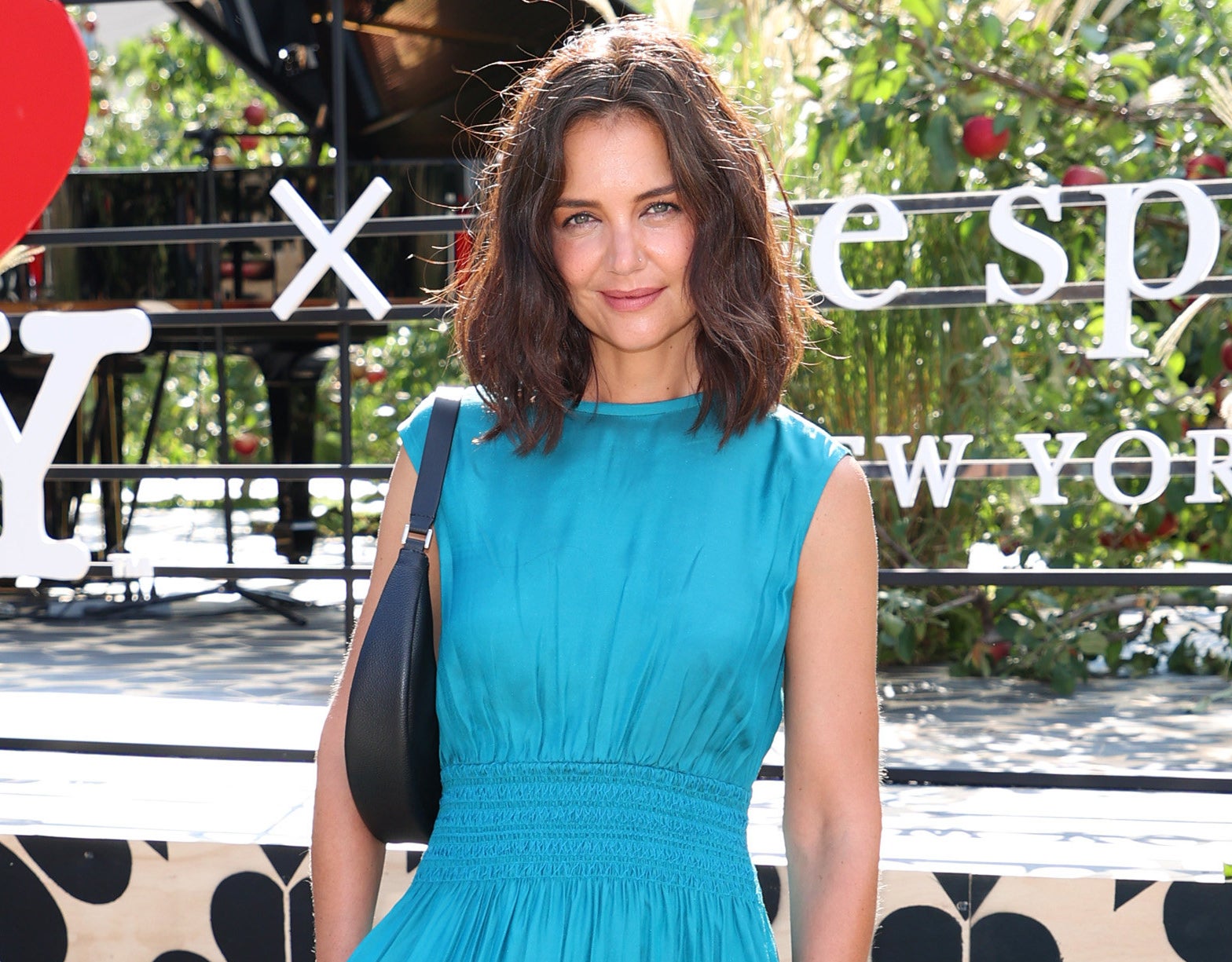 "It's like, do we want to see them not at that age? We all decided we don't actually," Katie said.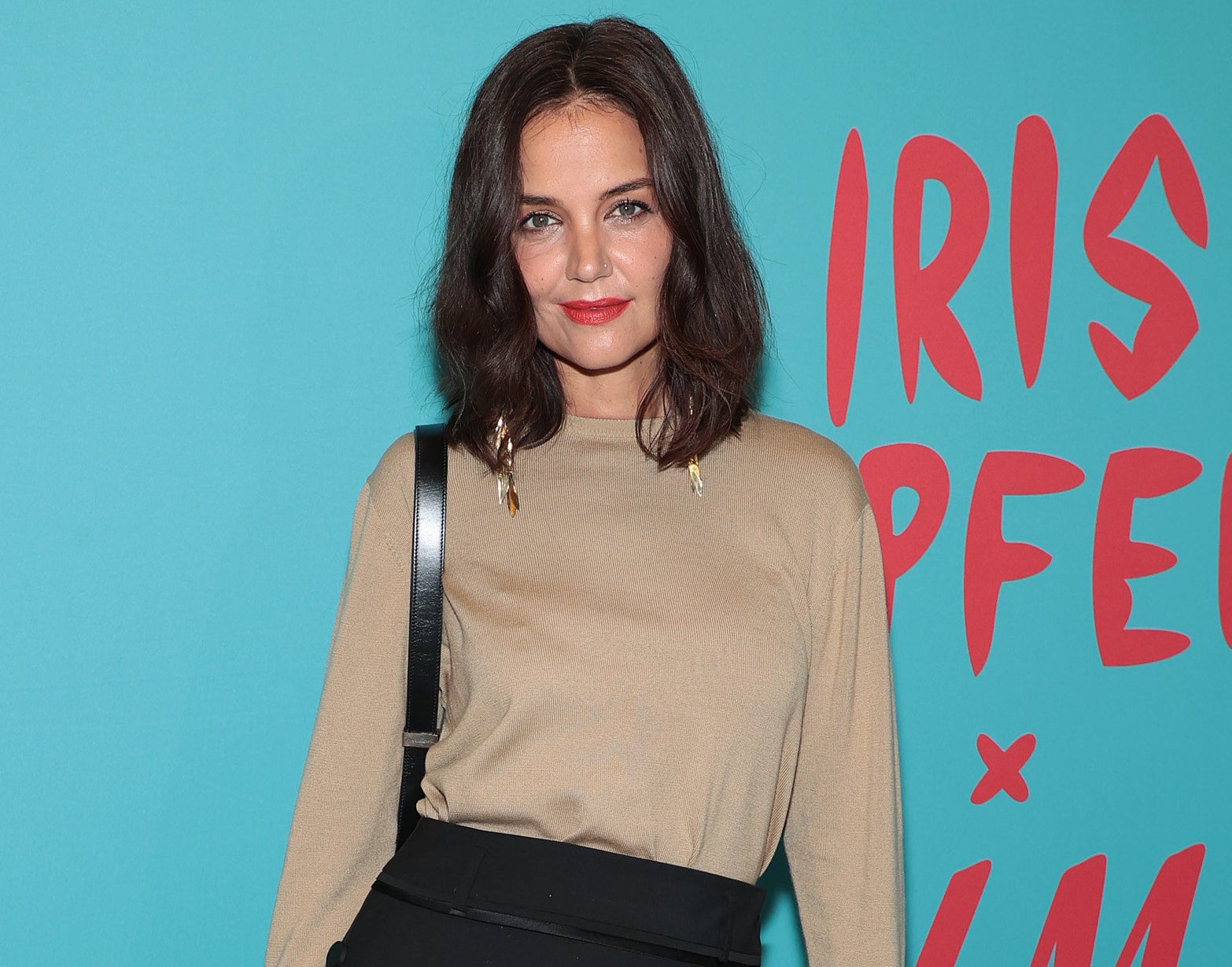 This isn't the first time the idea of a reboot has been shut down either. Katie's costar, Joshua Jackson, shared a similar sentiment last year.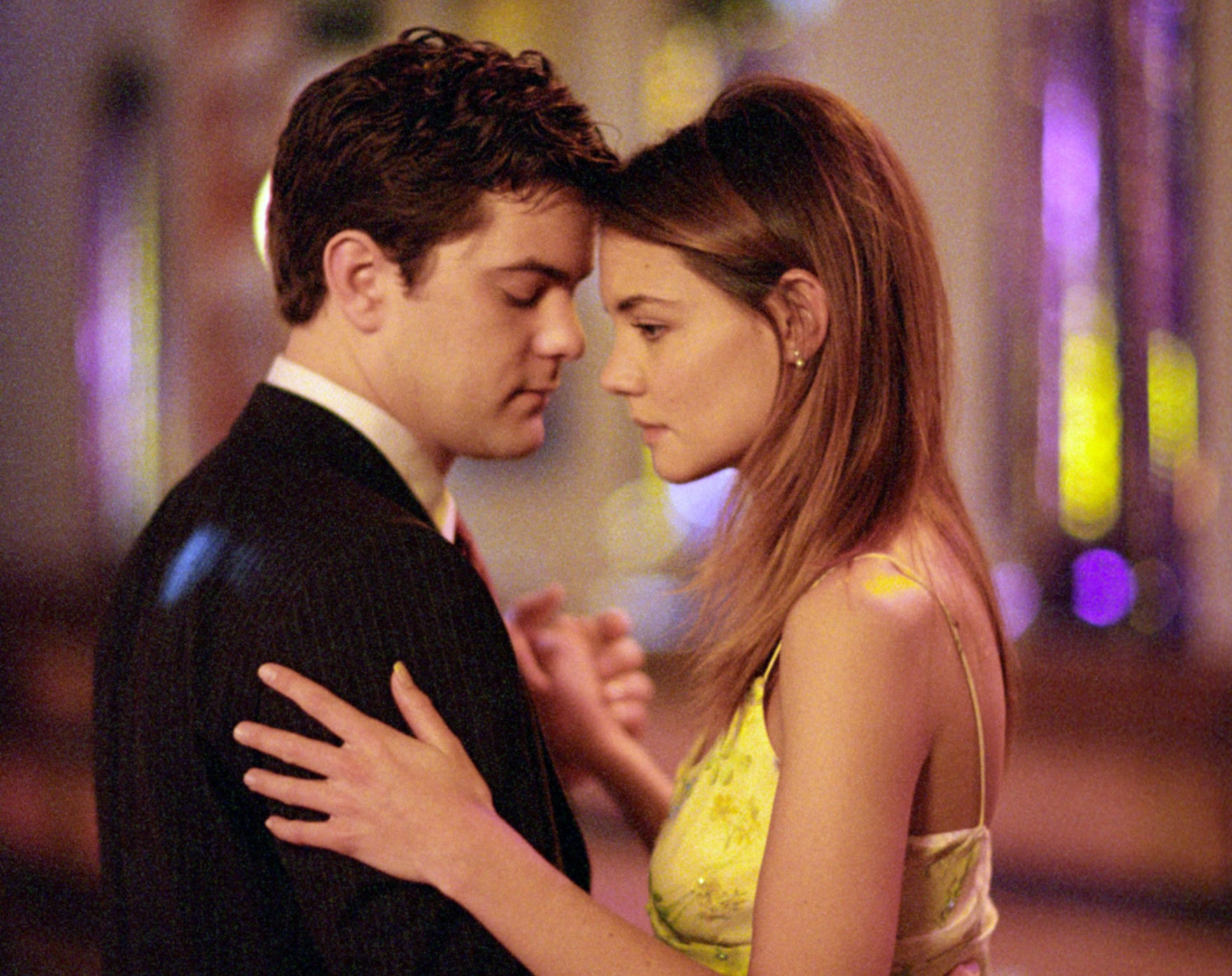 "Nobody needs to know what those characters are doing in middle age. We left them in a nice place," he explained. "Nobody needs to see that Pacey's back hurts. I don't think we need that update."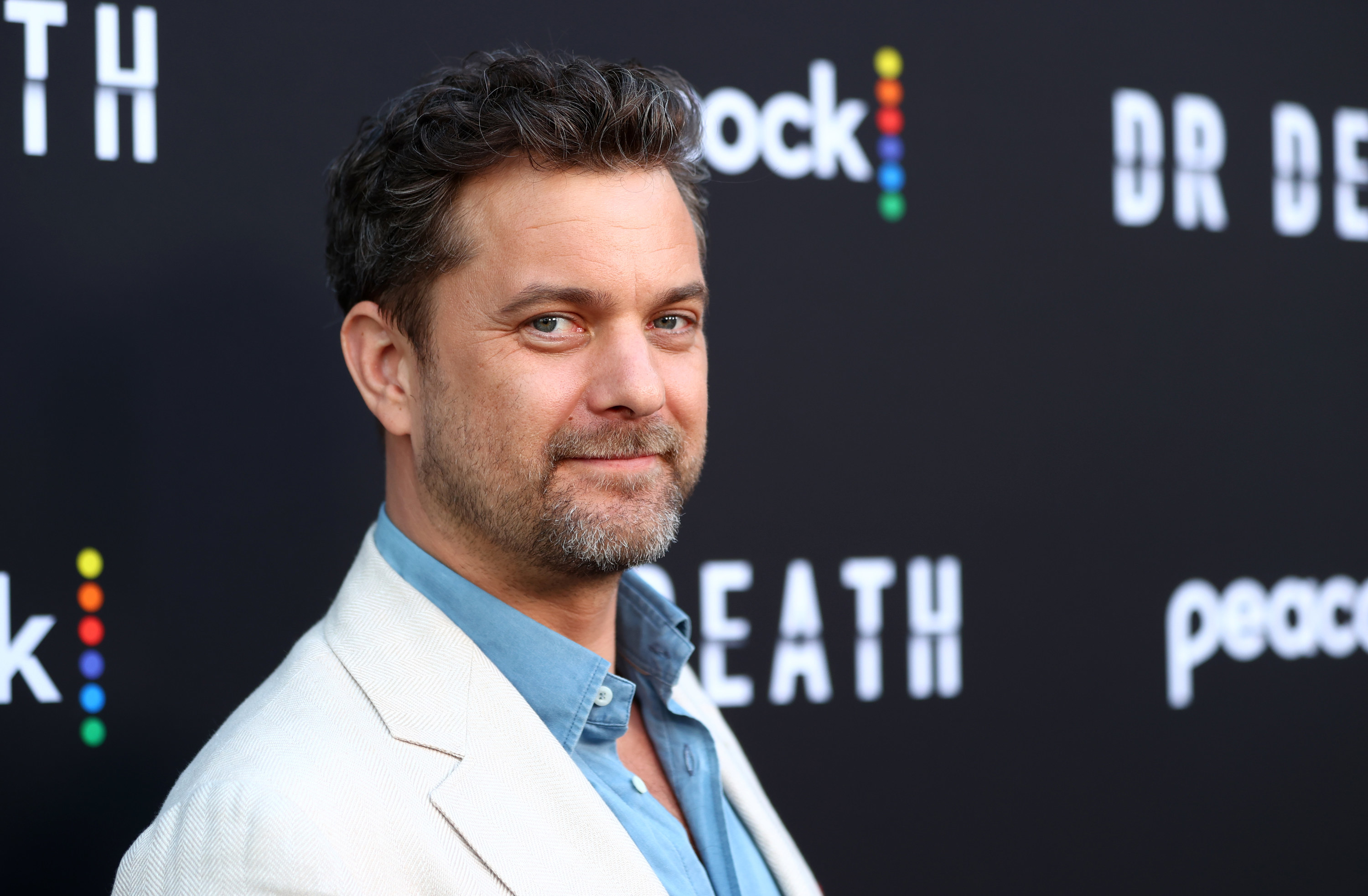 Even though there are a lot of Dawson's Creek fans who would definitely disagree, it sounds like the cast truly has their minds made up.