The Big Bang Theory actor just surprised fans by casually confirming her relationship with new beau Tom Pelphrey.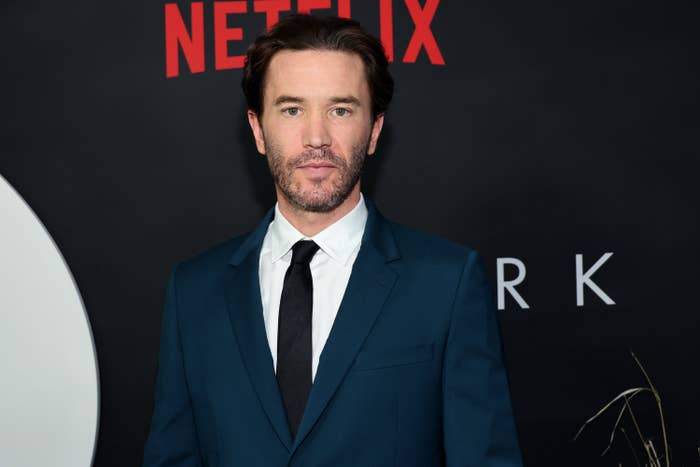 The duo made things Instagram official following a romantic getaway in the mountains, where Kaley took ALL the cute couple photos.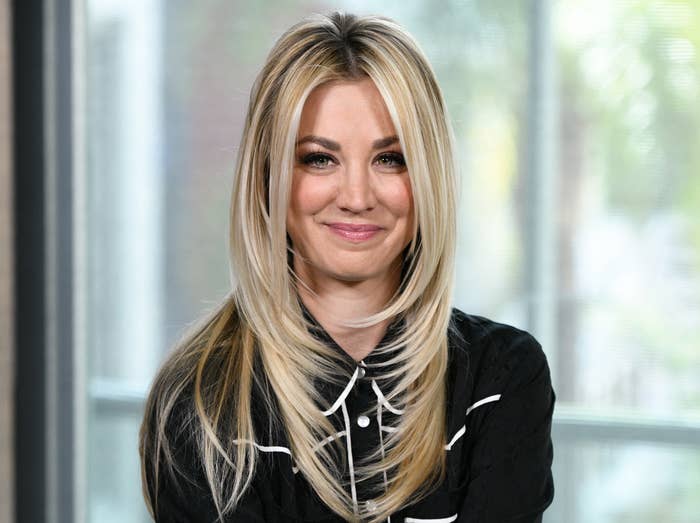 "Life lately ♥️🌲 🐾 💫," Kaley wrote, adding a quote that read, "'The sun breaks through the clouds, rays of gold slipping into my eyes and heart, rays of yellow to break the grey'"
In one snap, the Ozark actor could be seen giving Kaley a kiss on the cheek while she held his face and smiled.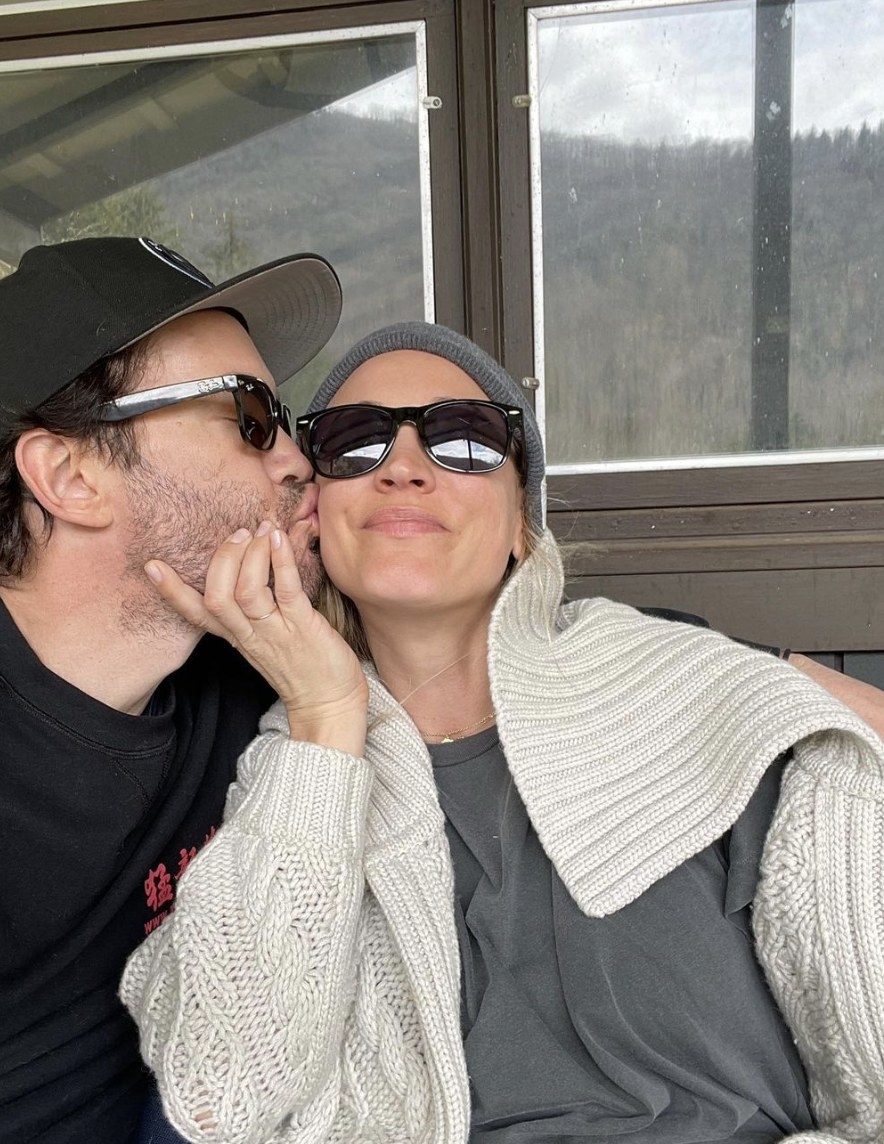 And in another, Kaley cozied up with Tom in a series of cute Polaroid snaps — which he shared on his account as well.
In his caption, Tom shared a lengthy quote, in part writing, "It is too simple that there is this much good in the world and you don't know how to have it. And it makes you wonder when it was you lost your place," adding, "Then you catch a breeze, so warm and ripe, it makes you hope that someone will come who also cannot save you, but who will think you are worth saving."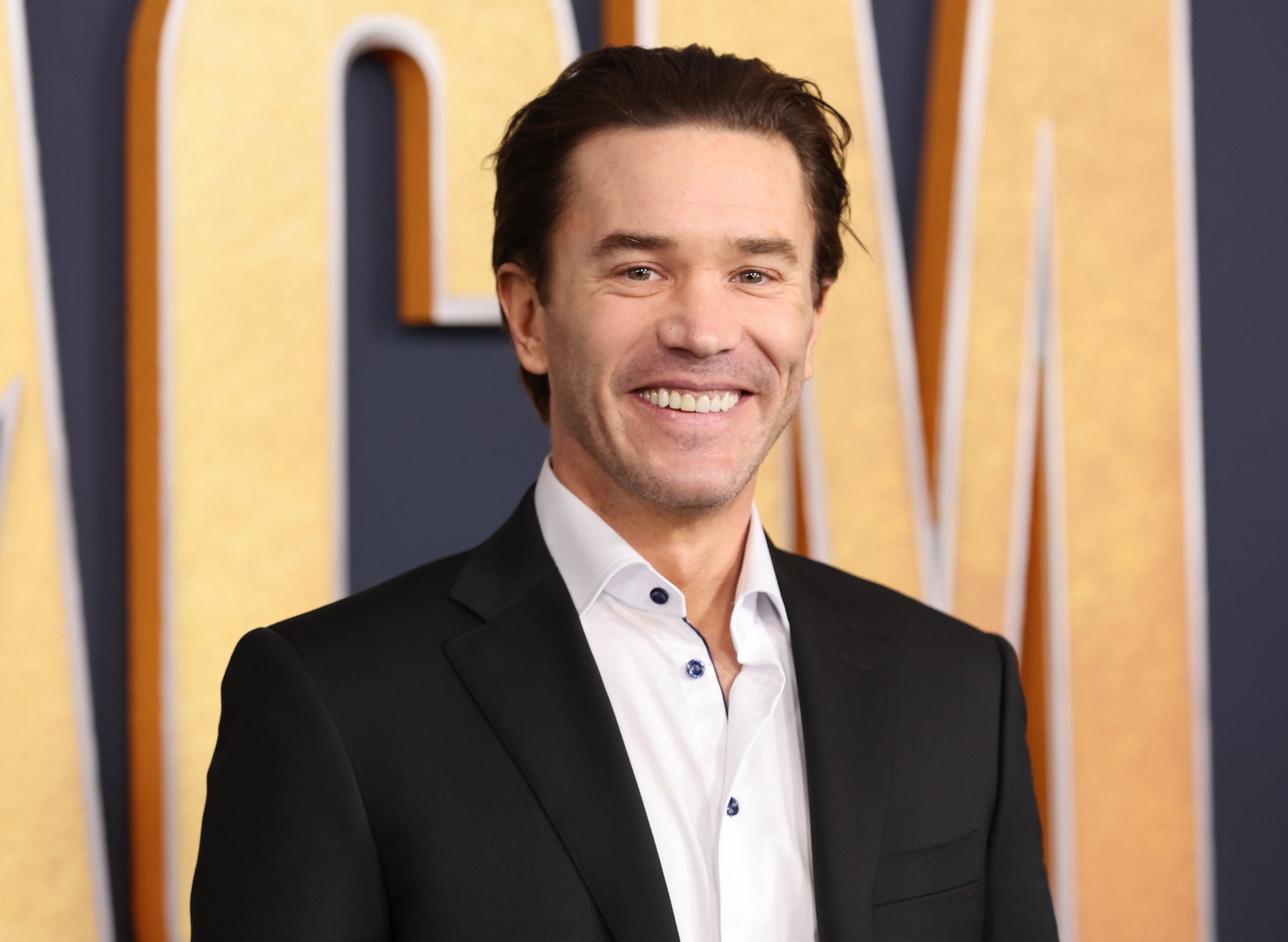 The new relationship marks Kaley's first public romance since filing for divorce from ex Karl Cook in September of last year.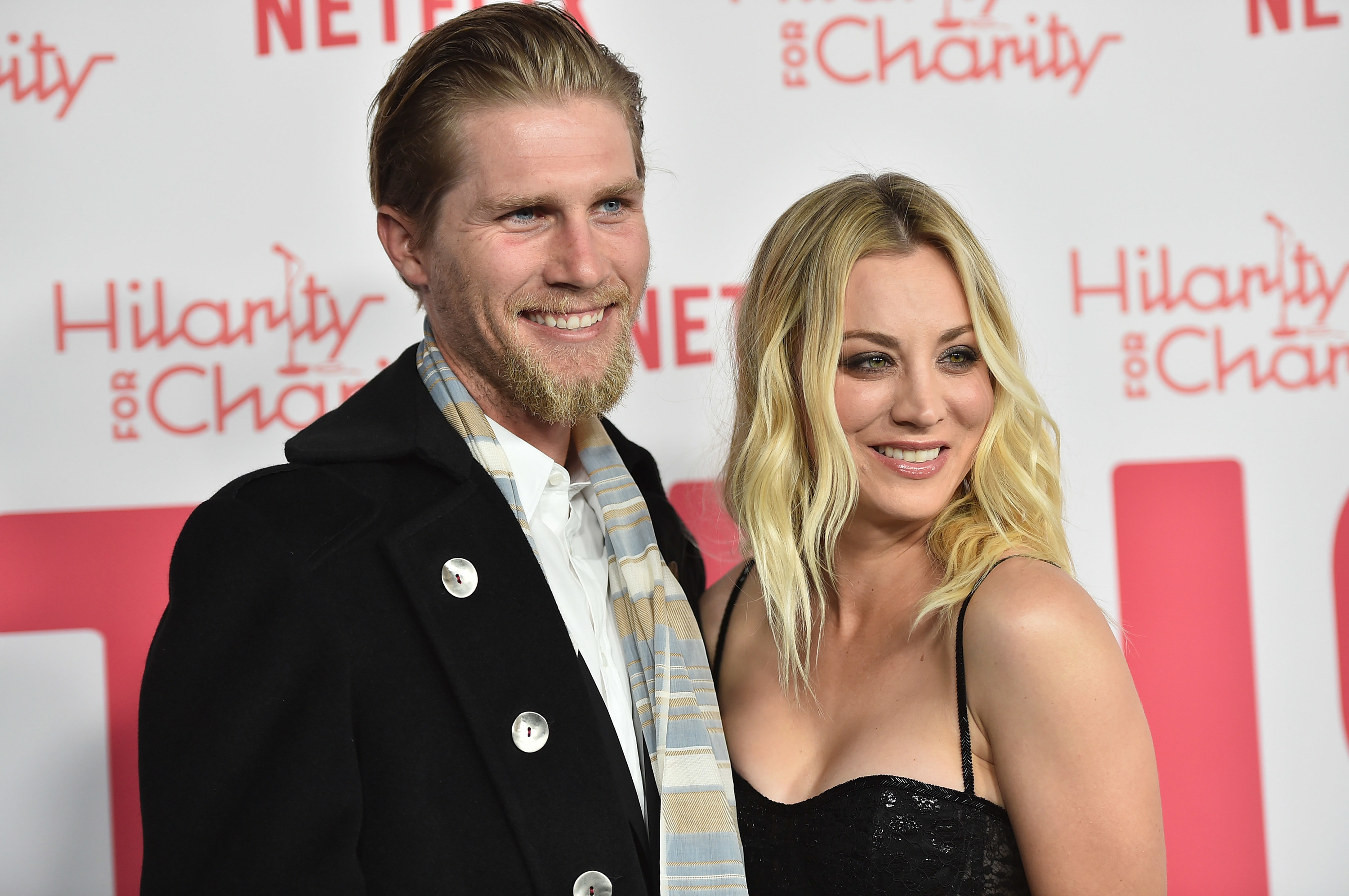 Meanwhile, Tom was most recently linked to Thor actor Jaimie Alexander, whom he dated for several years.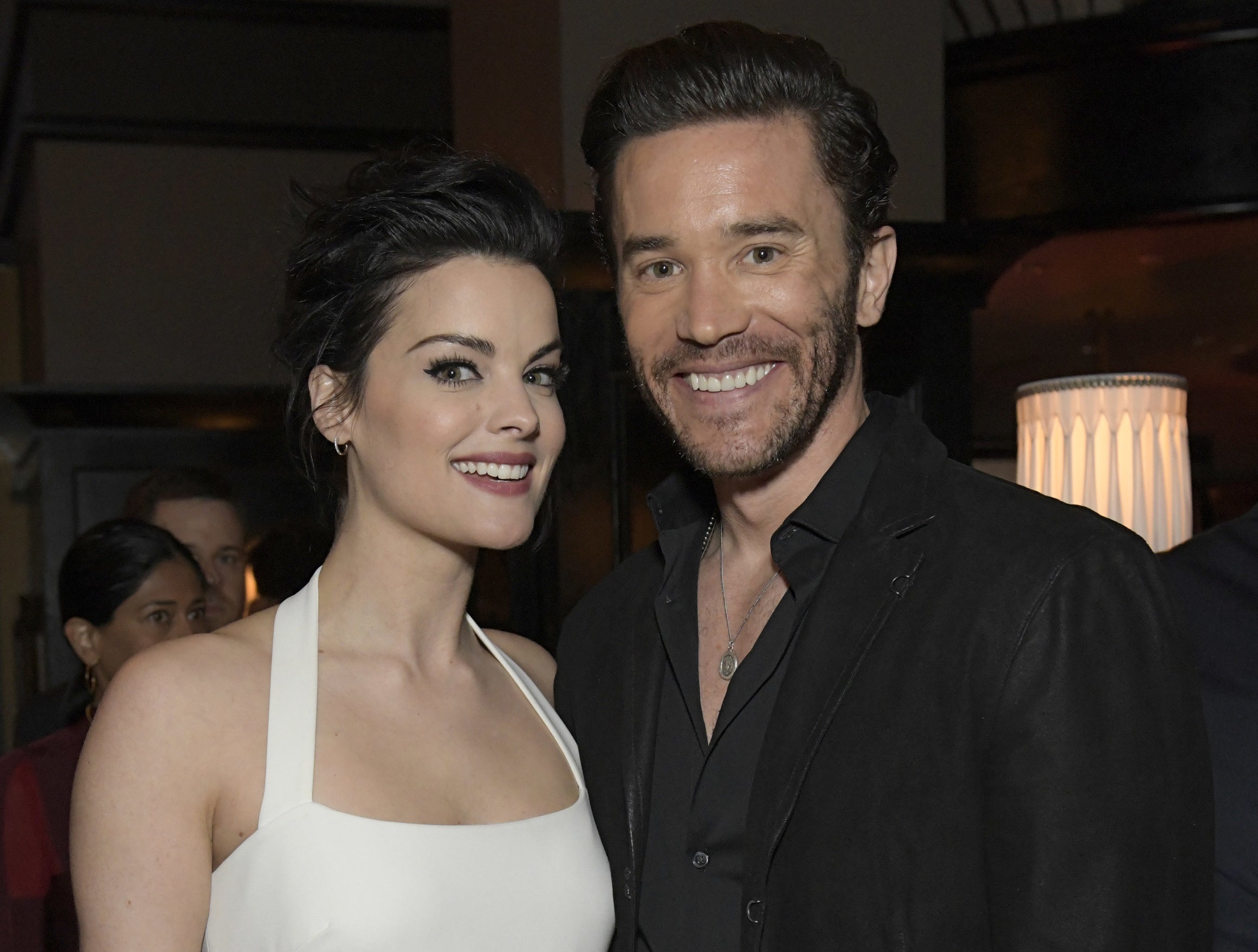 And while both of those relationships have ended, it's nice to see that Kaley and Tom have found each other!