In fact, the actress is down to reunite with her cast members as soon as everyone else is ready.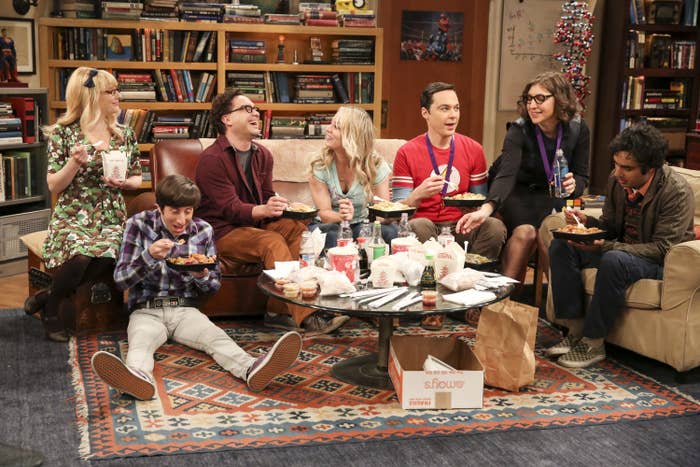 "I would definitely be open to some sort of reunion show. I can't wait for the Friends one, and so I'm definitely open to doing one ourselves as well," Kaley told E! News.
The long-running series, which aired for 12 seasons, wrapped up it's final episode two years ago, so Kaley says it may be some time before a reunion goes down.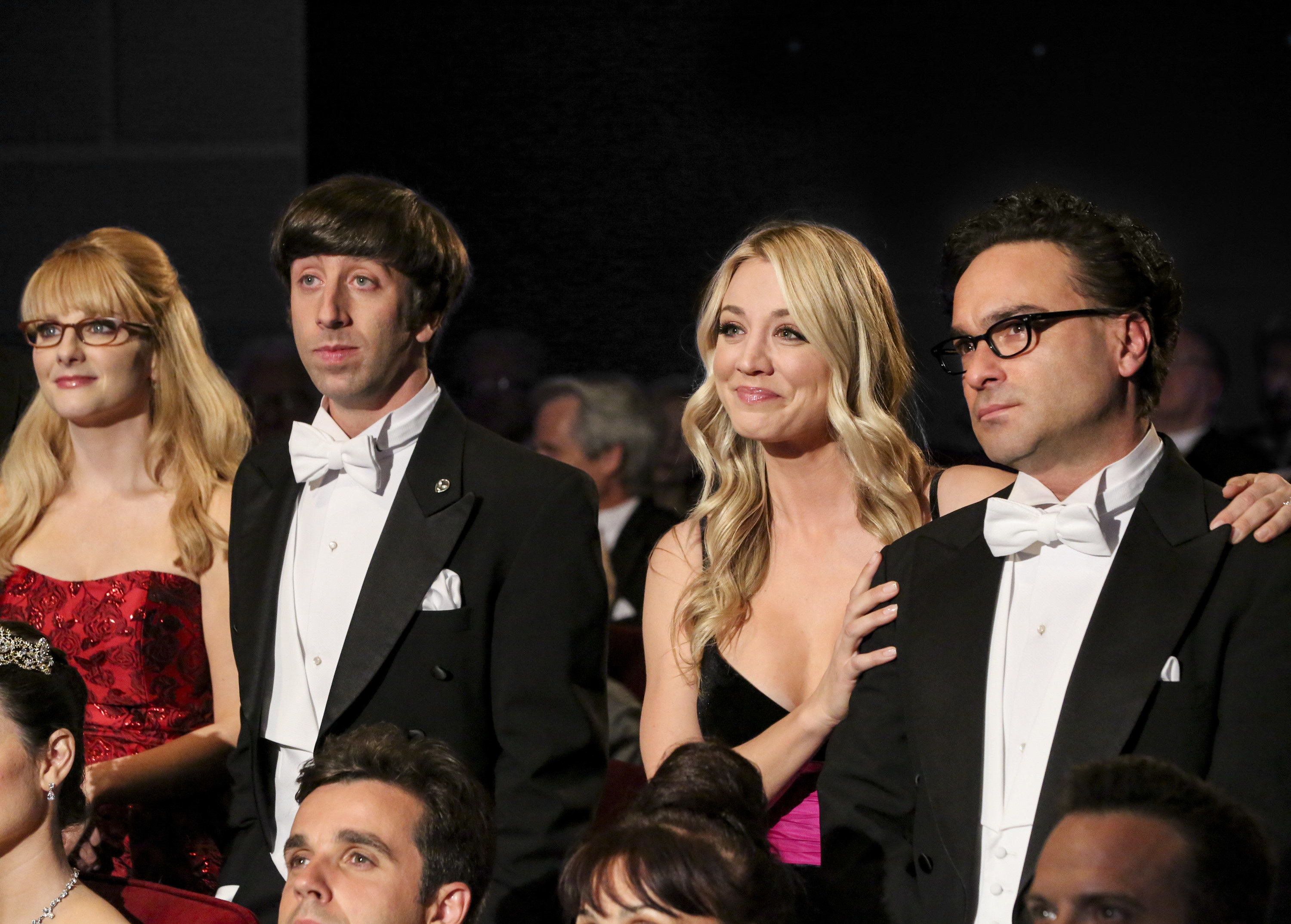 "I think in a few years or whenever anyone's open to it, I definitely will be down for that. It was a life-changing experience for all of us, and it'd be great to do that for the fans, too, because we had such an amazing fanbase that stuck with us for so long," Kaley explained.
She continued, "It does still feel like yesterday that we wrapped. I think everyone is kind of trying out their new paths and seeing what their next project is, and I'm excited to see how everyone flourishes."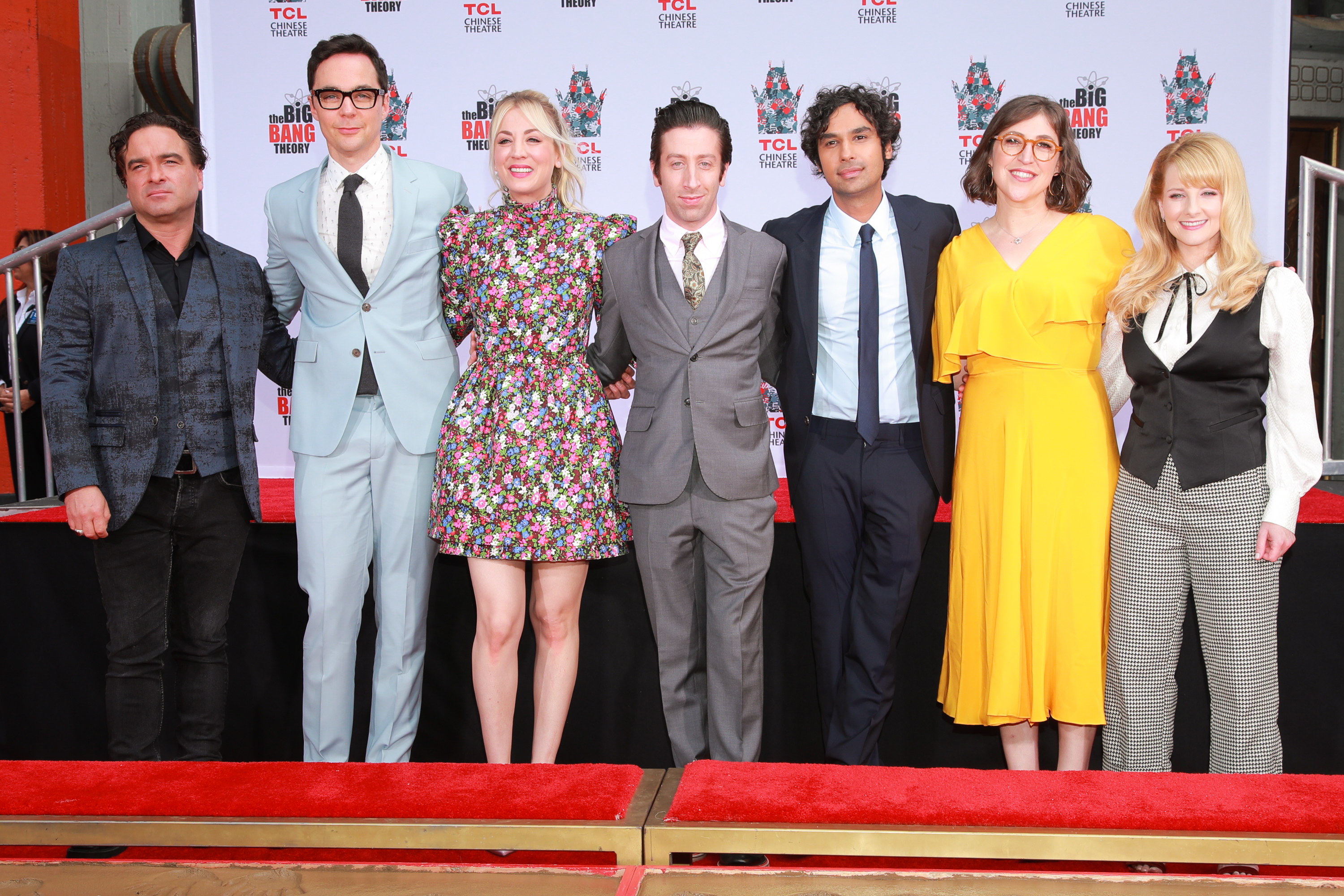 And even though everyone is busy trying out new ventures, Kaley said that the whole cast still keeps in touch.
"Johnny [Galecki] and I are very close," Kaley noted of her former onscreen husband, adding, "We talk multiple times a week."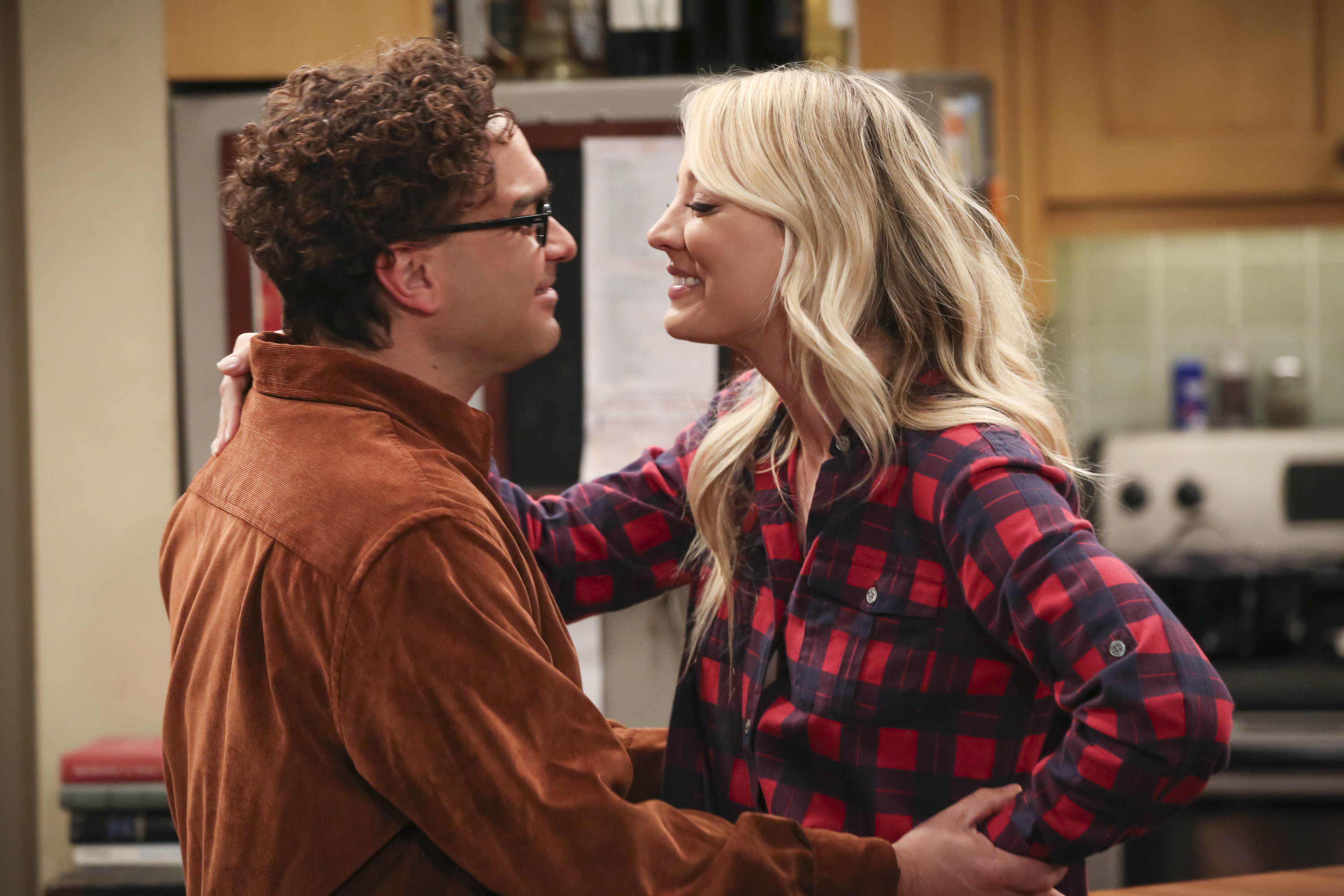 So while the cast doesn't need a reunion as an excuse to catch up, it sounds like it's definitely still a very likely possibility!