When Kal Penn came out as gay, he tried to get set up on a date — but ended up getting set up with a pimp!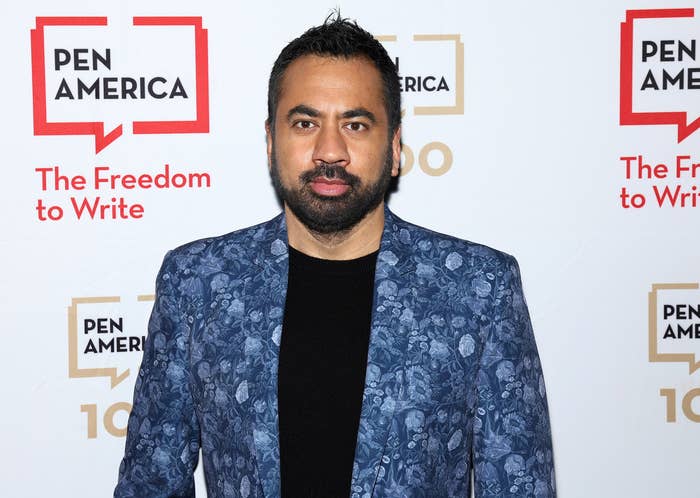 During an appearance on the Let's Talk Off Camera With Kelly Ripa podcast, Kal explained that he was new to the dating scene in Hollywood and decided to recruit some help.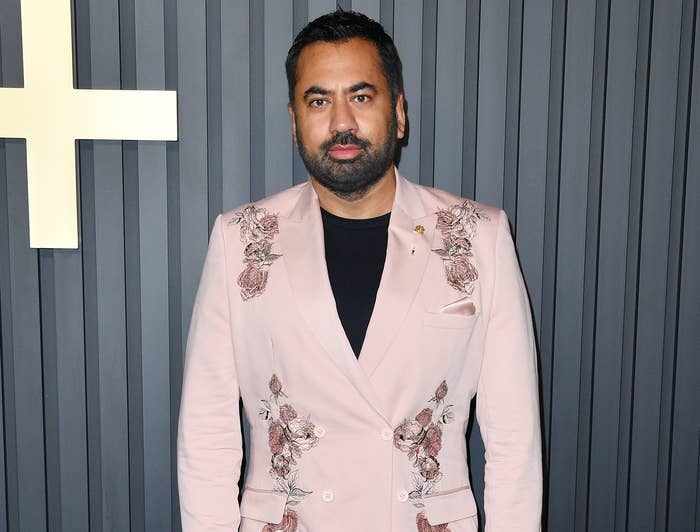 Kal says he reached out to his first manager for advice on meeting nice guys, and he suggested that Kal meet up with his producer coworker, who happened to be gay.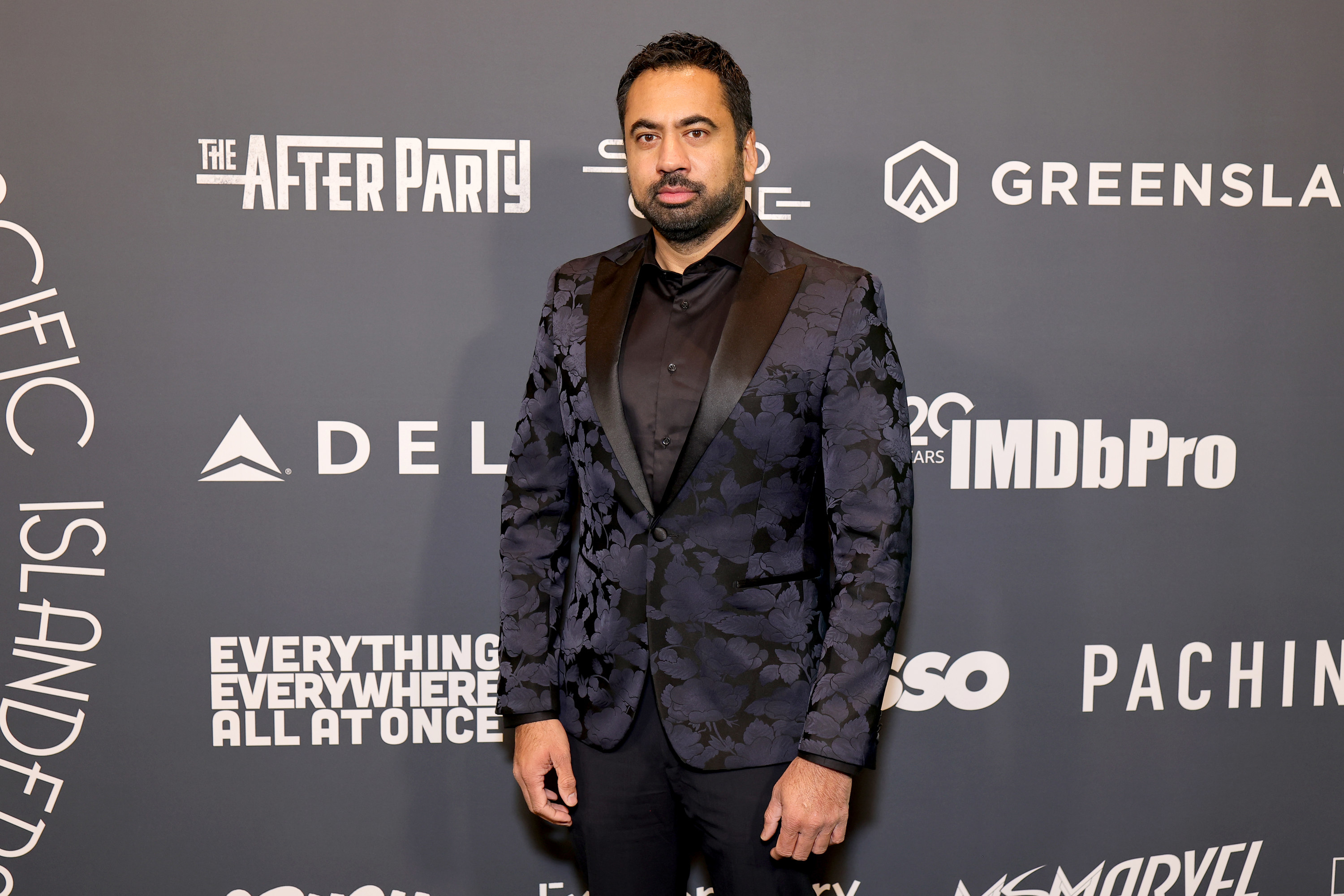 "Like, how do you know that somebody that you're dating wants to date you for you? Like, what are the ground rules here, and is it any different?" Kal recalled asking his then-manager.
He continued, "My manager, who's not gay but one of his coworkers was, he's like, 'Why don't you guys just grab sushi and have a conversation?'"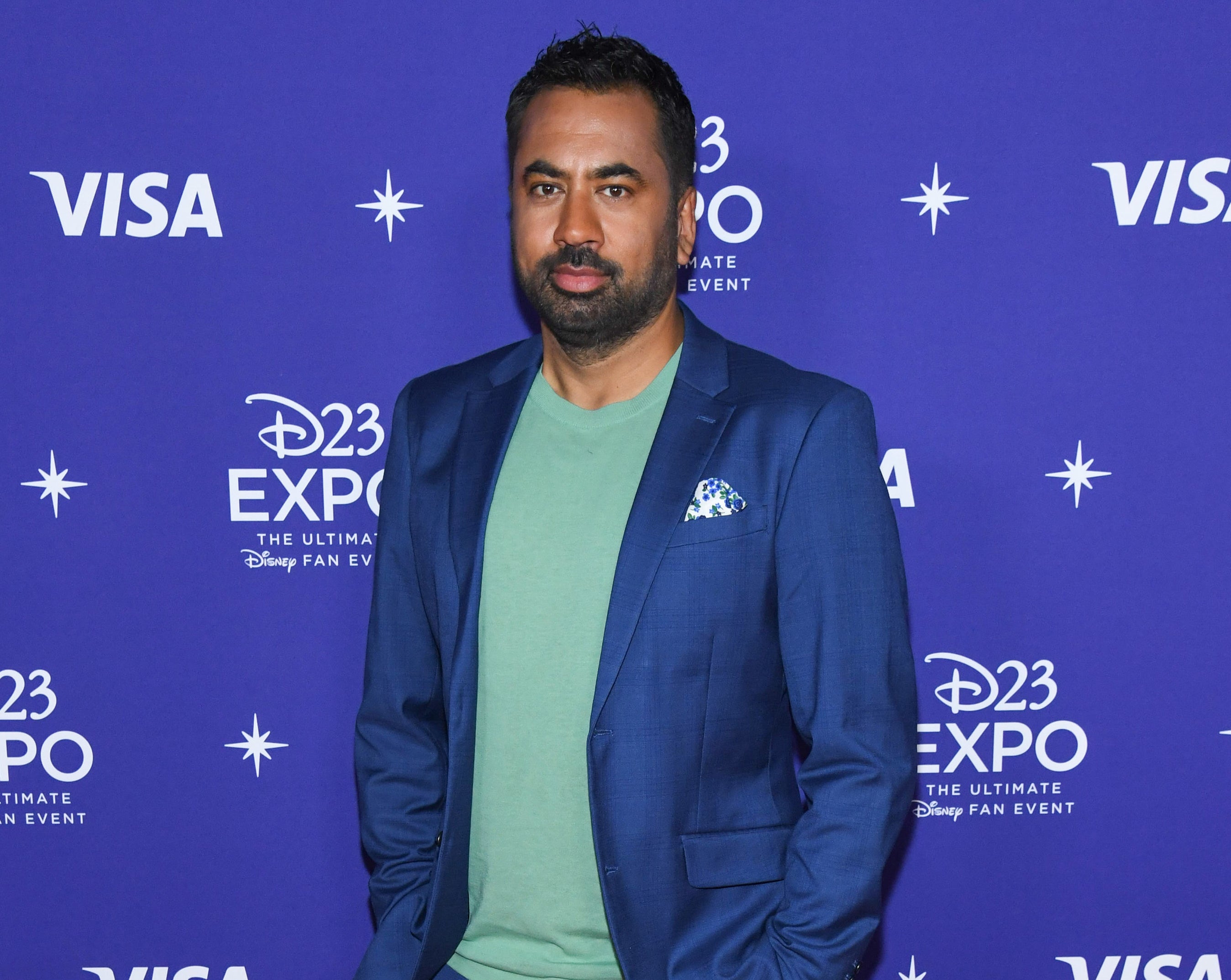 Kal agreed to meet up with the man, but when the time came for their sushi date, he says, things took a strange turn.
"He goes, 'So I understand you've got some things that you want to talk about?'" Kal said, giving the man a slightly creepy voice.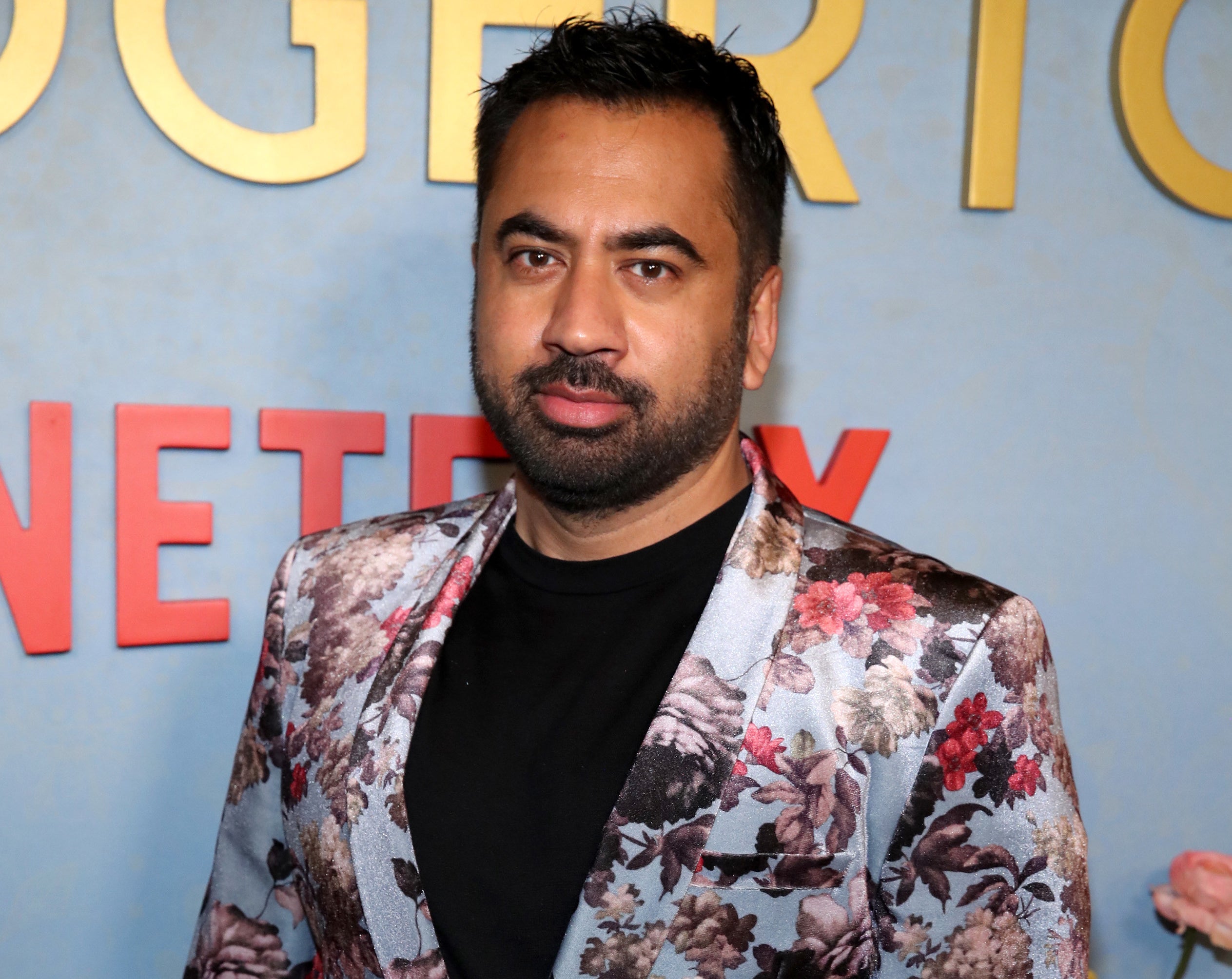 He admits he thought the man was "being weird," so he clarified that he just wanted to meet up to talk about how to meet a "nice guy" in LA.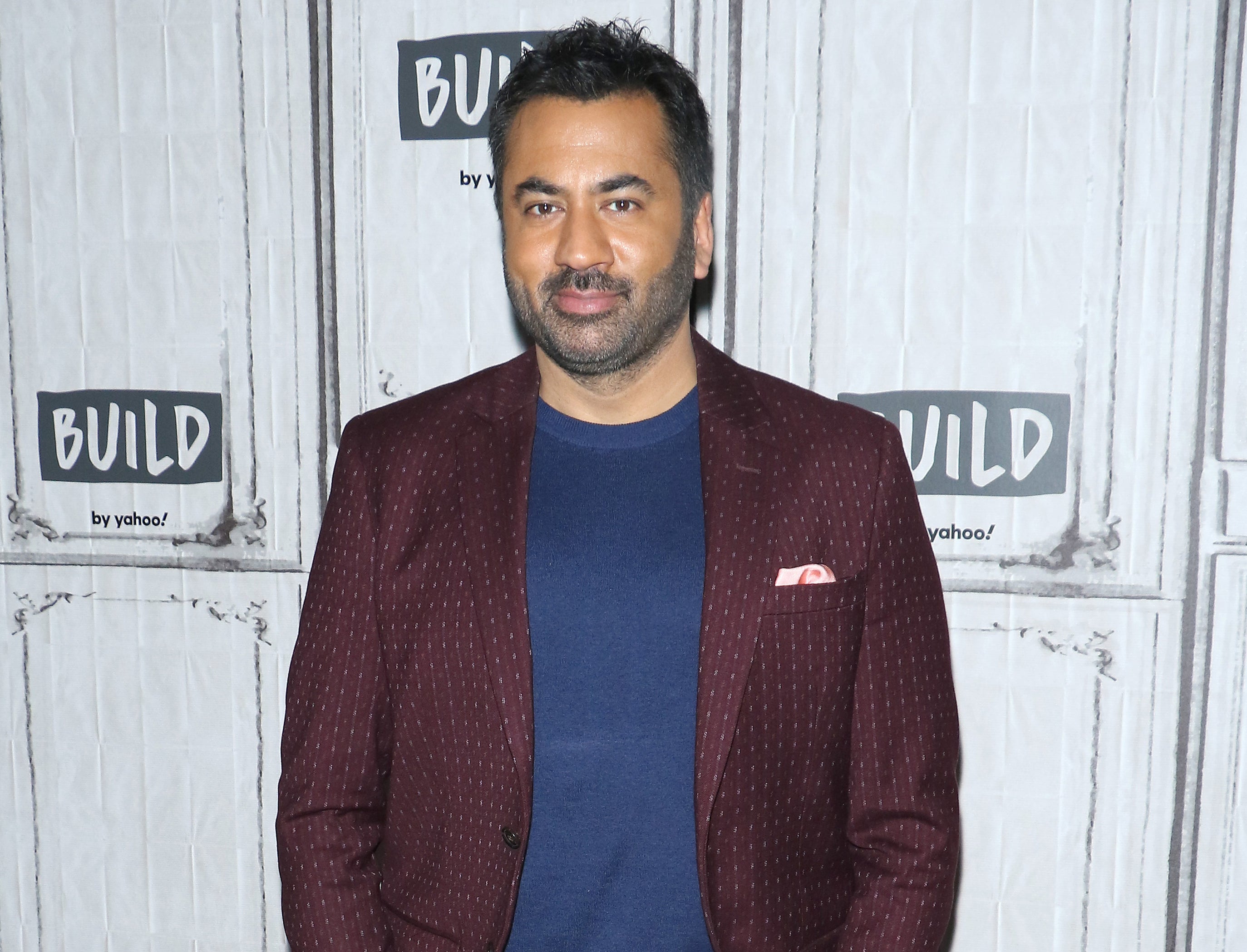 "He goes, 'So, listen, the first thing I just want you to know is, like, just don't worry,'" Kal explained. "I was like, 'Well I'm not worried, I'm just curious, but thank you, I appreciate that.'"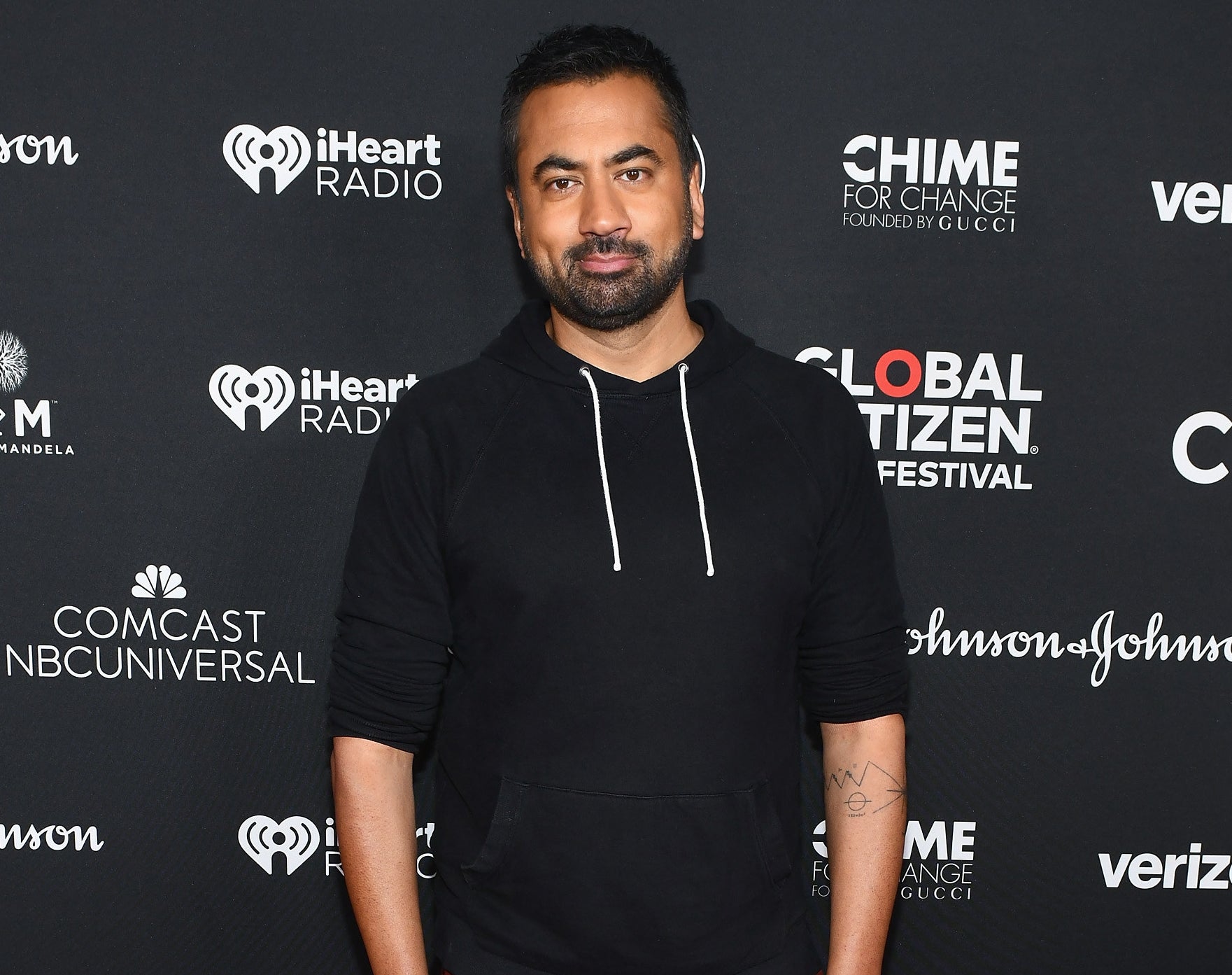 The man proceeded to tell Kal that he was going to email him "a list just of some guys and their photos" — which he initially thought was an attempt at matchmaking.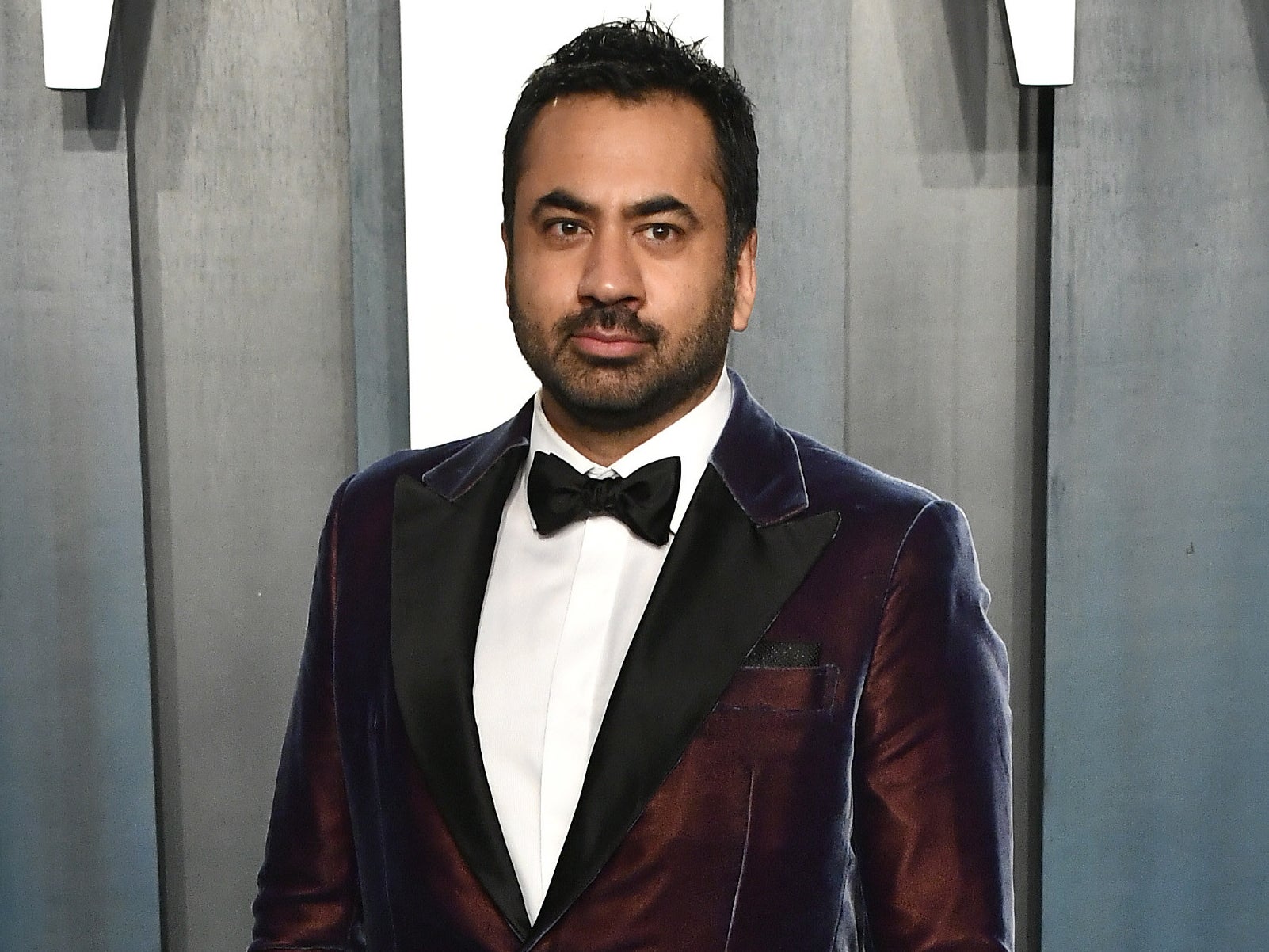 "And he goes, 'Yeah, and you know, they're not that expensive, and they're never gonna say anything, so you never have to worry about anybody saying anything,'" Kal revealed.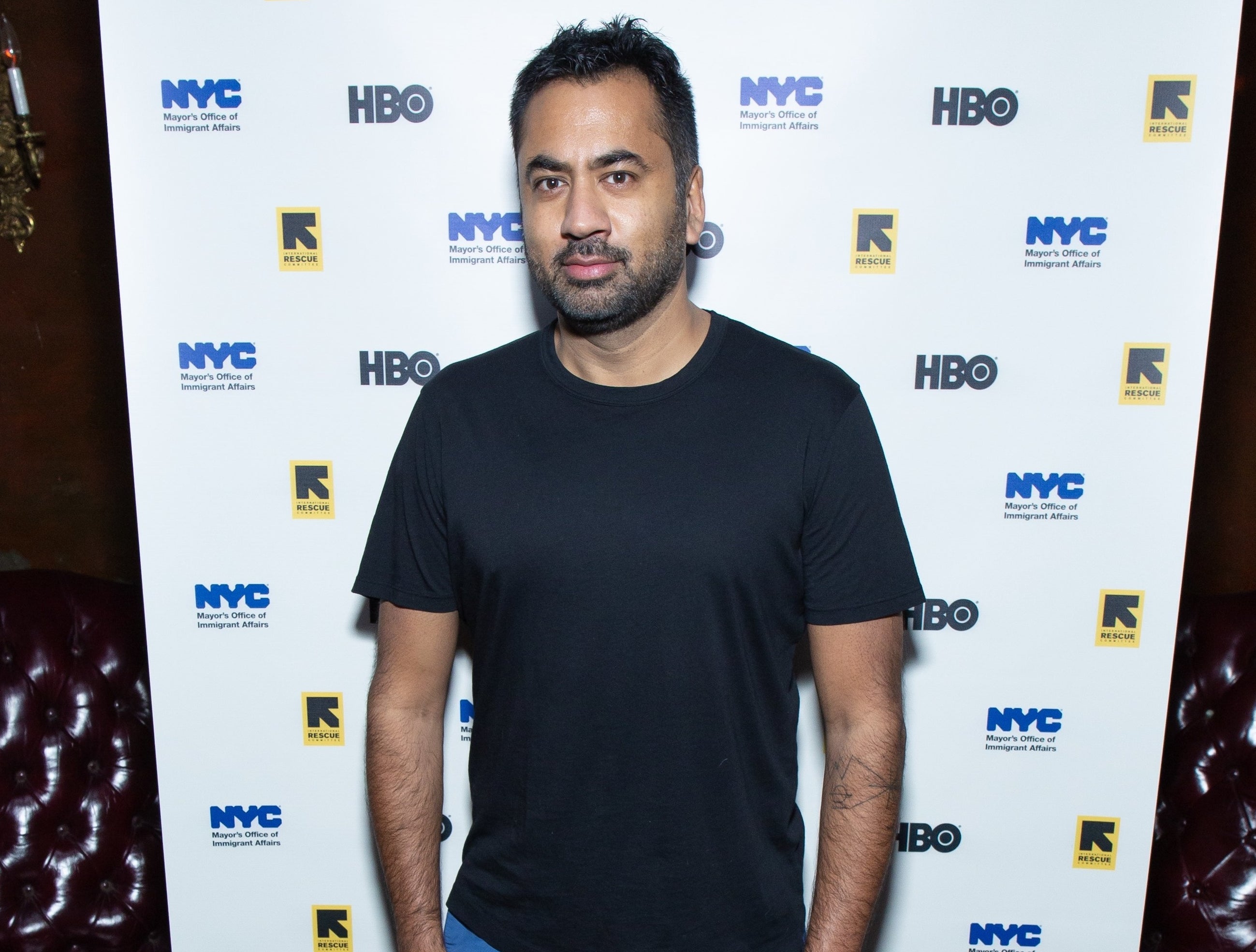 While Kal says he means "no disrespect to sex workers," he had to quickly correct the misunderstanding.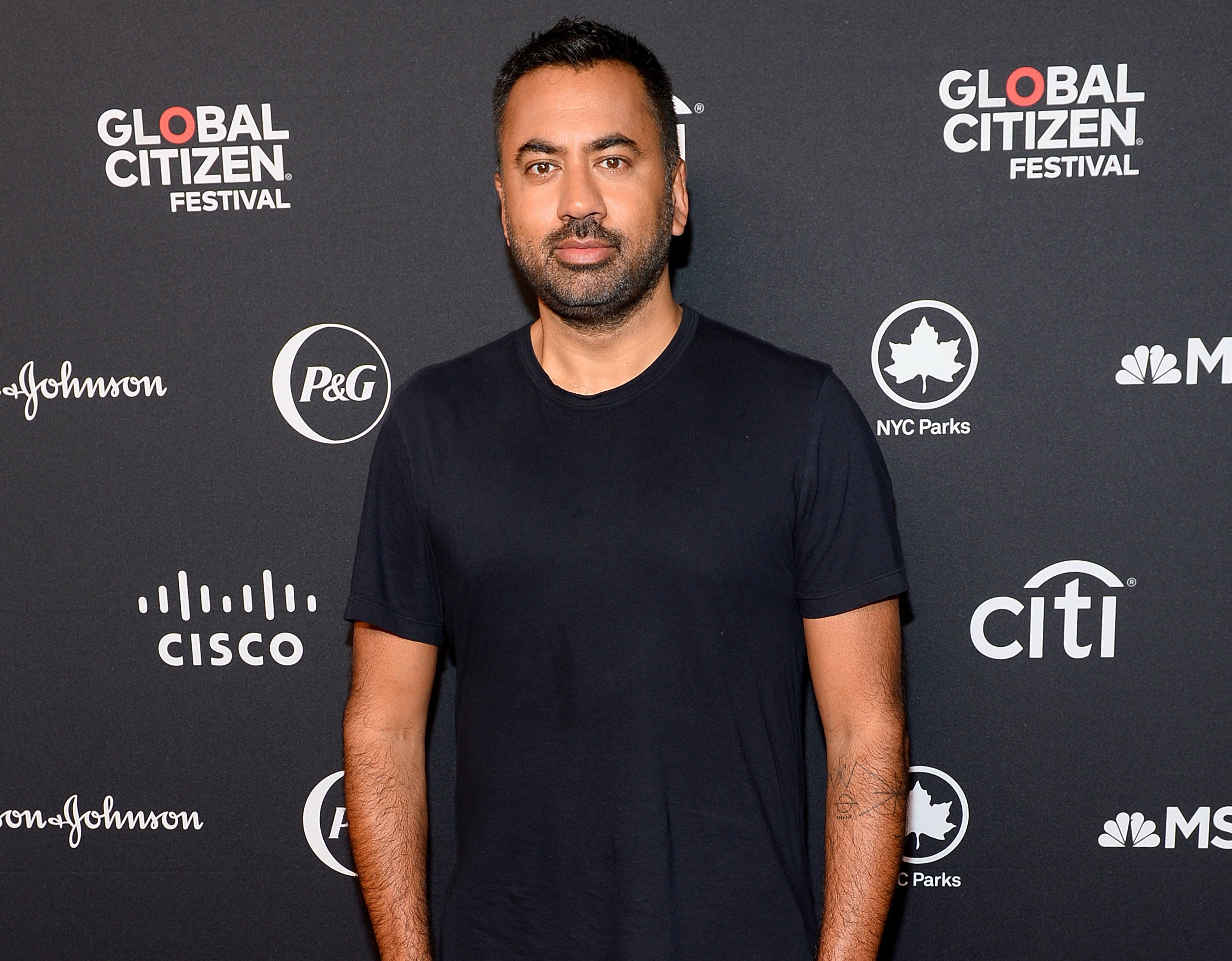 "I'm like, 'I'm sorry, I don't think you understand ... that's not what I'm looking for. My question to you is, how do I meet a nice guy, go on a couple of dates?" Kal said.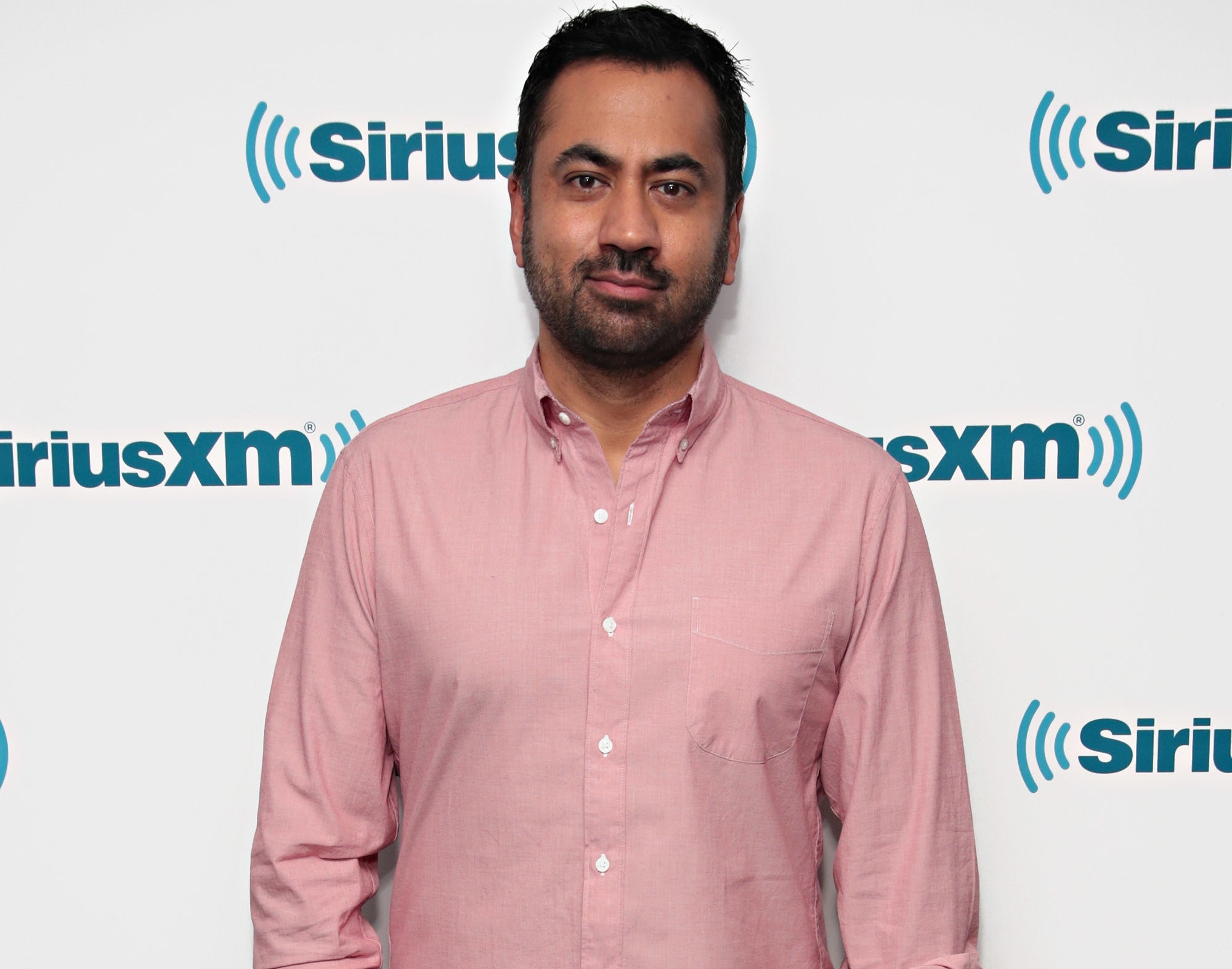 Unfortunately for Kal, the man replied, "I don't know anything about all that" — before trying to convince him one last time to take a look at the list of men.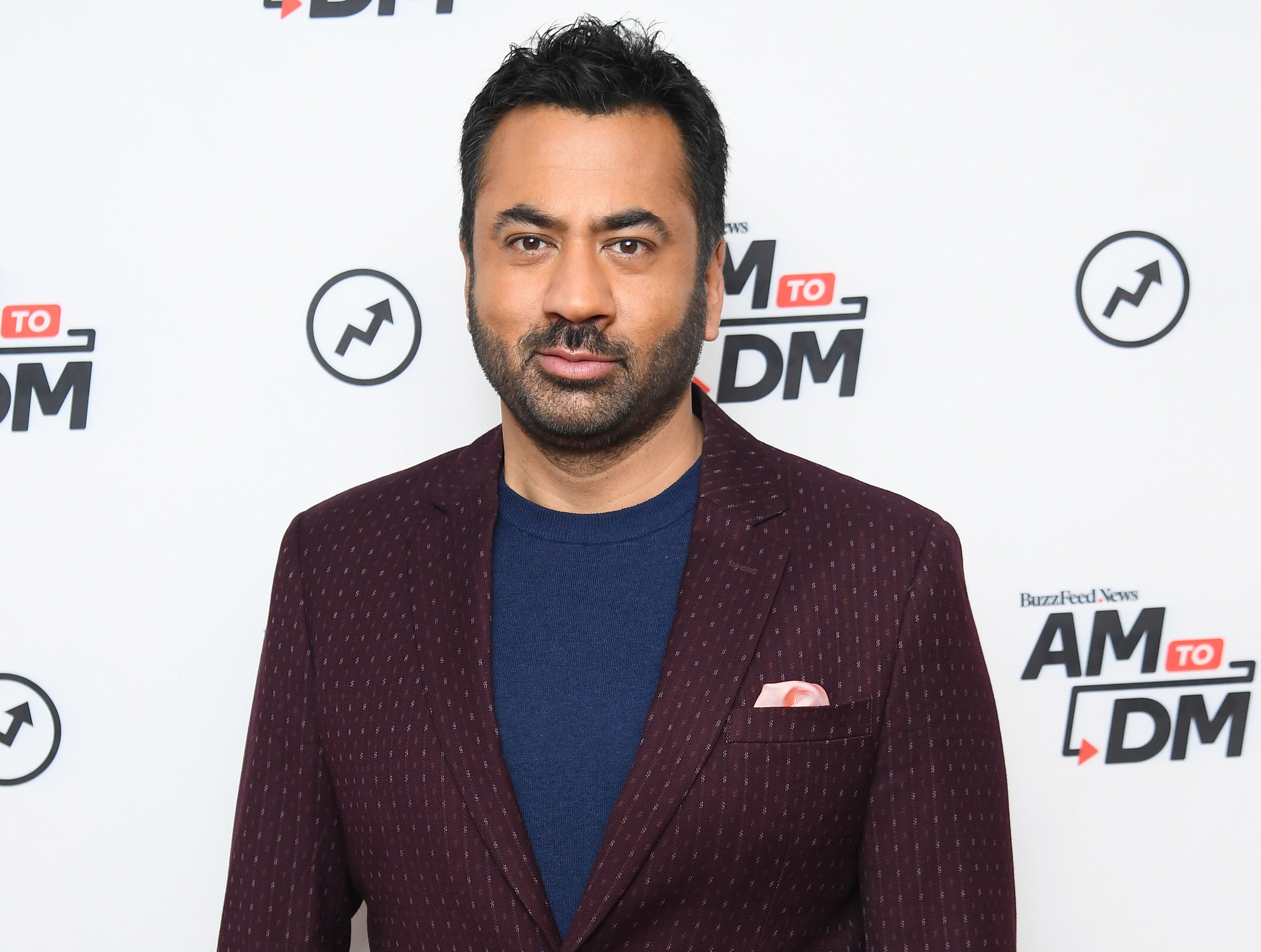 Kal turned him down and never saw the list — but it turns out that he didn't even need it, because he's been with his partner, Josh, for over a decade now.