Julia Fox is happy in her "underwhelming" New York City apartment — and she doesn't care what anyone has to say about it.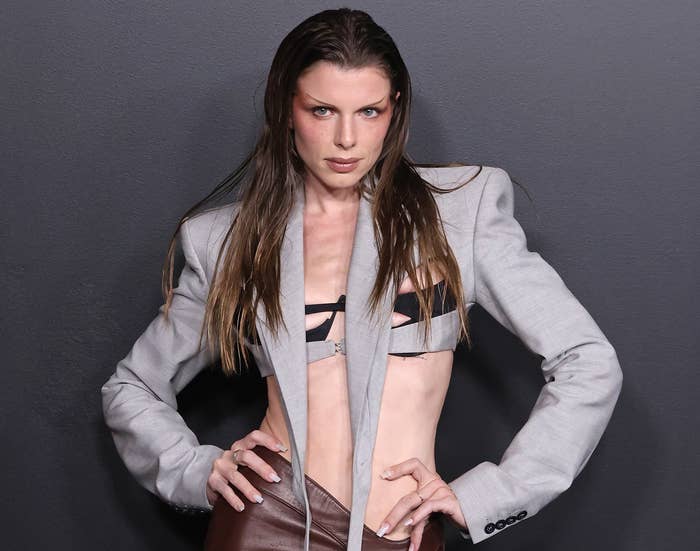 While most people praised Julia for the relatable content, others were more critical and questioned why she was living in such a small space when she could afford better.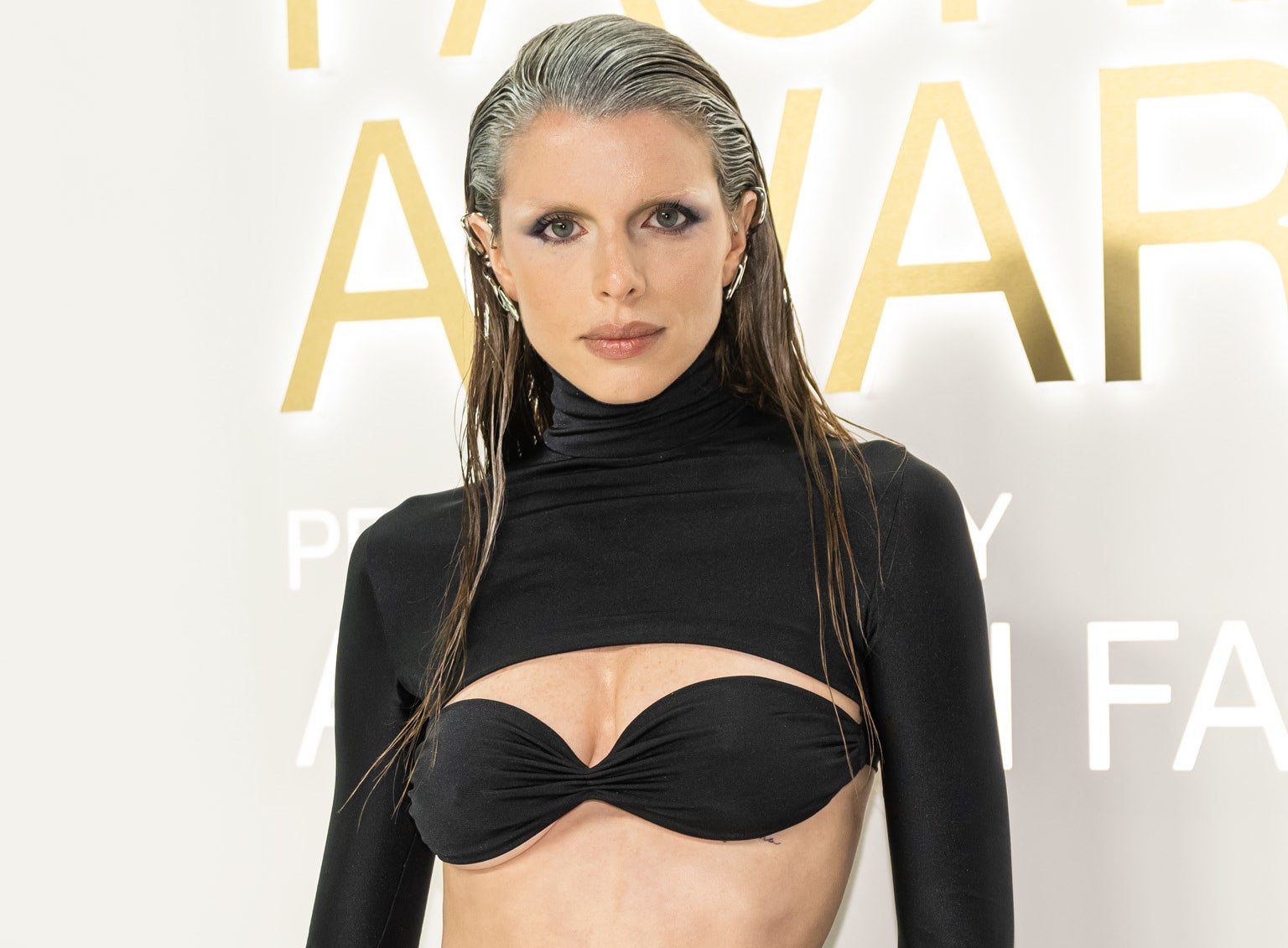 In fact, one commenter even asked, "Isn't she worth, like, 30 million dollars?" — to which Julia had the perfect response.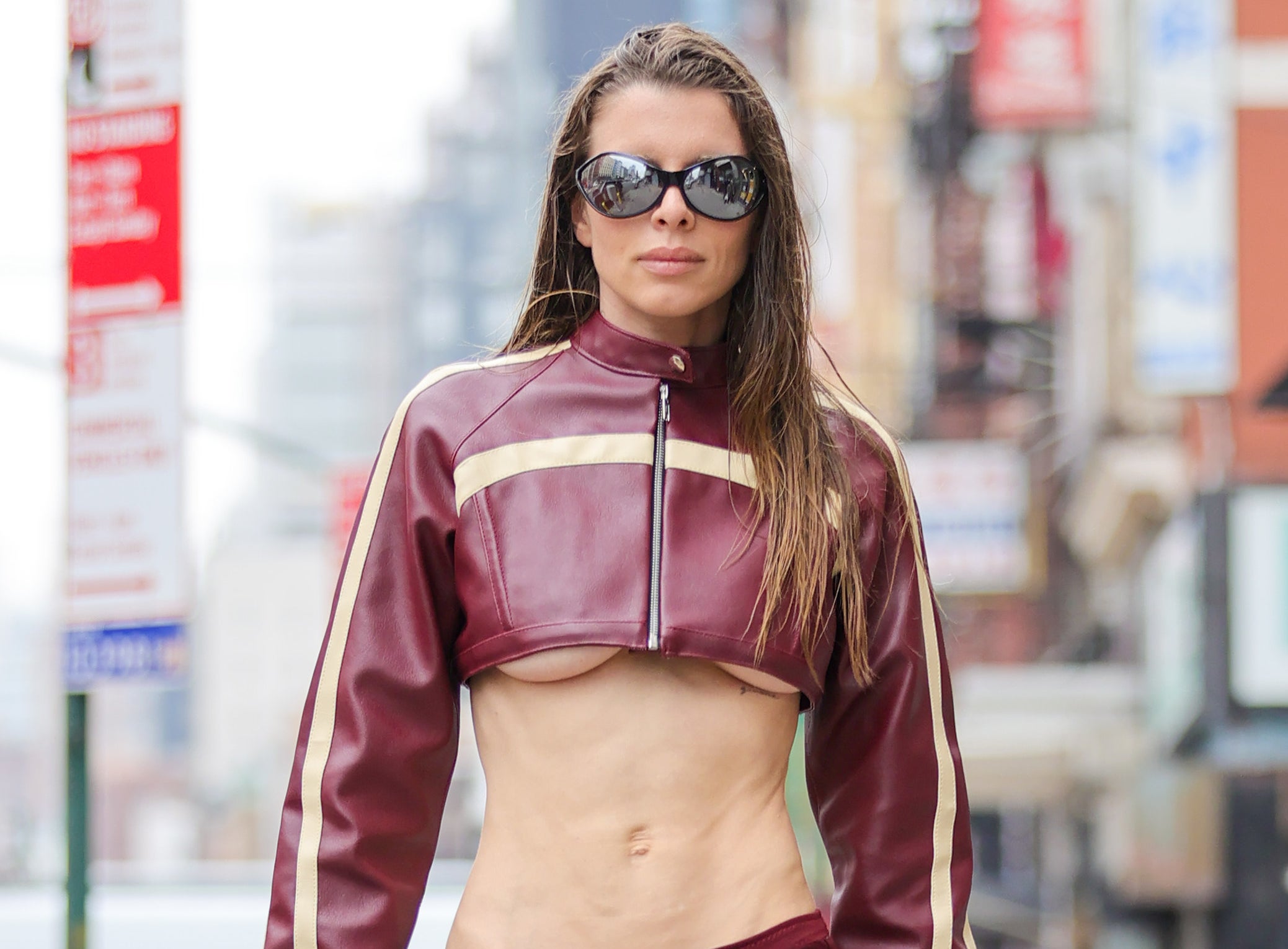 "I just want you guys to know that like, first of all, I'm not worth $30 million, not even close," she said in a new TikTok video.
She continued, "And second of all, I don't give a fuck. I don't need $30 million. What does one person need $30 million for? I've survived on a lot less, and I'm doing just fine."
Julia went on to defend her apartment, admitting that it's "not that deep" and honestly has a lot to do with her son Valentino.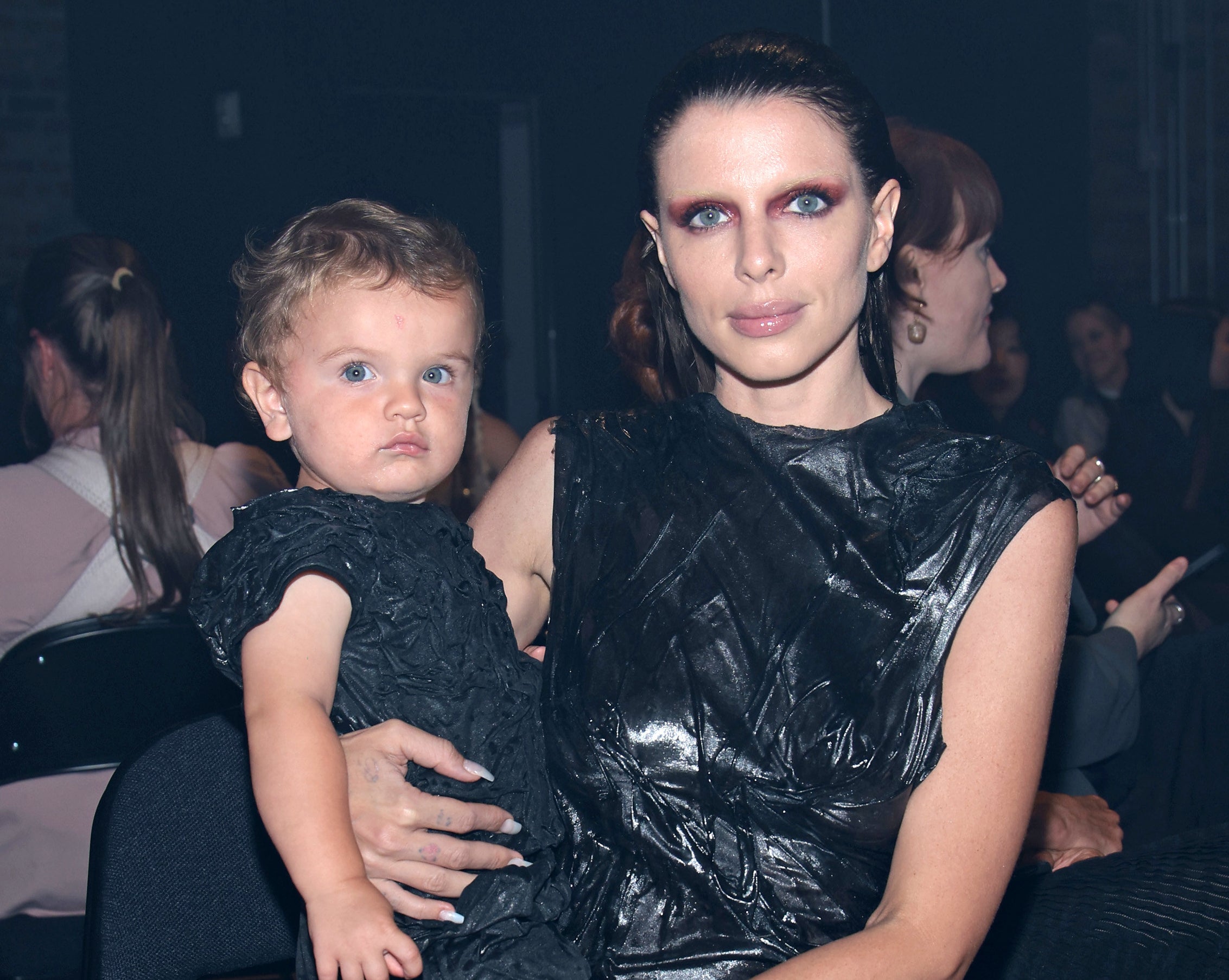 "This just happens to be the apartment where I took my son home from the hospital to, so it's his home," she said. "It really is Valentino's apartment. It's like a sentimental thing."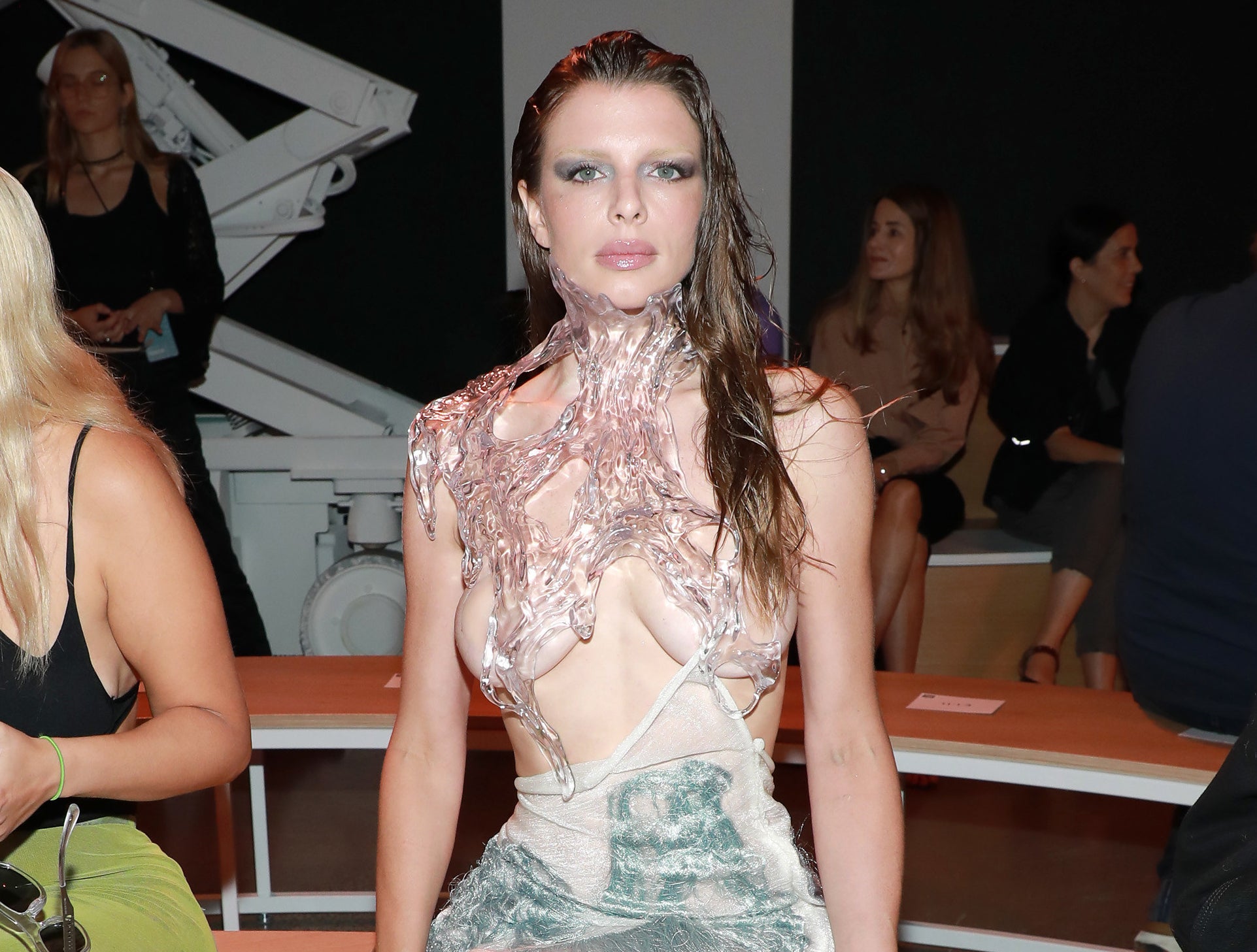 She continued, "That's kind of why I'm like, even though I could probably afford a bigger place — probably, because I am in New York, after all — it's about having that sense of normalcy for Valentino."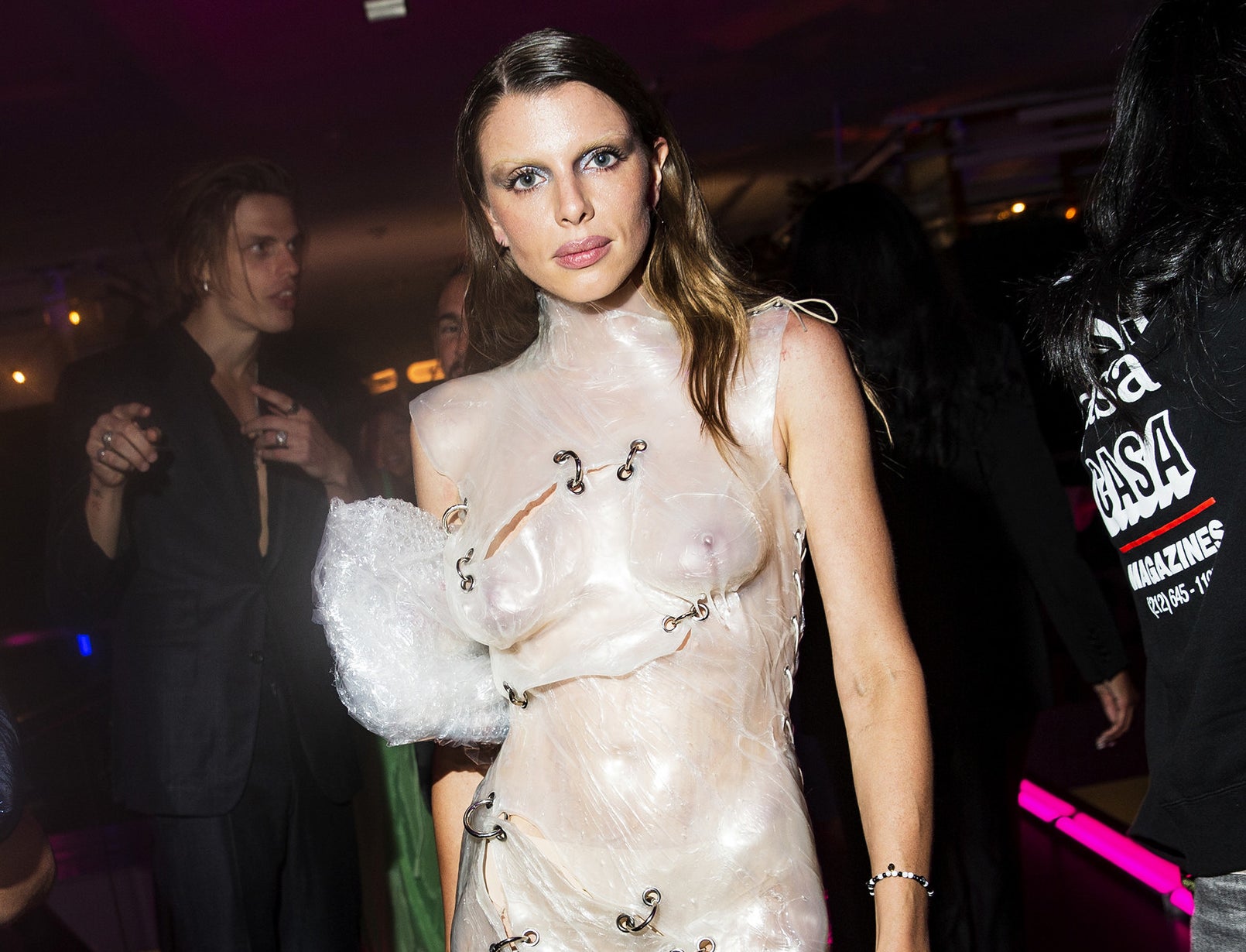 She jokingly added that she doesn't want Valentino to "grow up and be, like, a fucking prick."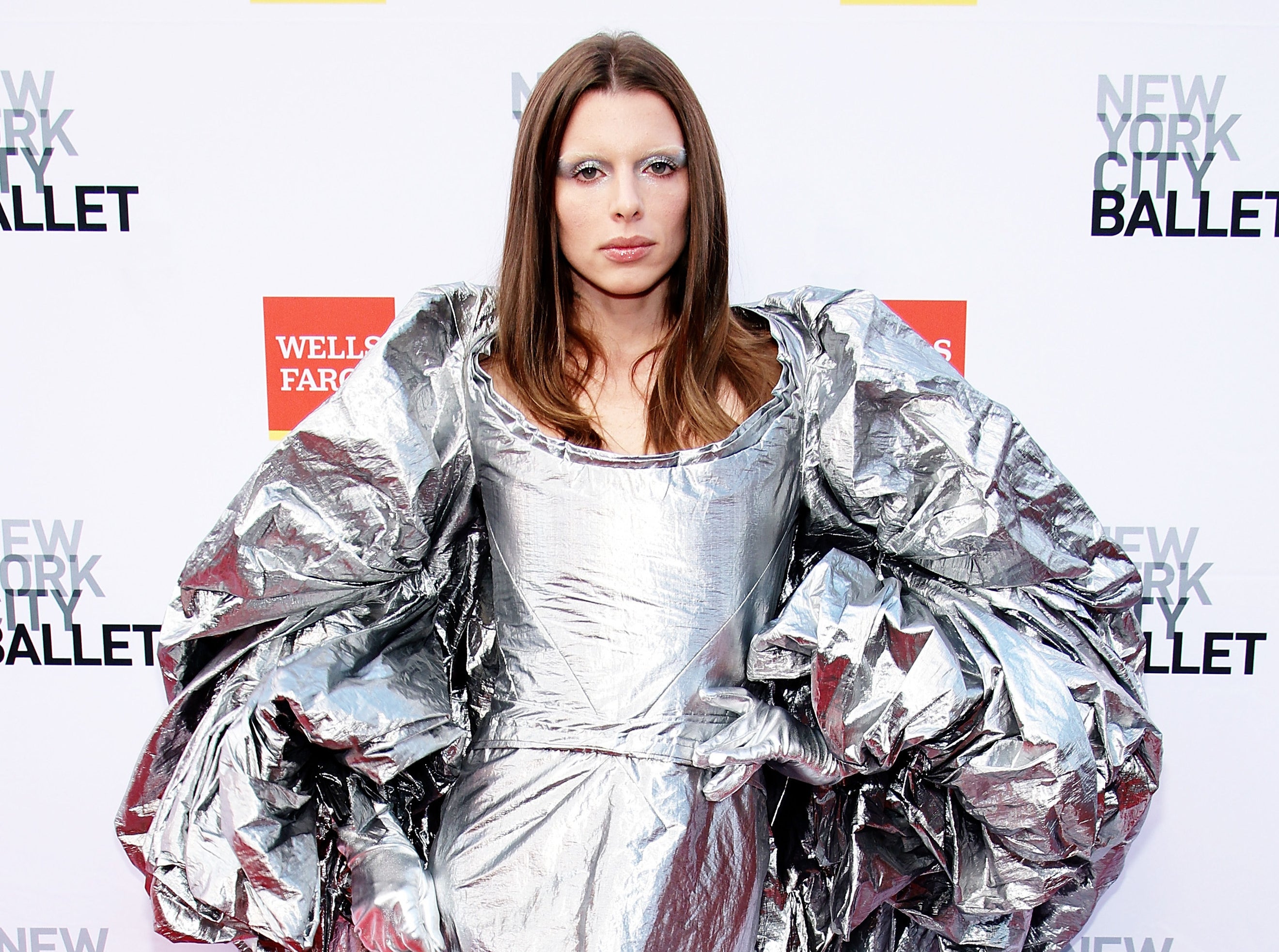 "I want him to be in touch with the fucking real world, because I grew up in the real world, believe it or not," she added. "I just want my son to have the same."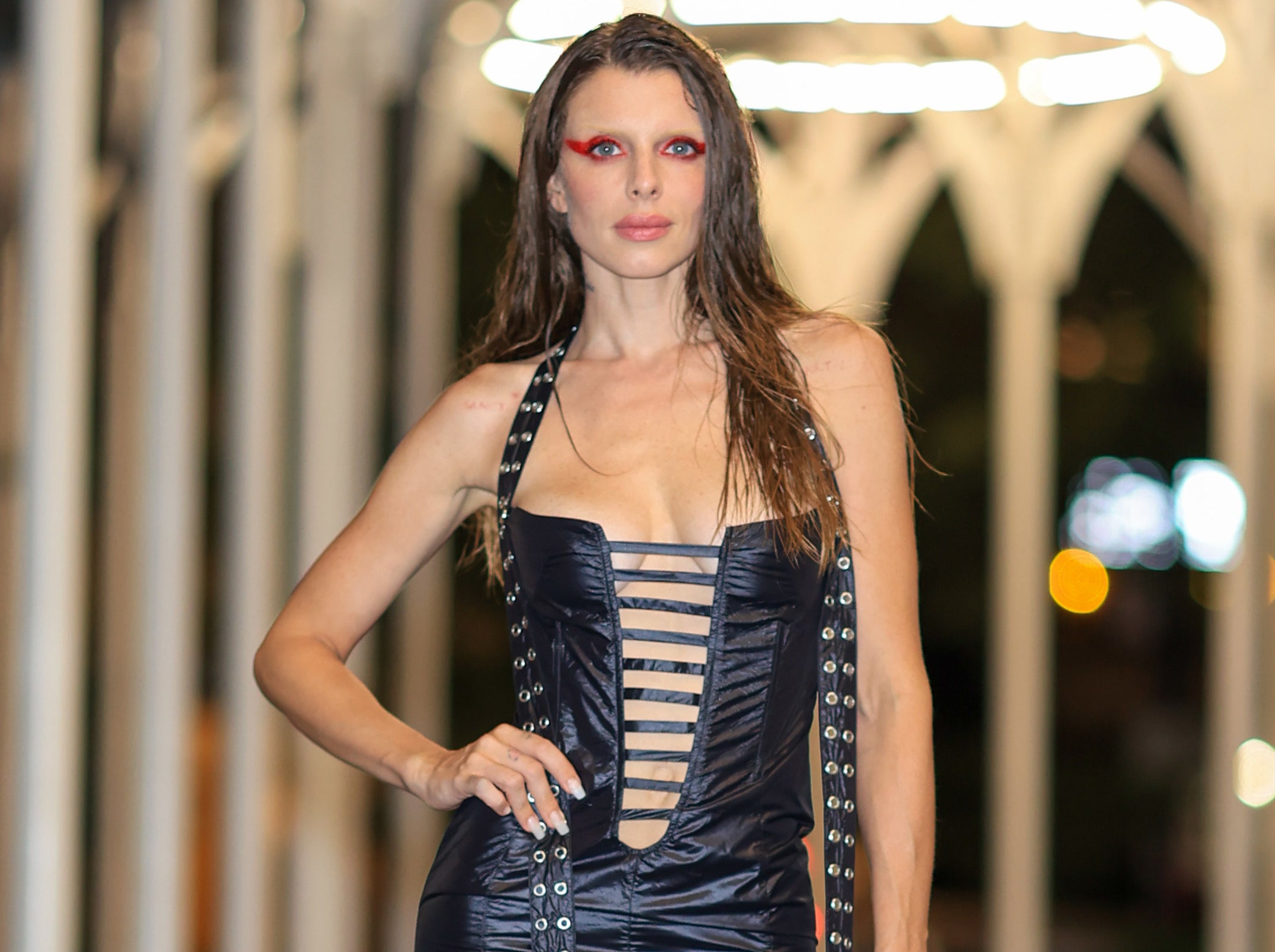 Julia went on to say that she doesn't spend her money on "nice shit," and the majority of designer clothes she's seen wearing are borrowed couture pieces.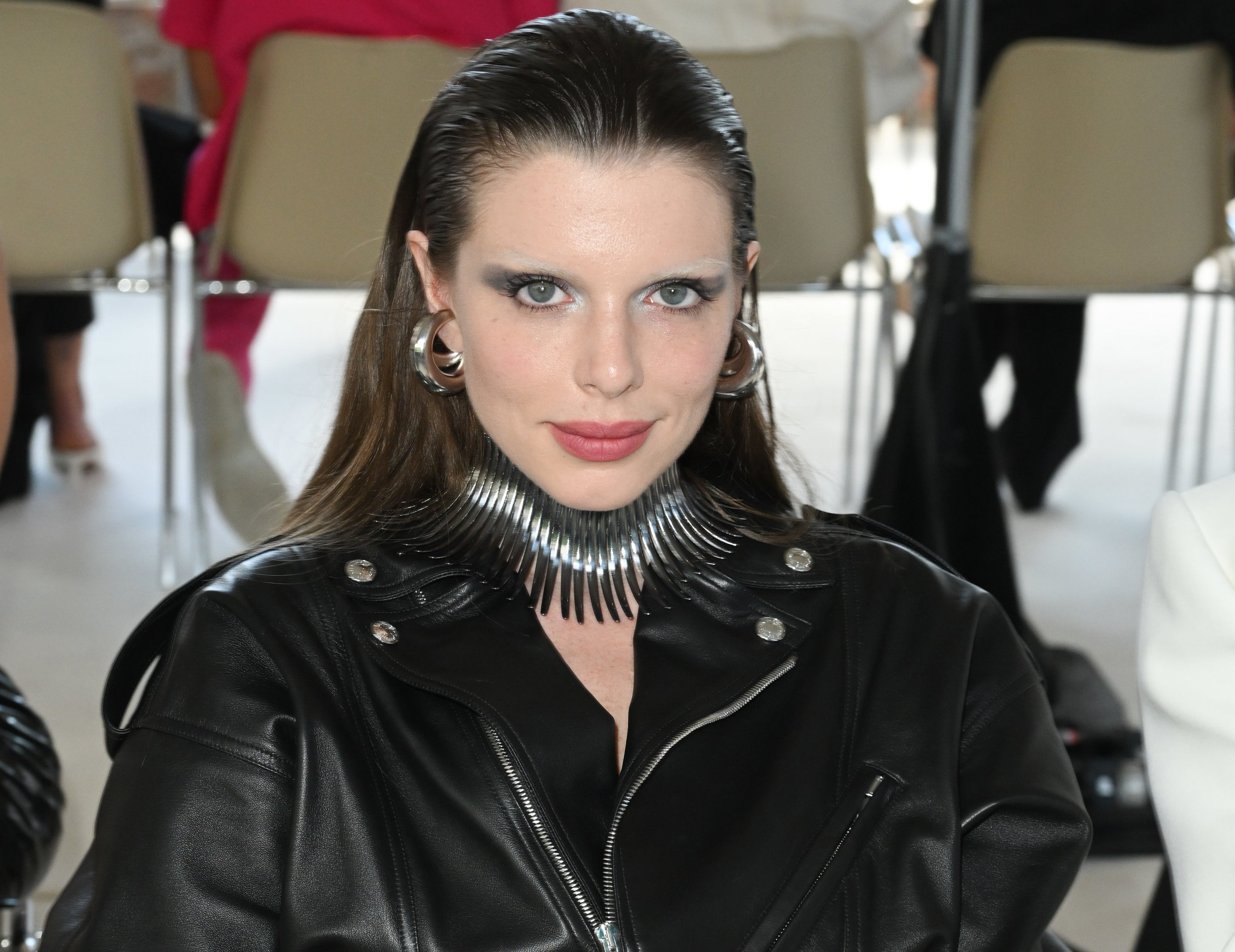 "So, yeah, I don't know. I got a lot of mixed reviews, but most of it was really supportive, and it warmed my heart that so many people could relate," Julia said.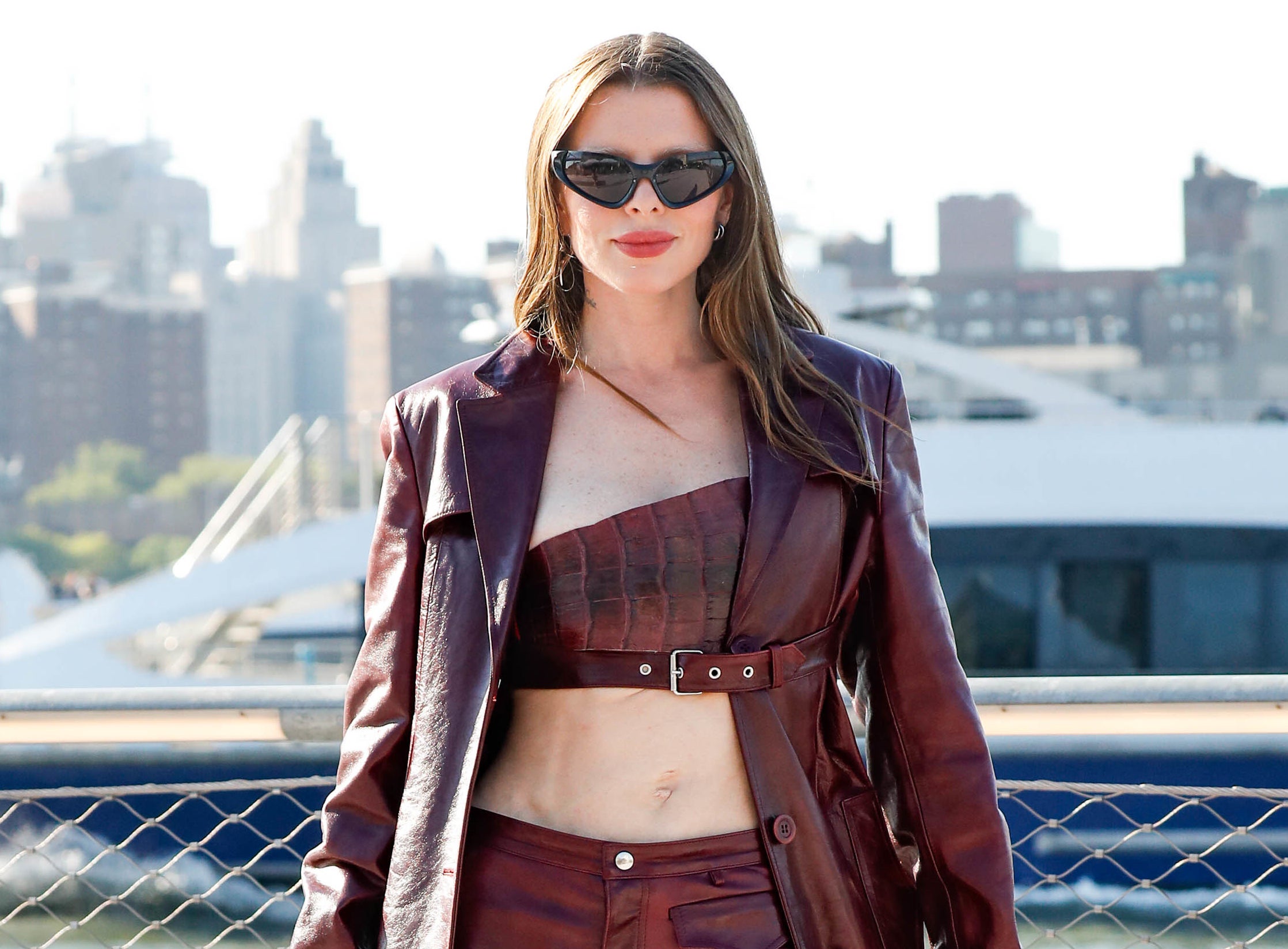 She continued, "I used to be, like, an aesthetic queen and want my space curated perfectly a certain way. Then, I realized there's more to life, I don't give a fuck, okay?"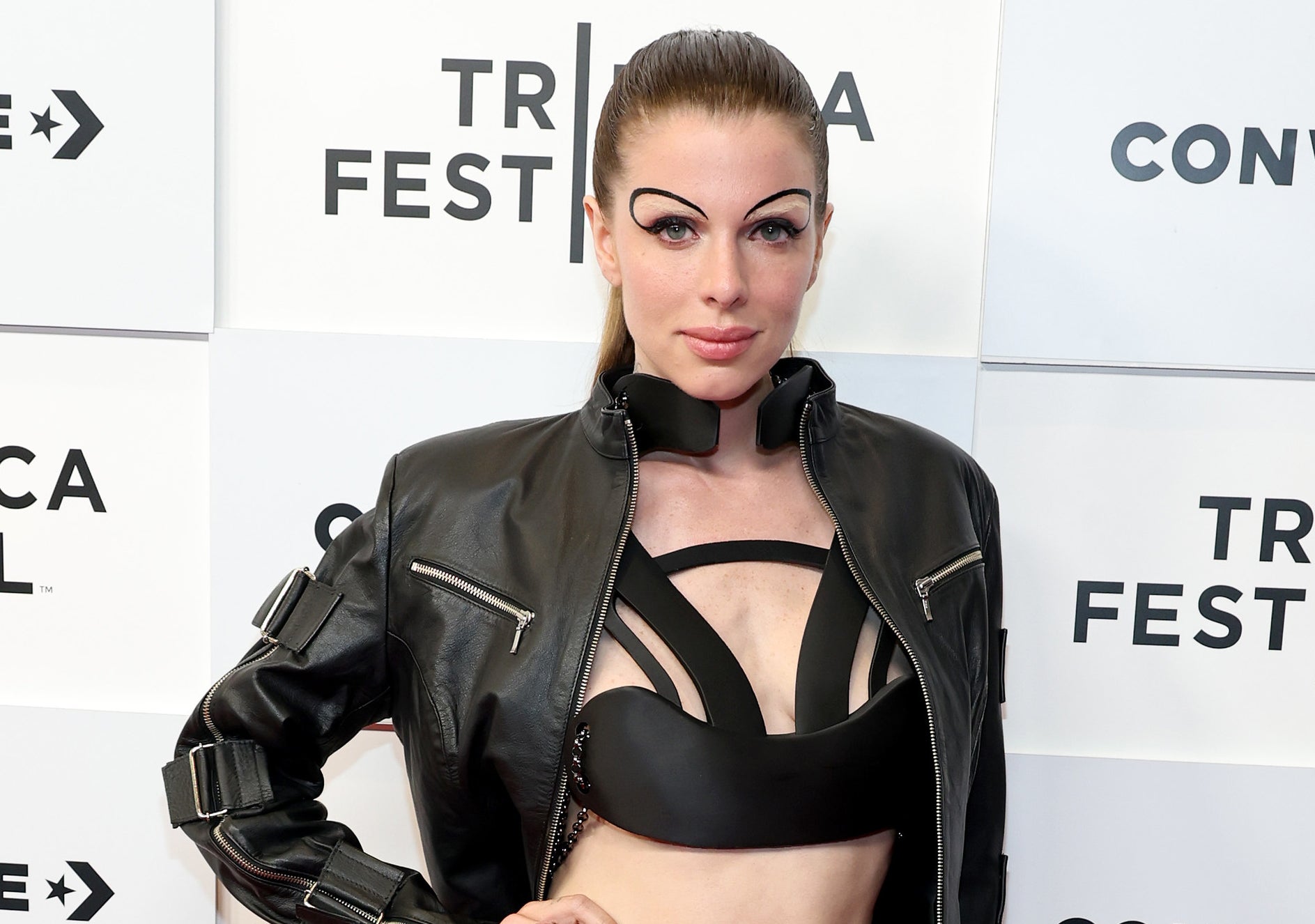 In conclusion, Julia reminded everyone: "Don't believe everything you read on the internet; all those celebrity net worth things are complete BS."