As if John Stamos's throwback photo with Elizabeth Olsen wasn't cute enough, it turns out that there's also a sweet story behind it!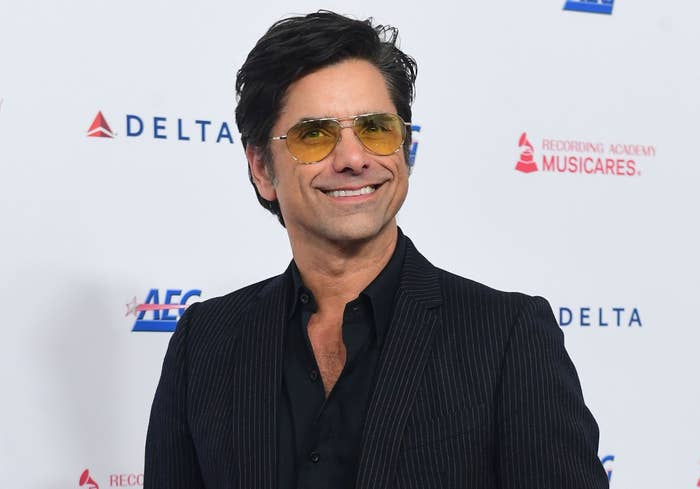 John says he was casually flipping through his personal photo archive when he came across the adorable photo of little Lizzie on the set of Full House.
"I was just looking through my pictures one day — and I have an archive — and I saw a great picture when she was little. I remember her coming down to set," John told E!'s Daily Pop.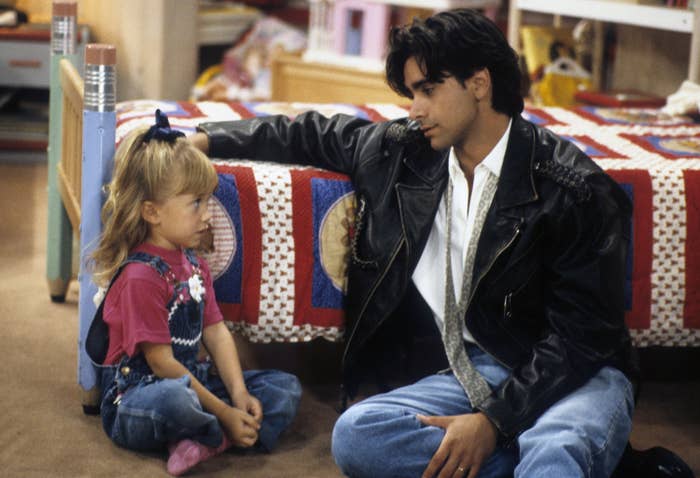 John also mentioned that he actually bumped into Elizabeth not too long ago and during their conversation, she shared her fond memories of her time on set!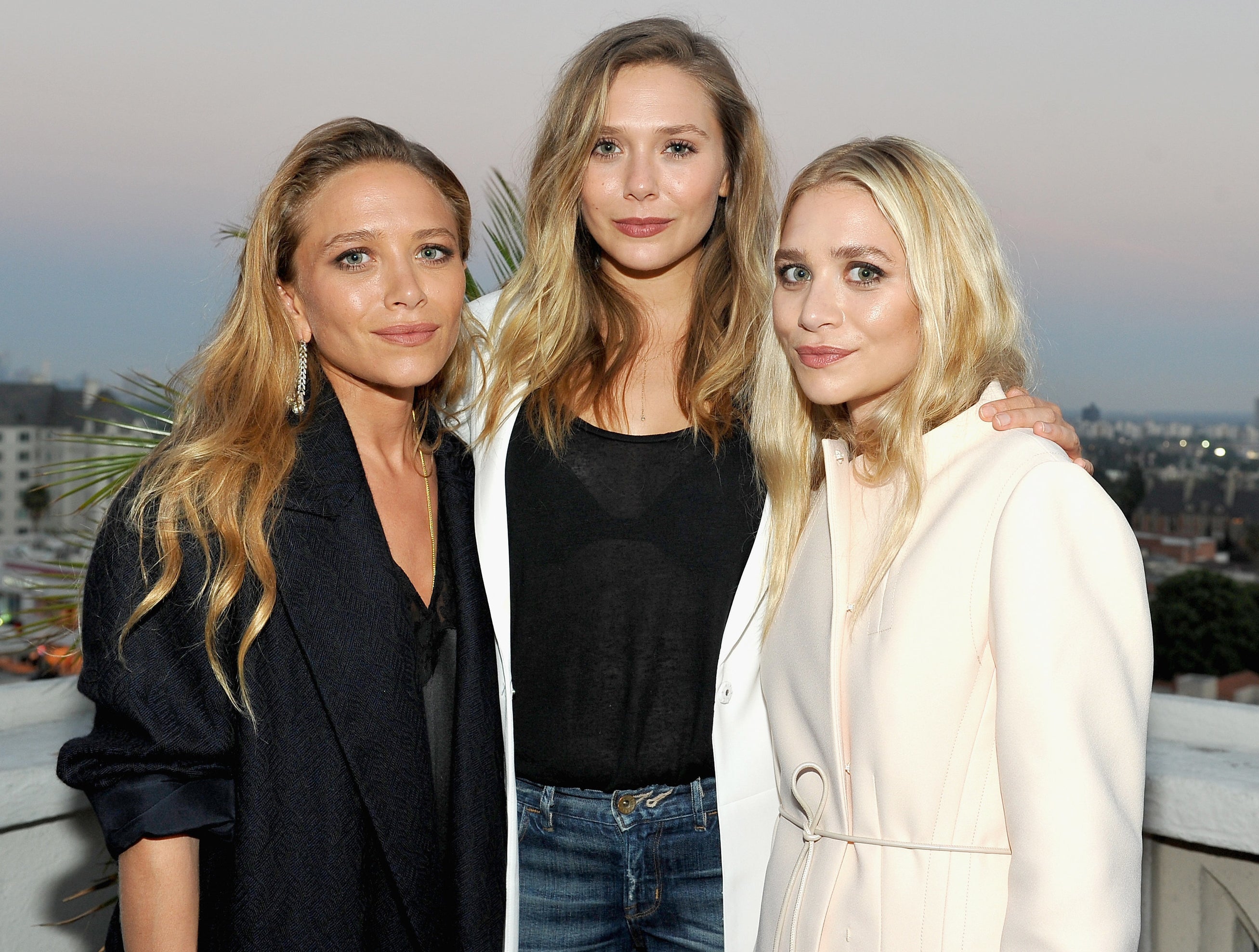 "She said, 'I remember you tickling me when I came down to set.' I said, 'Yeah, you're doing great and say hi to everybody,'" John noted.
He added, "It is stunning to see, you know, the twins, all they've accomplished, and their empire that they built. And to see her, you know, it's beautiful."
Elizabeth also recently spoke about growing up on the Full House set, explaining that her "earliest memories of that show" were mostly "after-school care."
Although Elizabeth may not have tons of lasting recollections from the Full House set, it's always nice to take a walk down memory lane with Uncle Jesse!