Just a few days ago, John, who stars in Jamie's upcoming film They Cloned Tyrone, said he was still trying to send Jamie his well wishes after his "medical complication."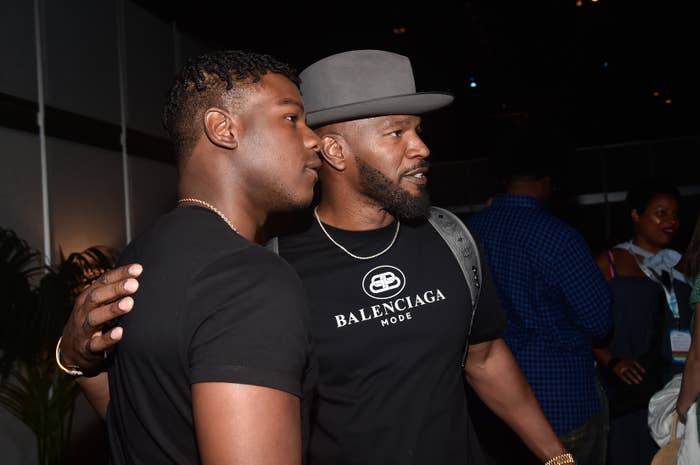 "I've been calling; I'm just gonna keep on calling. He better pick up. Come on, Jamie!" John told Entertainment Tonight.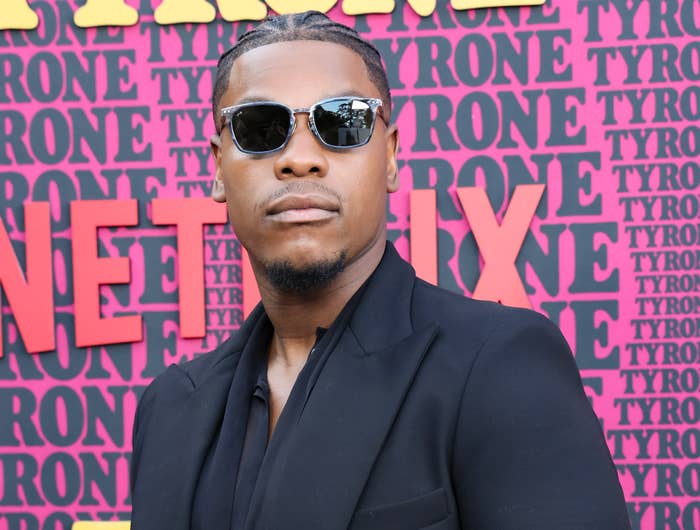 And at the premiere for They Cloned Tyrone last night, John said he was finally able to chat with Jamie on the phone.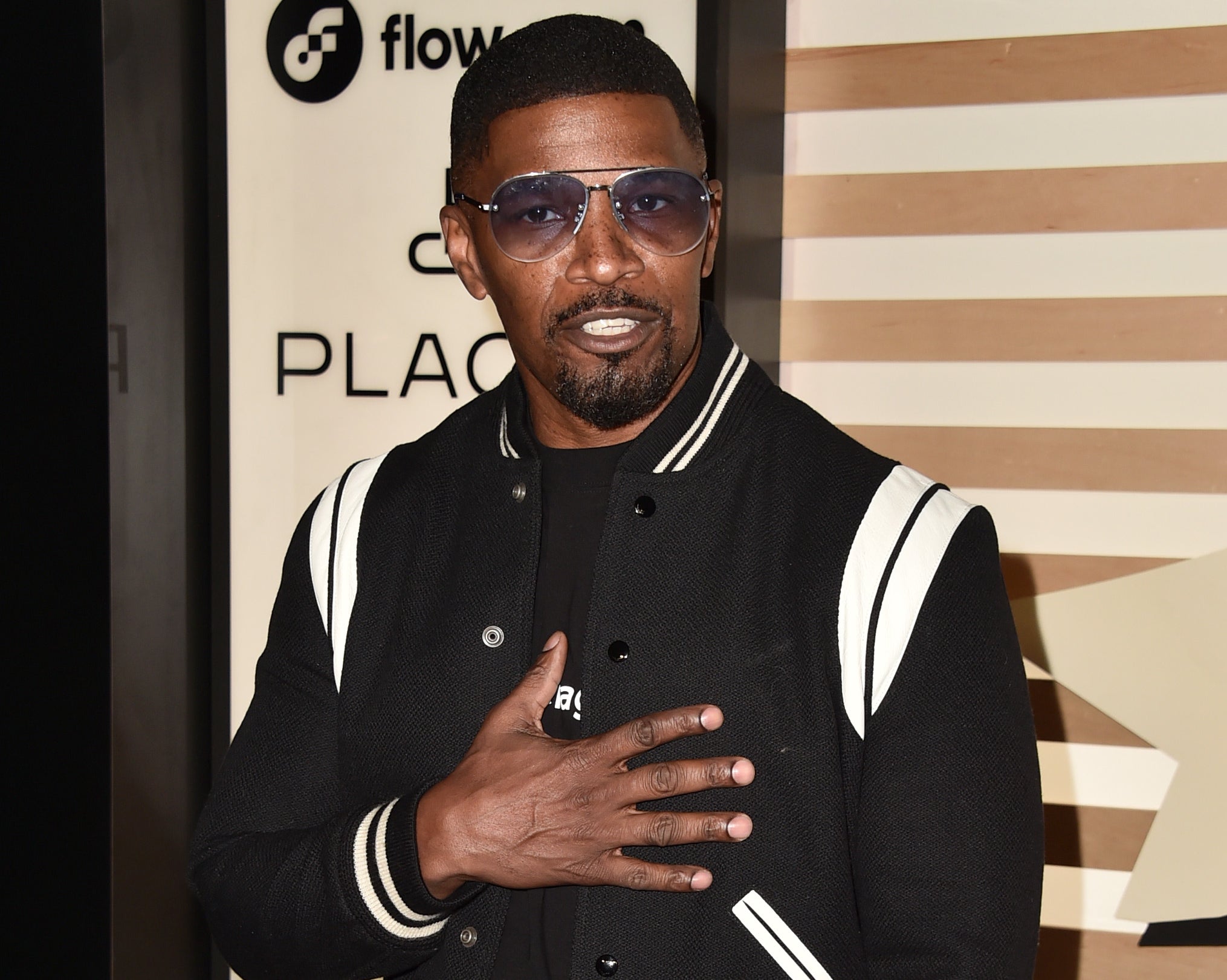 "He finally picked up the phone. Thank you, bro," John told People magazine. "He's doing well. And then, you know, we just giving him the privacy, and we can't wait for his return."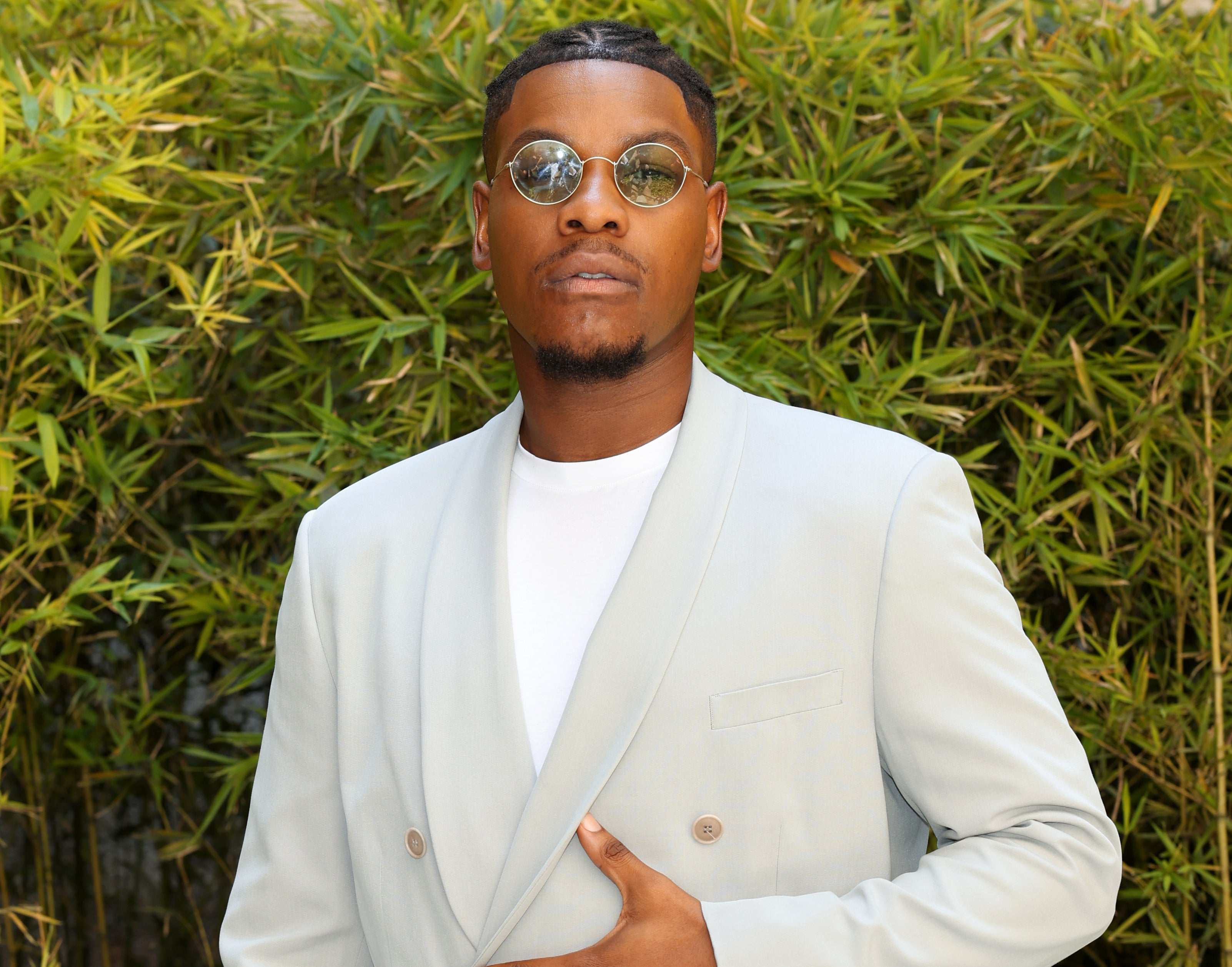 As for what they chatted about, John said he gave Jamie his "well wishes directly."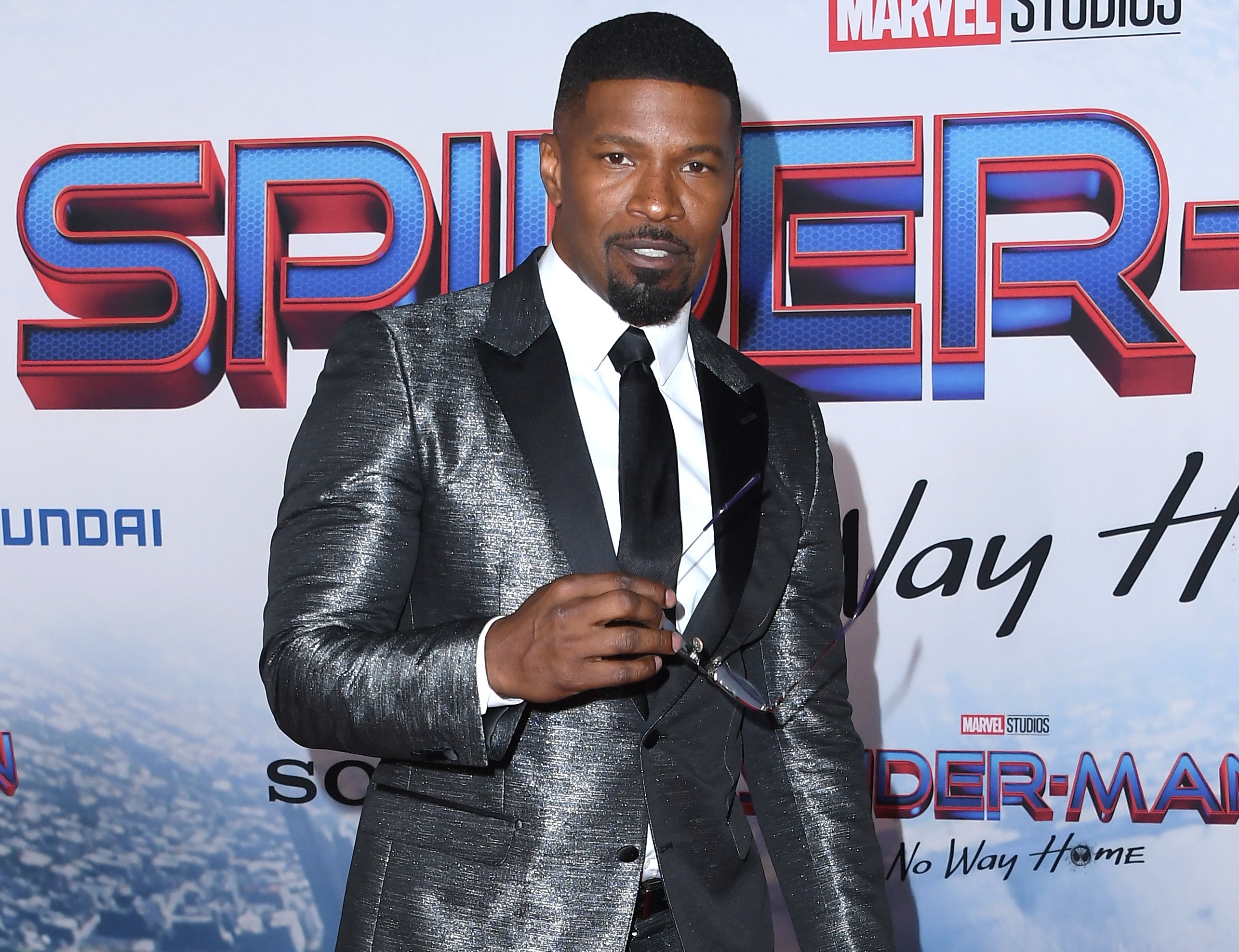 "I gave him all the well wishes. So I'm just gonna be waiting until he comes back out here. So take your time, Jamie. We love you, bro," John shared.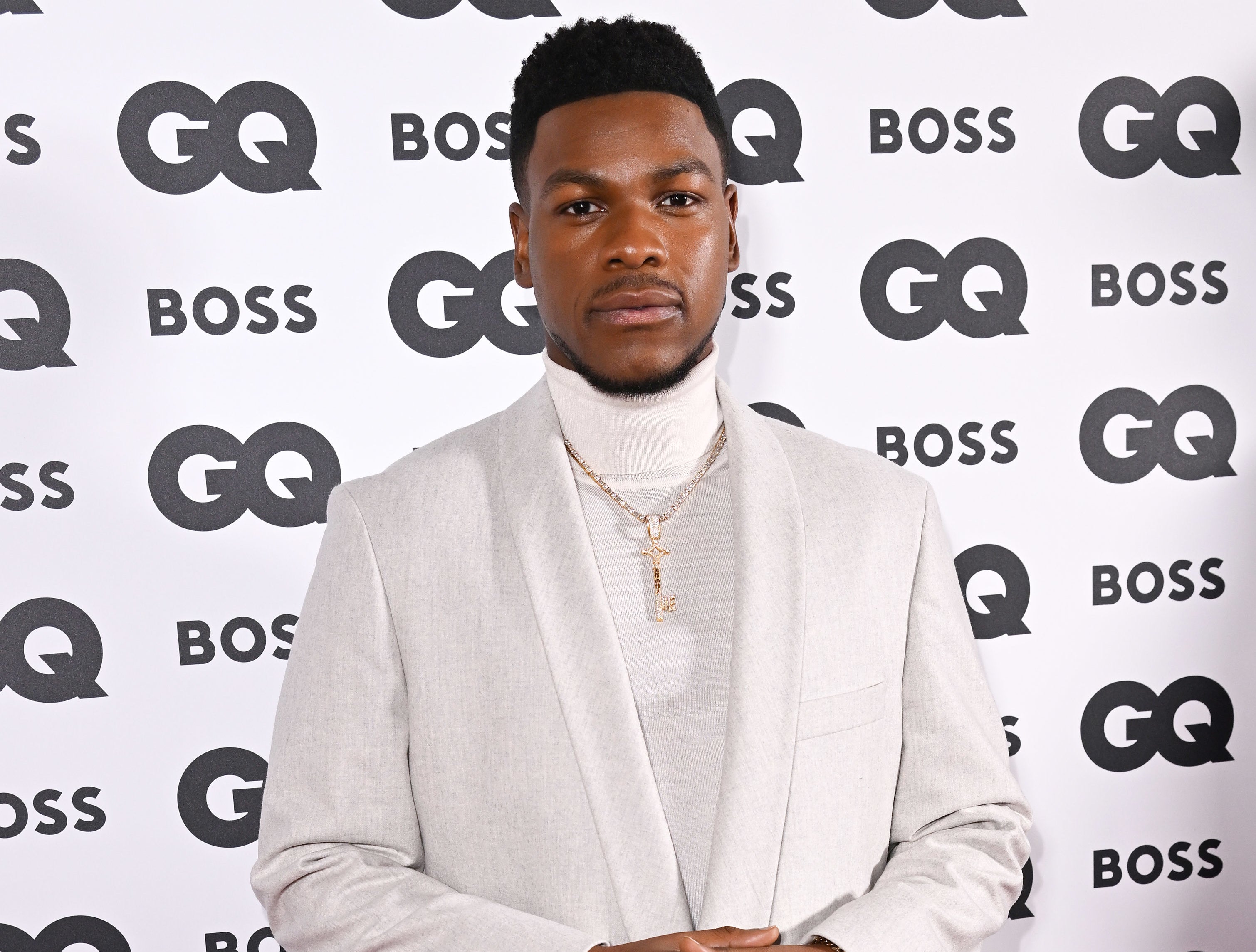 Meanwhile, Datari Turner, who coproduced the film alongside Jamie, said he also talked to him on the phone, and things were looking up.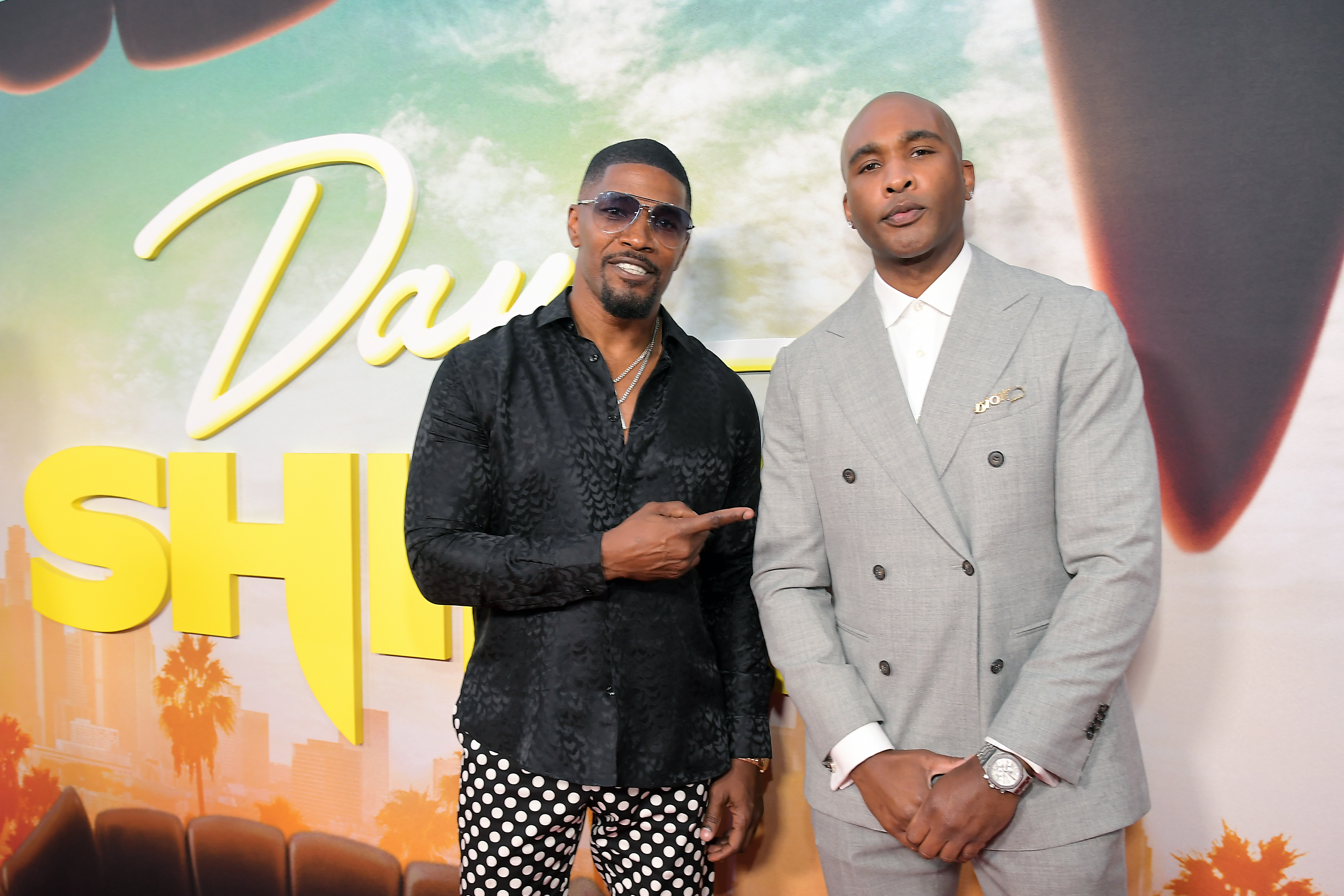 "He's doing amazing. I promise you. Doing really, really good," Datari shared.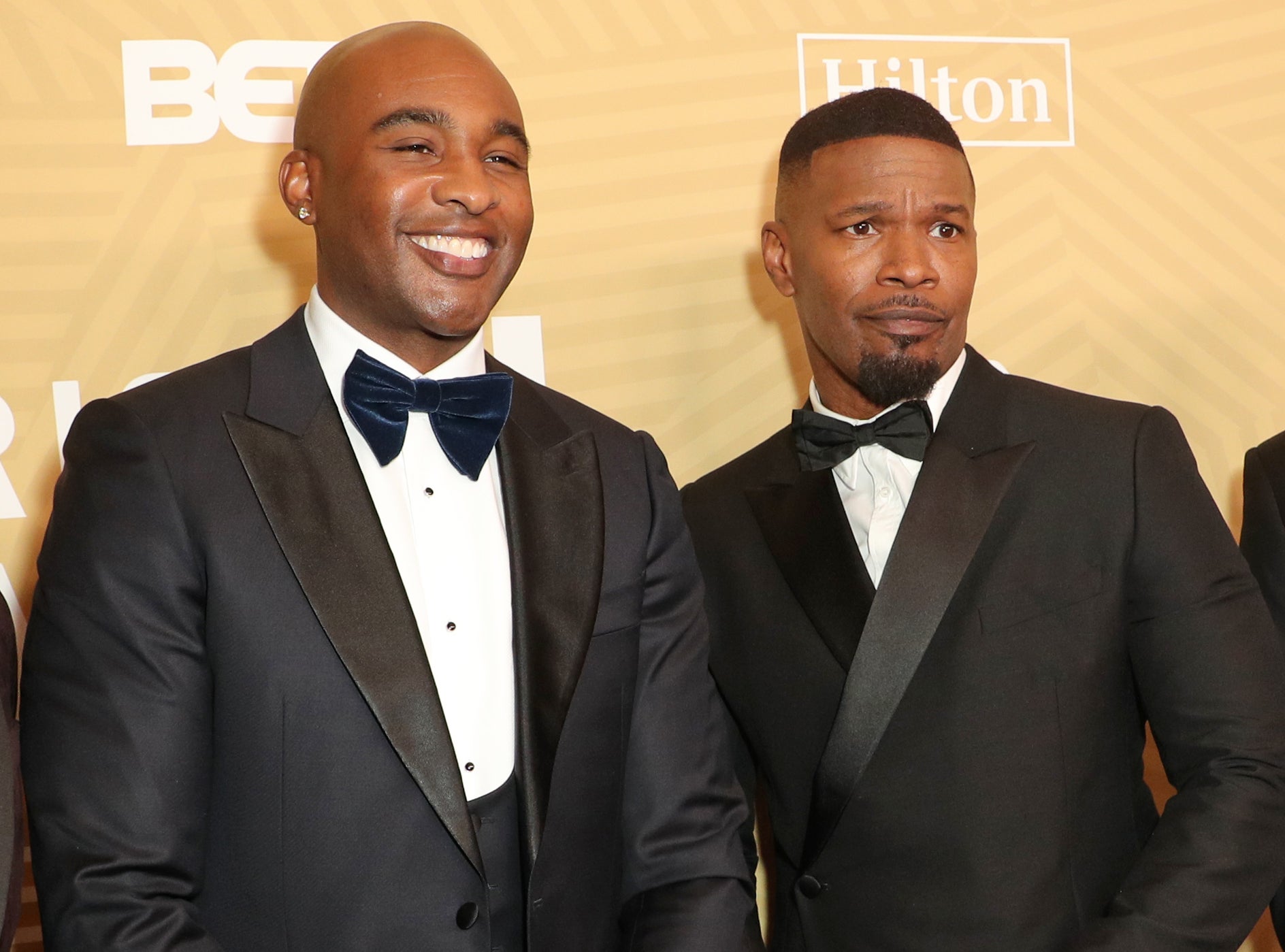 He continued, "[Director] Juel [Taylor] talked to him yesterday. John Boyega talked to him yesterday. He's in really, really good shape and spirits."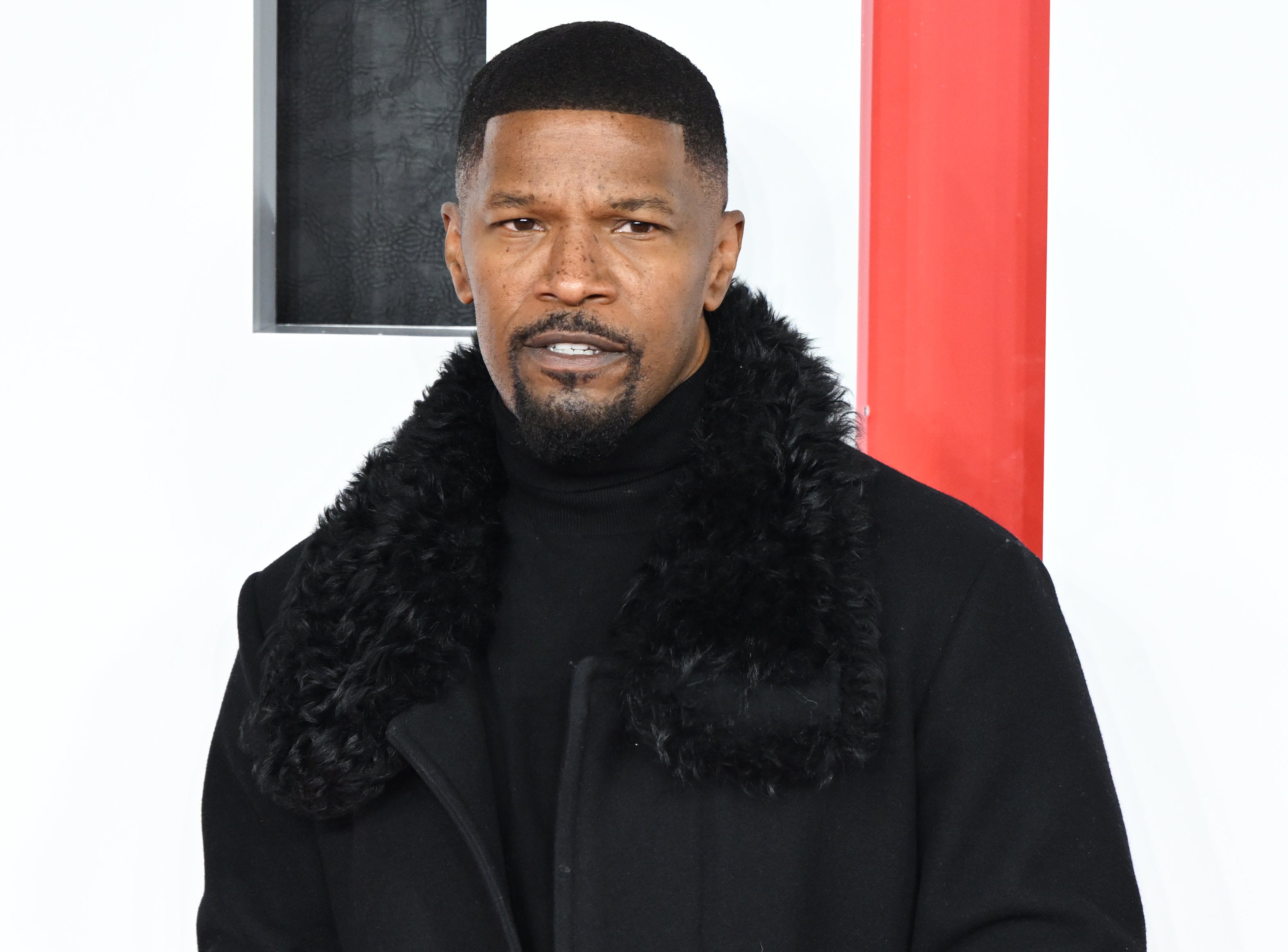 In fact, Datari said Jamie will for sure "be back on the screen" and will "be back to work very soon."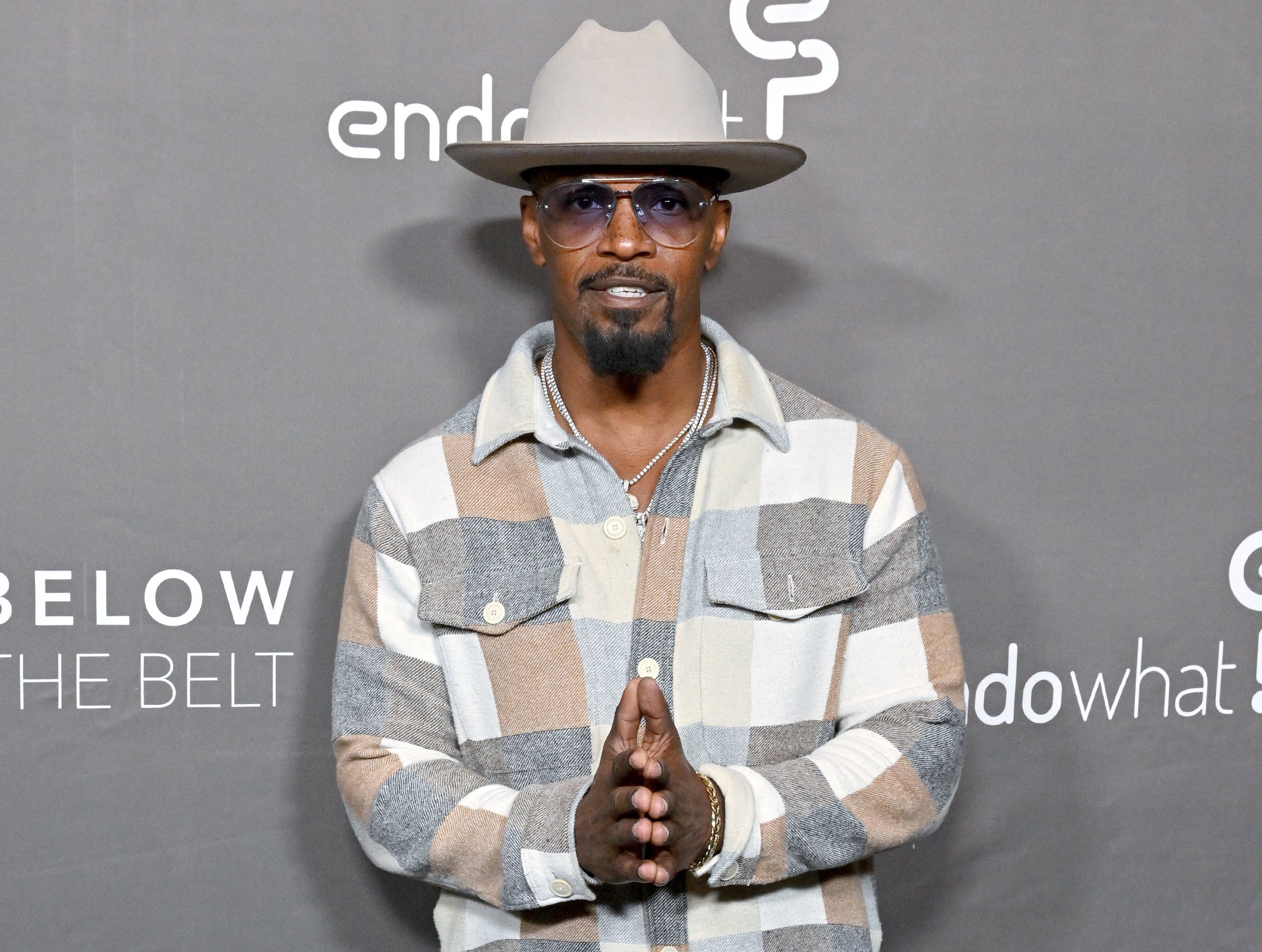 I'm so glad to hear Jamie is doing well, and I hope he makes a speedy recovery!