Jim Carrey is leaving social media for good, following an announcement that he's officially quitting Twitter.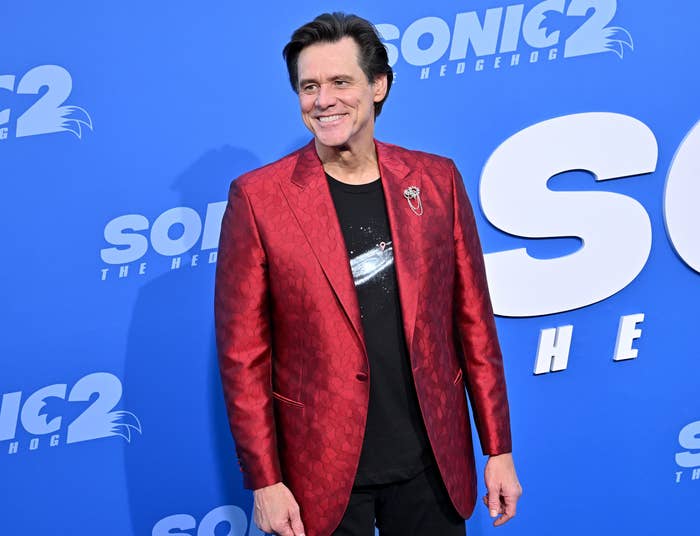 He broke the news by sharing his first-ever animation project, which was based on one of his paintings.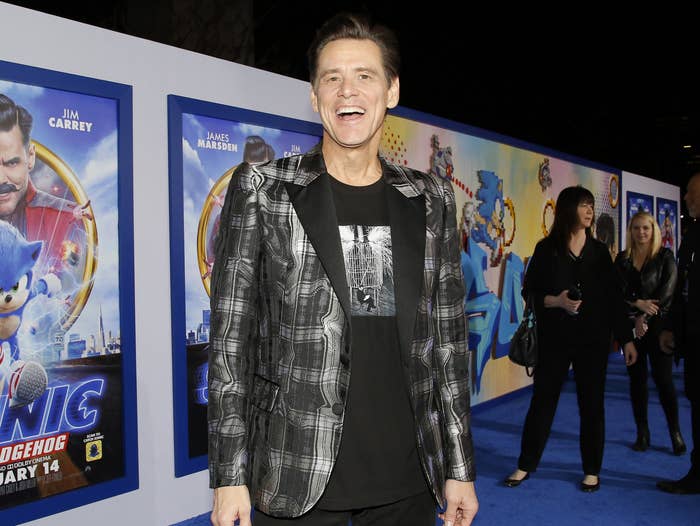 "I'm leaving Twitter, but 1st here's a cartoon I made with my friend Jimmy Hayward," Jim wrote in his final tweet.
He continued, "It's based on my painting of a crazy old Lighthouse Keeper, standing naked in a storm, summoning the angels and shining his lamp to guide us through a treacherous night."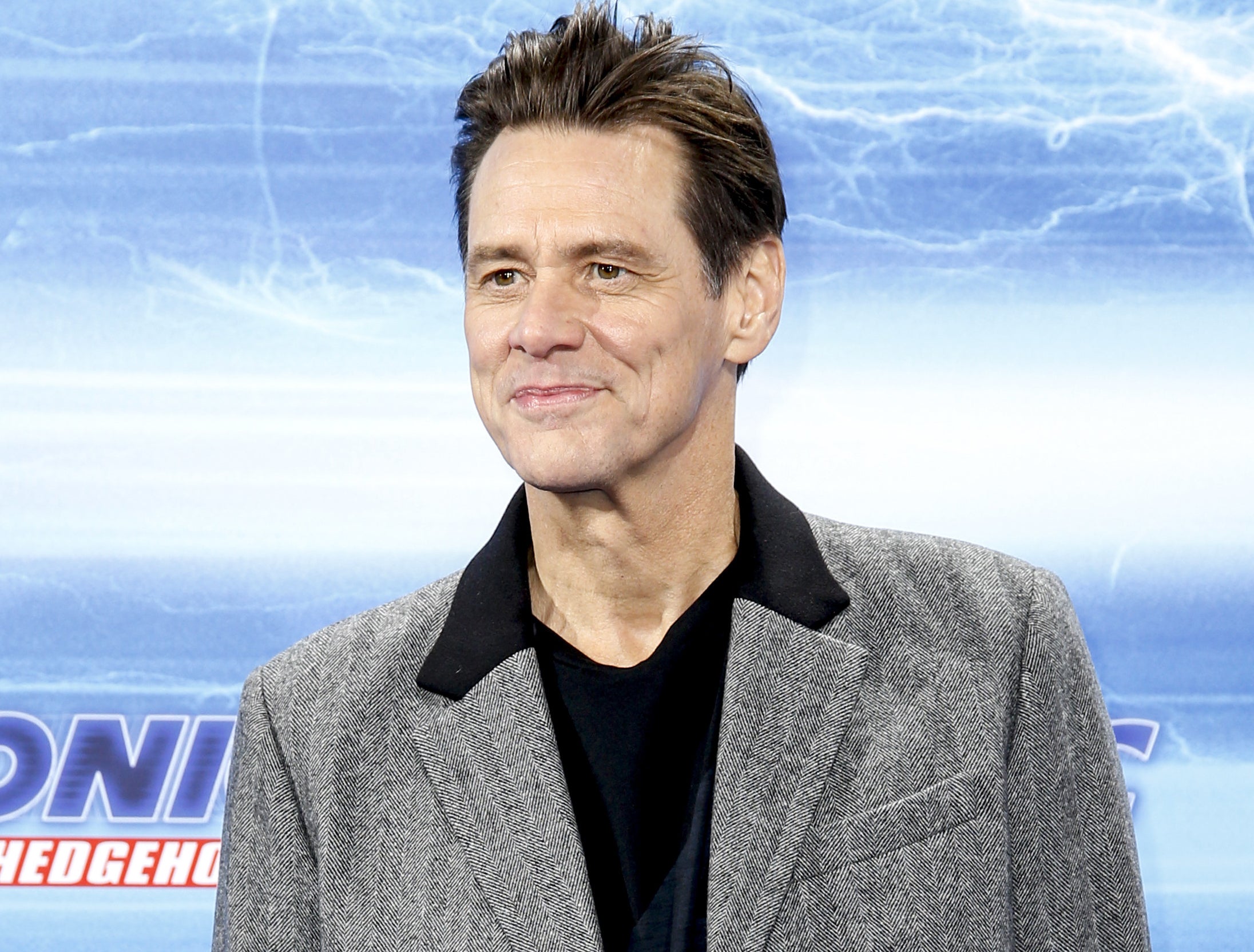 His collaborator Jimmy also shared the video, noting that they worked with musicians Cage Claypool and Mark Wells — and Jim was the one singing the sea shanty lyrics.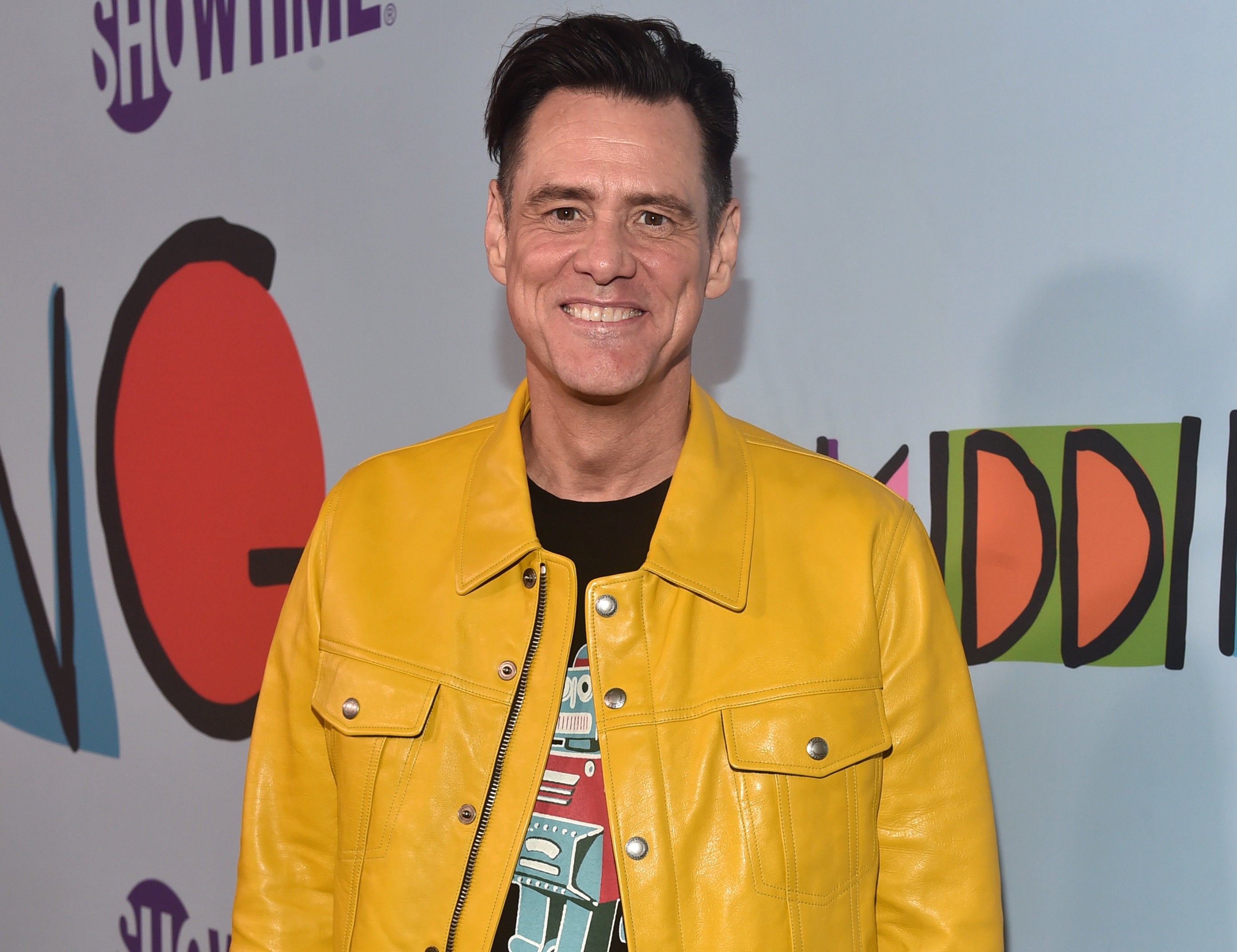 Jim didn't specify exactly why he's leaving Twitter, but earlier this month, he did share a less-than-flattering drawing of Elon Musk.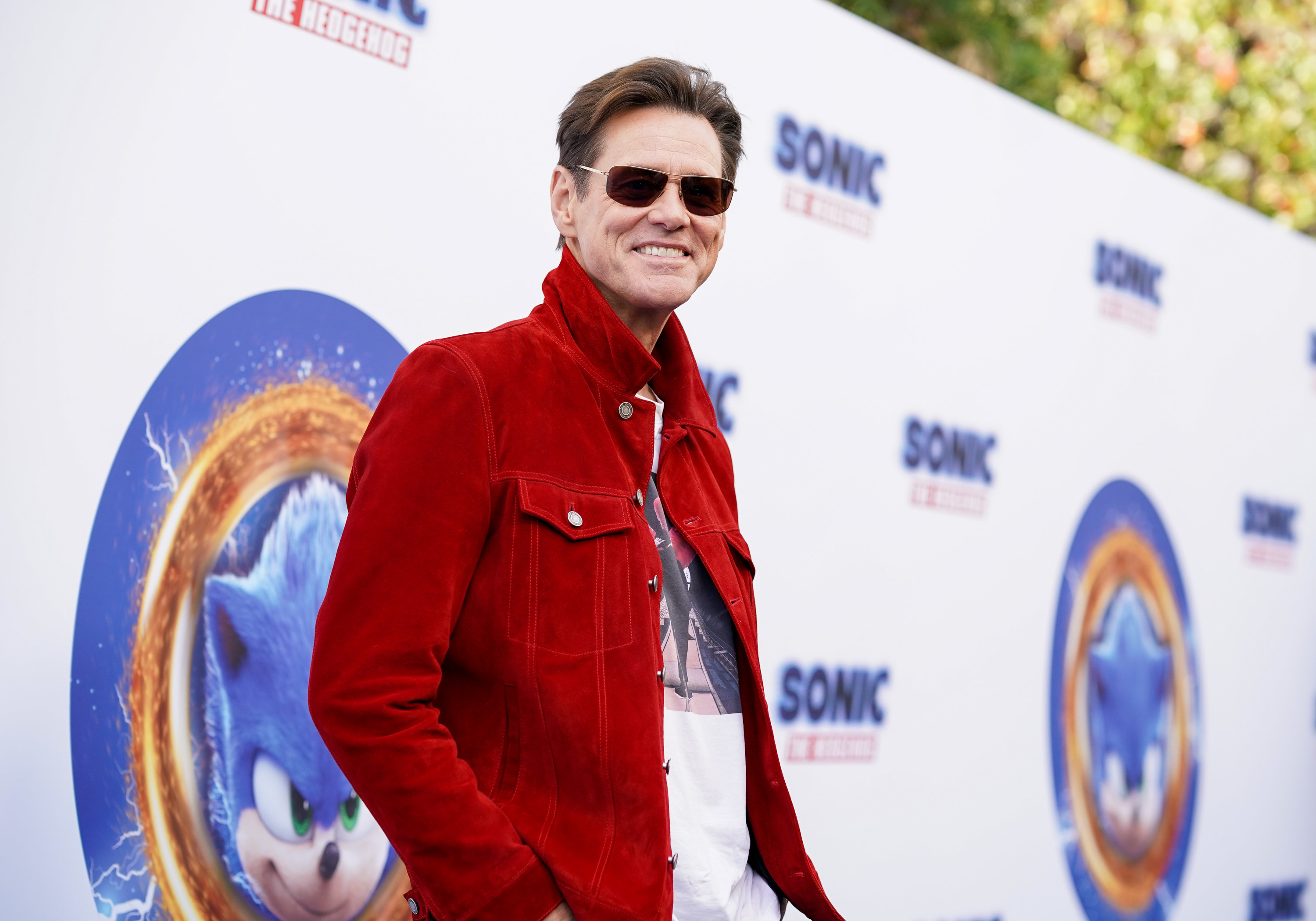 "Capt Smirk fired 1/2 his crew. He's banning comics: shadow banning unverified users, boldly going where no unbridled ego has gone before. Says, '$8/mo is the price of a latte.' True. It's also cheaper than a T-shirt saying 'Rob me. I'm a gullible ass!' BTW Mars mission? FAKE NEWS," Jim captioned the image.
Jim has not shared whether he has plans to join any other social media sites, but in his parting words, he told fans, "I love you all so much!"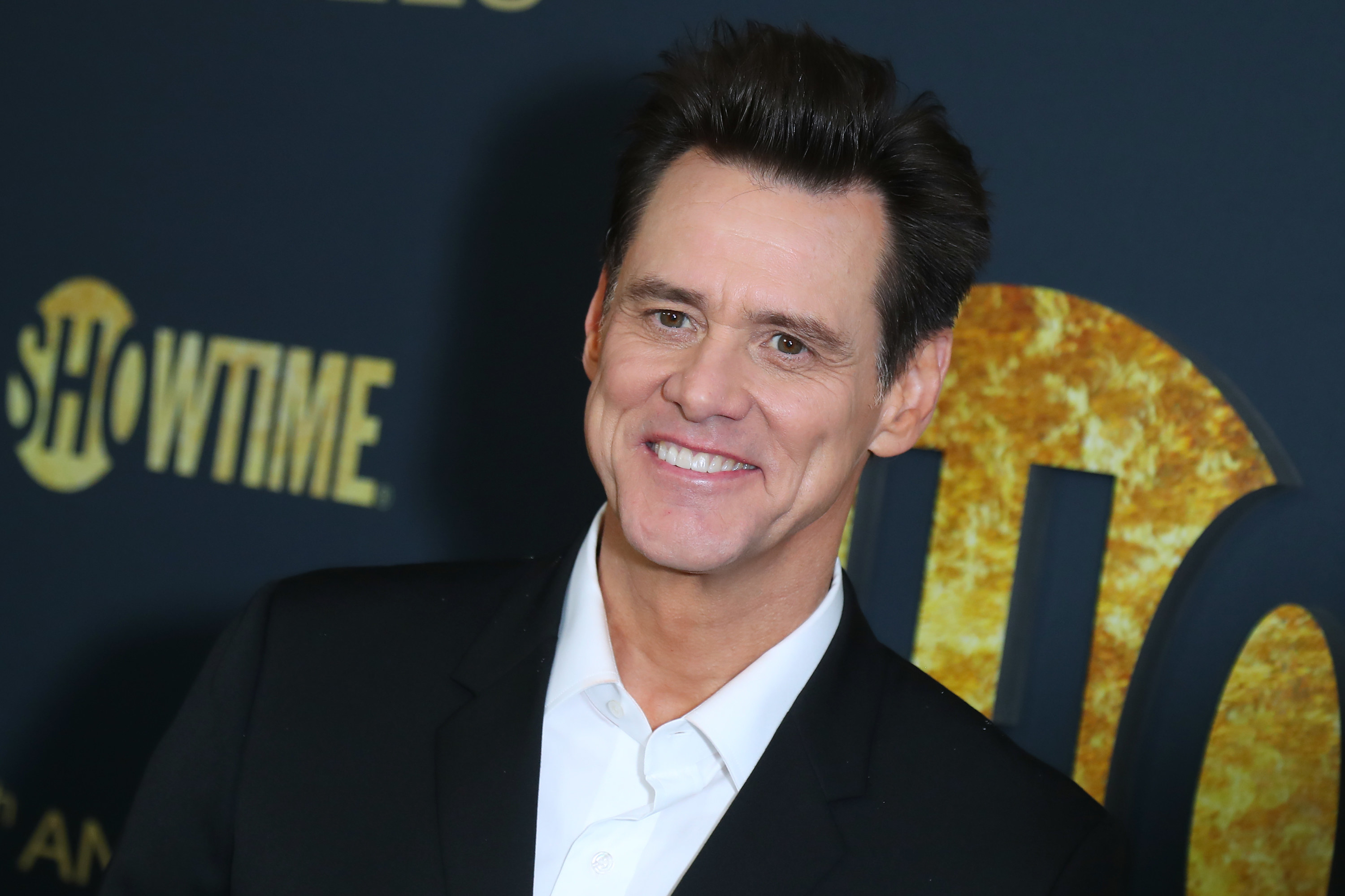 Fingers crossed we'll hear from Jim elsewhere on the internet soon!