Jennifer Lawrence put a lot of thought into her appearance in Don't Look Up, but things didn't always go according to plan.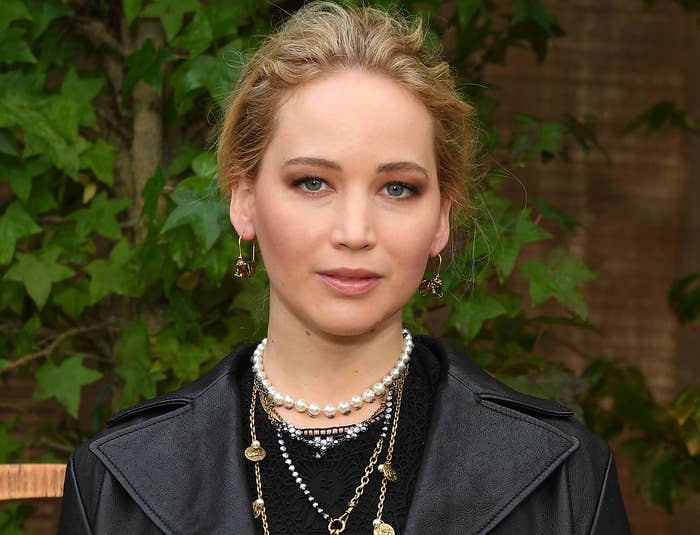 The upcoming film, which also stars Leonardo DiCaprio, follows two low-level astronomers who discover an approaching comet that will destroy planet Earth.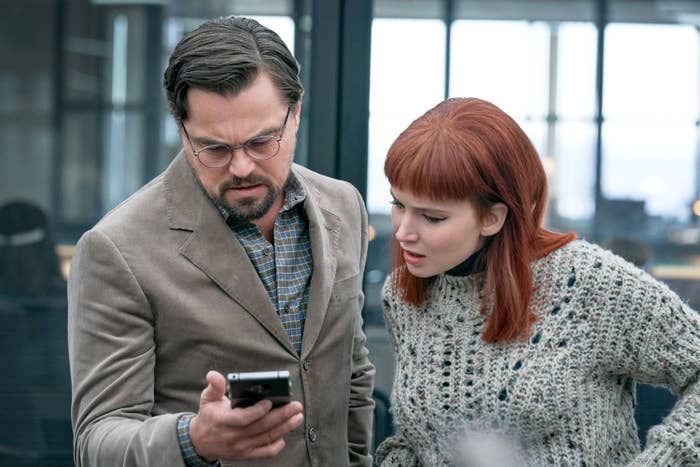 To prepare for the role, Jennifer says she met with a female astronomer, who helped her decide on the character's vibes for the film.
"In part of my research for the film, I spoke to a female astronomer. We kinda decided that Kate is the type to be fierce and 'notice me, hear me roar, rat-tat-tat' kind of lady," Jennifer told Vanity Fair.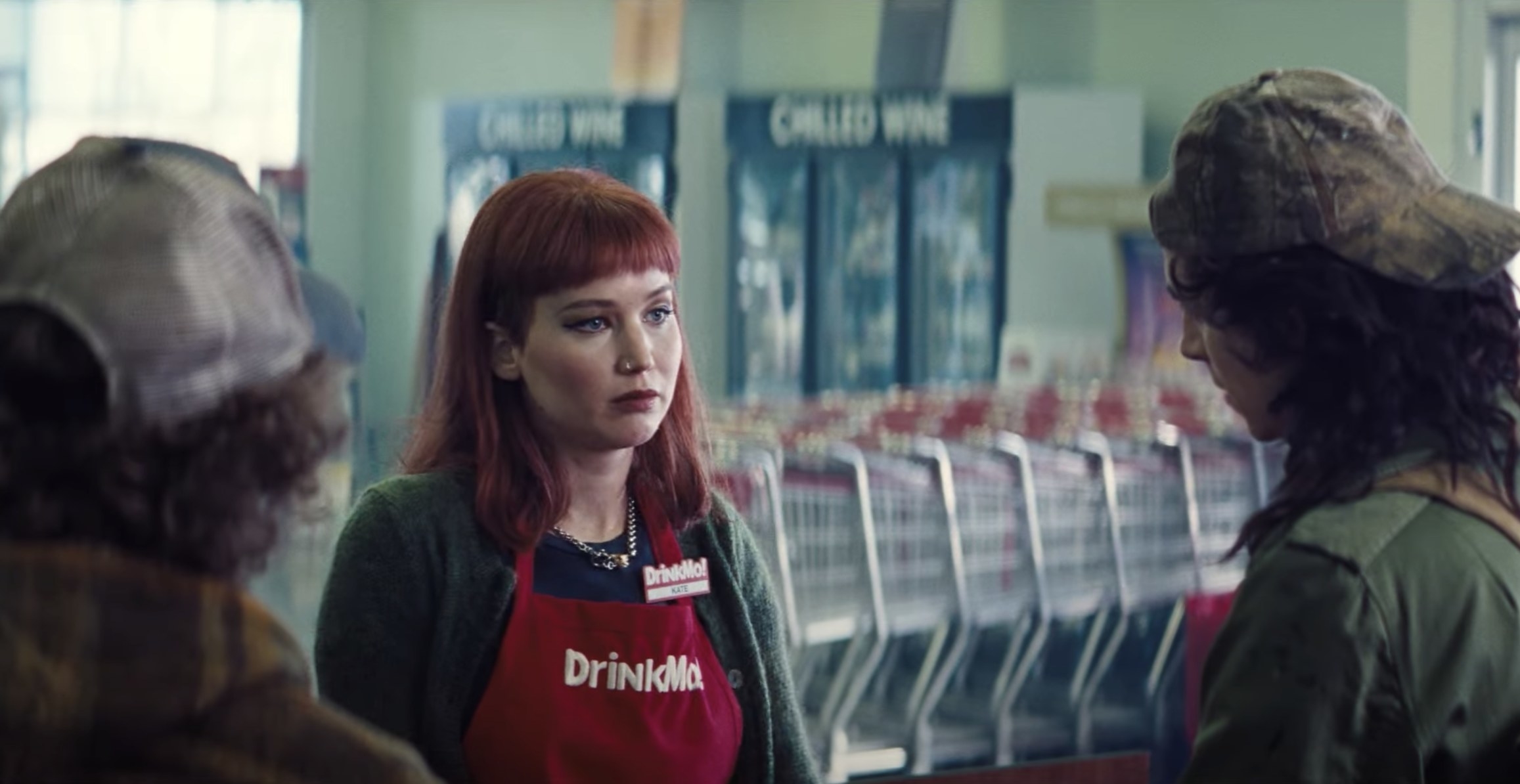 And while playing a badass astronomer may seem like a cool role, Jennifer says there was one downside to the wardrobe...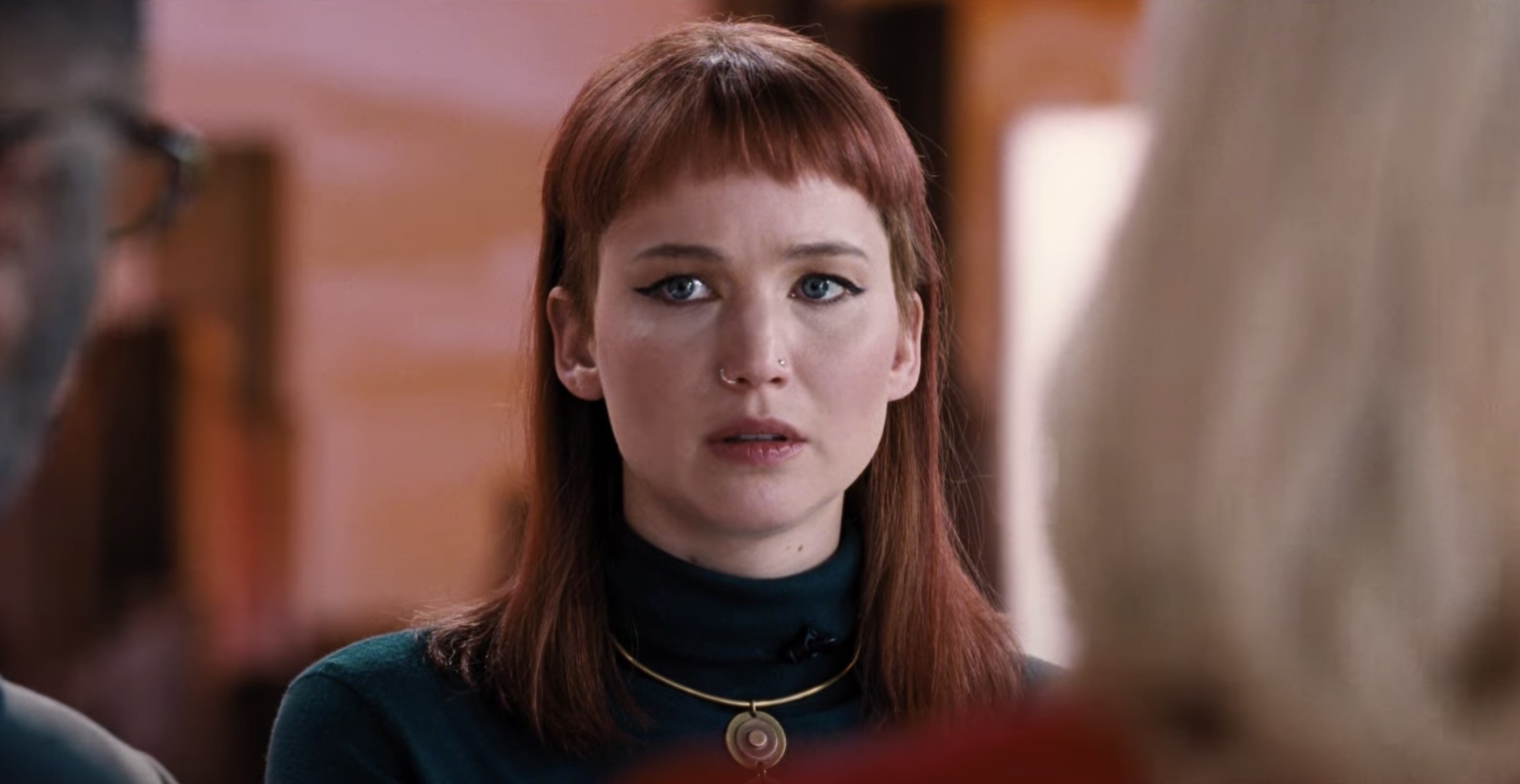 "The nose rings! One just kind of hangs in; one is a magnet. And many, many times I accidentally inhaled said magnet and had to spit it out in front of Leonardo DiCaprio," Jennifer admitted.
Coughing up a nose ring in front of Leo? Definitely not ideal.