The actor recently revealed that he once had a joint birthday celebration with Daniel Craig — and things got a little wild!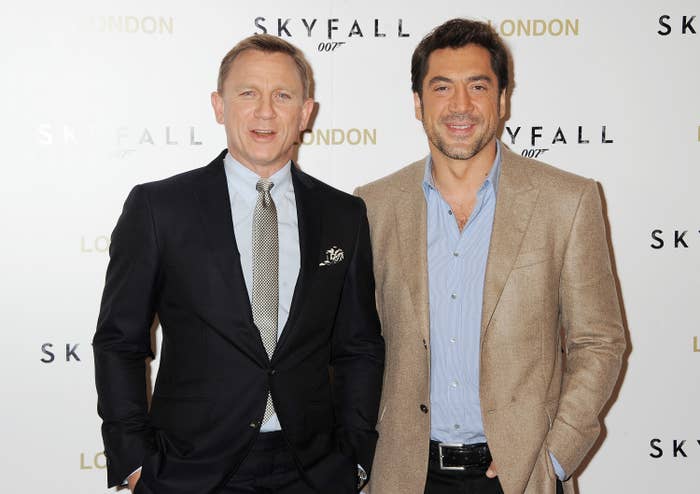 During a conversation for Variety's "Actors on Actors" series, the duo pointed out that their birthdays are just a day apart.
"So we have lots of things in common. We were born almost on the same day... We celebrated our birthday together once," Javier reminisced.
Daniel added, "I remember you were in drag, but I know that's a whole other story."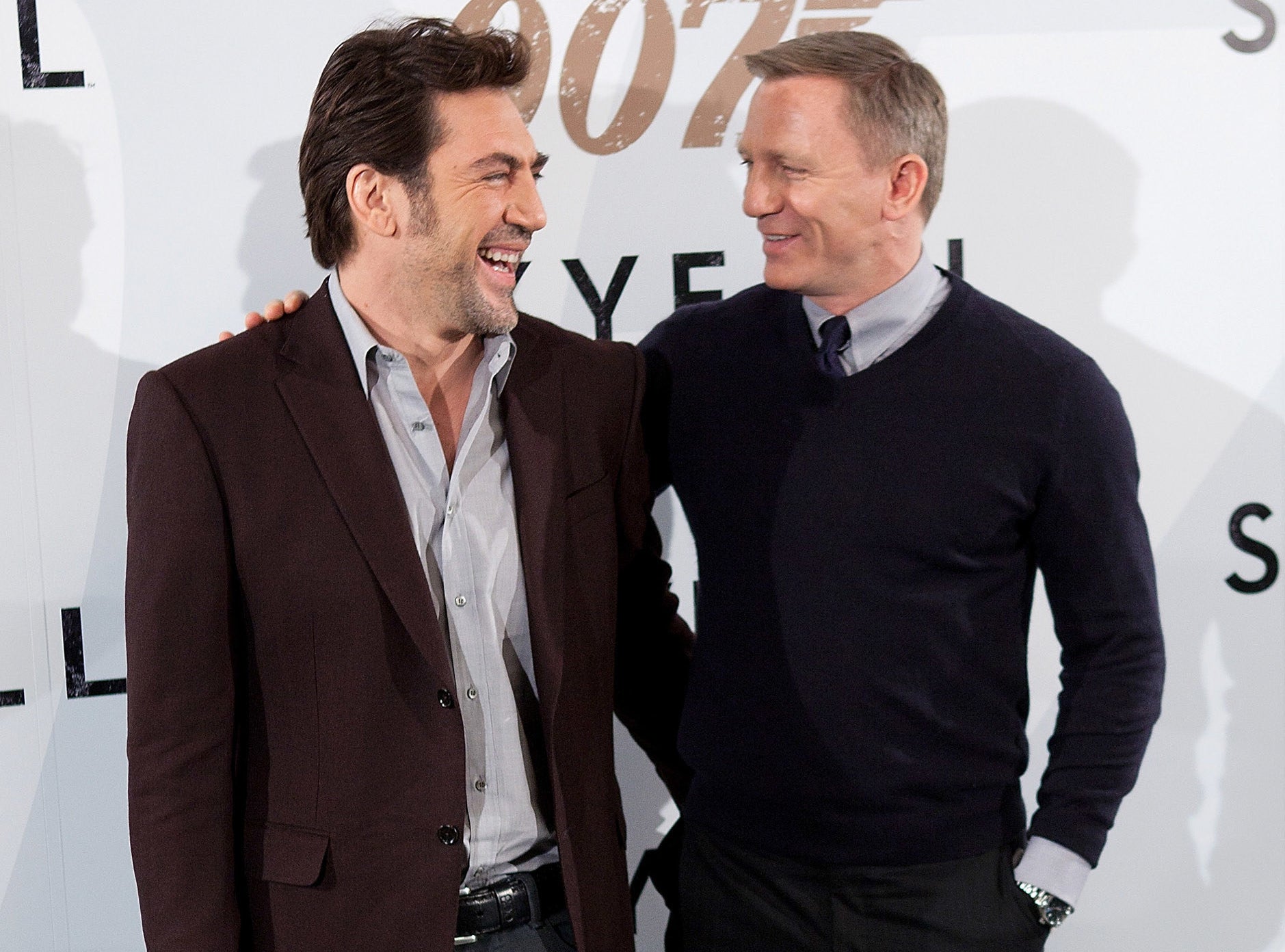 Javier went on to share the brief background on his birthday drag performance, which included a birthday serenade.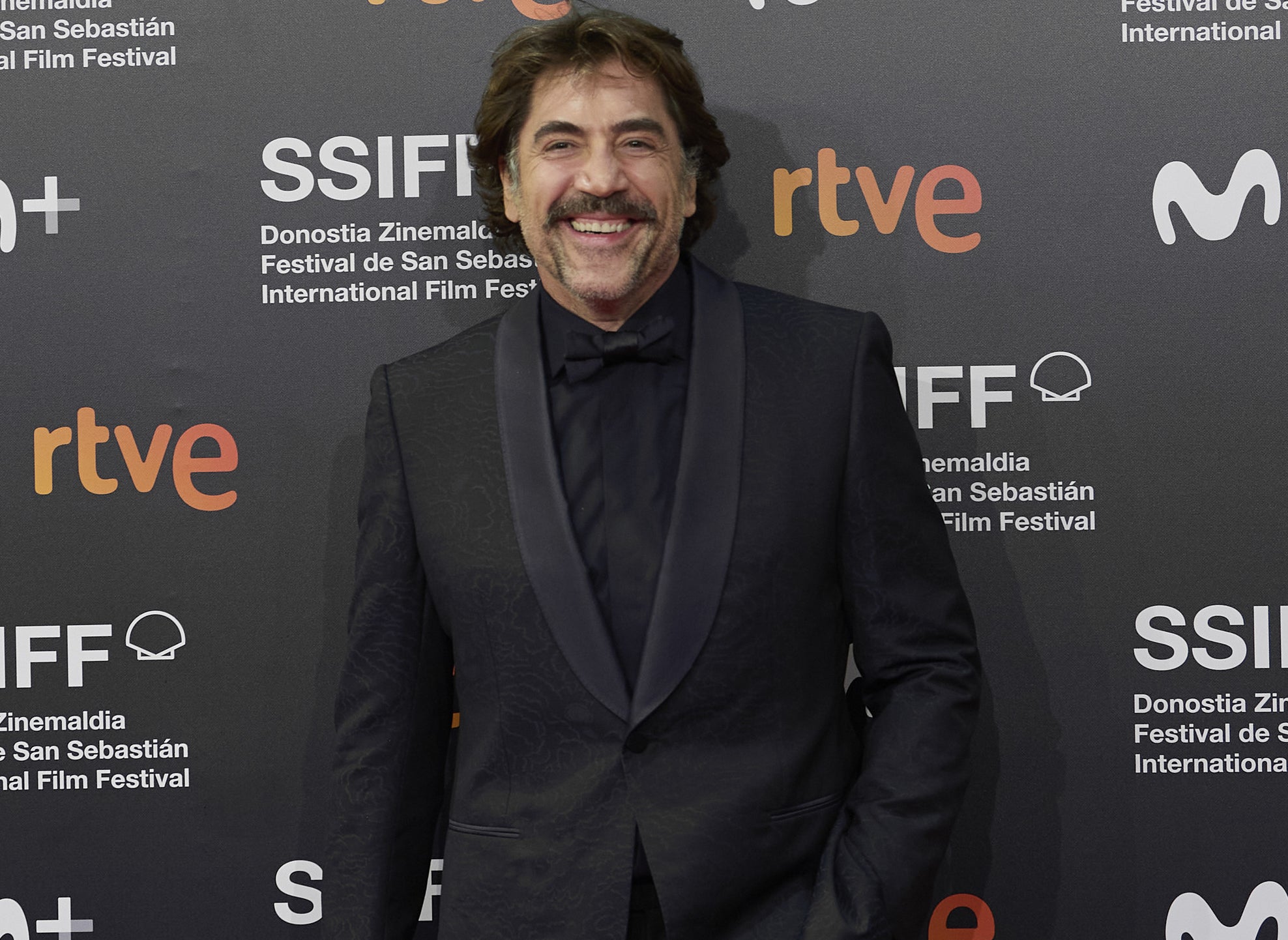 "Coming out of a cake! I was supposed to be the Bond girl that night, and oh, my God, I was," he explained.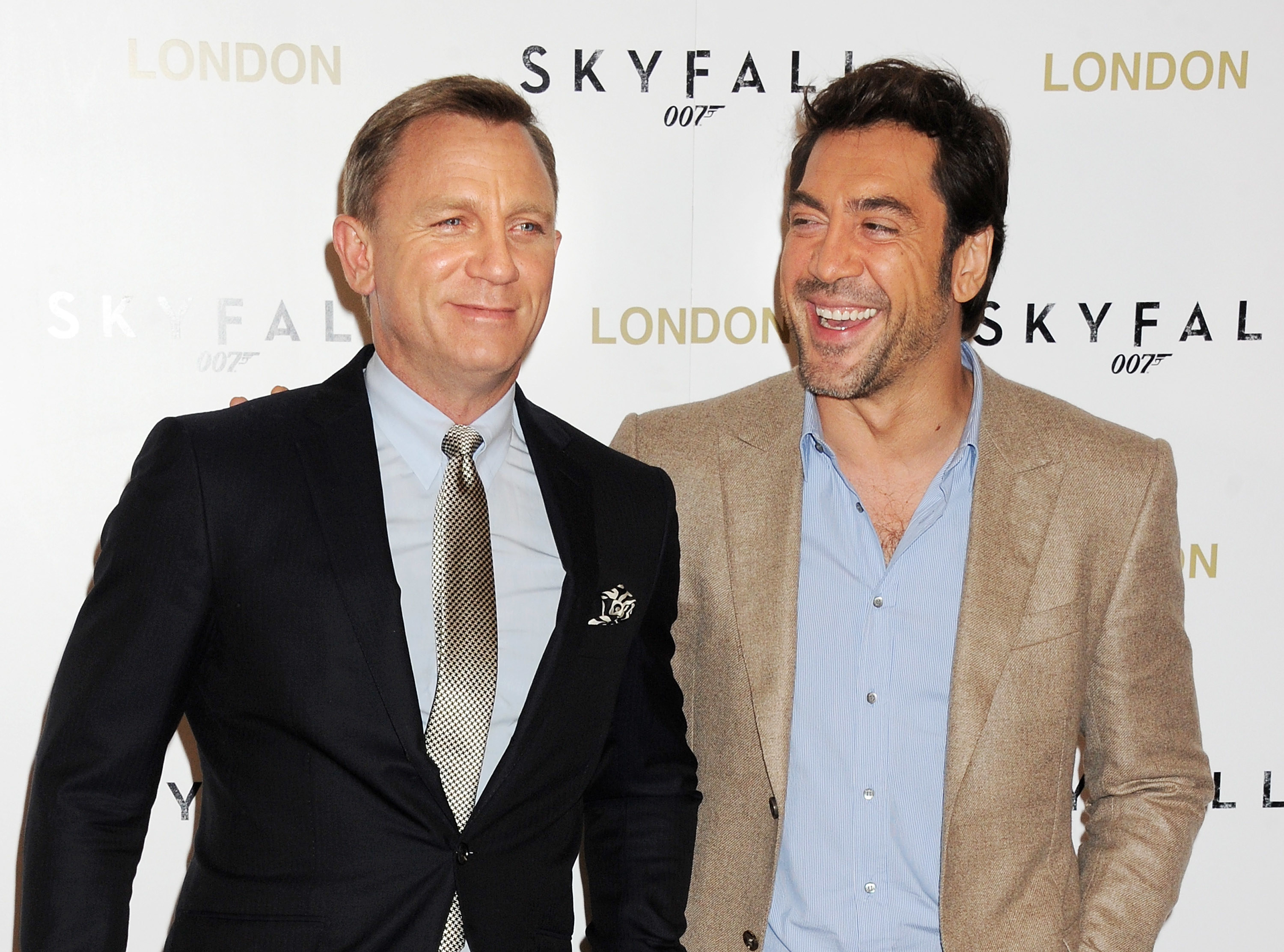 Later in the interview, Javier joked that the performance was actually his only musical experience before his role in Being the Ricardos.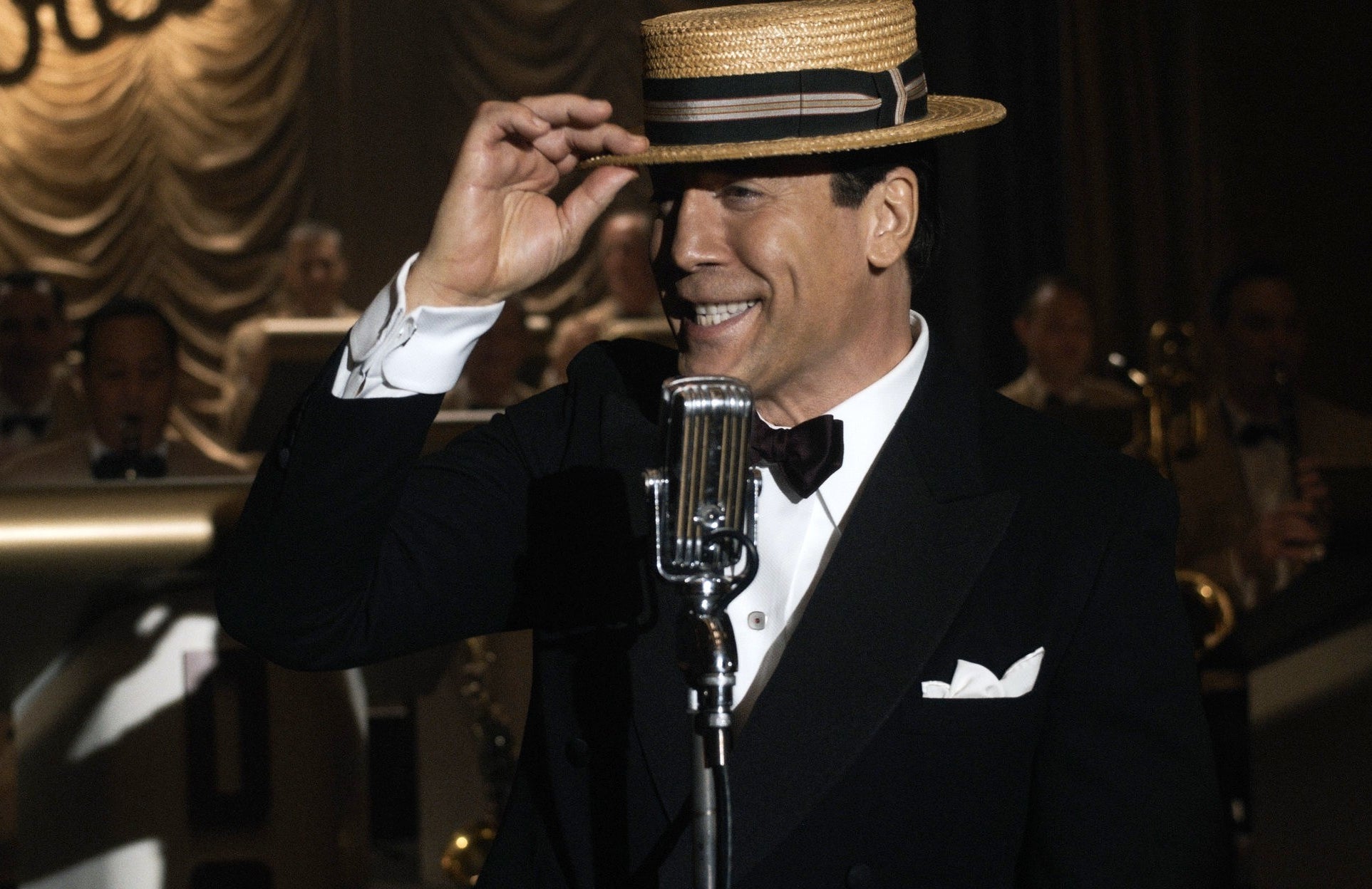 "Well, [I'm not musical], apart from coming out of birthday cakes dressed like a Bond girl. I sang 'Happy Birthday to You' in my best Marilyn Monroe impersonation. When [the Being the Ricardos team] told me to sing, I was like, 'Are you sure of that? Are you sure you want me singing?' And then I try," Javier shared.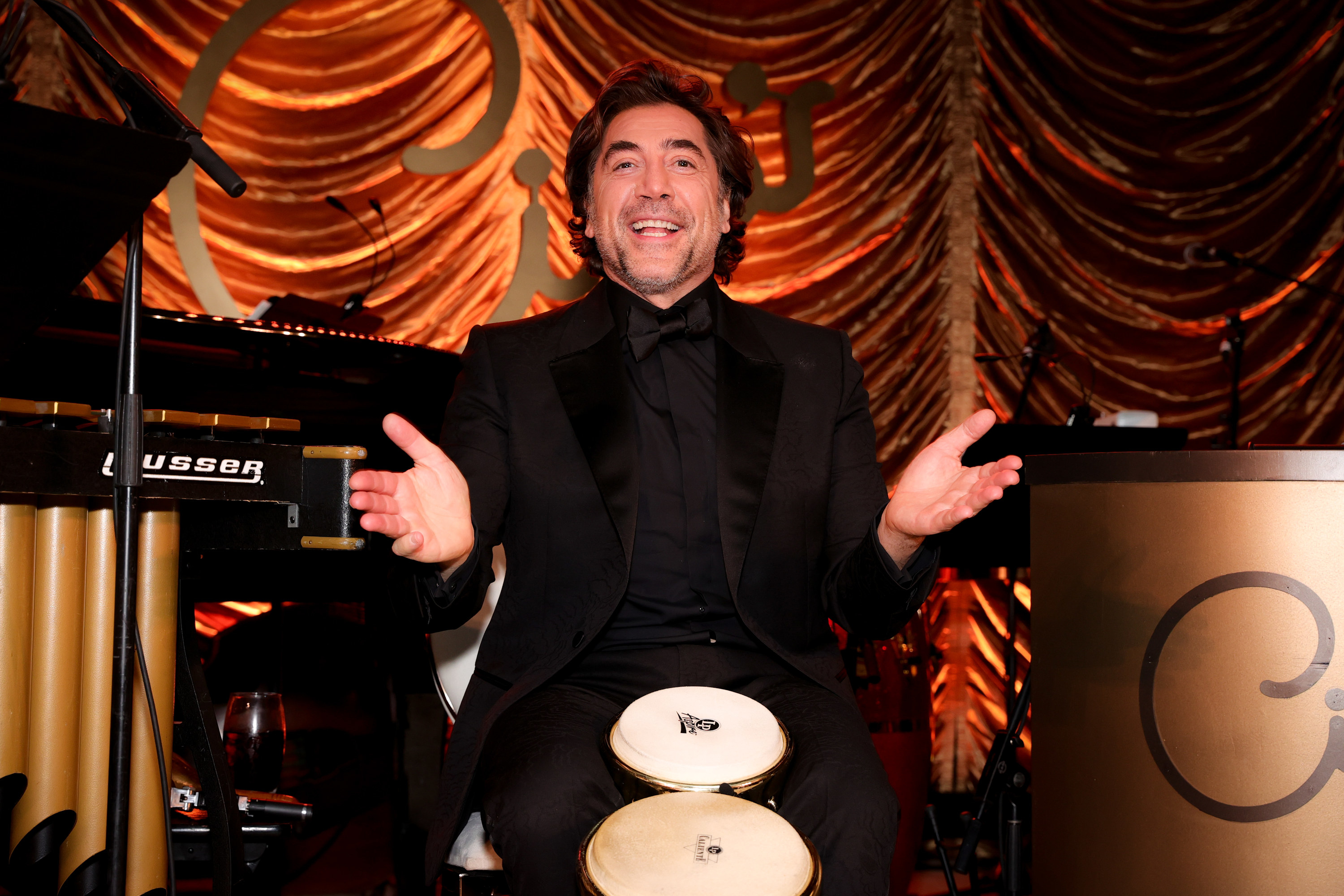 Thankfully, it all worked out in both the film and at the party — and it sounds like another Javier and Daniel birthday bash needs to happen!