When the time came that his oldest daughter, Corrine, wanted to start dating, he already had some tricks up his sleeve.
"Daughters are special, man. As a father, you want that person who is dating your daughter to know that there quite possibly might be a chance that they won't survive life," Jamie joked in a recent interview with E! News.
He admitted that he thoroughly vetted Corinne's dates, saying, "I'm a private eye. By the time she got the person there, I already knew everything about him."
"Snoop was actually at my house. So she brings the guy by to the crib and I said, 'Yo, Snoop, there he is right there. Shake him up.' [He said,] 'Hey, what's up, nephew? You understand what's going on right now?" Jamie explained.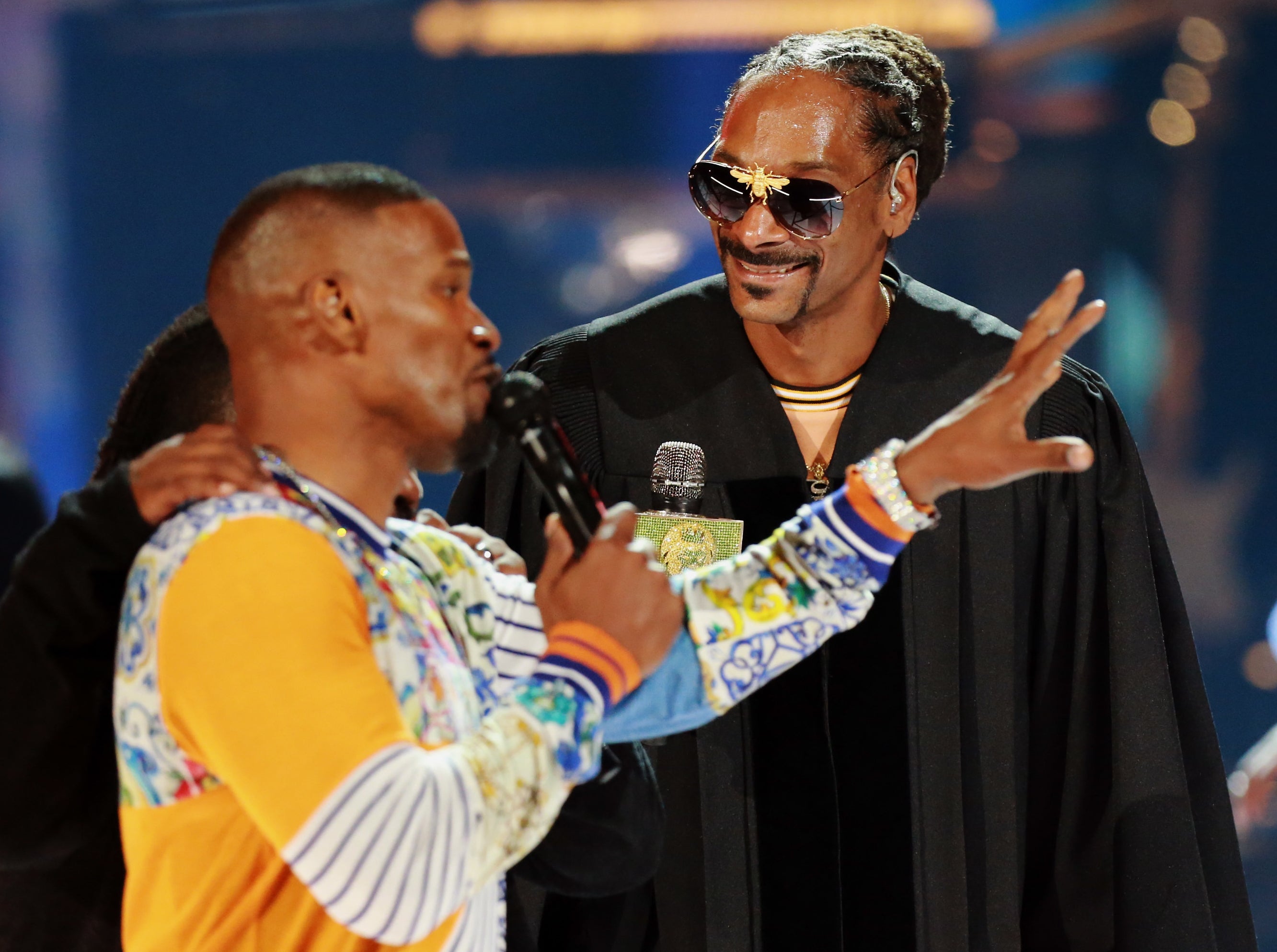 Thankfully, Corinne's date took it all in stride and won Jamie's approval.
And although that particular suitor ended up on his good side, Jamie noted, "They have to know that if something is going wrong that, hey, something might come to you."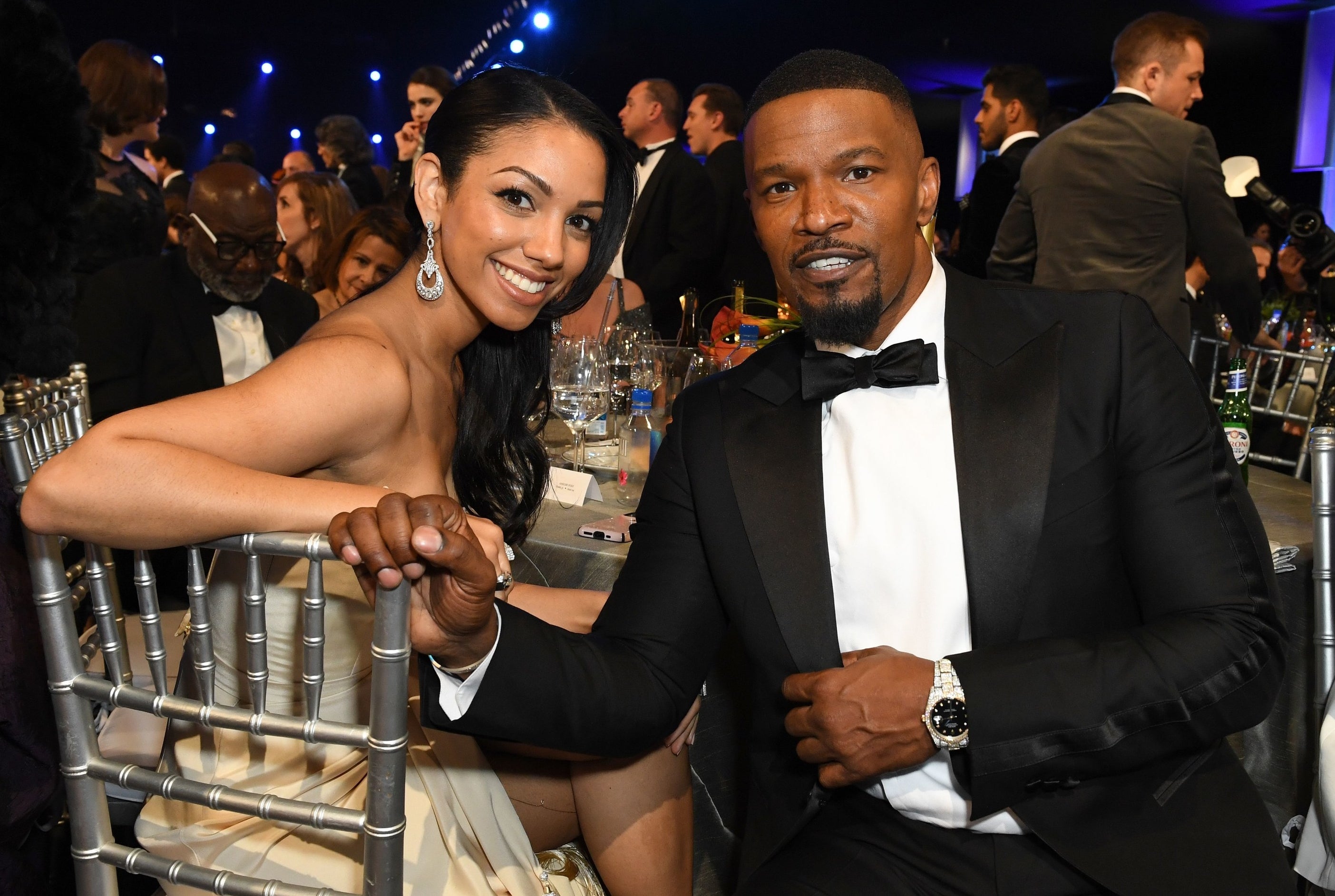 Jamie and Corinne are sure to be sharing more hilarious stories in their new Netflix series based on their lives, Dad Stop Embarrassing Me, when it premieres April 14.