Earlier this year, Cameron surprised fans when she announced she was un-retiring to take part in Jamie's upcoming Netflix film Back in Action.
And now, in a new interview with Entertainment Tonight, Jamie is revealing exactly what he said to get Cameron to agree to un-retire.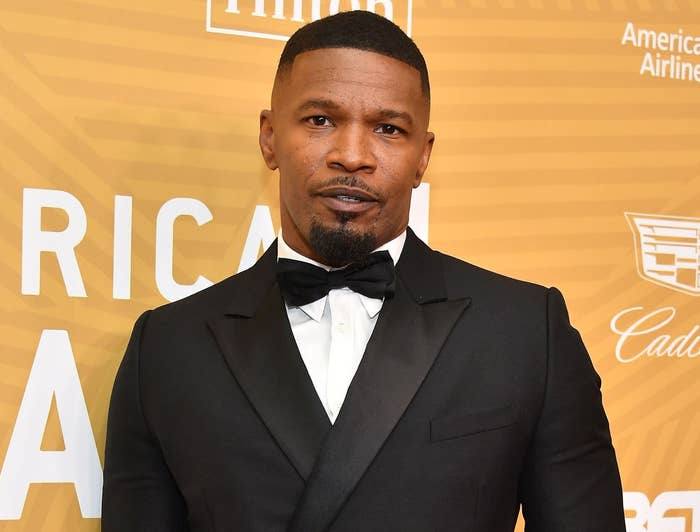 Jamie, who starred alongside Cameron in Annie back in 2014, says it was all about making the experience fun.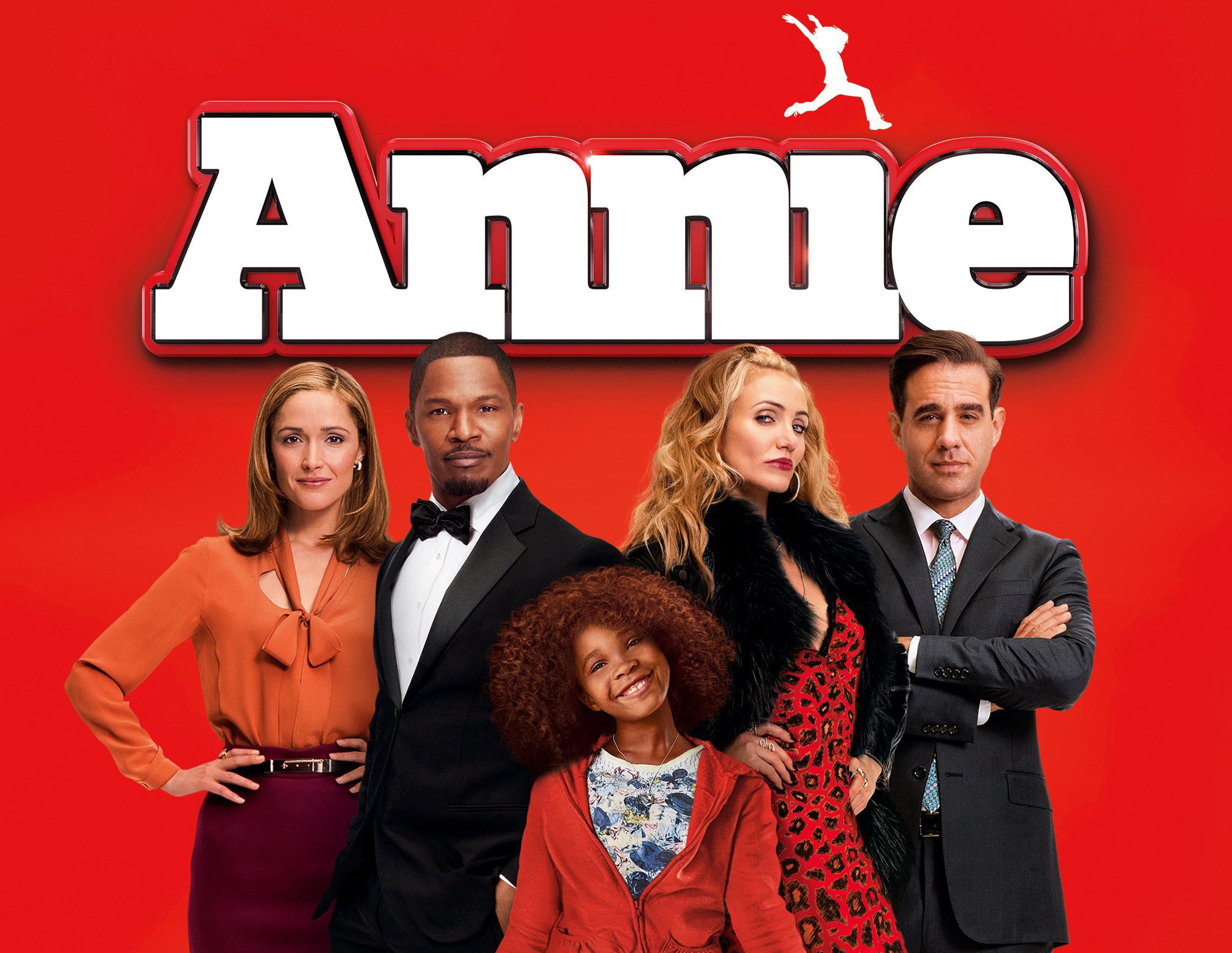 He explained to ET that getting her to agree to the film involved asking her, "'Do you wanna have some fun? Just have some fun!' And I think that's what brought her to it."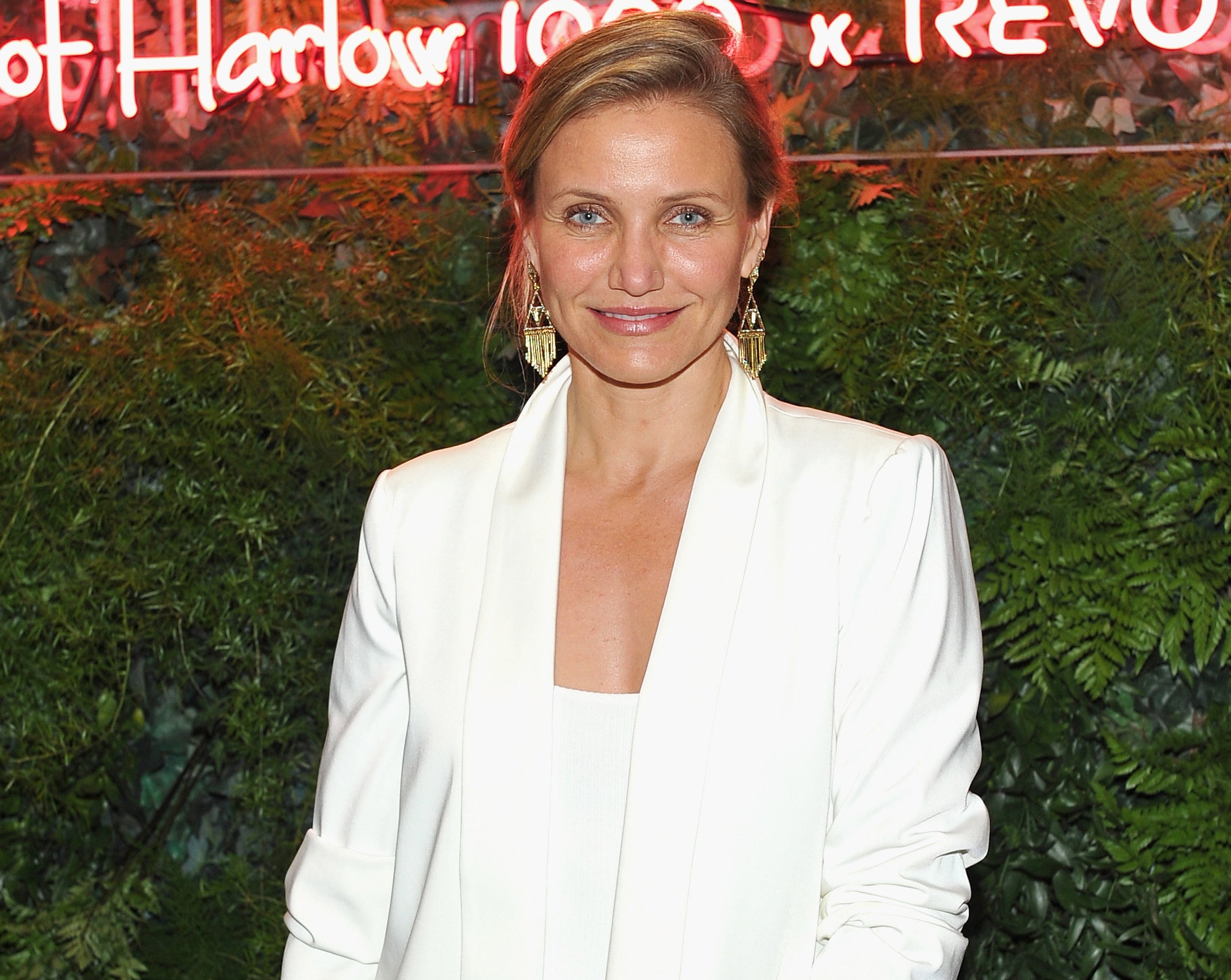 He continued, "We miss special moments sometimes, in our business, and I think this is a special moment. So we're so happy that it's happening and looking forward to it."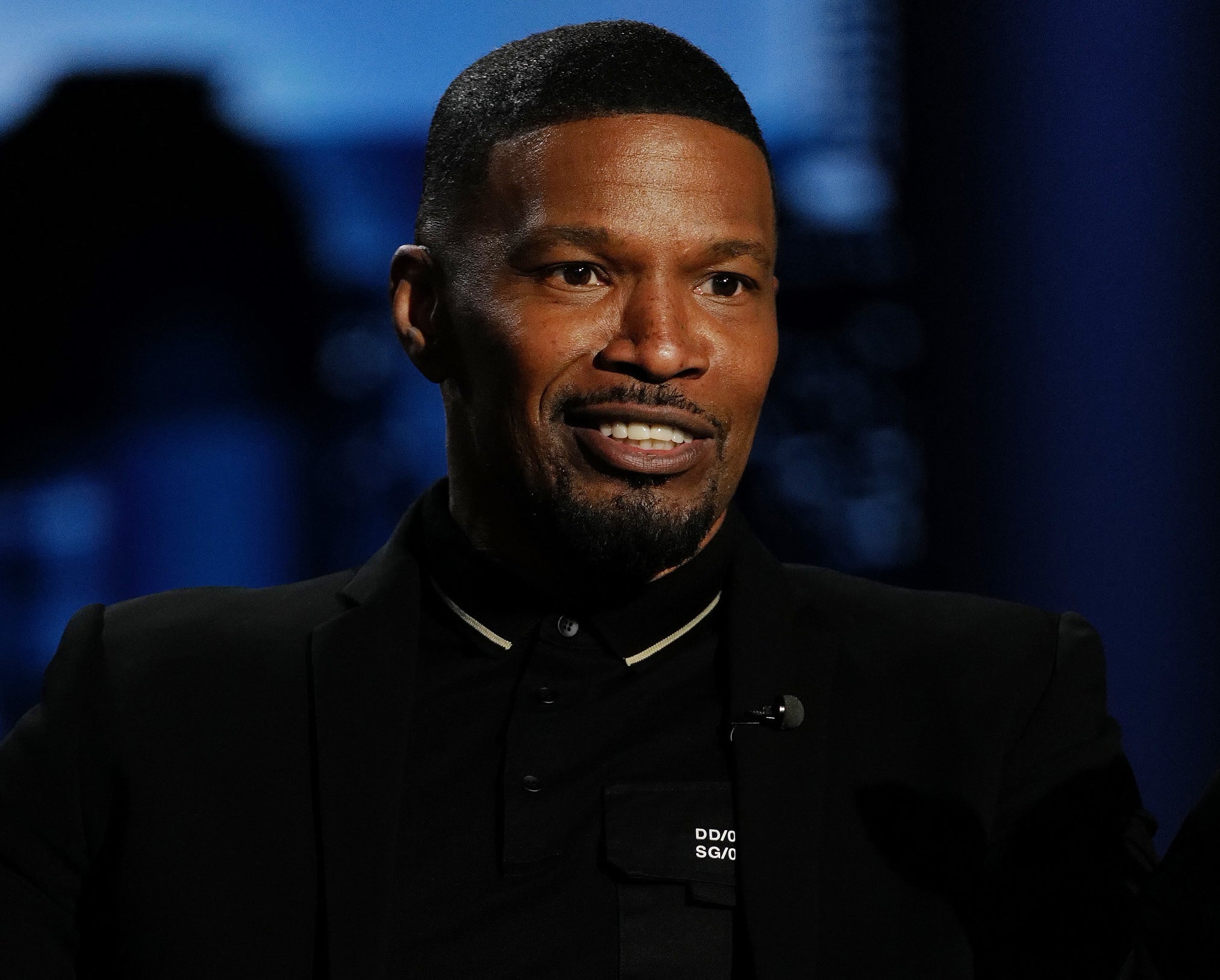 Of course, Jamie also got Cameron on the phone with NFL star Tom Brady, who has had some experience with un-retiring.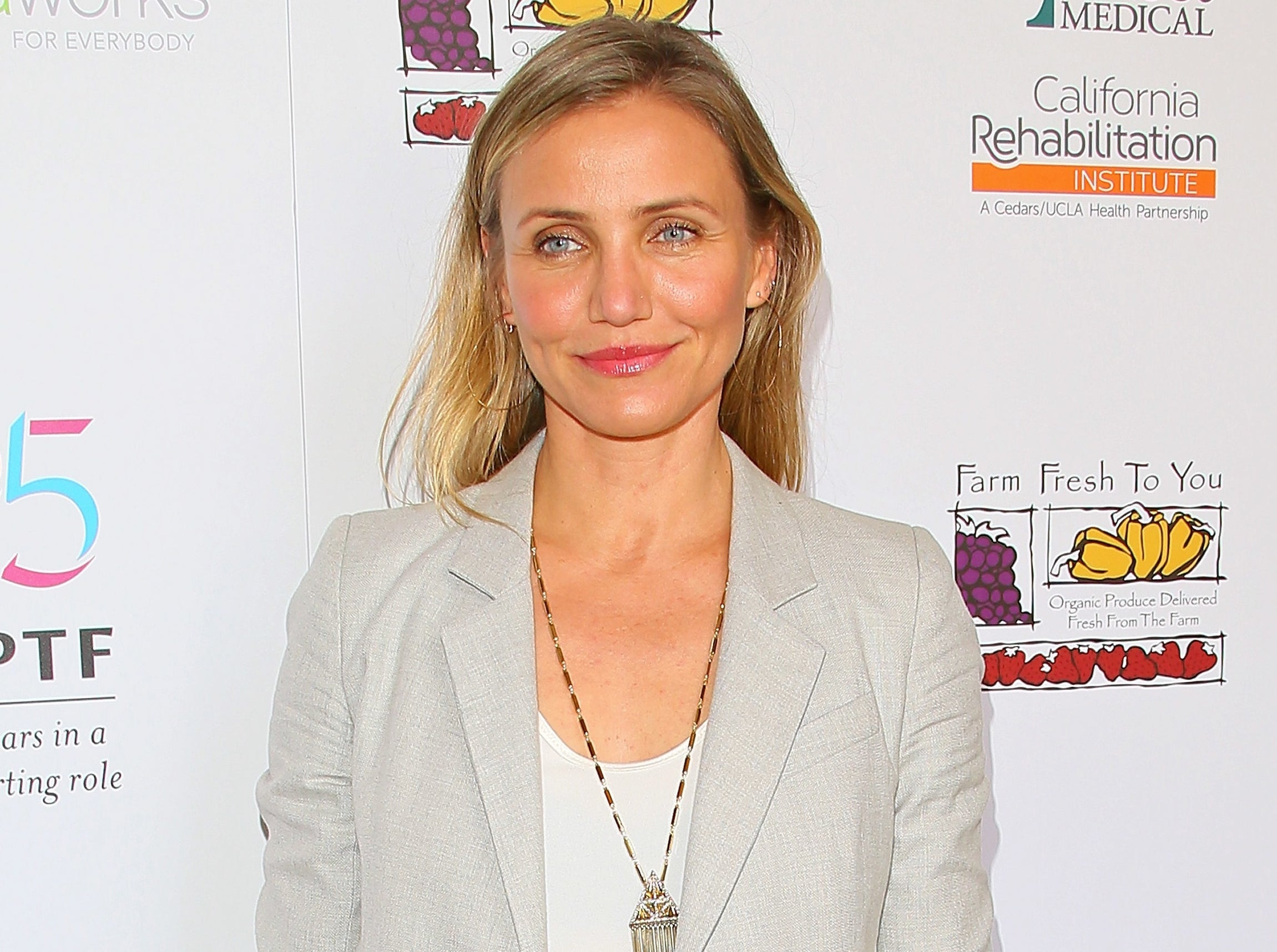 "We had to be very innovative in how we, you know, brought her back," Jamie joked.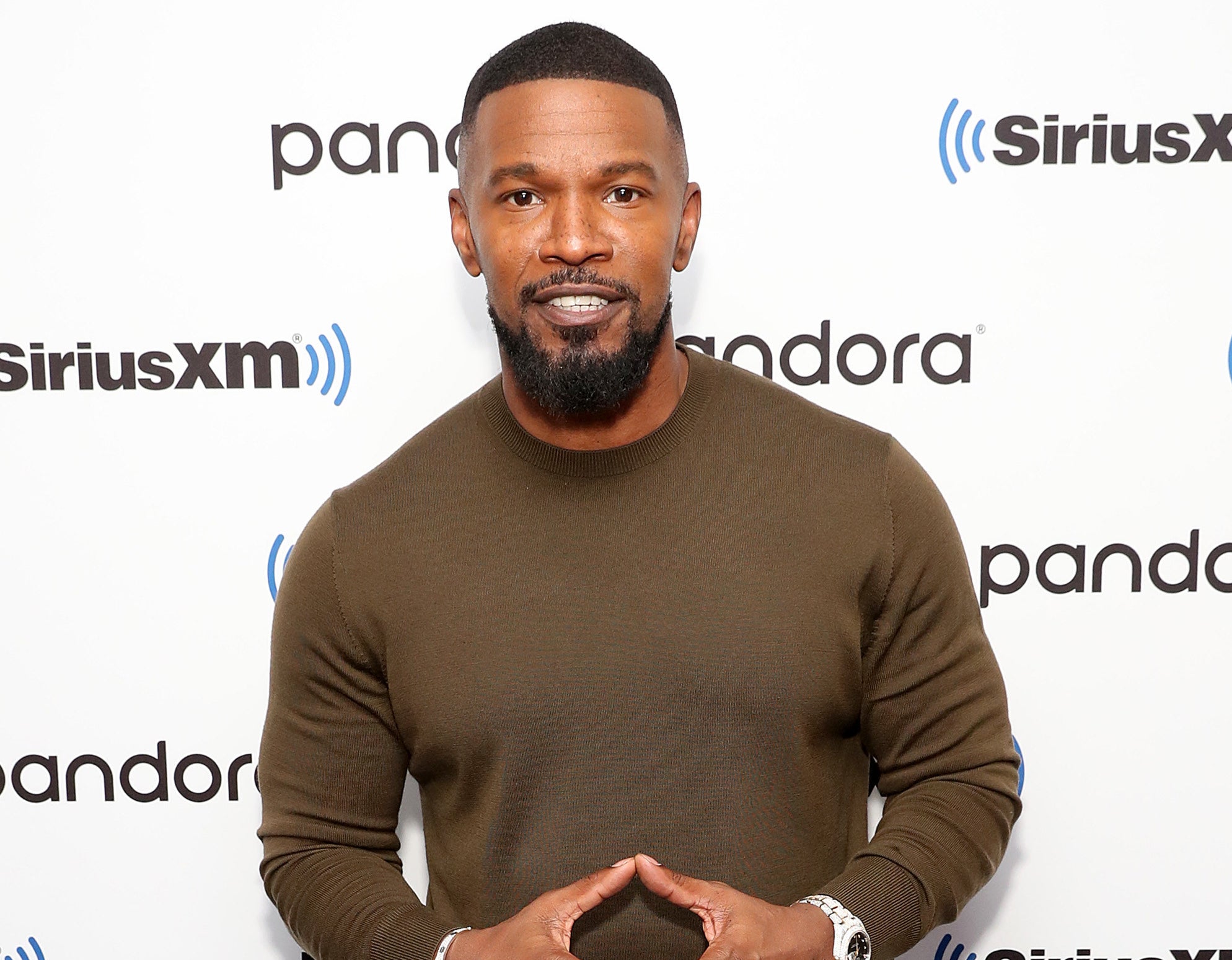 Overall, Jamie just seems really excited that Cameron chose his film to make her return to acting.
"Cameron is such an incredible force and she has done so much in this business. We love her," Jamie concluded.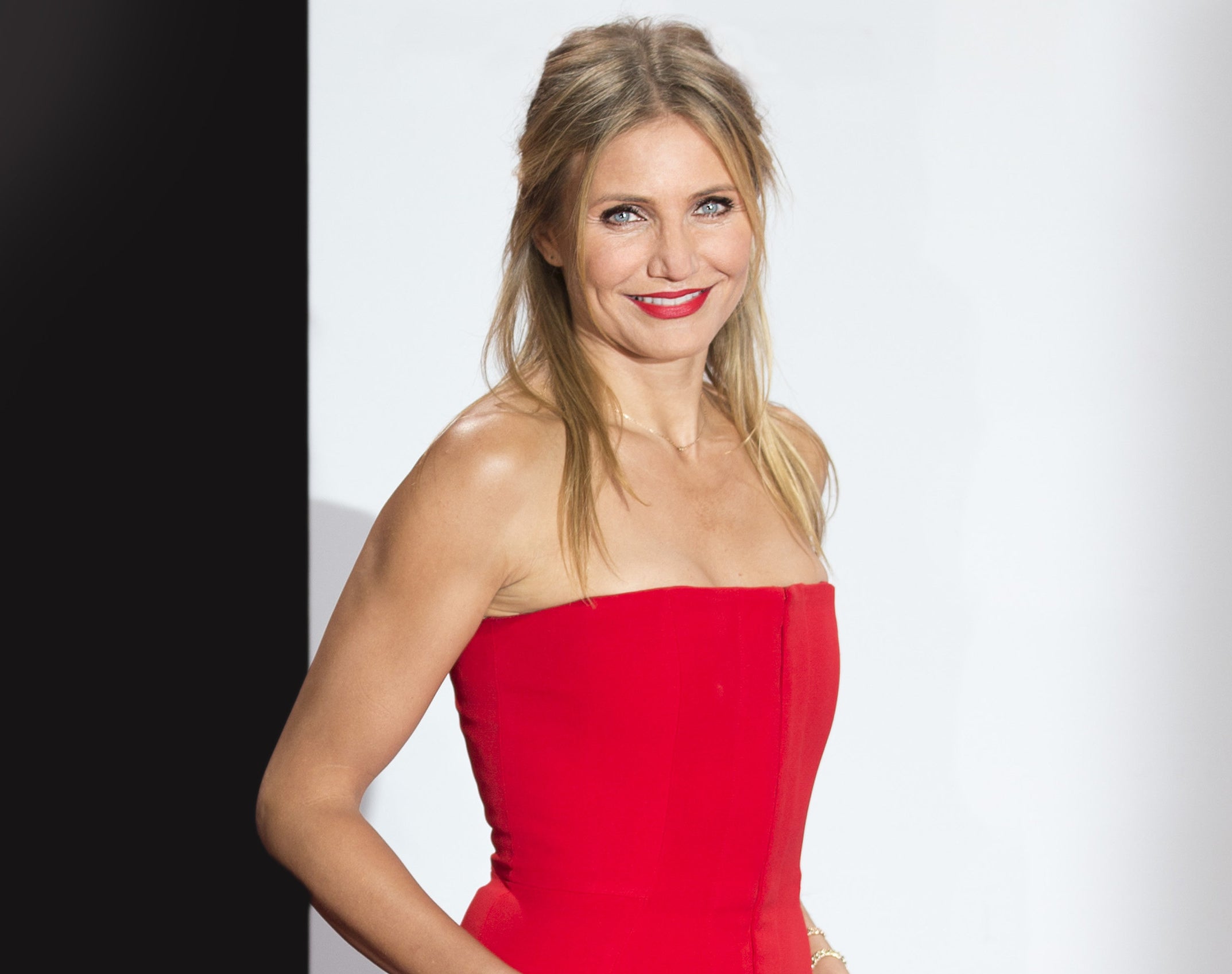 Back in Action is set to start production later this year. And you can read Jamie's whole interview with ET here.