The actor is holding true to her word that she would leave the platform if Elon Musk were to purchase it.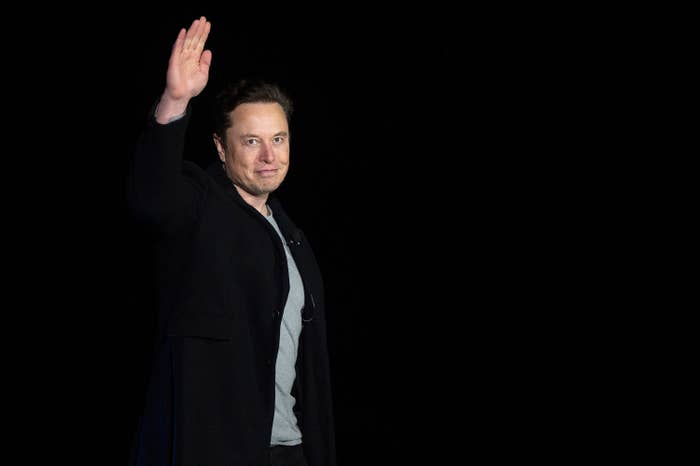 Just hours before Elon's acquisition, Jameela jokingly told her followers the situation was going to be a "win win" for everyone.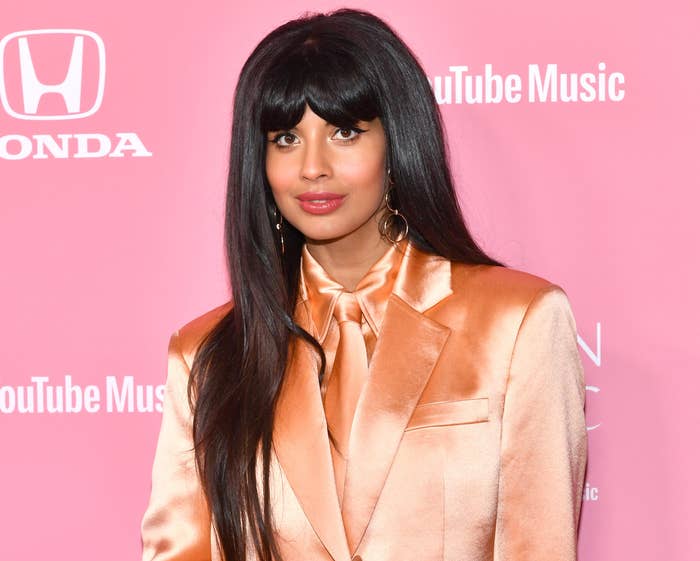 "One good thing about Elon buying twitter is that I will *FINALLY* leave and stop being a complete menace to society on here," Jameela wrote.
When followers questioned why she would leave, Jameela explained that she believed Twitter was going to "become an even more lawless hateful xenophobic, bigoted, misogynistic space" — not to mention people "being manipulated about crypto."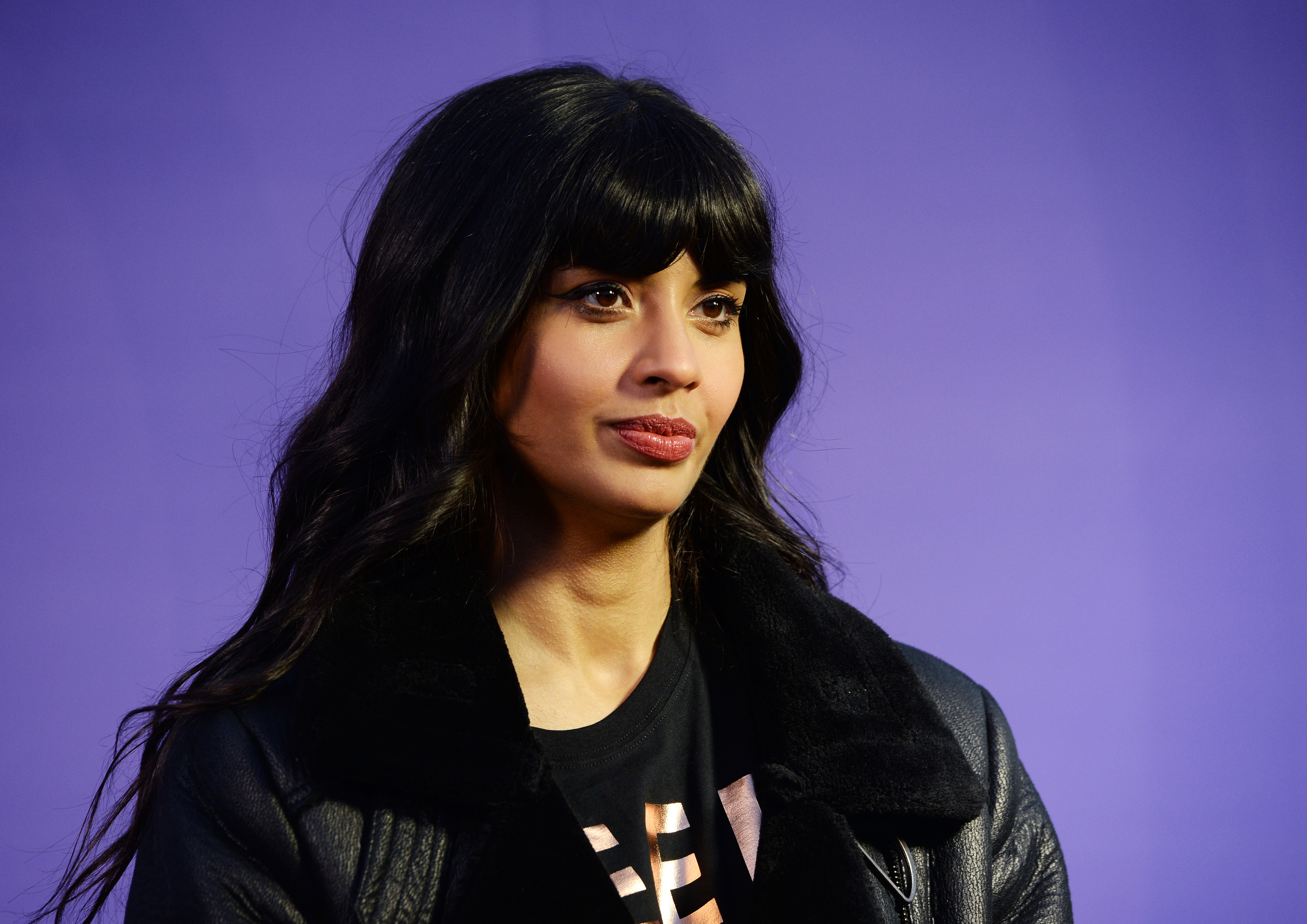 And after Elon's $44 billion offer was accepted by Twitter's board, Jameela posted her final tweet on the website.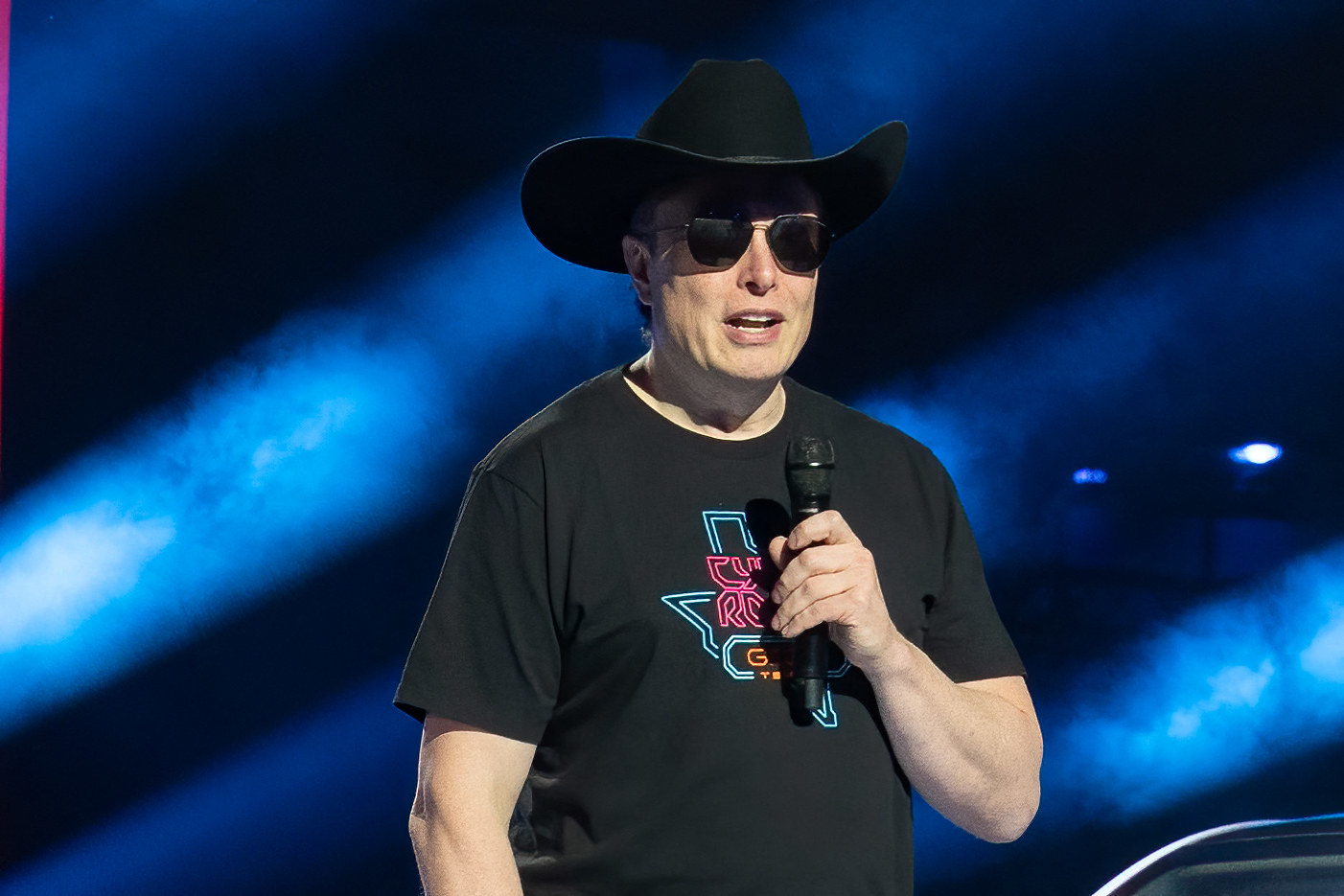 "I would like this to be my what lies here as my last tweet. Just really *any* excuse to show pics of Barold," she wrote, including a series of photos of her dog.
She added, "I fear this free speech bid is going to help this hell platform reach its final form of totally lawless hate, bigotry, and misogyny. Best of luck. ❤️"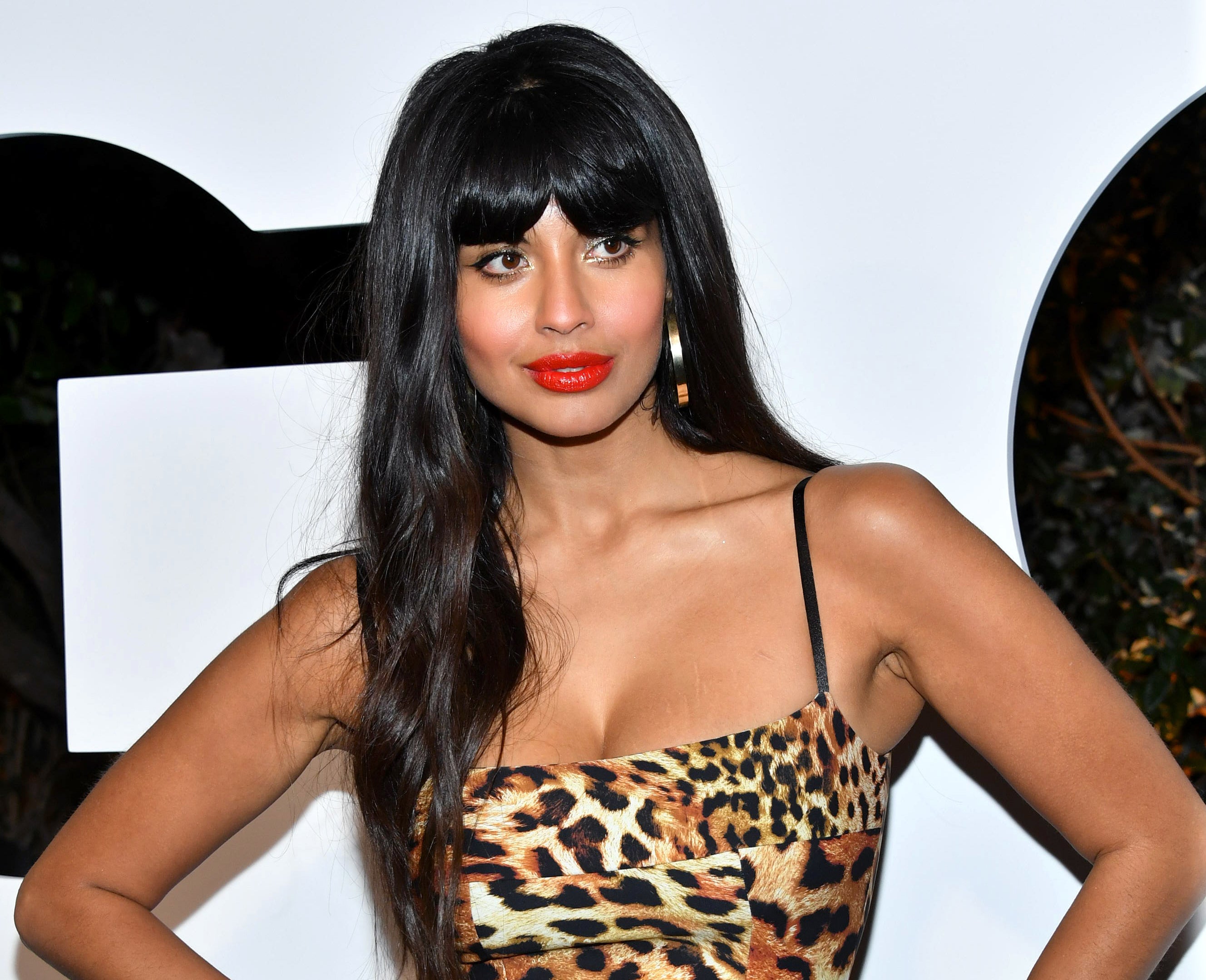 Less than 24 hours after her departure, Jameela took to Instagram to reveal that she had been barraged by hateful DMs since making her announcement.
Jameela explained that "some angry white men" disagreed with her stance about free speech, calling her a "dumb bitch" and even threatening to kill her — a "sign of what's to come" on Twitter.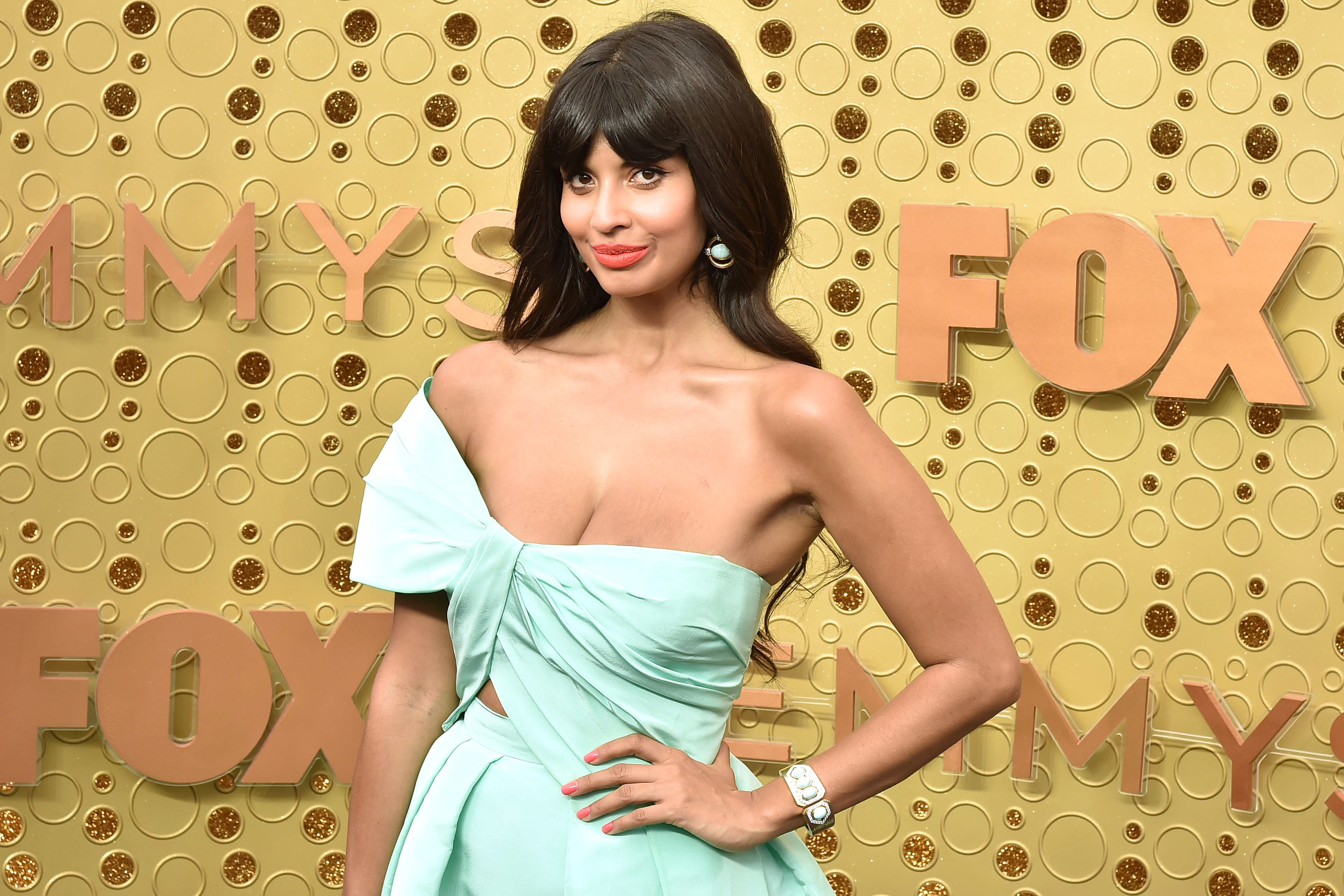 "I don't want a freedom of hate speech because it is detrimental to the freedom of speech of the oppressed as they face such horrific and scary real life consequences for objecting to their oppression," Jameela wrote.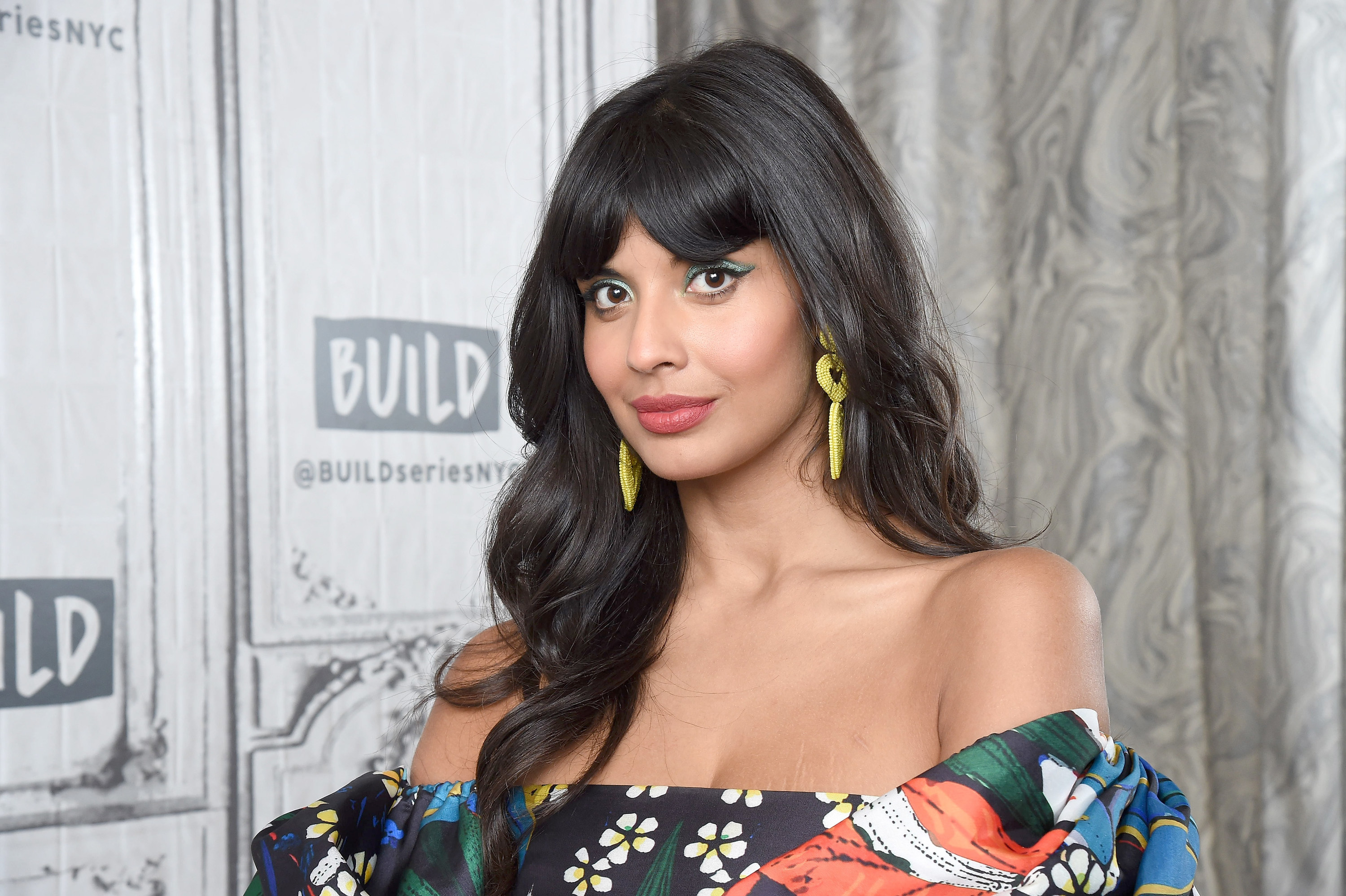 She noted that this would all become a "move towards (esp straight male) white entitlement" and that "nobody else is safe" if they are going to consider the "HORRIFYING vitriol" on the app "freedom."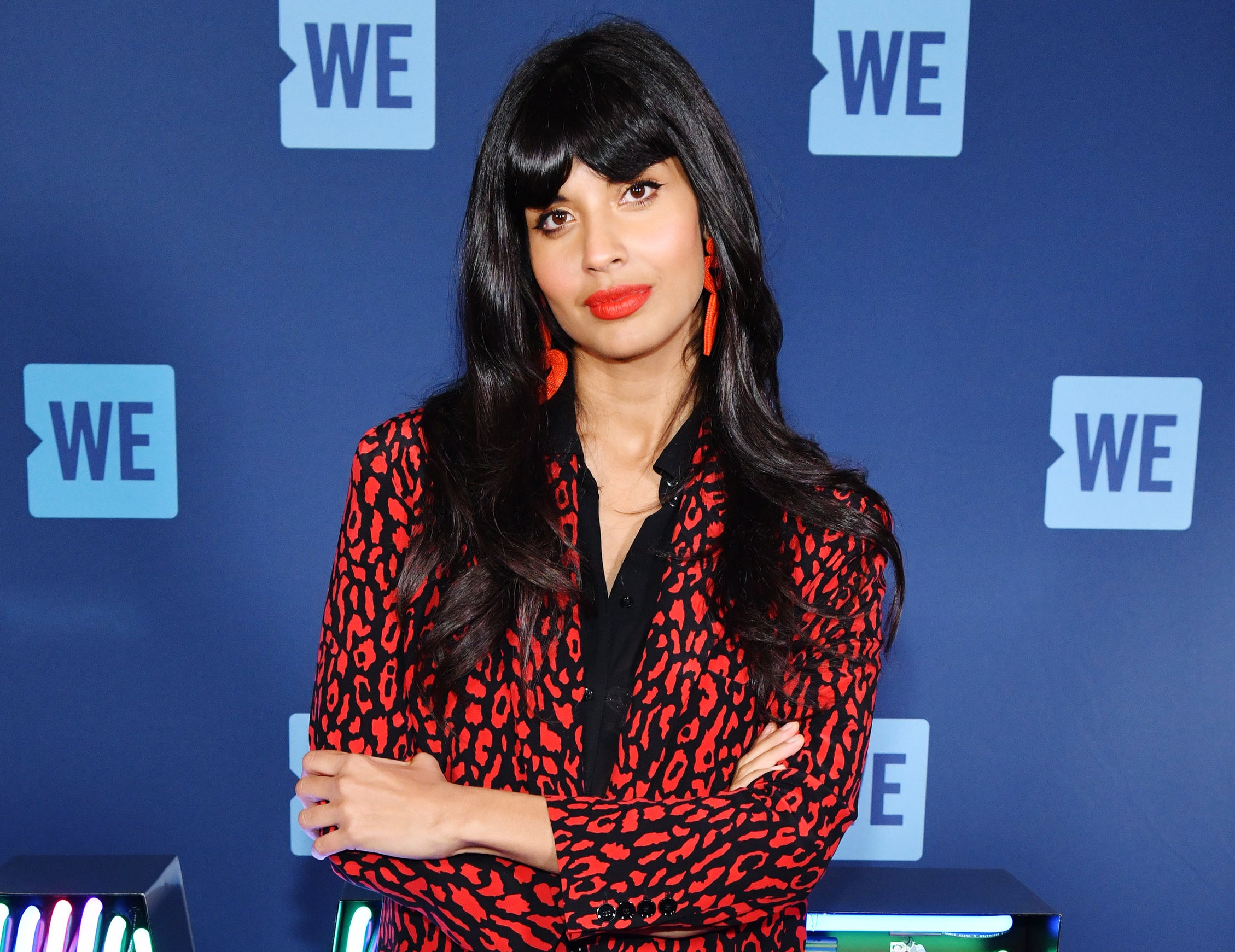 Instead, Jameela says she's choosing the "freedom to protect [her] sanity" and will spend more time thinking about her dog — and wait until the "angry boys...go back to Reddit where they came from."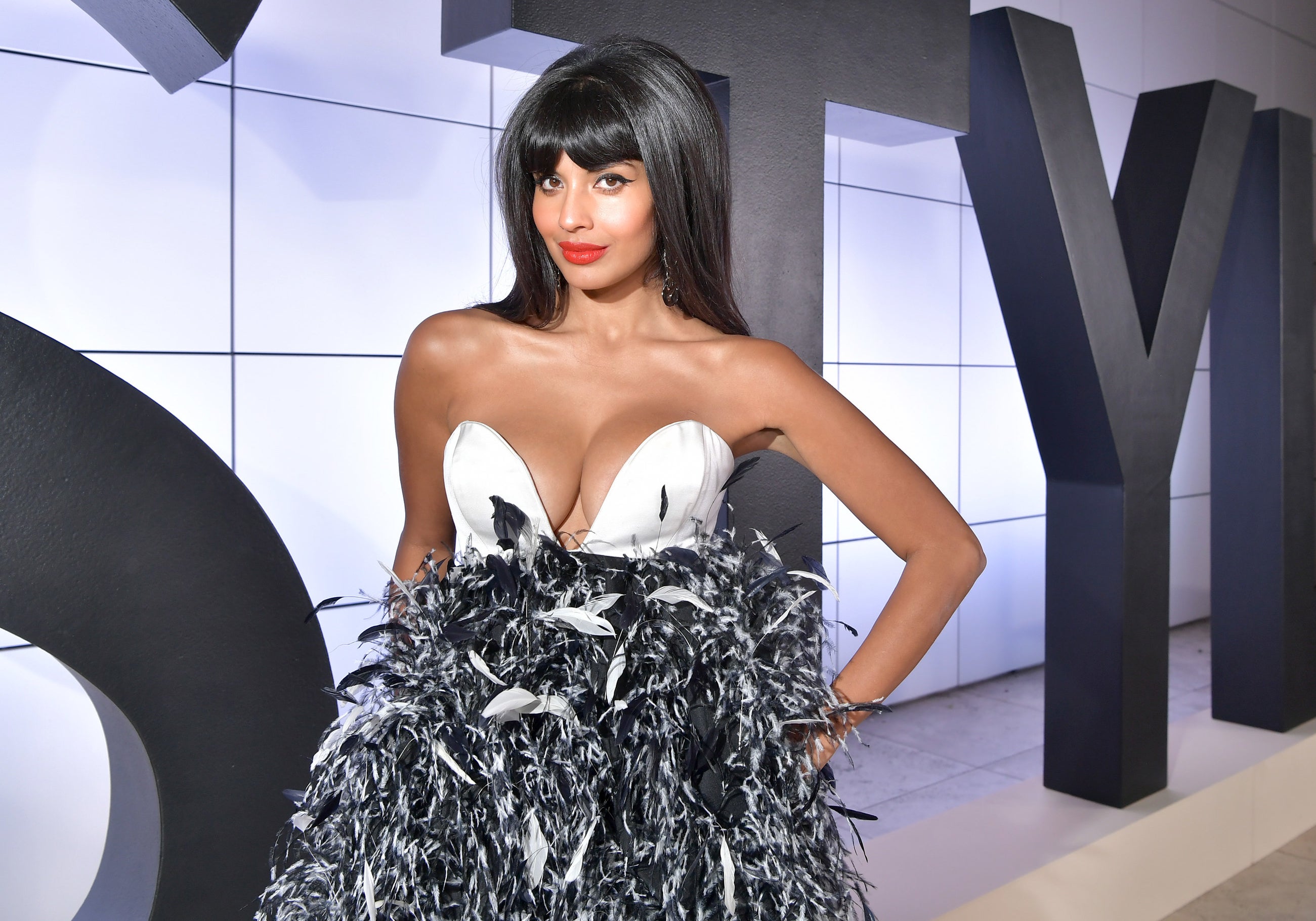 Jameela is one of the first major figures to quit Twitter amid the news of Elon's purchase — but it definitely seems like she's not going to be the last.