The actor, who portrayed Dr. Preston Burke on the show from 2005 to 2007, says he actually auditioned for McDreamy.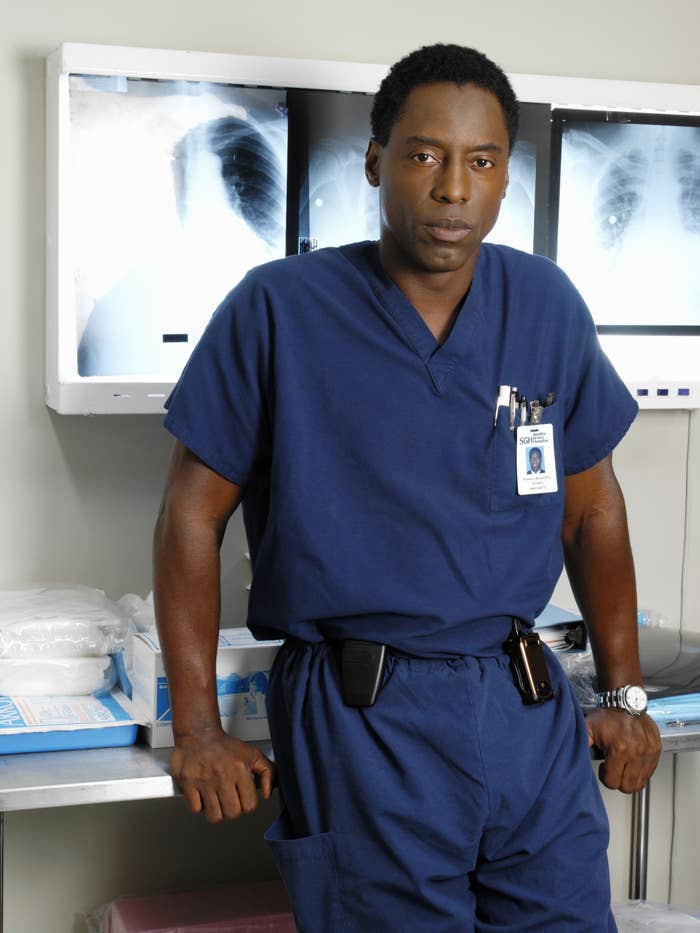 In the recently released How to Save a Life: The Inside Story of Grey's Anatomy, Isaiah shared that Shonda Rhimes had originally envisioned Meredith Grey's love interest to be "a brain surgeon who looked like Dr. Ben Carson."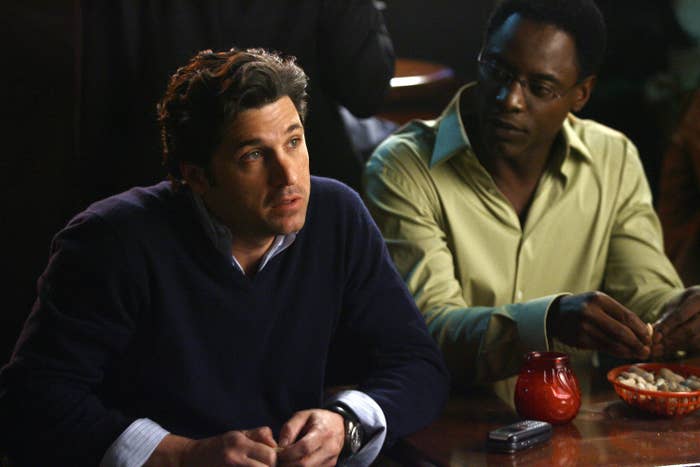 According to Isaiah, that didn't sit well with star Ellen Pompeo, who didn't want him to be cast in the role.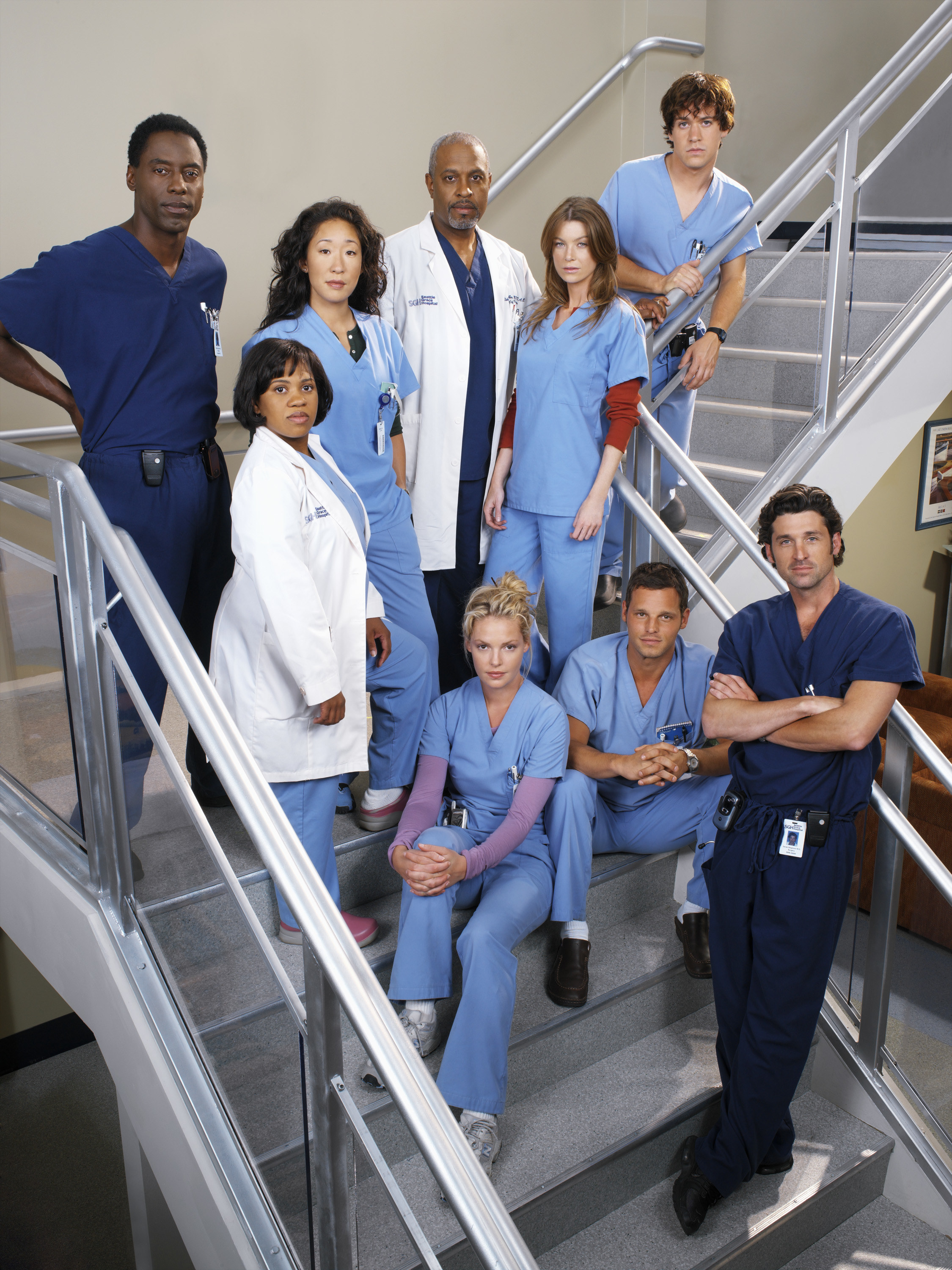 "There's a rumor out there or something that Ellen didn't want me to be her love interest because she had a Black boyfriend. The context is that she's not into white men," Isaiah explained.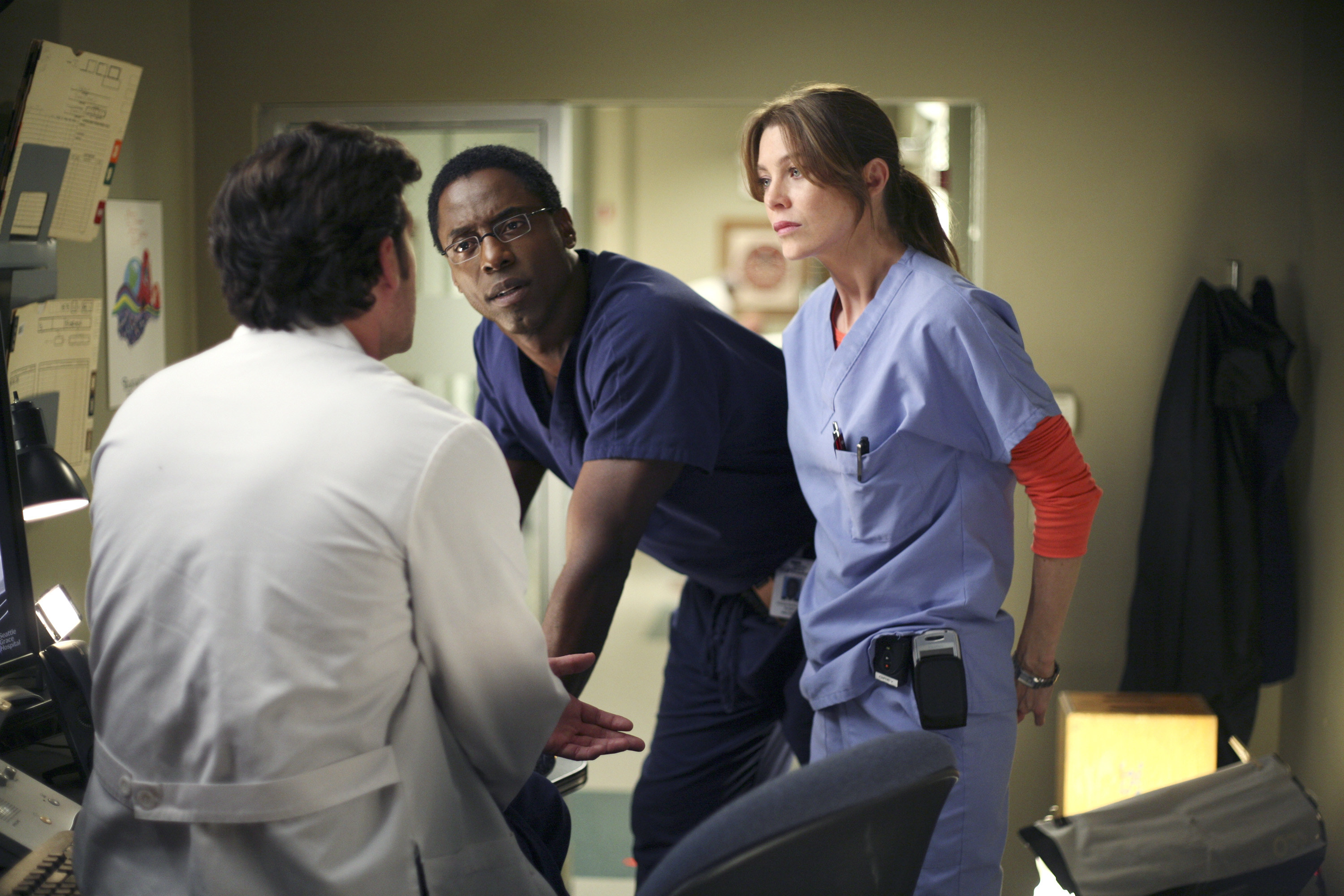 He continued, "I guess she implied that her boyfriend may have had a problem with her doing love scenes with me, so she felt uncomfortable."
Isaiah says he "supported" Ellen, who was dating her now-husband Chris Ivery at the time.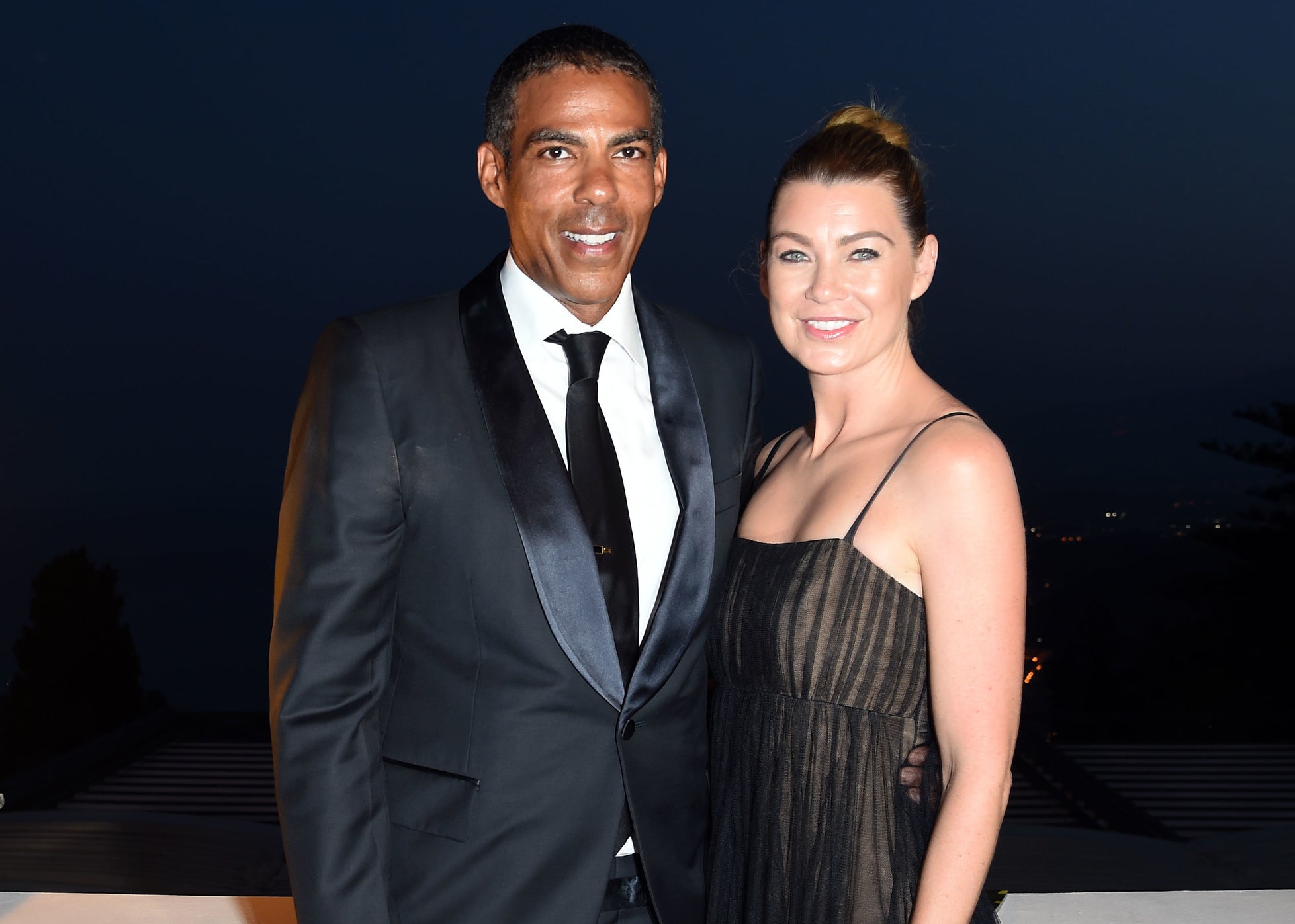 The role instead went to Patrick Dempsey, and Isaiah joined the cast as Dr. Burke, until he was fired after using a homophobic slur during a physical altercation on set.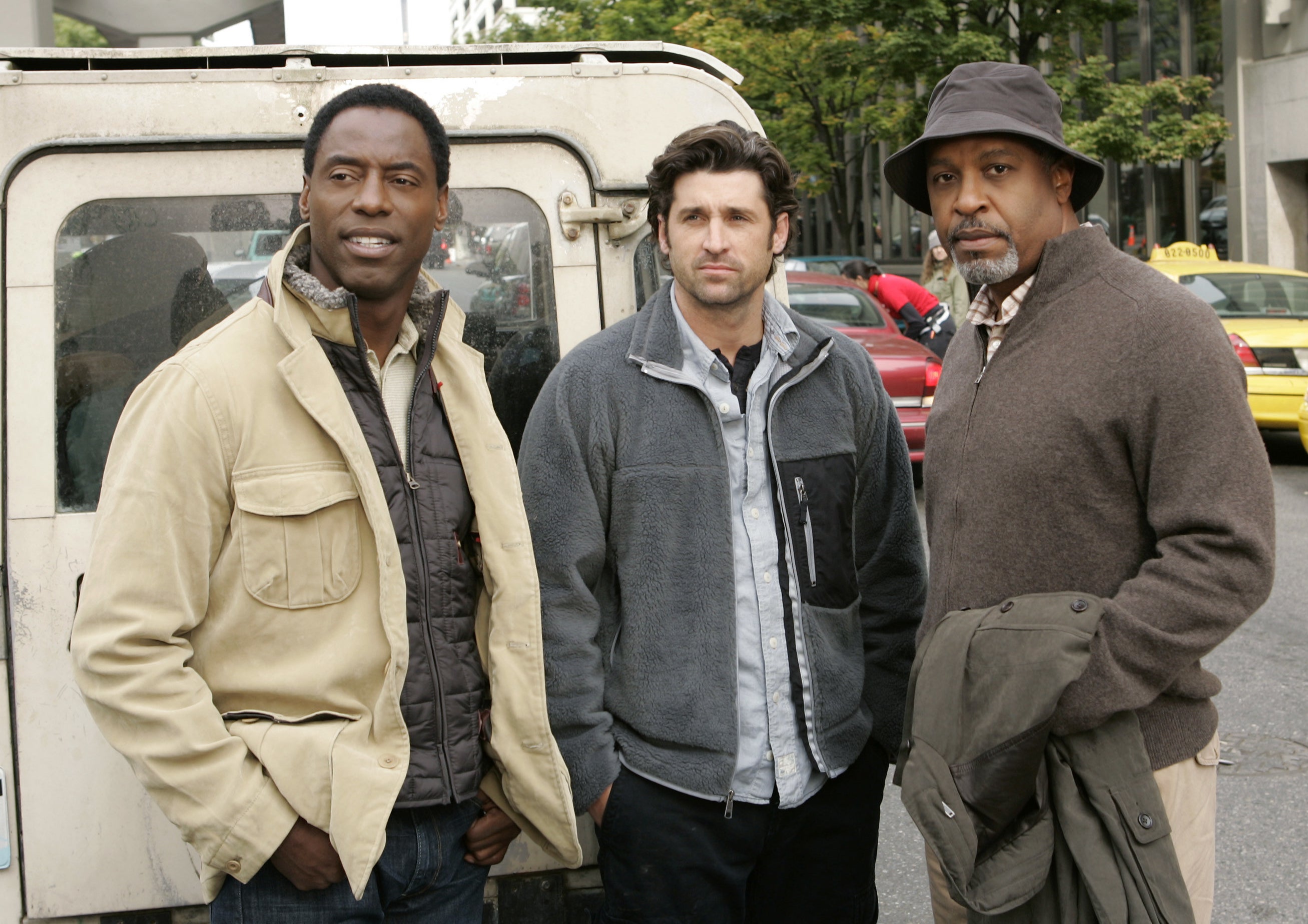 Ellen previously shared her own thoughts about Isaiah's near-casting, explaining that she didn't think they would "put an interracial couple on the show" and that it was "too close to home" for her.