Back in 2014, John introduced Idina before her performance of Frozen's "Let It Go" and accidentally called her "Adele Dazeem."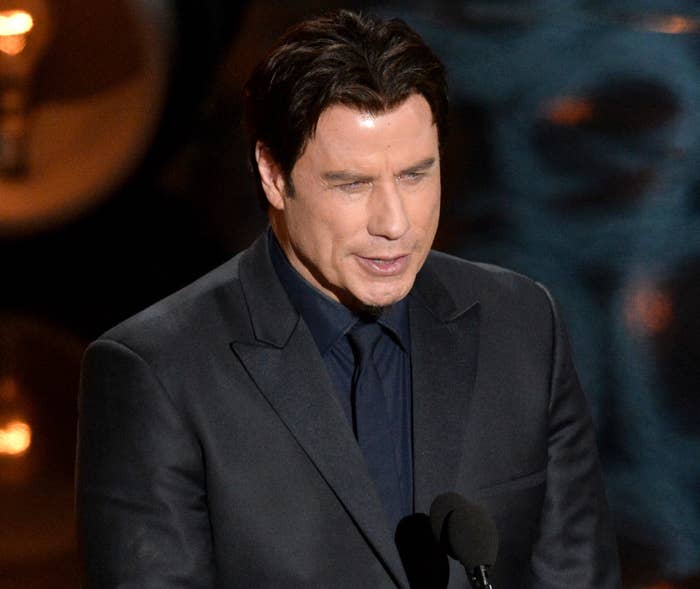 Idina says she only had eight seconds to collect herself after she heard John make the mistake.
"I had eight seconds after he screwed up my name...First, I felt really sorry for myself. Like Meryl Streep's out there, it's my big break and he just fucked up my name," Idina said on Carpool Karaoke.
Idina added that she had already been nervous about the performance and had "meditated on the moment," so it temporarily threw her off.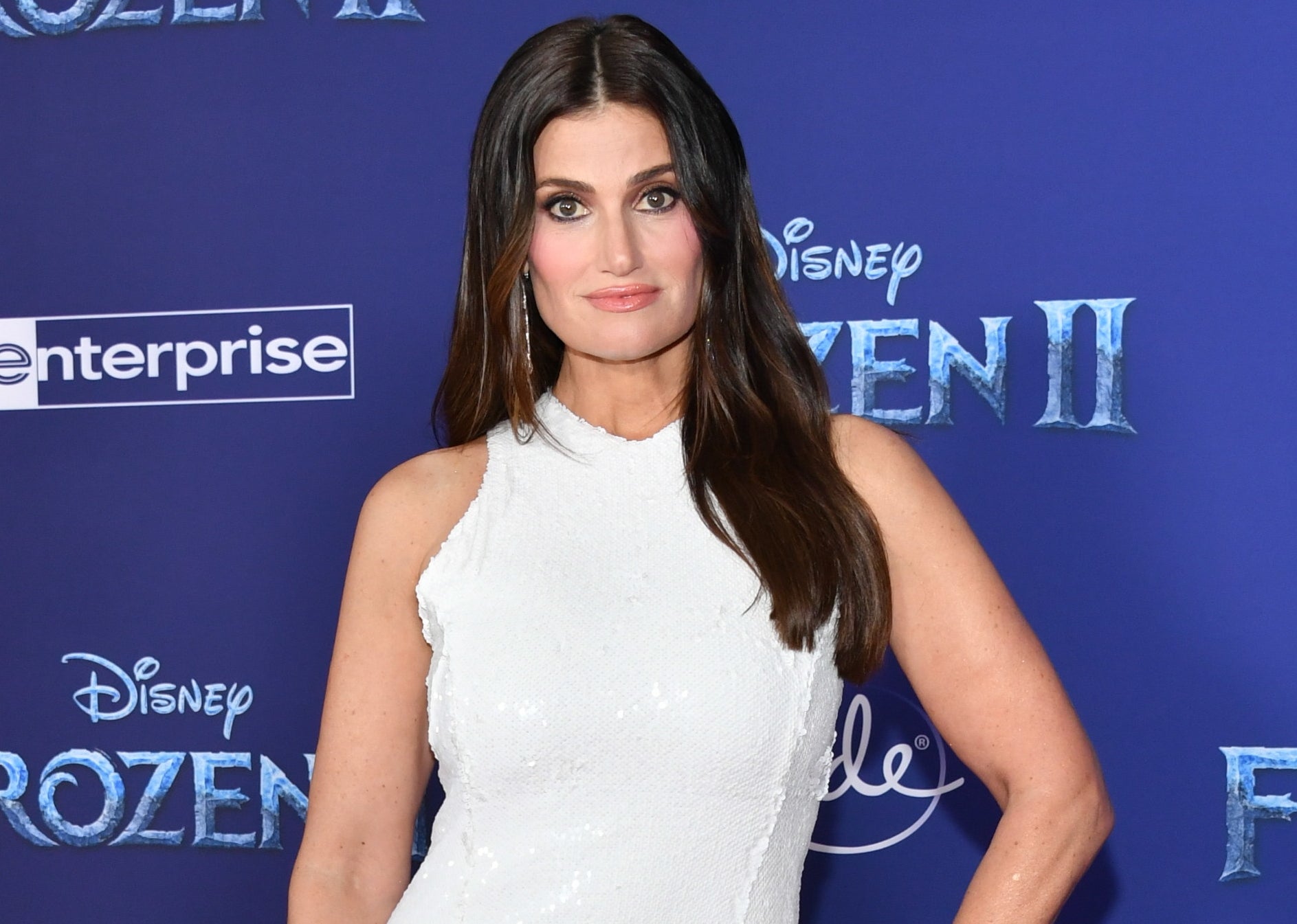 She continued, "And then eight seconds, the band starts, I was like, 'Get your shit together, stop worrying that he messed up your name, sing bitch.'"
Idina went on to give a stellar performance and now looks back on the moment as the "greatest thing that ever happened."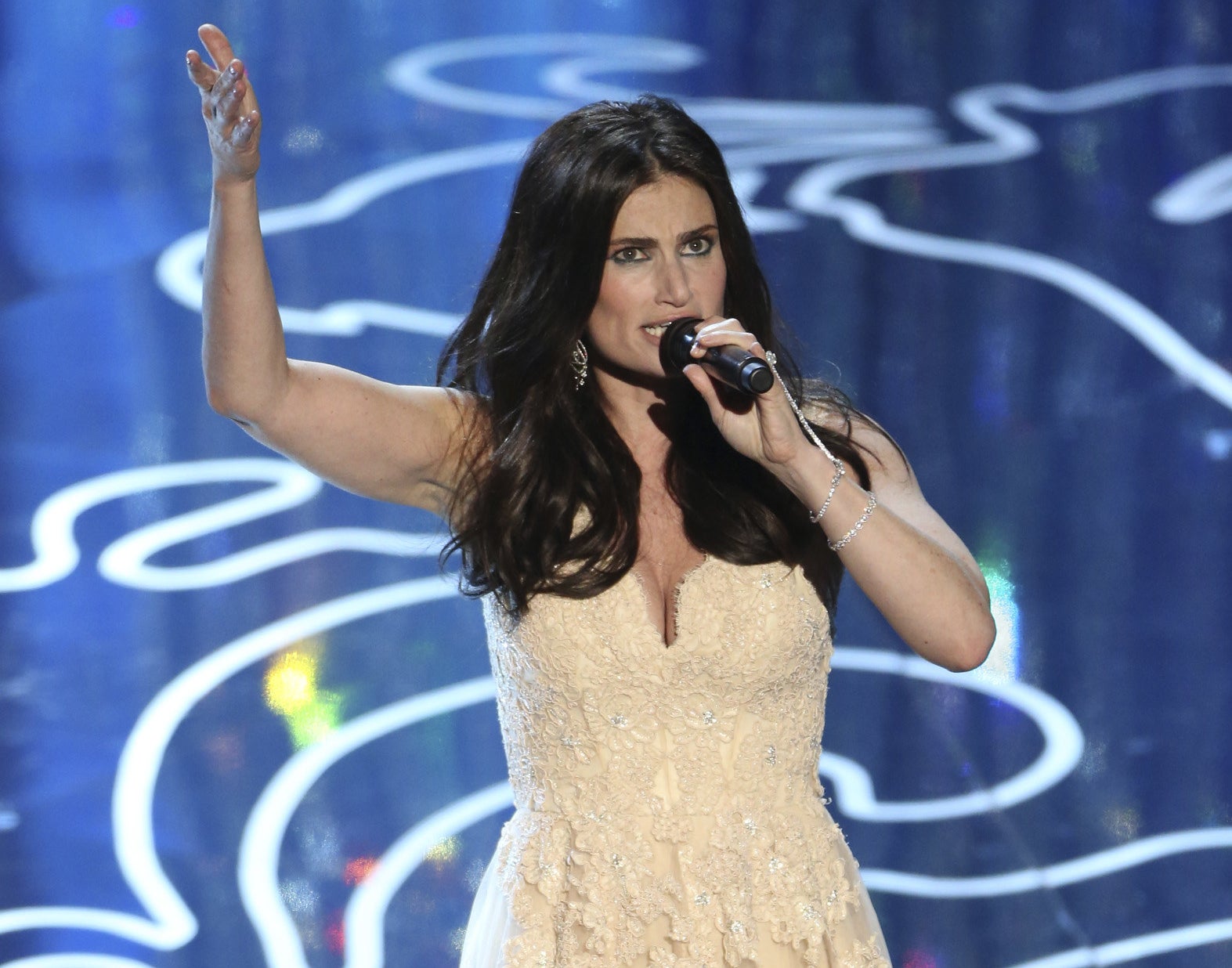 "He's written so many nice, apologetic emails. He's so kind. To make up for it, he would just fly wherever at this point; he's so sweet. I just always say, 'No worries because it was the best thing that ever happened!'" Idina laughed.