When the live-action Little Mermaid film was announced, fans thought Harry Styles would be the perfect fit for the role of Prince Eric.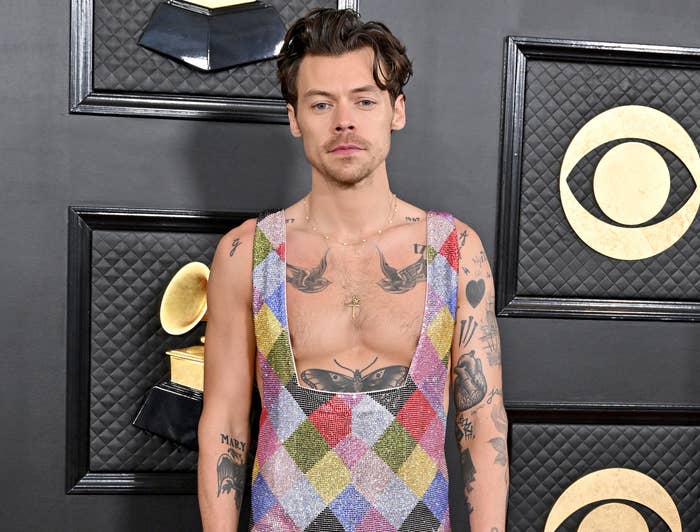 Although Harry had plenty of people campaigning for him to be cast in the film, the role ultimately went to Jonah Hauer-King.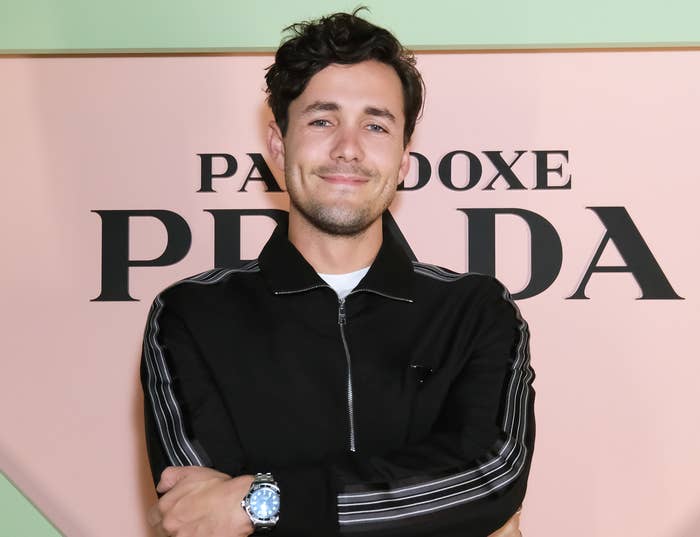 Looking back on the casting process, the film's director, Rob Marshall, says it was actually Harry who turned down the role.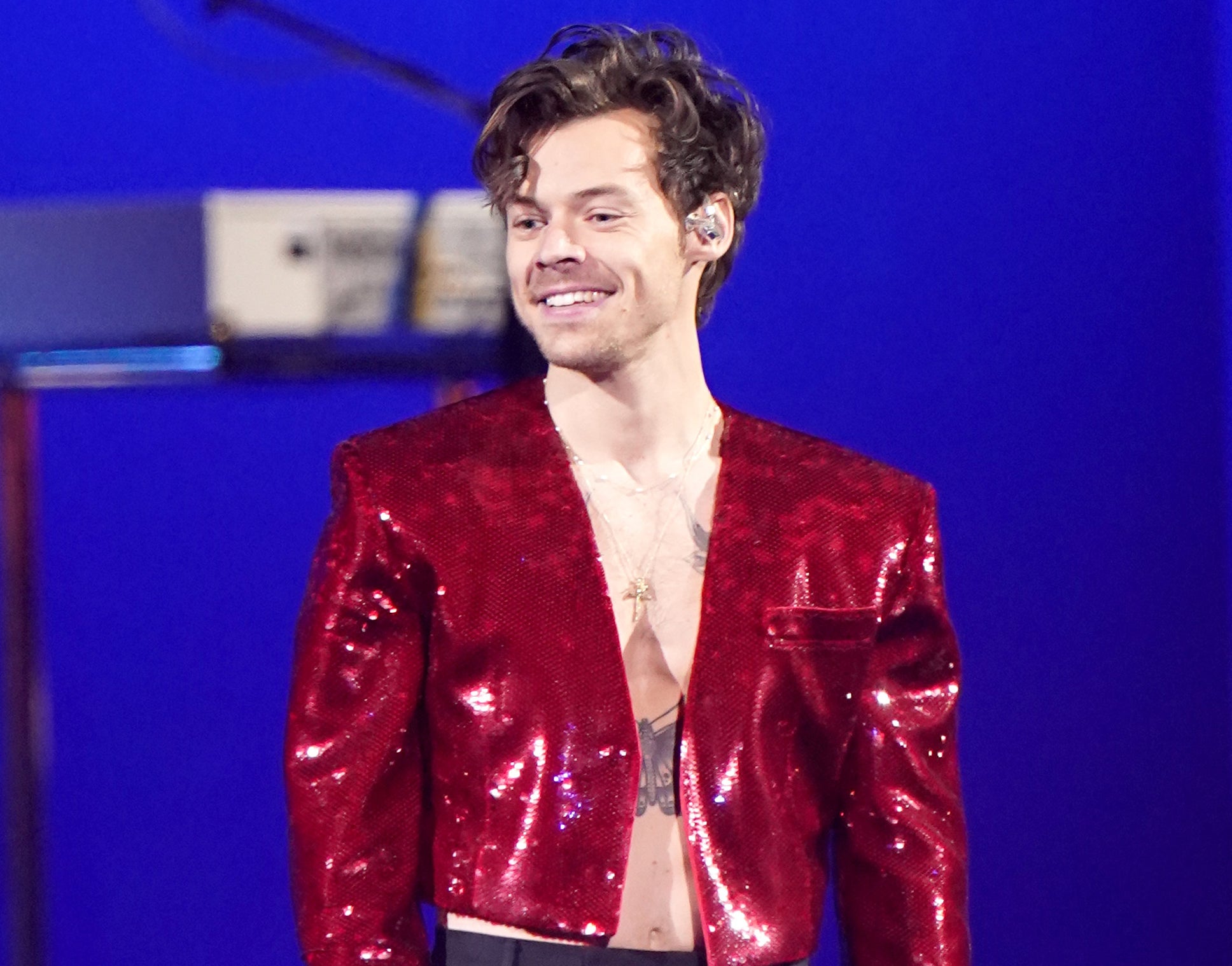 In an interview with Entertainment Weekly, Rob explained that he did talk to Harry, but Harry wanted to go in a different direction.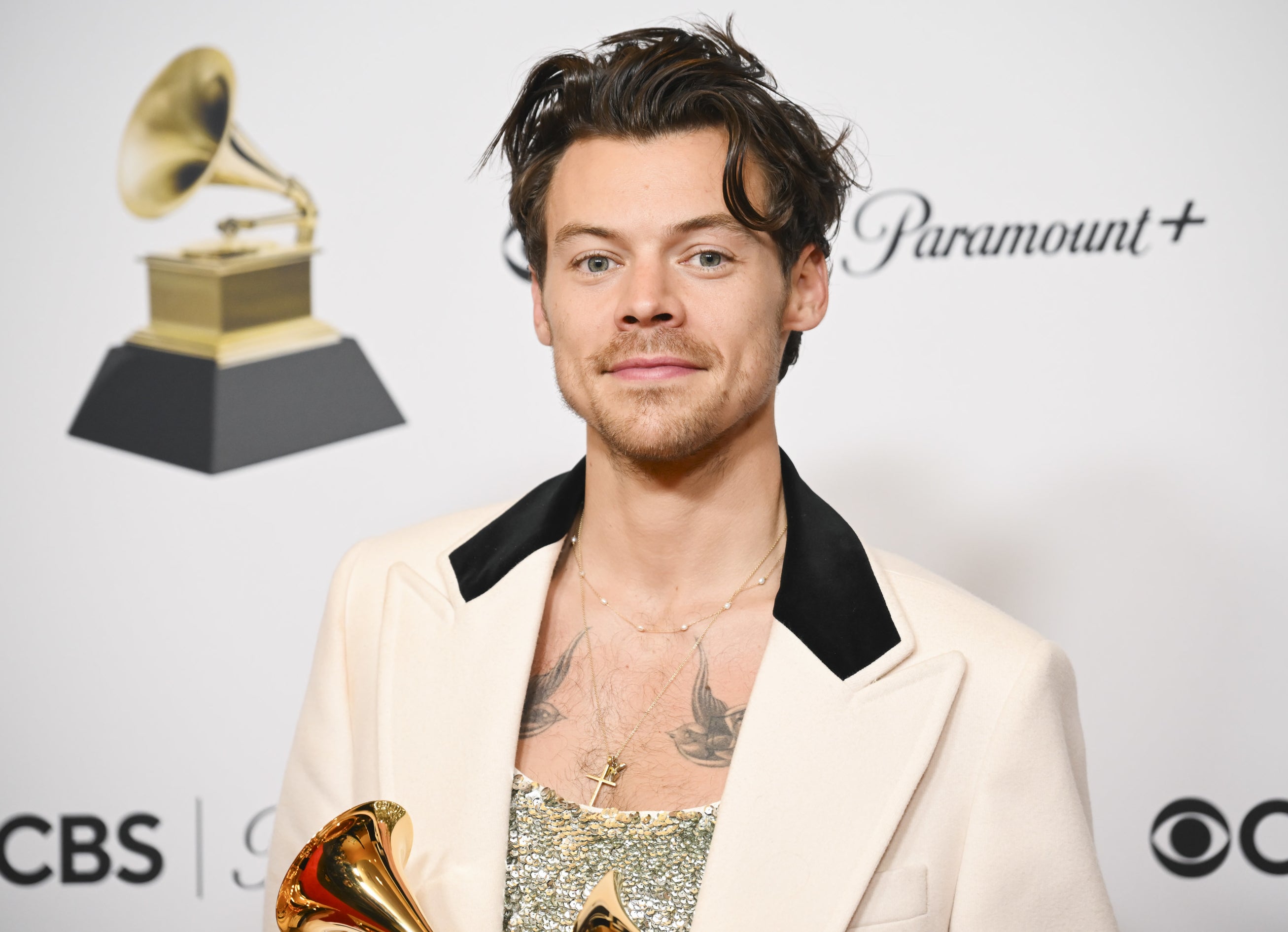 "[He] really felt like he wanted to go off and do the movies that he ended up doing, which were sort of darker," Rob explained, referencing Harry's films Don't Worry Darling and My Policeman.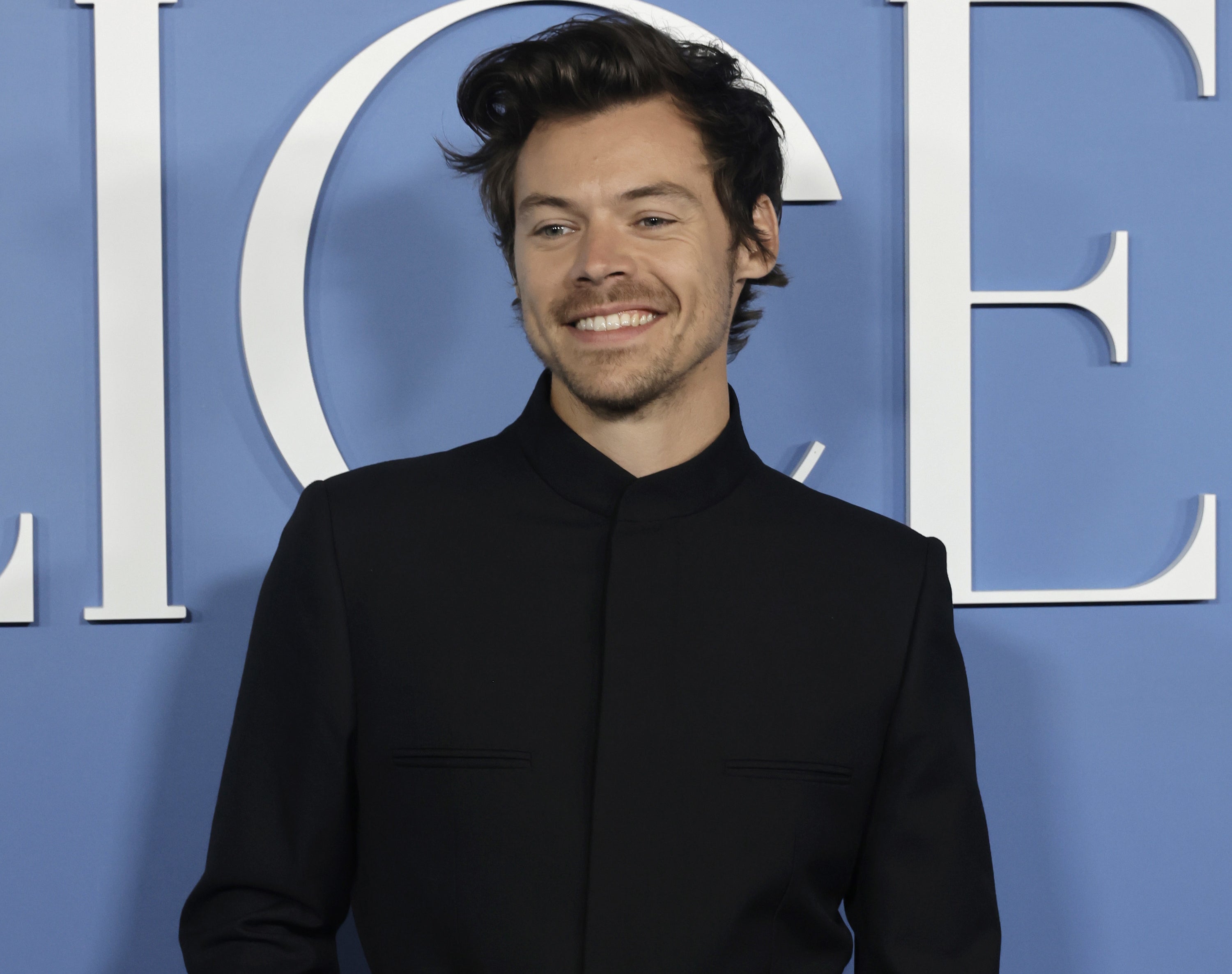 Meanwhile, when Harry was asked about the casting back in 2019, he had a similar response.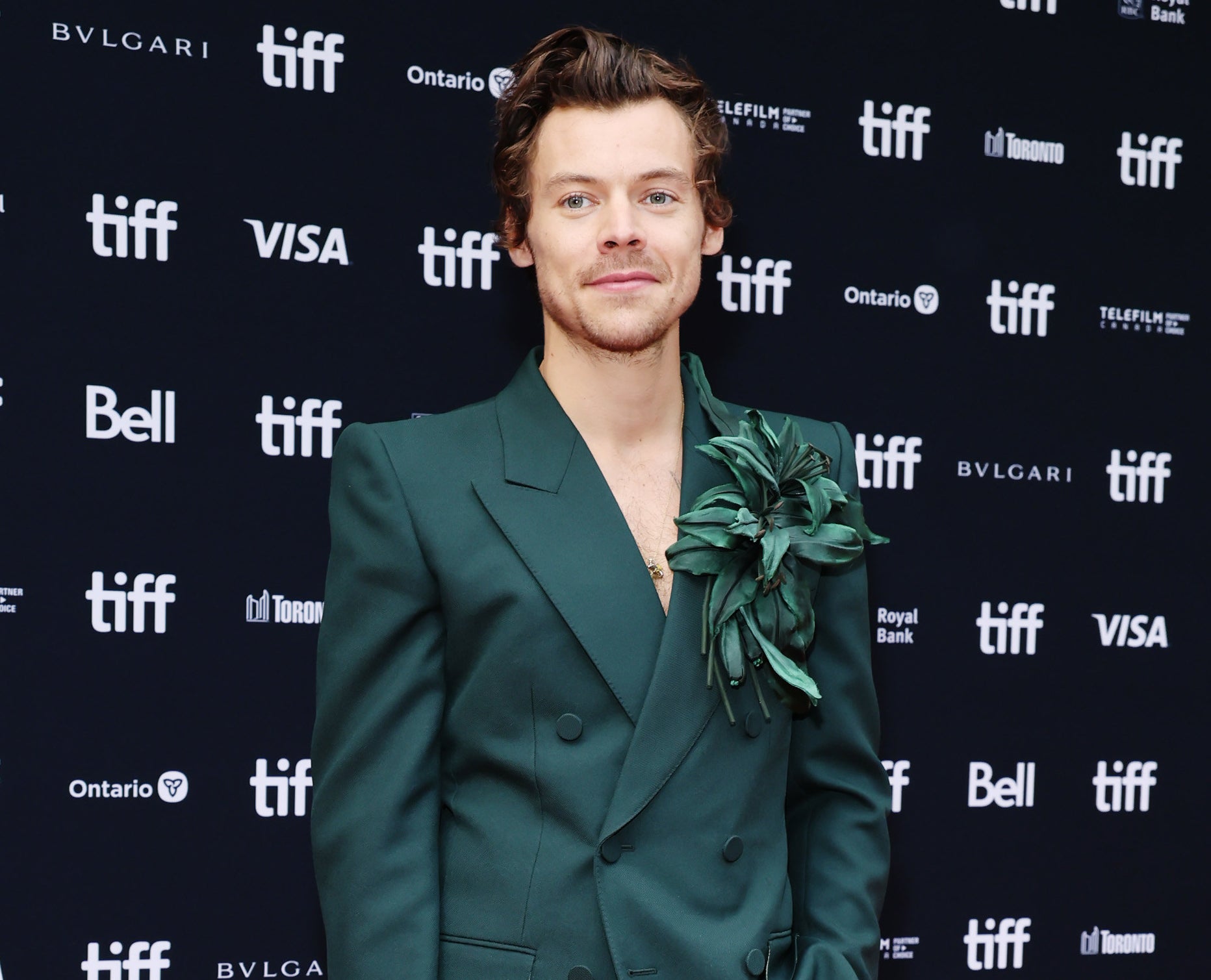 "It was dis­cussed," Harry told the Face. "I want to put music out and focus on that for a while. But every­one involved in it was amaz­ing, so I think it's going to be great."
Harry added that while he didn't accept the role, he'll "enjoy watch­ing it" when it hits theaters this May.