Longtime Kardashian Pal Harry Hudson Says He's Never Seen An Episode Of Their Reality Show
"I'm just there to enjoy life."
Harry Hudson has been a close friend of the Kardashian fam for years, but somehow, he's never caught a single episode of their reality show!
He's even appeared on multiple episodes of Keeping Up With the Kardashians — and yet he has never happened to flip to E! while a rerun is airing (which is...a lot of the time).
Harry recently explained his choice not to tune in, and it has a lot to do with being there in the moment.
"I've never seen the show, and I never know when I'm on it. It's really just, like, I'm there to get lunch or just hanging out with my friends," Harry told Us Weekly.
As for always having a film crew around, he noted, "I don't really pay attention. I'm just there to enjoy life."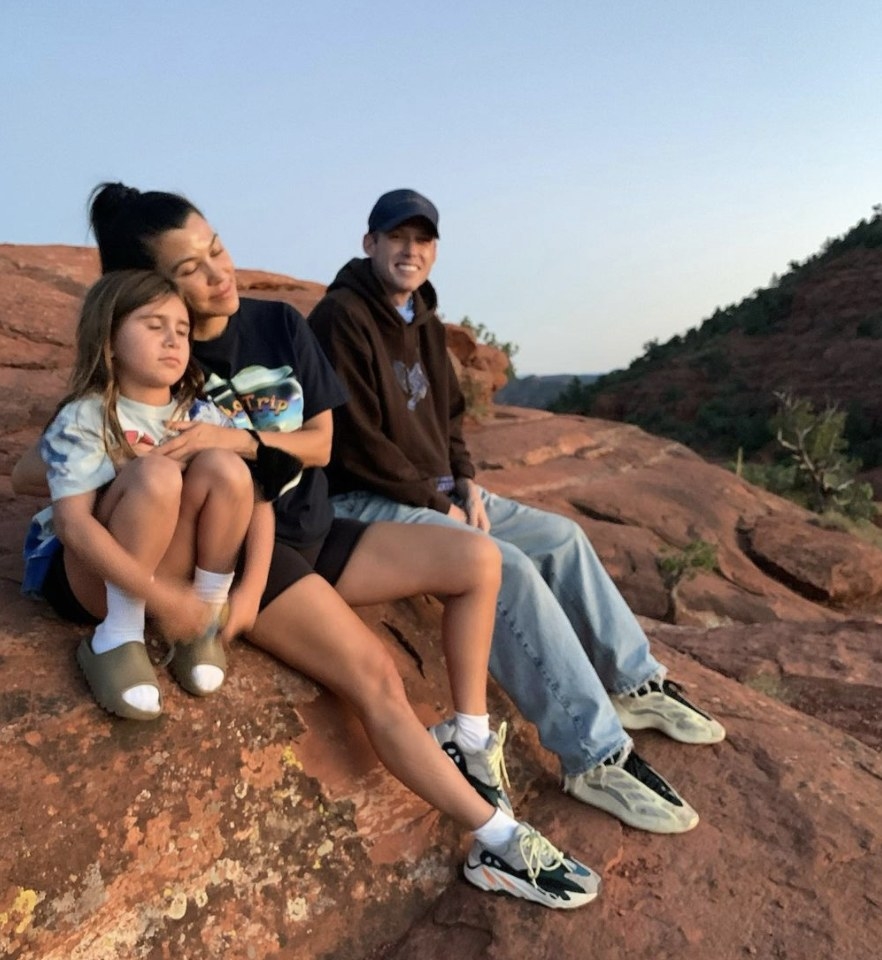 Harry added that he couldn't be more thankful for the family, who supported him through difficult times, like his battle with cancer.
And not only has the family stuck by his side, but they've also all given back together, helping others who are in the fight against cancer.
Harry and Kylie teamed up to raise money to build a new teen lounge at the Monroe Carell Jr. Children's Hospital at Vanderbilt University Medical Center — and Kylie contributed $500,000.
So while Harry hasn't seen any episodes of KUWTK, it sounds as if he's lived enough life with the family that he doesn't need to watch it all play out on TV!