A lot of it obviously traces back to Justin Bieber — whom both Hailey and Selena dated on-and-off for quite a while.
Then, in 2018, Hailey ended up marrying Justin just six months after he'd split with Selena for the final time.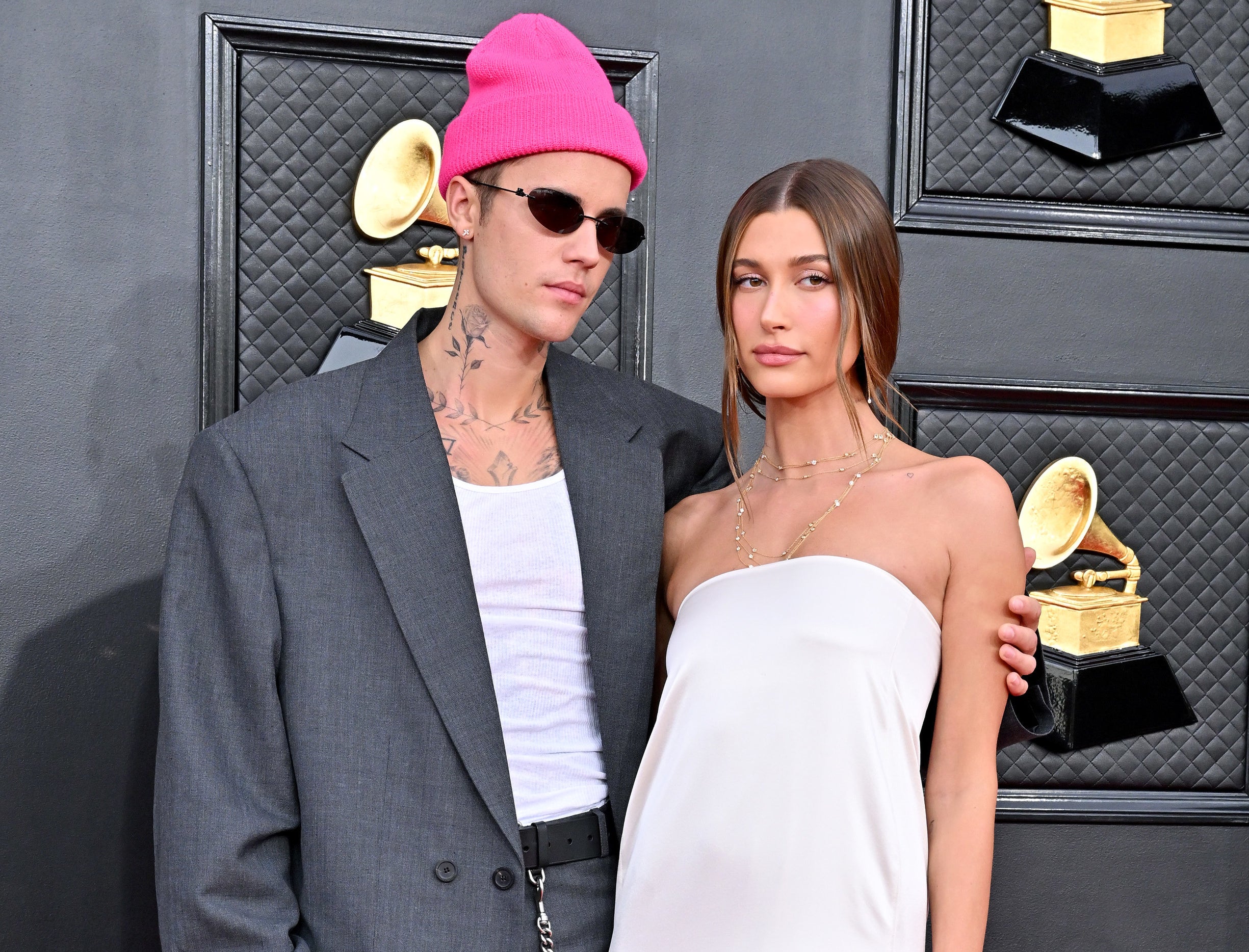 And while fans have always pitted the two women against each other, it finally seemed like all was settled when Selena and Hailey posed for photos at an event in October.
Alas, all was not settled, and there's been some mean girl drama going down on social media for the past few weeks.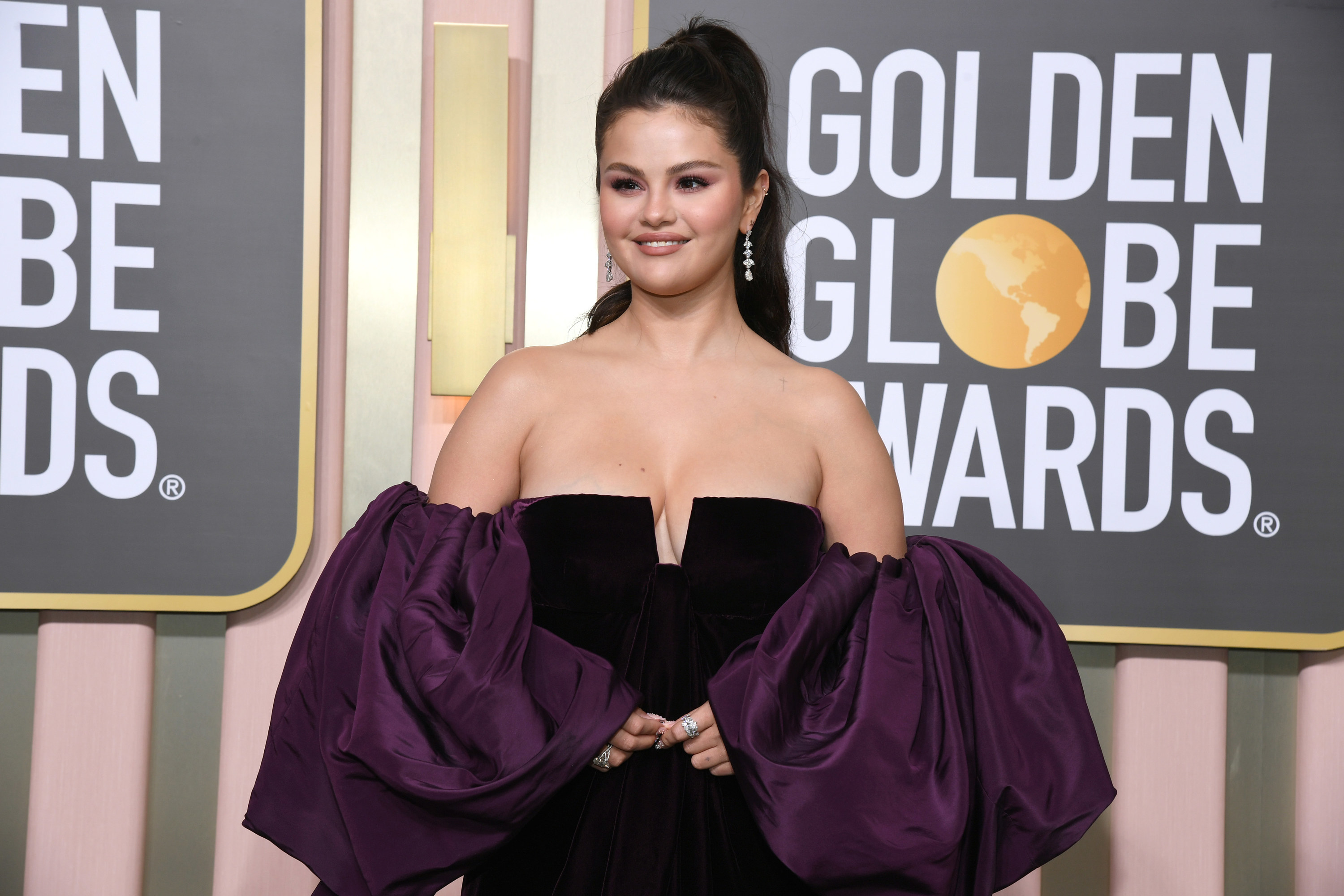 First, there was a TikTok Hailey made with Kendall Jenner that seemingly shaded Selena — although Hailey says it wasn't about anyone in particular.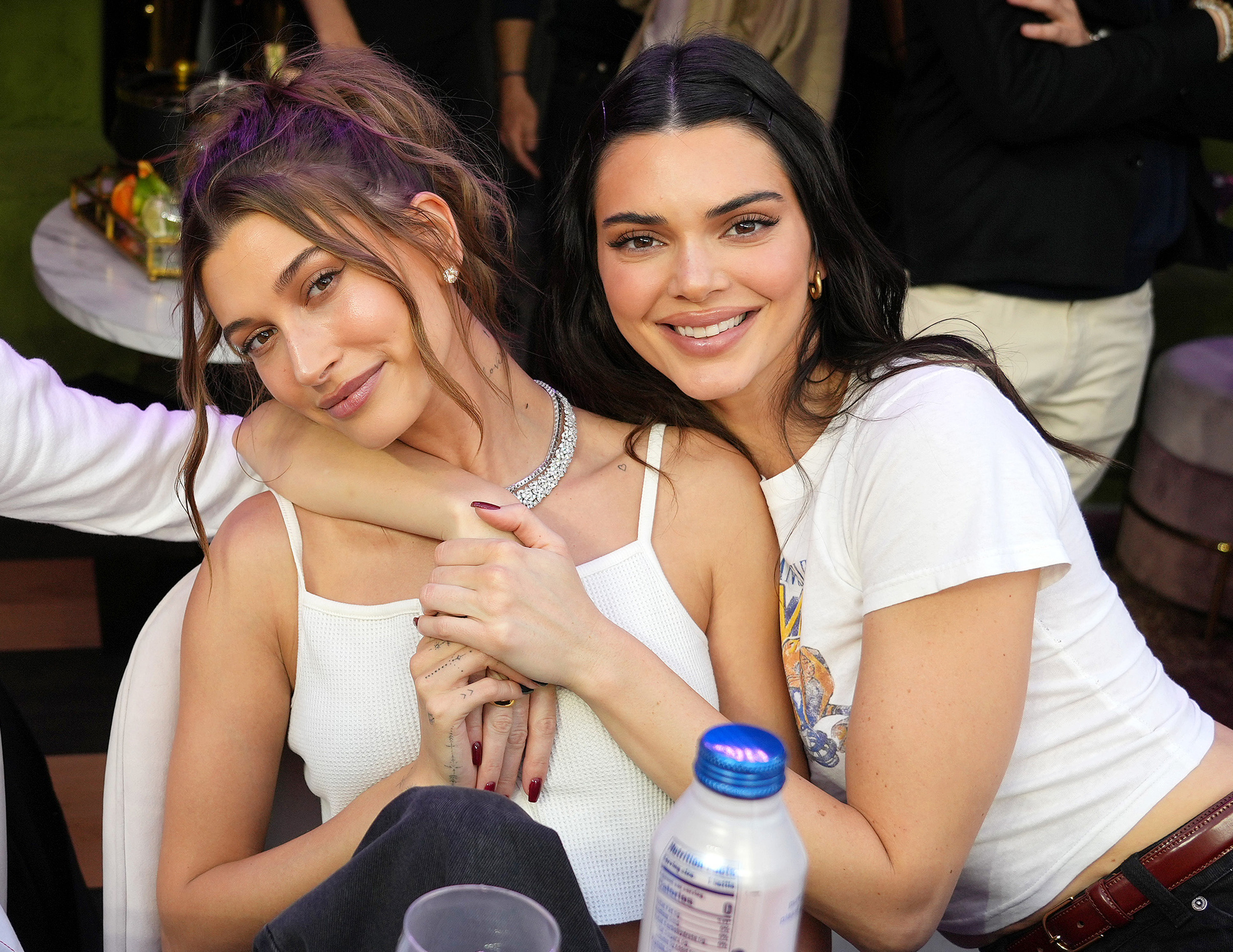 And then, there was an Instagram story where Hailey and Kylie Jenner seemingly made fun of Selena's eyebrows — to which Selena replied by leaving a comment on a fan's video who called Hailey and Kylie "mean girls" and "bitches."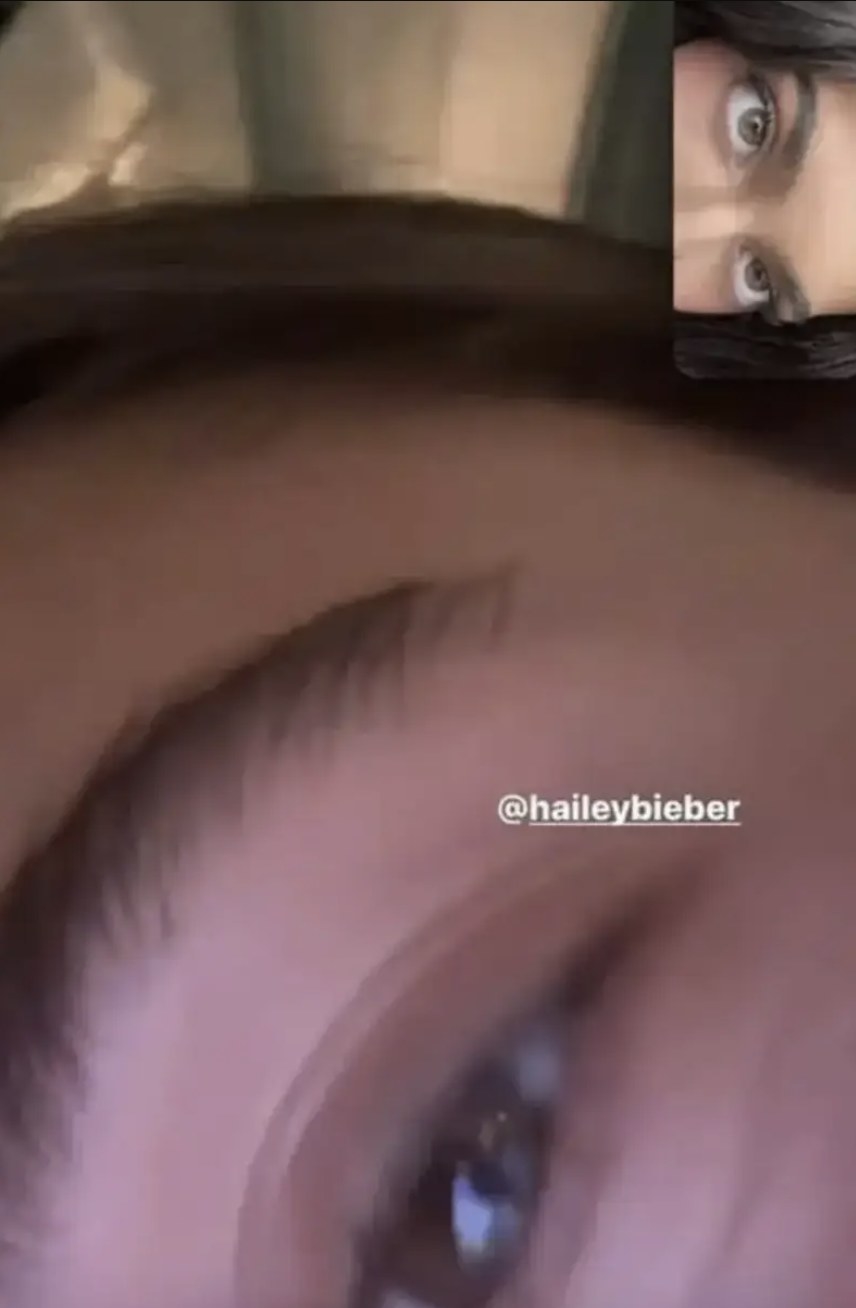 Although Hailey has continually denied that she's throwing shade at Selena, fans are pointing at Hailey's most recent Instagram story.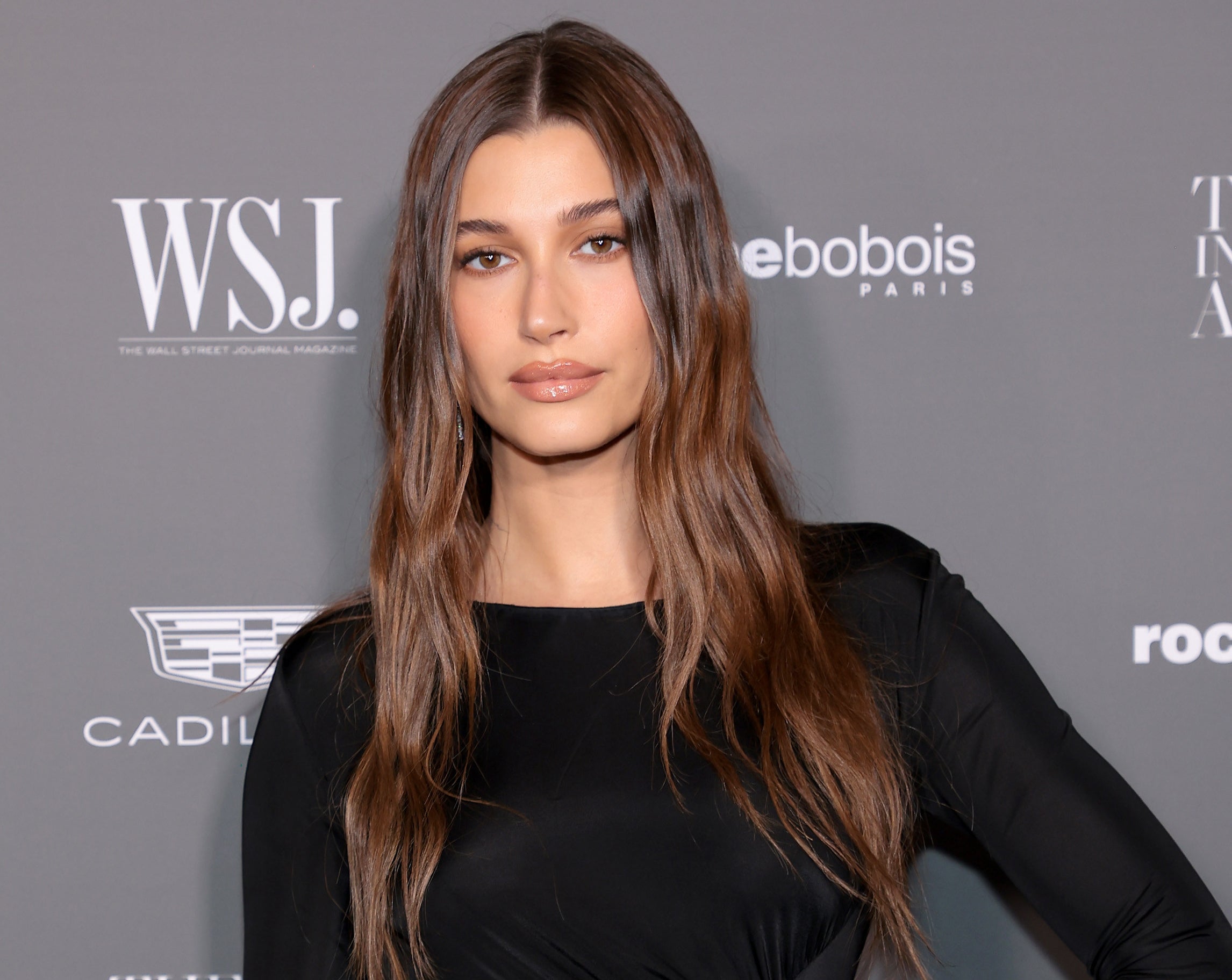 While reposting a story about her beauty company Rhode Skin, Hailey added the song "Calm Down" by Rema.
And even though that may seem innocent enough, "Calm Down" is actually a song that features Selena — and Hailey used the version that didn't include Selena's vocals.
I will note that the original story that was posted by @styleandthebeach also included that track from Rema, so the song may not have even been Hailey's idea.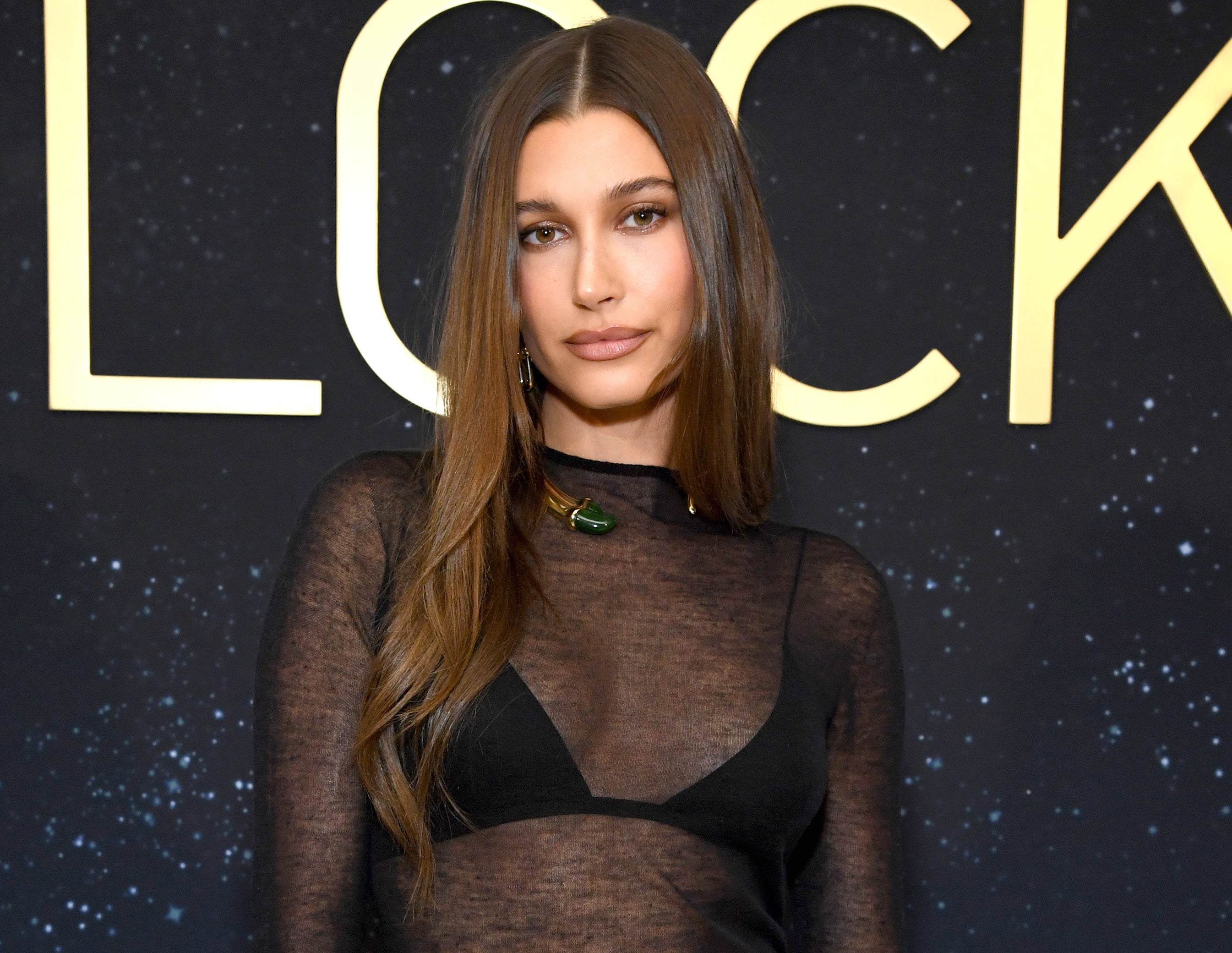 Whether or not Hailey was in on the song choice is up for debate — but it definitely is a strange coincidence!
As for now, Selena is taking a social media break, so don't expect anything shady in return!