The ship is setting sail after encountering a minor setback when the pandemic hit and the world collectively decided that cruises were a really bad idea.
But now that things are looking a little more hopeful, Gwyneth has announced that the floating wellness retreat is on track for 2022.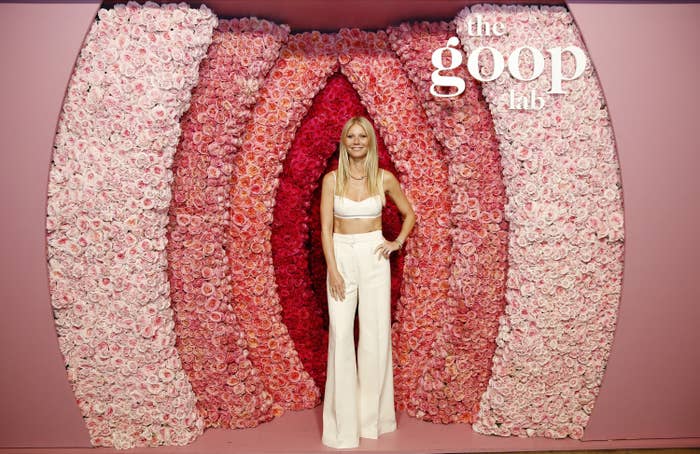 "I am always happiest by, in or on the sea! In 2022 my @goop team and I are going to join @celebritycruises on their new ship, Celebrity Beyond," Gwyneth wrote on her Instagram.
Gwyneth added that she'll be behind the scenes (and definitely not swabbing the decks) while working on special projects as Celebrity's new well-being adviser.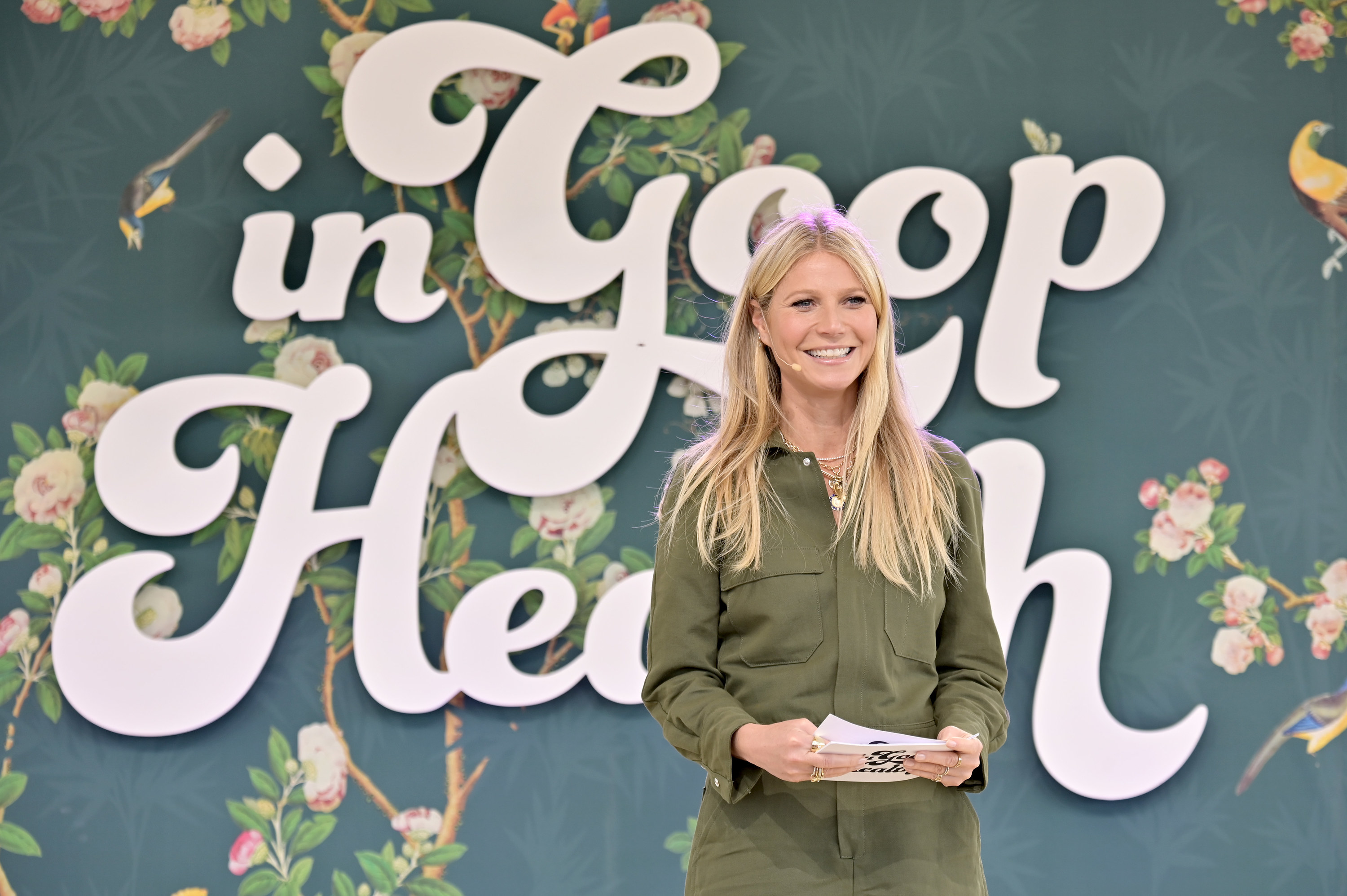 "My team @goop is curating programming and fitness kits to add to Celebrity's wellness the experience. I'm sworn to secrecy on the rest," Gwyneth teased.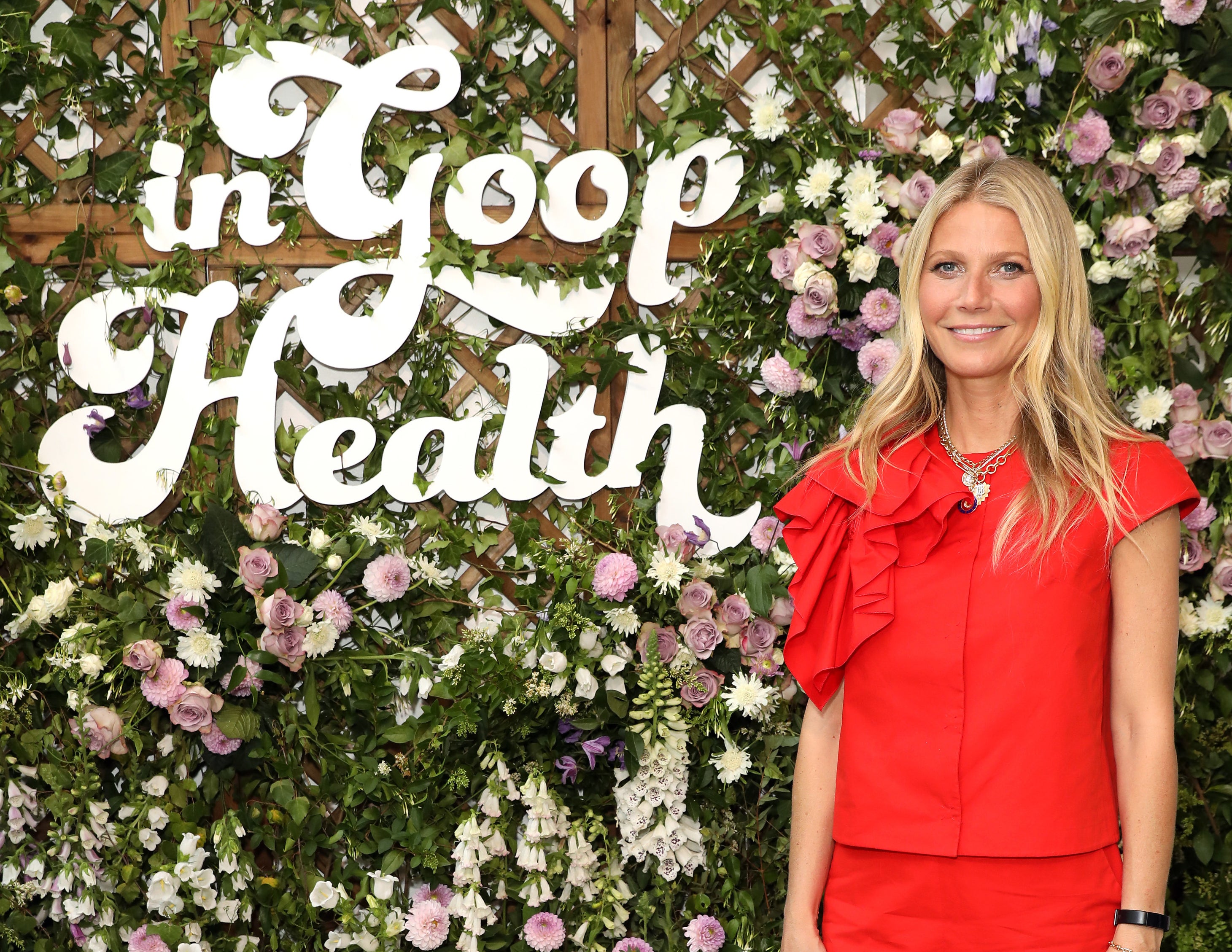 While she didn't dish any specifics, the original cruise was supposed to depart from Barcelona and sail around the Mediterranean over 11 days.
From there, "Goop at Sea" voyagers who booked suites would be offered a one-day program as well as "Goopified perks" throughout the trip, although it was never made clear exactly what that meant.
Gwyneth previously said that the partnership with Celebrity Cruises would bring Goop to "new audiences and meet readers where they are" — which I guess works out for anyone aimlessly floating in the Mediterranean.
She also noted that the cruise was inspired by the idea that "energetically, it's very cleansing to be near the sea or in the sea."
While I'll probably be getting my time near the sea with my feet solidly planted on a sandy beach, to those setting sail, I say, "Bon voyage!"