Gwyneth Paltrow may have spent much of her career as an A-list actor, but she actually avoids her own movies at all costs.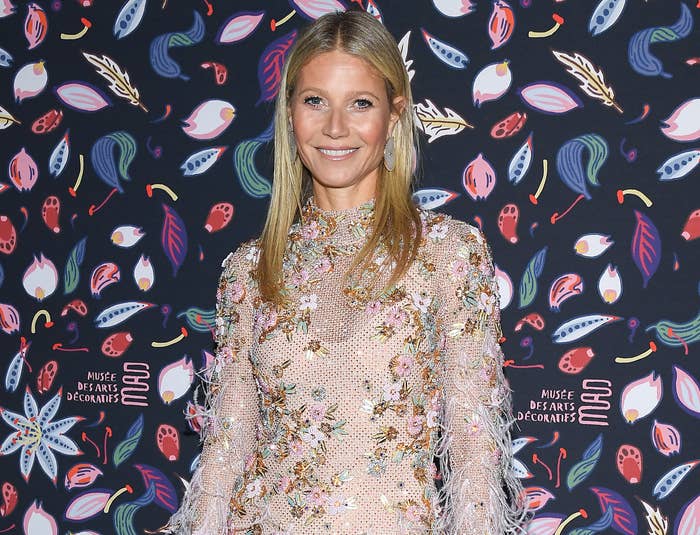 But there's one exception to Gwyneth's hatred of her work — and it's her role in The Royal Tenenbaums.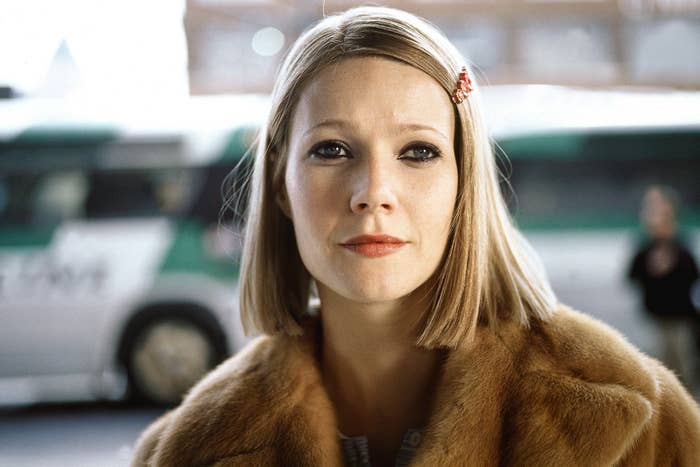 Gwyneth recently explained that the sentimental reason she doesn't mind watching the film all has to do with her late father, Bruce.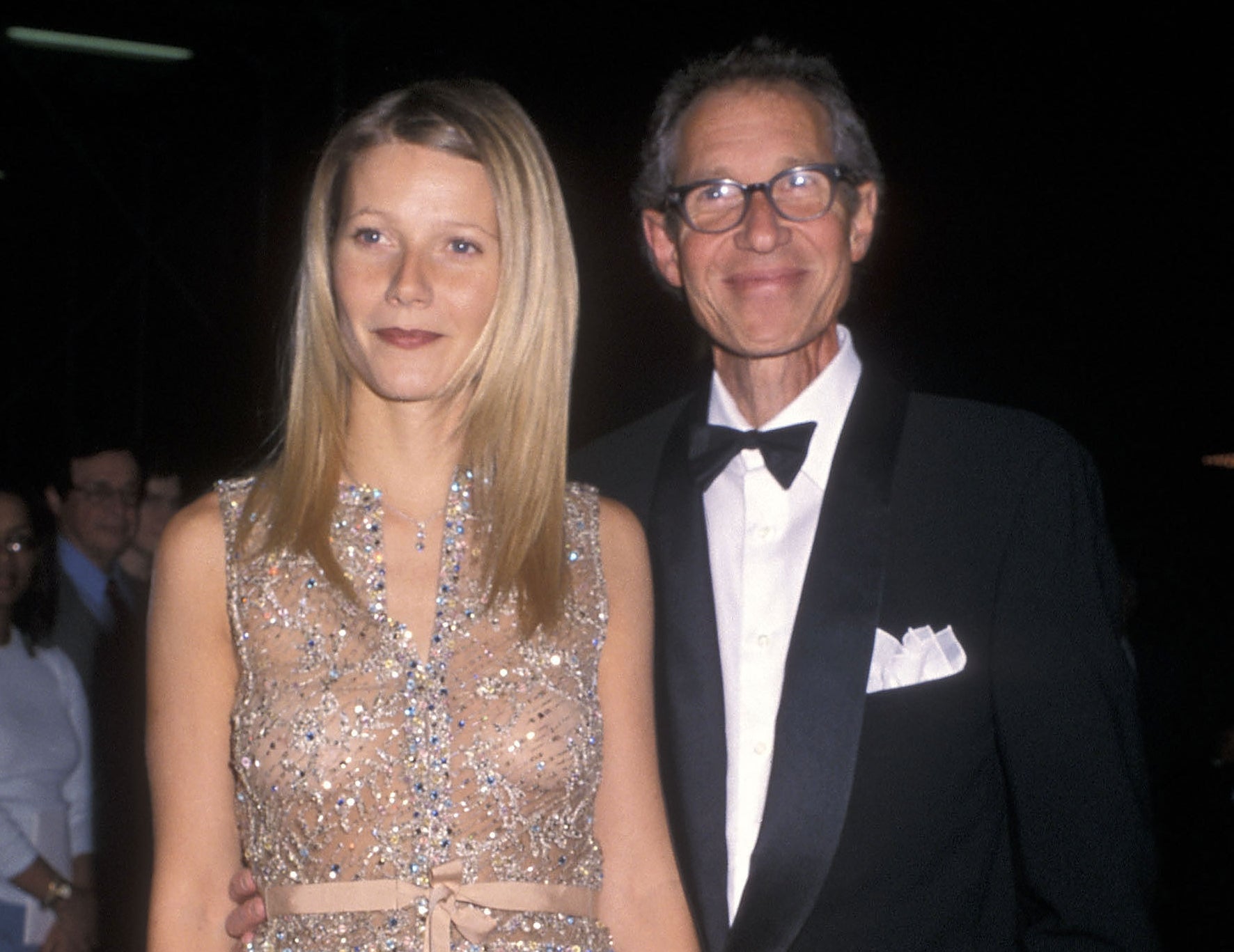 "I have a memory of my dad visiting. He came the day that we did a scene where I'm getting off the bus and Richie's picking me up, and my dad was there," Gwyneth said during a cast reunion at the Tribeca Film Festival.
She added, "It was a very special day."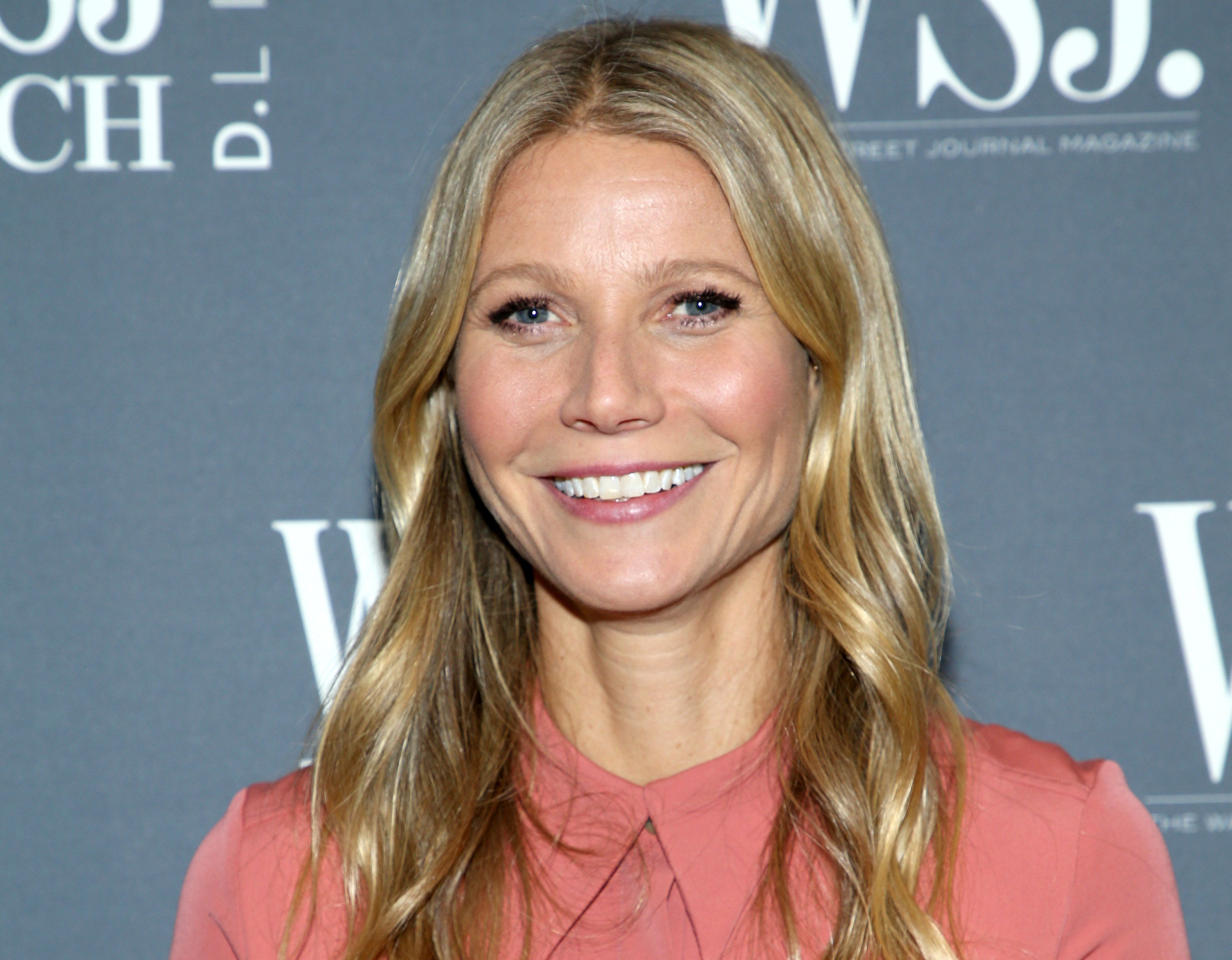 Gwyneth's father passed away just a year after the movie's premiere due to complications from cancer and pneumonia.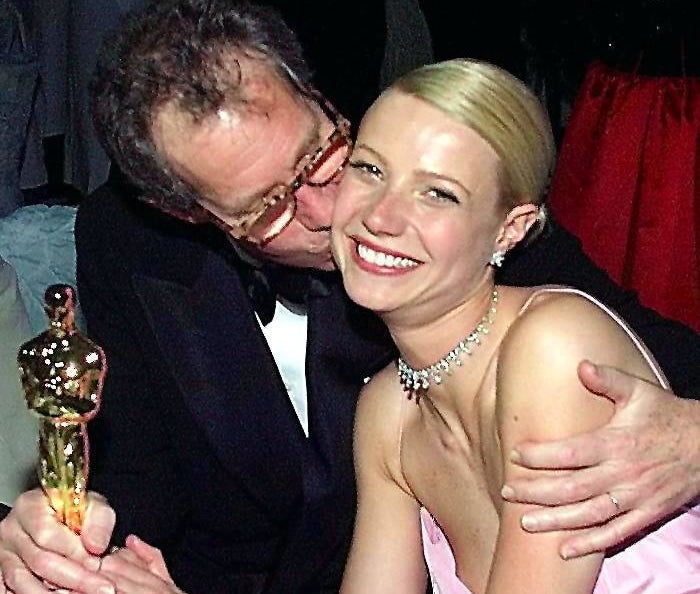 "I really hate, hate, hate seeing myself in a movie ever, and it's kind of like the only scene that I can watch of myself of my whole career," Gwyneth admitted.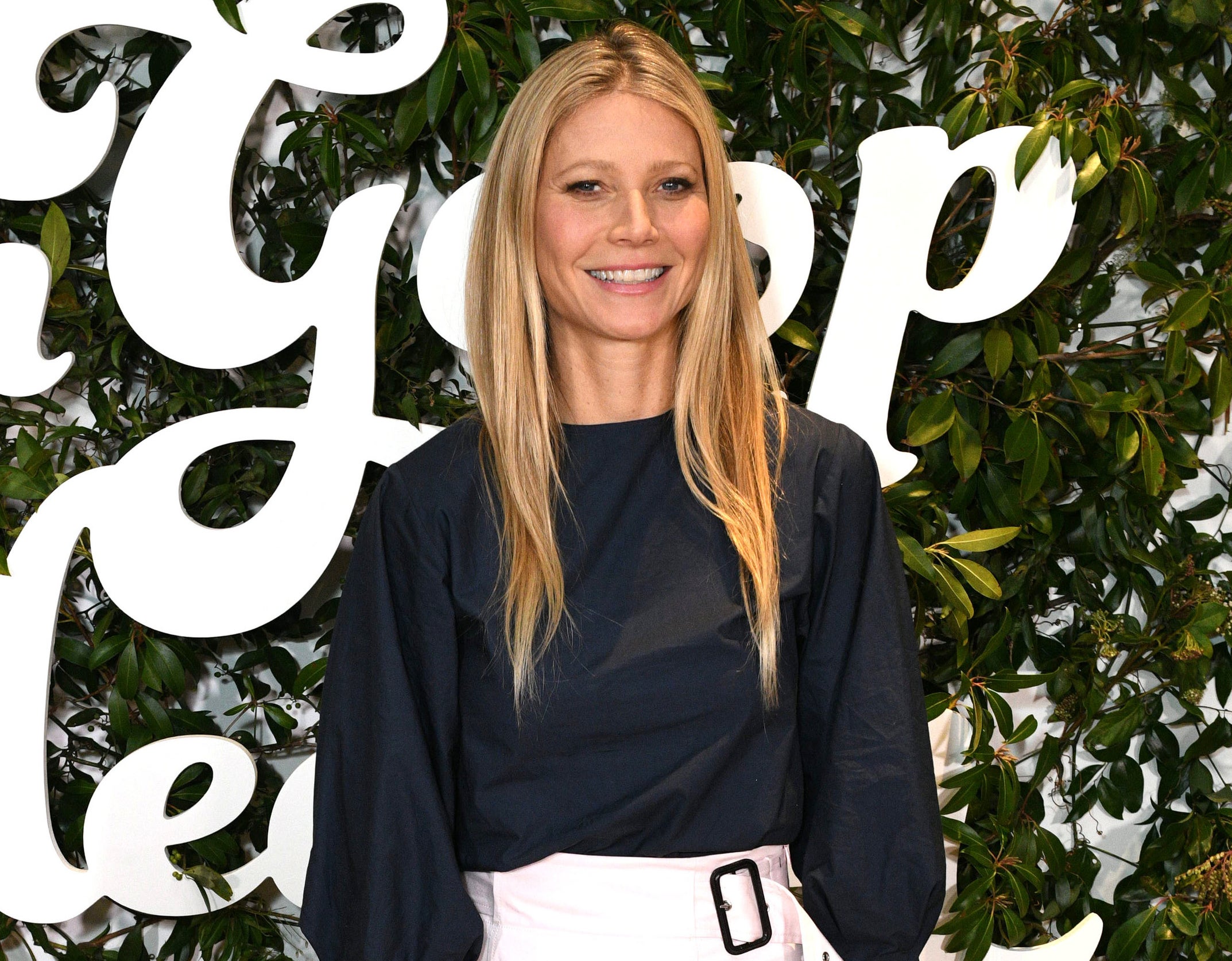 Gwyneth has long said The Royal Tenenbaums is one of her favorite films in her catalogue, and now it's very clear why!