The heirs of Aldo Gucci, who served as chairman of the brand's fashion house, just released a scathing statement about the film's "inaccurate" portrayal of their family.
Their statement, shared by Italian news agency ANSA, expressed that they were "a bit disconcerted" by the content of the film and how the family was depicted.
"Although the work claims to want to tell the 'true story' of the family, the fears raised by the trailers and interviews released so far, are confirmed: the film carries a narrative that is far from accurate," the statement read, which was obtained by Variety.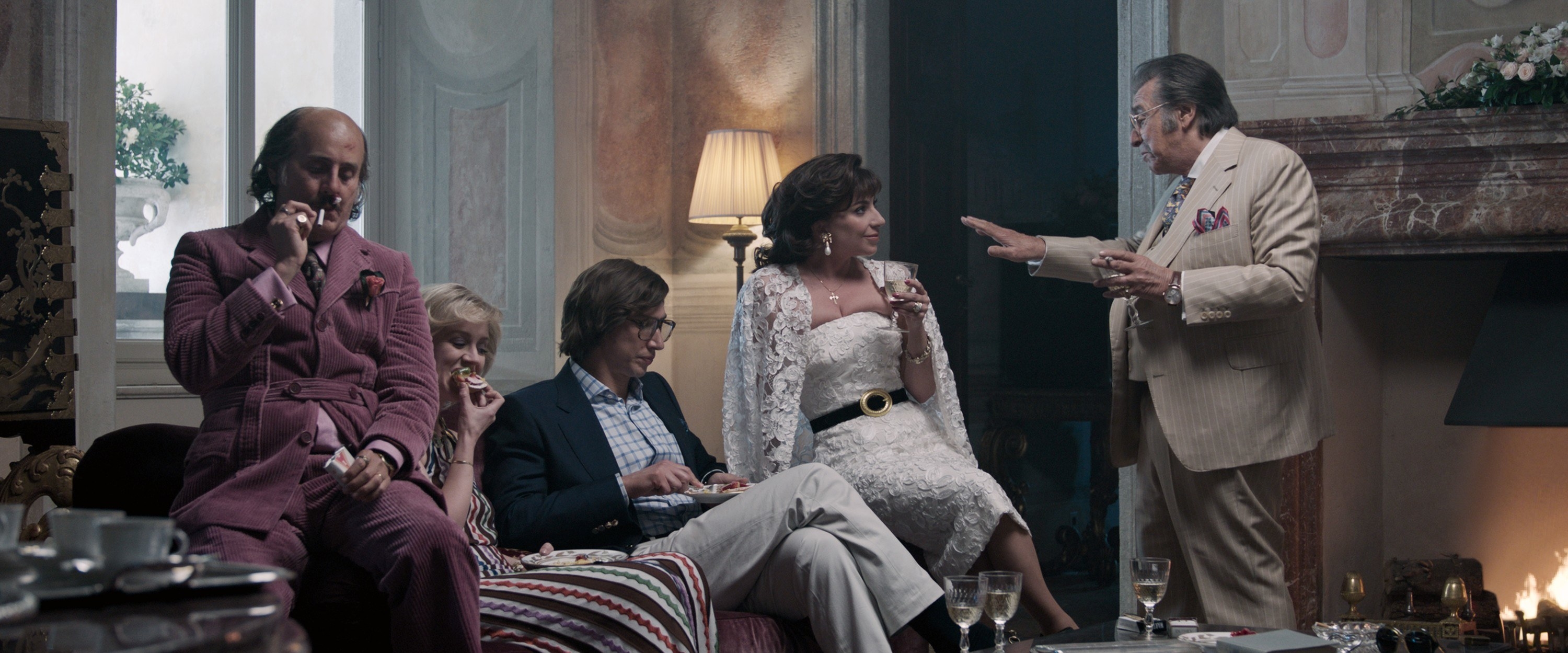 It continued, "The production of the film did not bother to consult the heirs before describing Aldo Gucci — president of the company for 30 years — and the members of the Gucci family as thugs, ignorant and insensitive to the world around them."
They continued to say that the film attributes "a tone and an attitude to the protagonists of the well-known events that never belonged to them."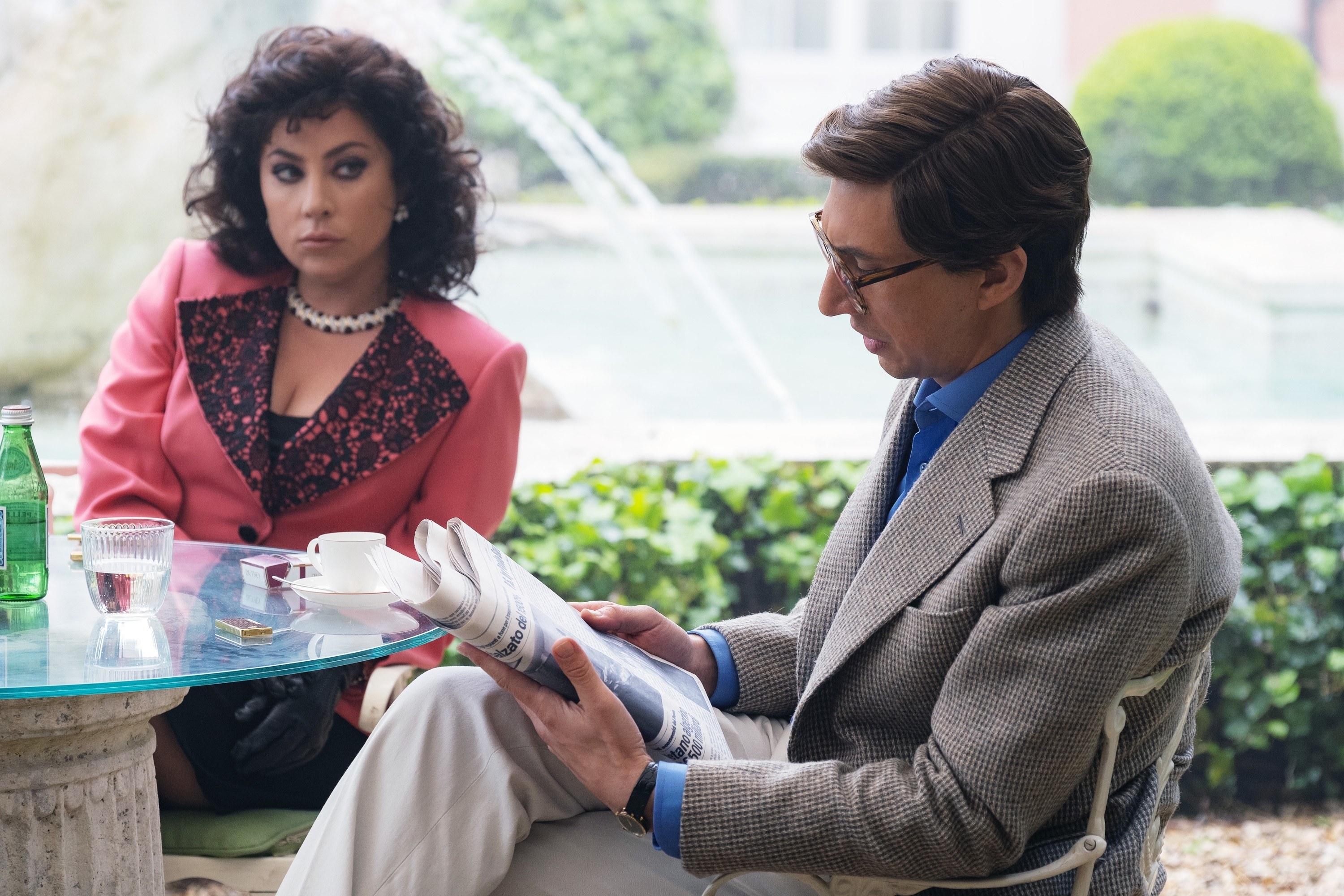 "This is extremely painful from a human point of view and an insult to the legacy on which the brand is built today," the heirs noted.
The family also took issue with the "objectionable" way Patrizia Reggiani, played by Lady Gaga, was seen in both the film and as described by various cast members.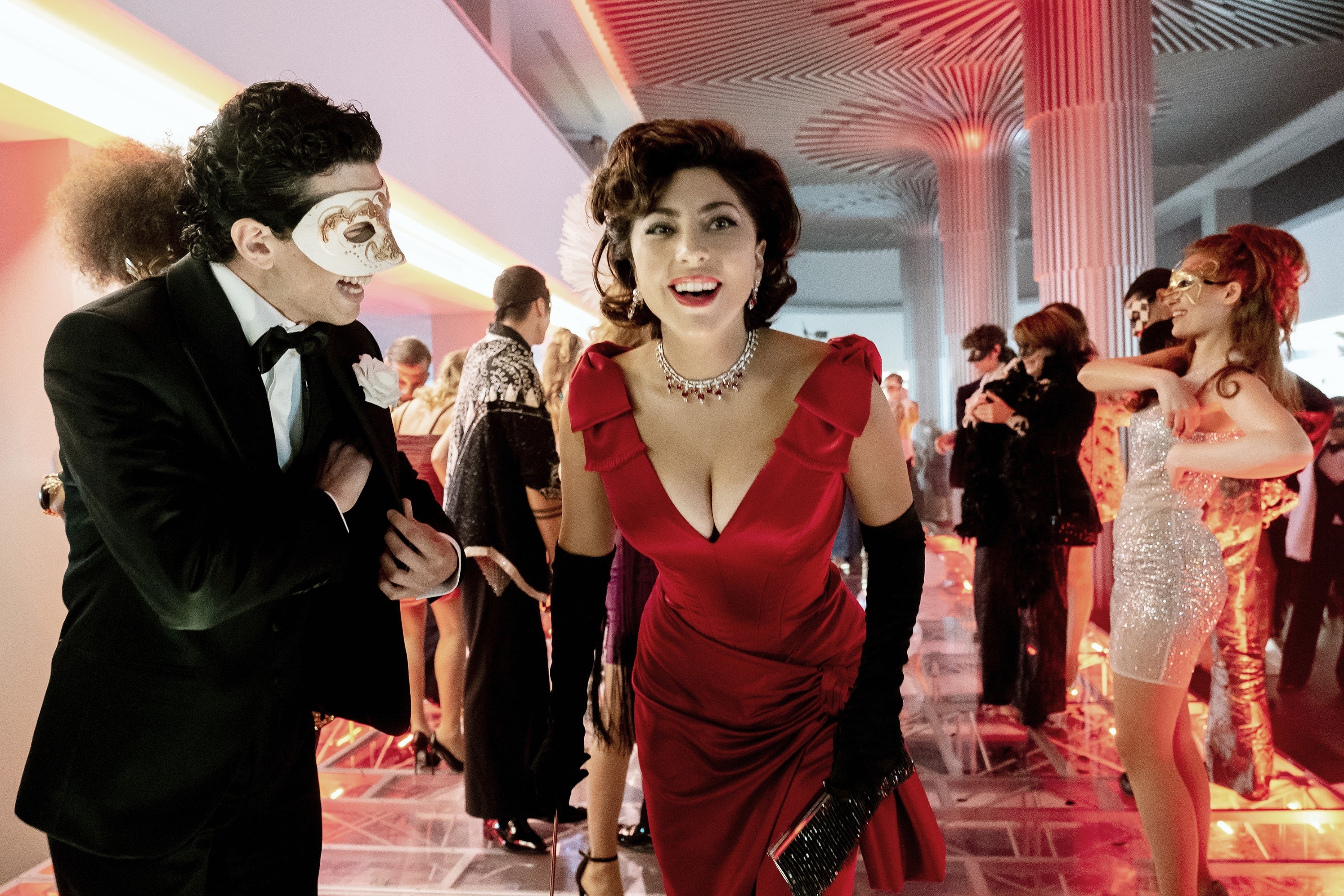 They noted that during the 70 years that Gucci was a family business, it was "an inclusive company" where "there were several women who held top positions," like the president of Gucci America and a member of the board of directors there.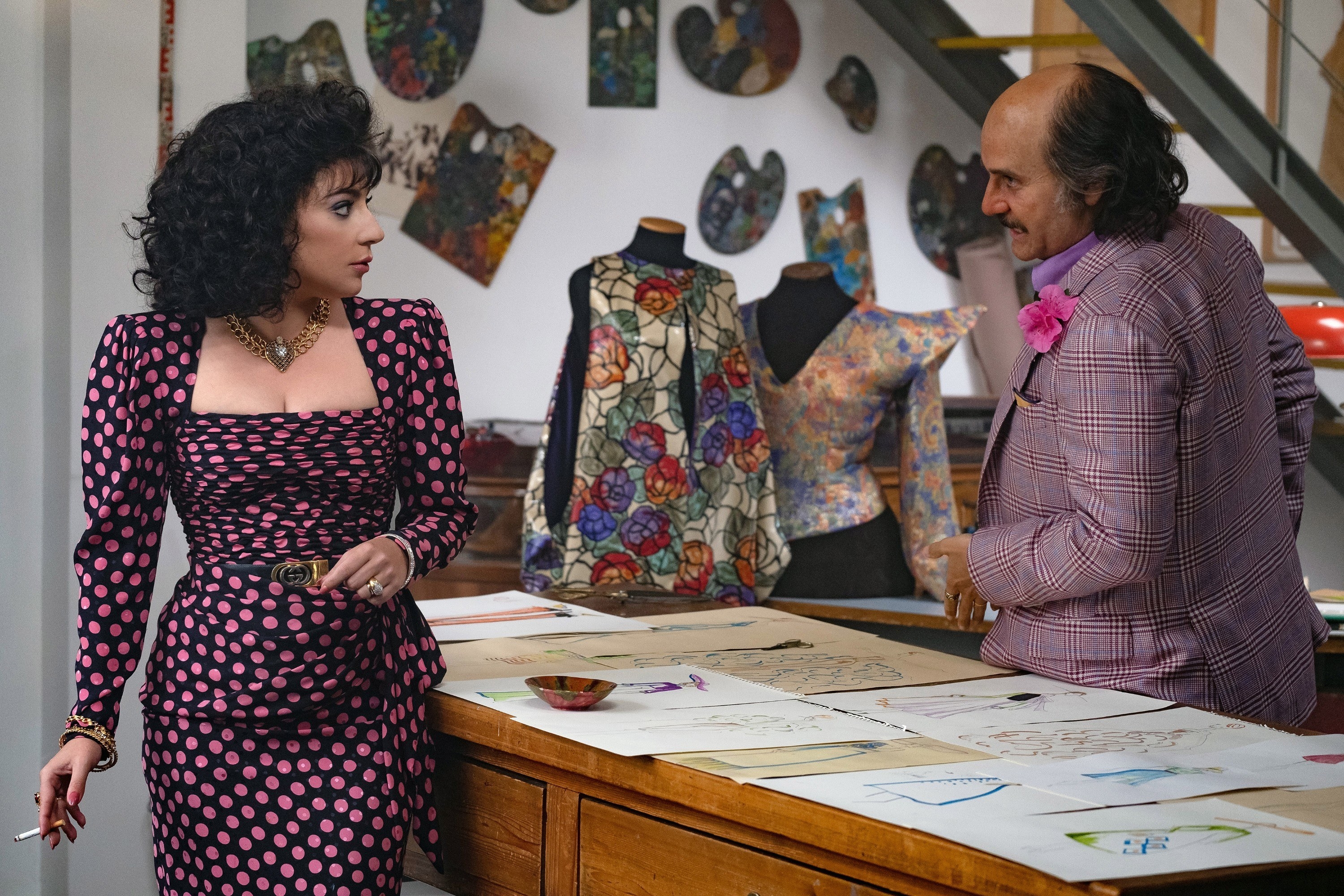 "Gucci is a family that lives honoring the work of its ancestors, whose memory does not deserve to be disturbed to stage a film that is not true and that does not do justice to its protagonists," the family wrote.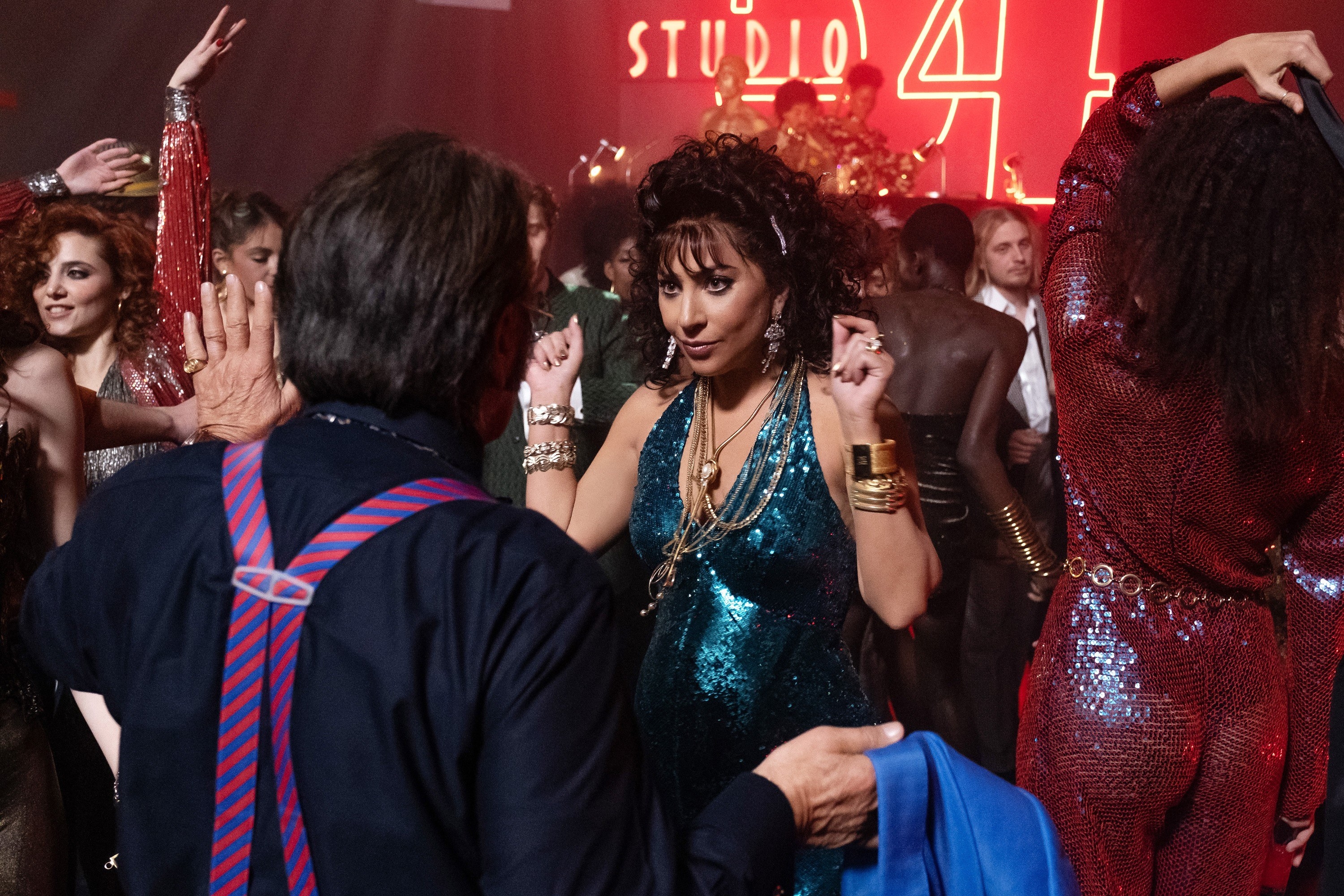 They concluded, "The members of the Gucci family reserves every right to protect the name, image and the dignity of their loved ones."