And it turns out, his extensive writing times have bothered him almost as much as they have bothered fans of Game of Thrones.
The author, who still doesn't have a release date for the final A Song of Ice and Fire novel, says he regrets not finishing things up while GoT was still airing.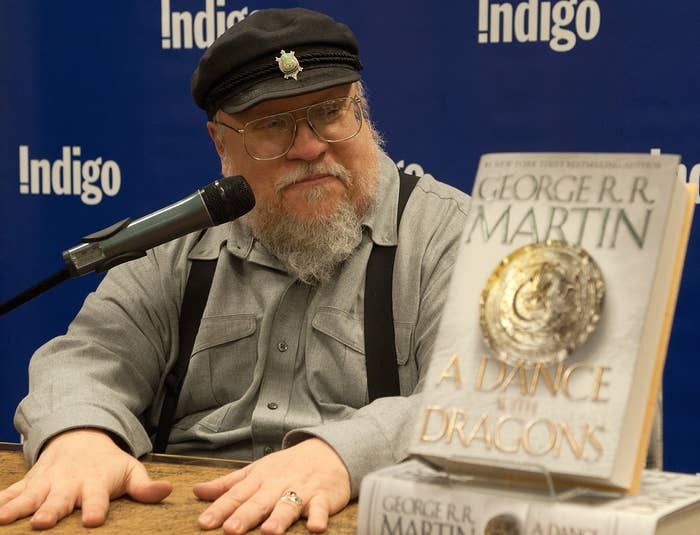 "Looking back, I wish I'd stayed ahead of the books," George admitted in an interview with WTTW Chicago.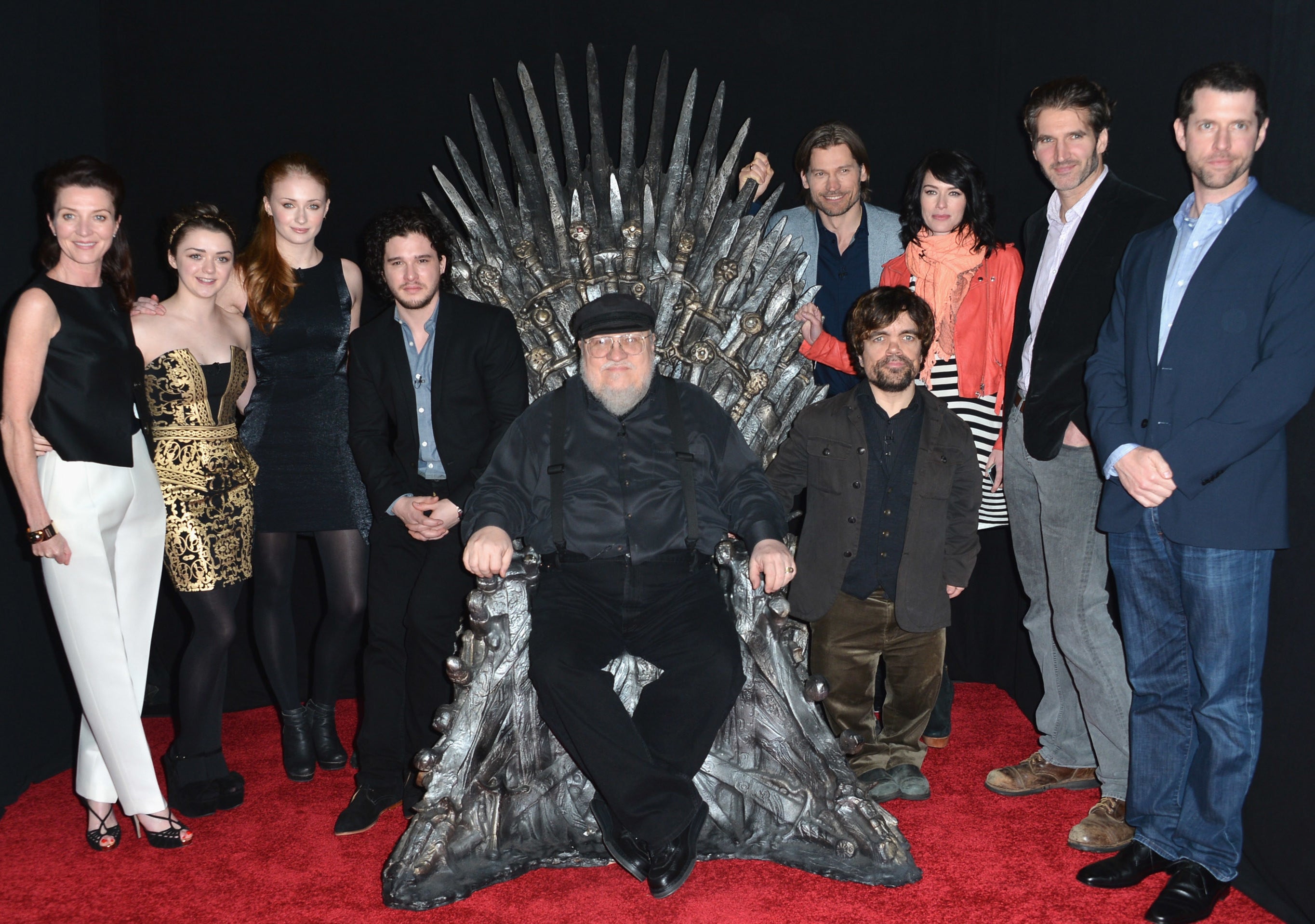 He continued, "My biggest issue is when they began that series, I had four books already in print, and the fifth one came out just as the series was starting in 2011. I had a five-book head start. And these are gigantic books, as you know. I never thought they would catch up with me, but they did."
As fans know, the HBO series wrapped up long before George's final installment was completed, leaving things up to the show's writers to imagine their own conclusion.
And that didn't sit well with George, who had envisioned a different ending (as did a lot of viewers).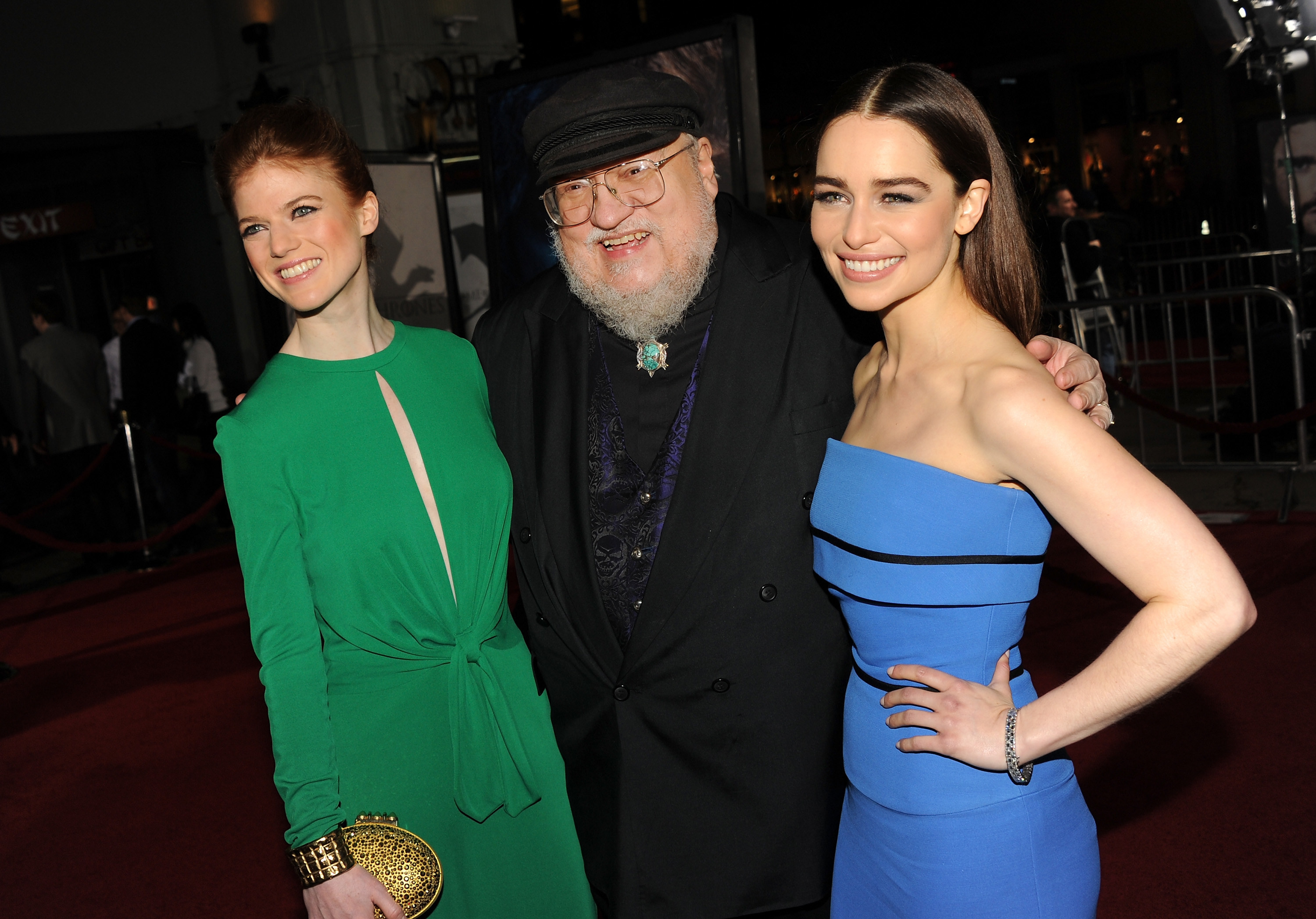 "They caught up with me and passed me, and, you know, that made it a little strange — because now, the show was ahead of me, and the show was going in somewhat different directions," George explained.
While George didn't share exactly how their directions differed, it gives a little hope that he may finally be finishing up The Winds of Winter.