The Precious actor just revealed that she got married — and has been keeping it a secret for over a year!
Gabourey says she and her fiancé Brandon Frankel actually tied the knot back in early 2021.
After meeting on a dating app, the couple got engaged in November 2020 — and then said "I do" just four months later.
"The thing about weddings is I don't like them. I don't like them," Gabourey shared. "Here's an example of how much I don't like them: I'm actually married. We got married over a year ago."
She later added, "We got married at the kitchen table. It was just us!"
And although Gabourey still doesn't like weddings, she says there will eventually be a celebration for the pair.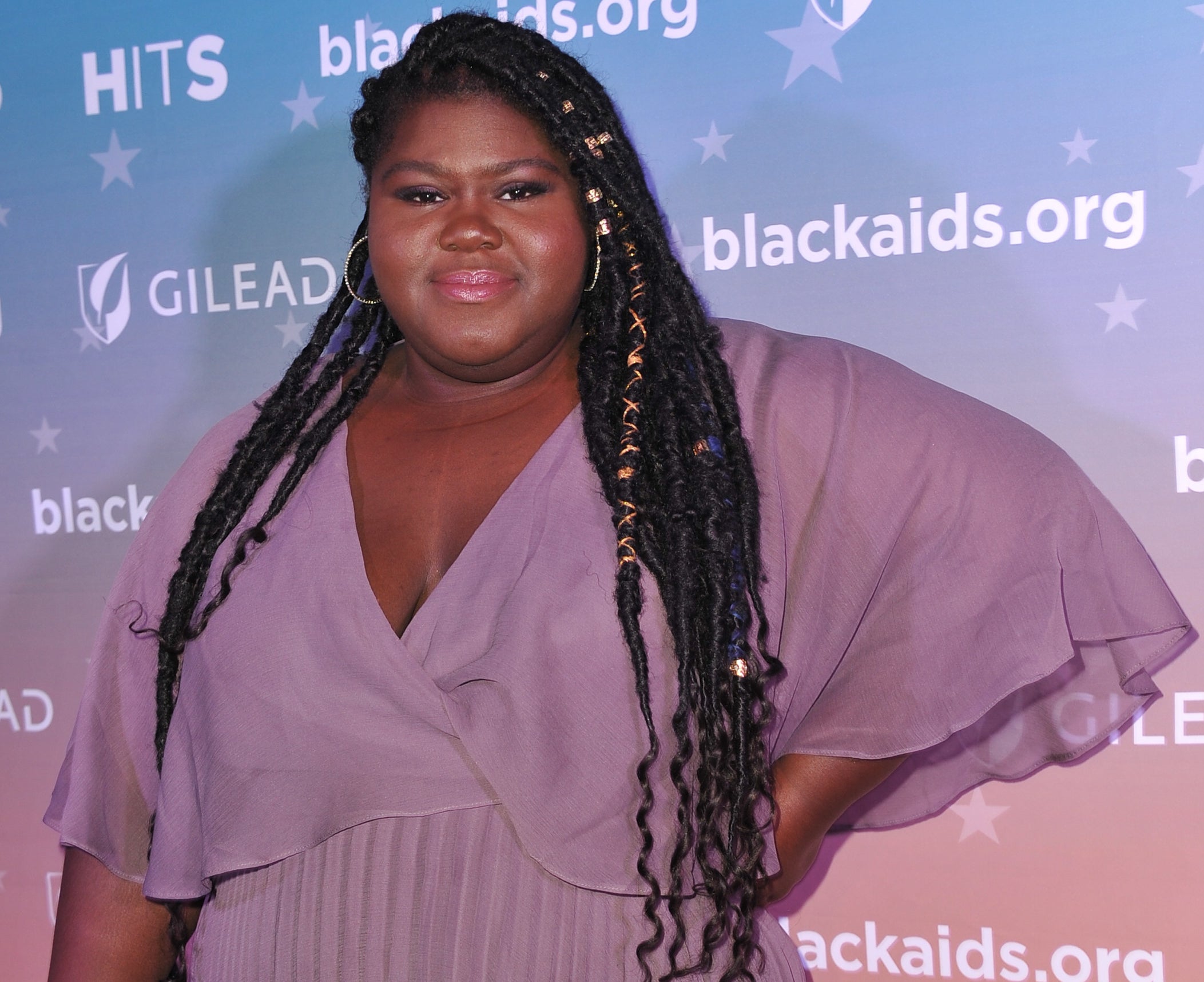 On Instagram, Brandon posted a sweet message for Gabourey, relieved to finally be able to share the news with the world.
"So thankful to have found my forever person, my partner-in-crime, and the love of my life. Every day is the best day with you...Love you forever," he wrote.
Congratulations to Gabourey and Brandon!