Emily Ratajkowski Shared An Intimate Photo Of Her Newborn Baby Sylvester Breastfeeding, And It's So Beautiful
"Beautiful boy."
Emily Ratajkowski hasn't been shy about giving a candid look at her motherhood journey, and breastfeeding is no exception.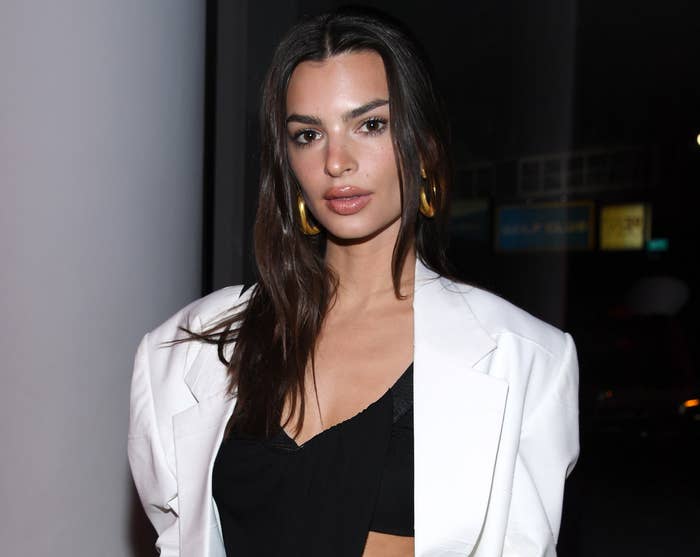 The 29-year-old model welcomed her first child, Sylvester Apollo, on March 8 and even shared intimate photos from her birthing experience.
Now two weeks after the baby's birth, Emily is sharing a beautiful moment she had while breastfeeding Sylvester.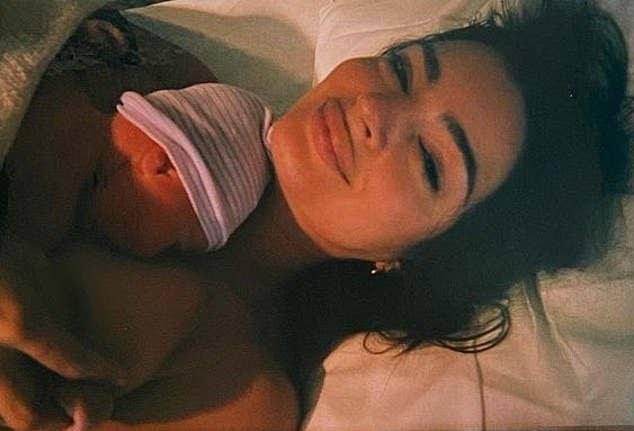 "Beautiful boy," Emily captioned the photo, where Sylvester can be seen nursing.
While Emily's sweet post earned her praise from her famous friends and fans, the peaceful-looking moment isn't an experience shared by all mothers.
Chrissy Teigen is even working to reduce the stigma around a mother's choice to formula feed...or literally whatever works best for their baby!
Because after all, a well-fed baby is the best-fed baby!