Jason Momoa Got Everyone "As Drunk As Humanly Possible" During A Recent Birthday Party Reunion With Emilia Clarke
"When Jay's in town, you know it's going down."
And if you ask his Game of Thrones co-star Emilia Clarke, Jason is all about a good time.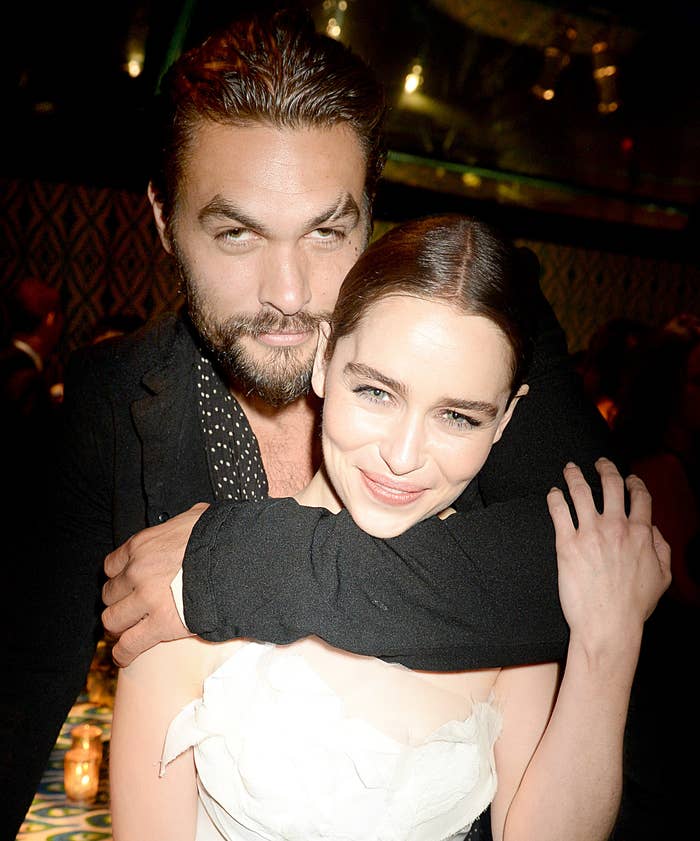 The former castmates, who played husband and wife on the acclaimed HBO show, recently reunited to celebrate co-creator David Benioff's birthday.
"Oh God, it was beautiful. When Jay's in town, you know it's going down," Emilia told People.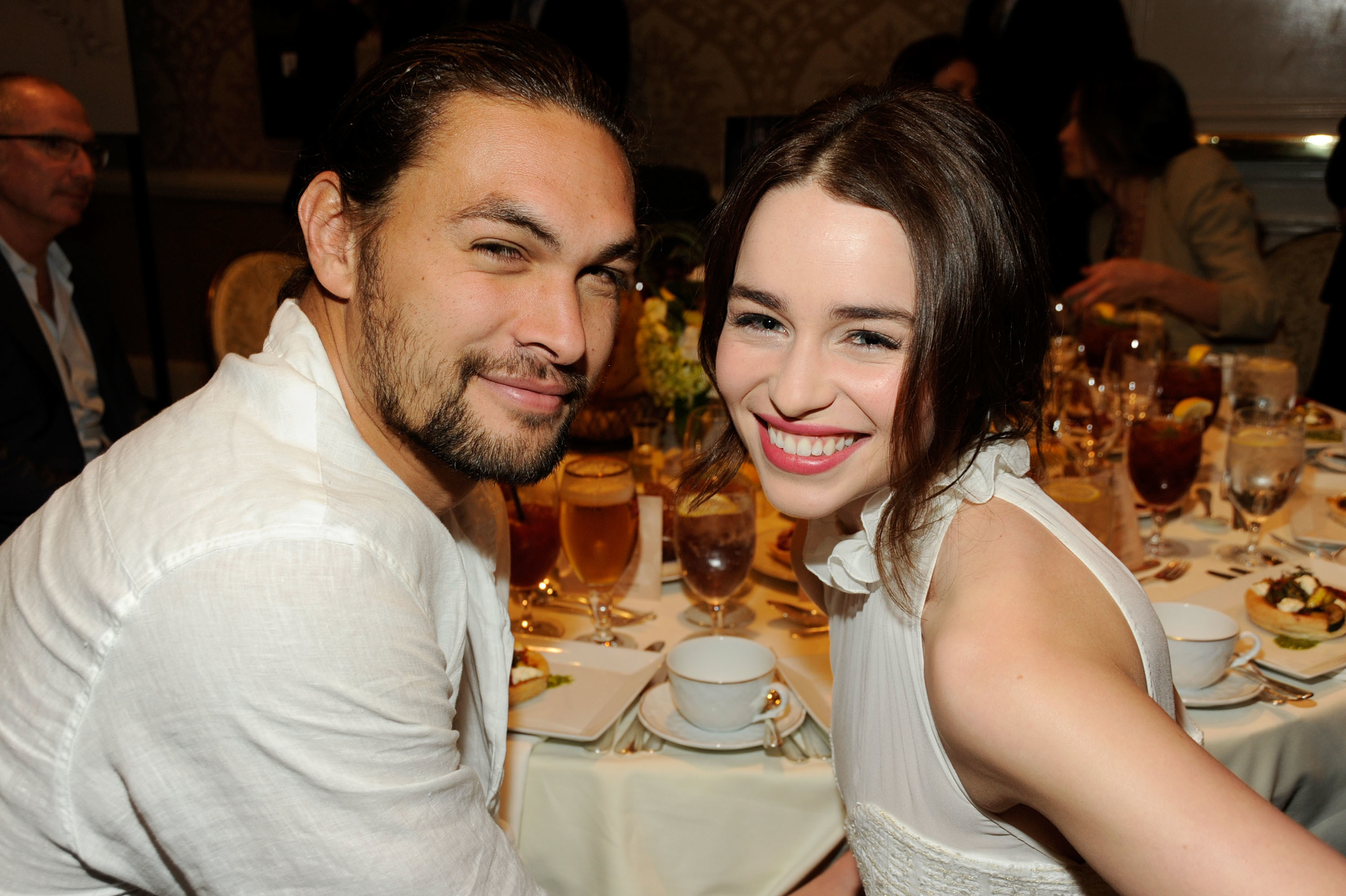 She continued, "He walks into the room and you're just like, 'My man.' It's almost like a test, every time he sees [me] he's like, 'Can I still throw you around the room? Yeah I can.'"
Emilia added that Jason got everyone in attendance "as drunk as humanly possible" while tasting whiskeys.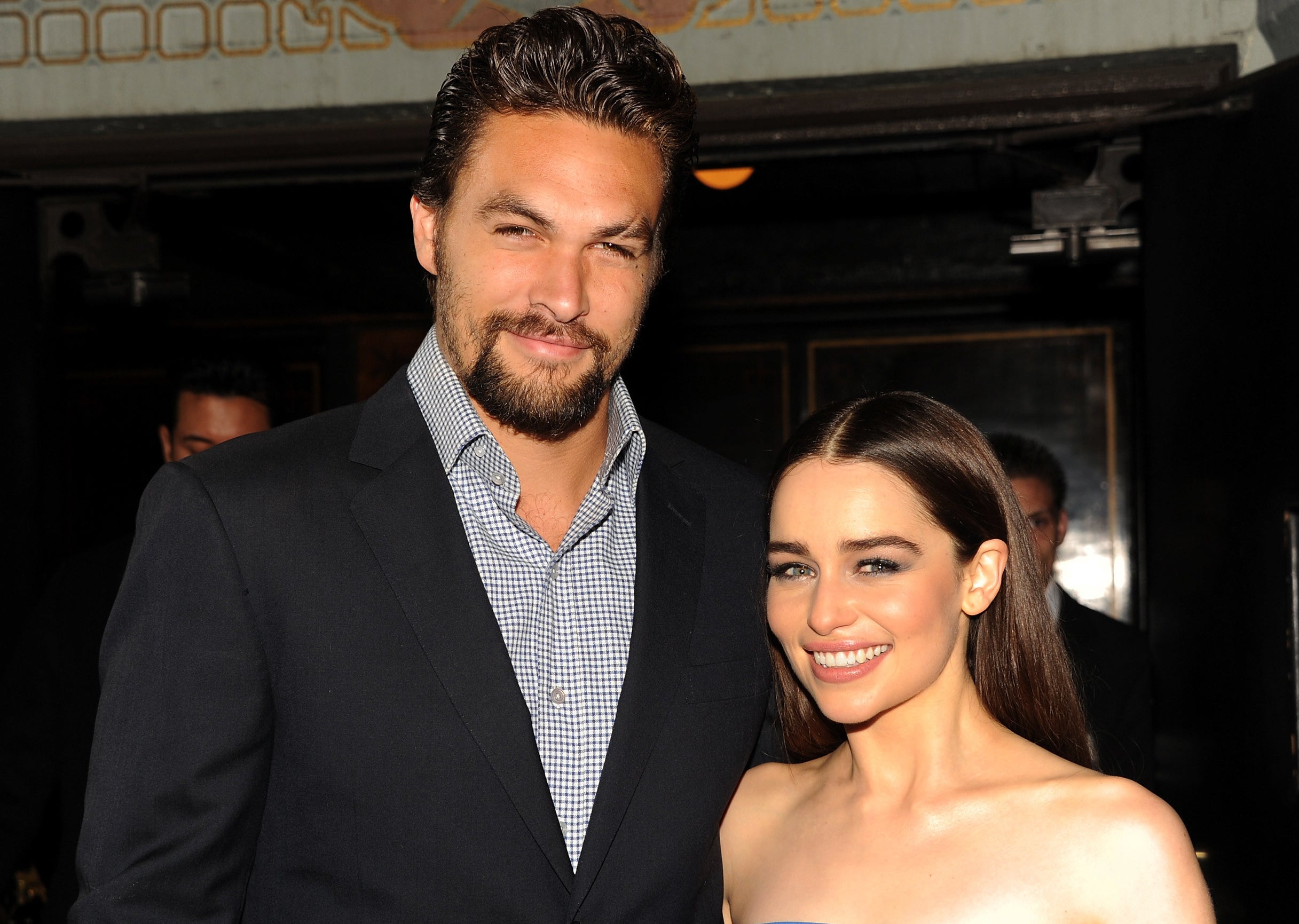 "I mean, I've never tried so many different whiskeys in my entire life. There were a couple that were really nice, and there were a couple that were paint stripper, and I literally was like, 'Yeah I'm gonna down you, get hair on your chest.' It was funny," Emilia joked.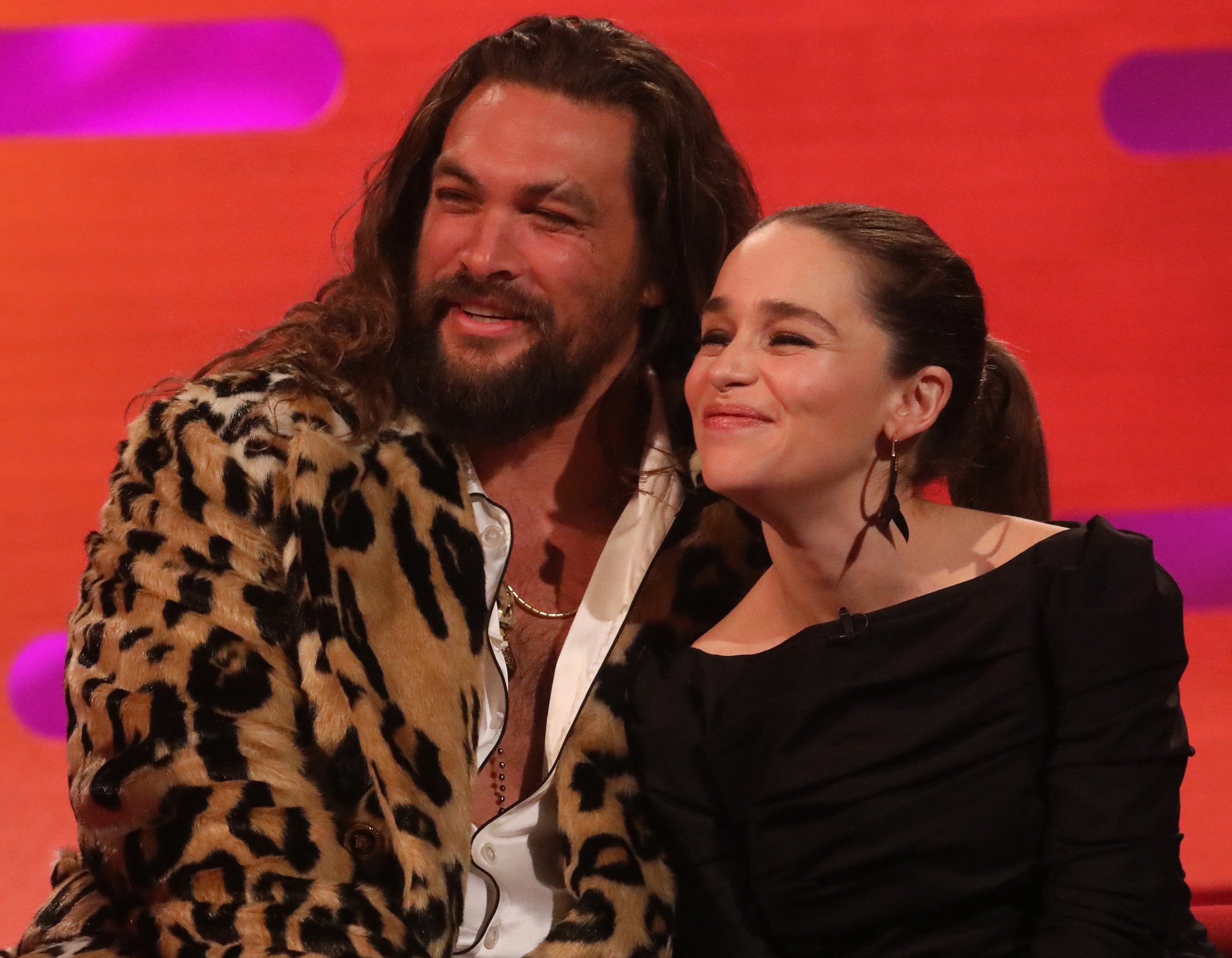 No word on whether any other GoT alum were in attendance, but it sounds like Jason's all you need for a good time!