"Dylan and Barbara are engaged. They have been showing off her ring to people and are so happy," a source told Entertainment Tonight.
"They're always very in love with one another and by each other's sides, but they're even happier than usual," they shared. "They can't wait to start this new chapter together."
The couple first sparked engagement rumors earlier this month when Barbara was reportedly spotted wearing a diamond on her ring finger while attending the Mammoth Film Festival.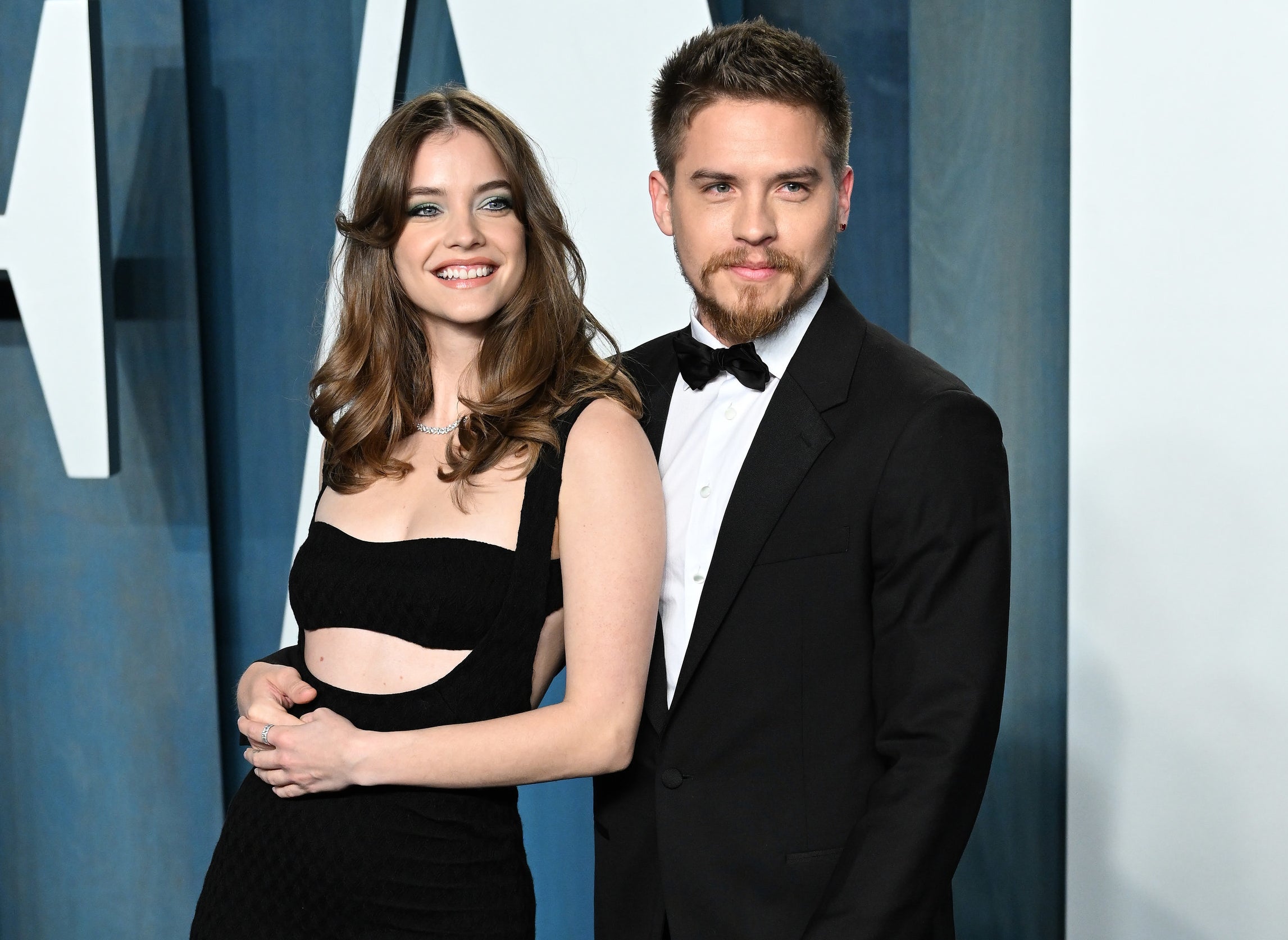 Although the couple hasn't confirmed anything just yet, they always look so in love while they're out in public — so it totally makes sense.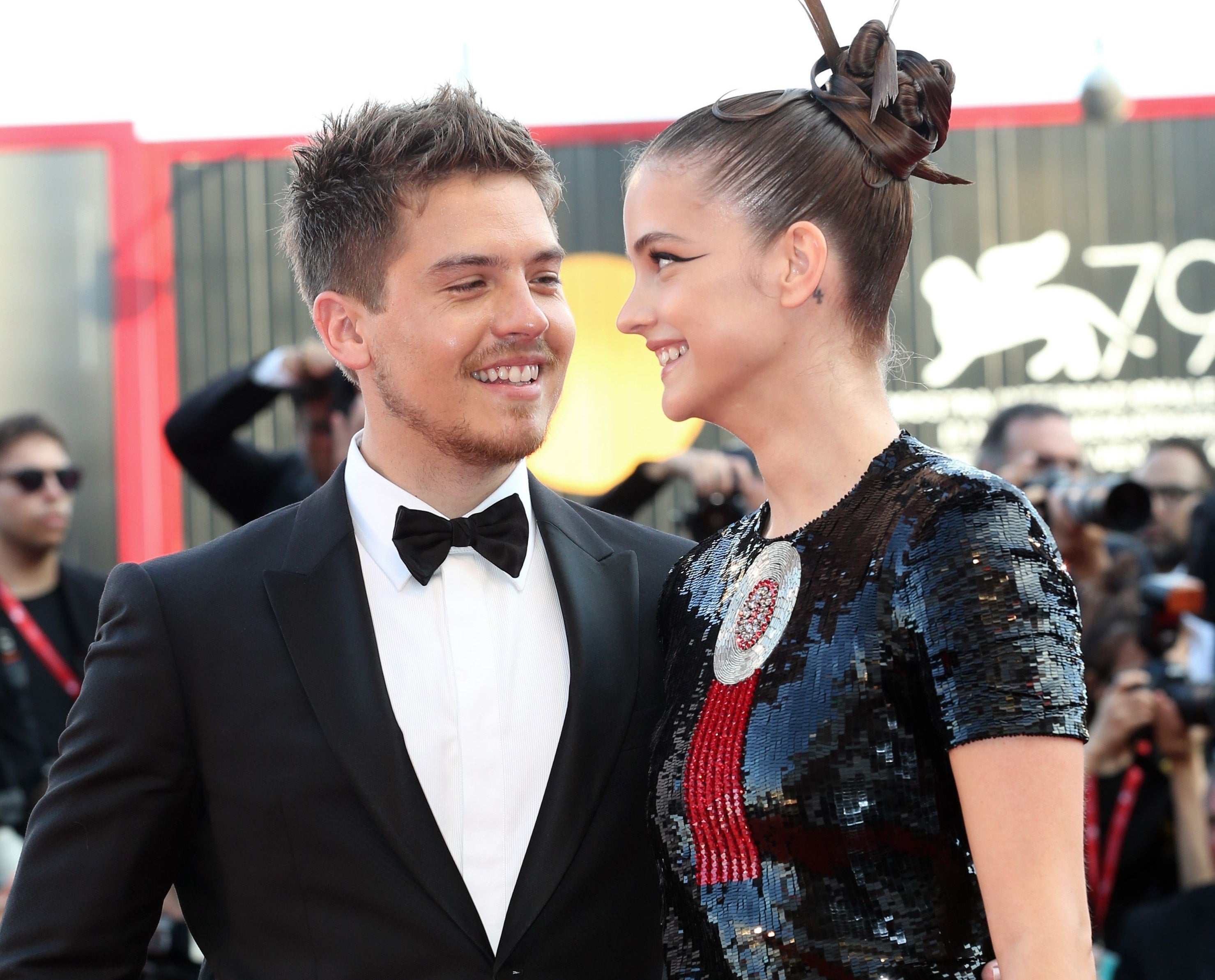 Their relationship began when Dylan slid into Barbara's Instagram DMs after meeting at a party in 2017.
"She followed me...I slid into her DMs," Dylan told W Magazine. "I was like, 'Hey, I don't know if you're in New York for very long, but we should hang out if you want to. Here's my number.'"
Things didn't turn romantic for the couple immediately though, considering Barbara took six months to actually text him.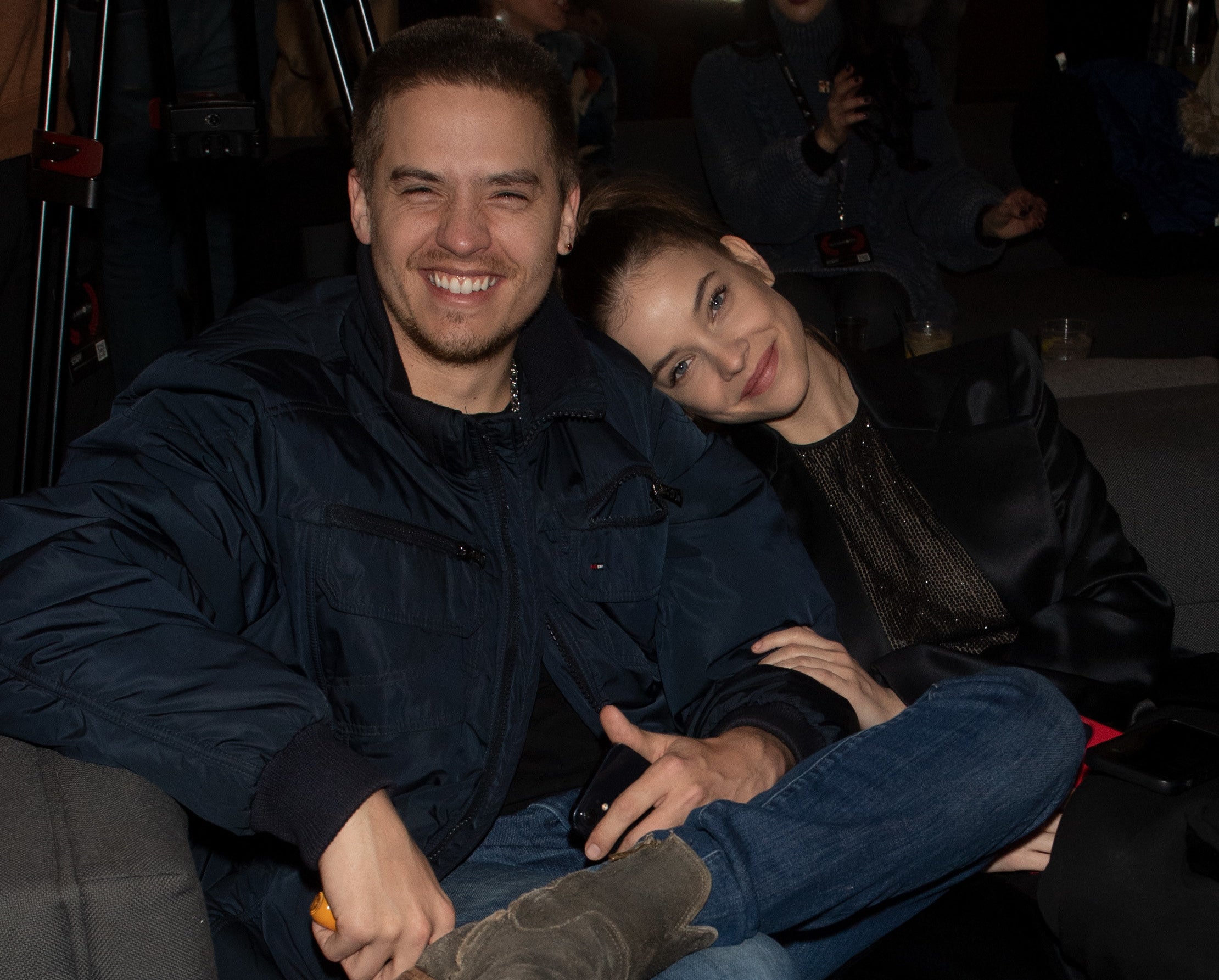 But once they connected, the rest was history. Barbara traveled to China to visit Dylan while he was there for a six-month shoot and they finally began dating in June 2018.
And now they're engaged! Congratulations Dylan and Barbara!