The 75-year-old country superstar and part-time pharmaceutical benefactor just received her second dose of the Moderna vaccine.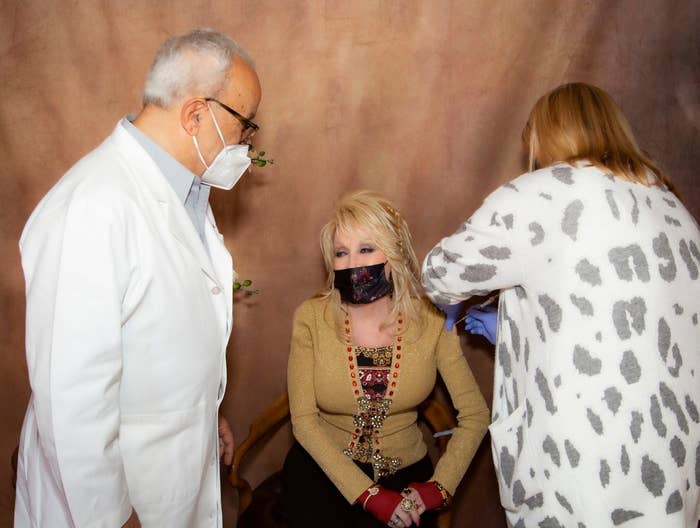 Dolly shared the exciting news on social media, with her team writing, "Dolly gets a (second) dose of her own medicine."
The vaccine is indeed partially the result of Dolly's $1 million donation to Vanderbilt University Medical Center's COVID-19 research efforts last year.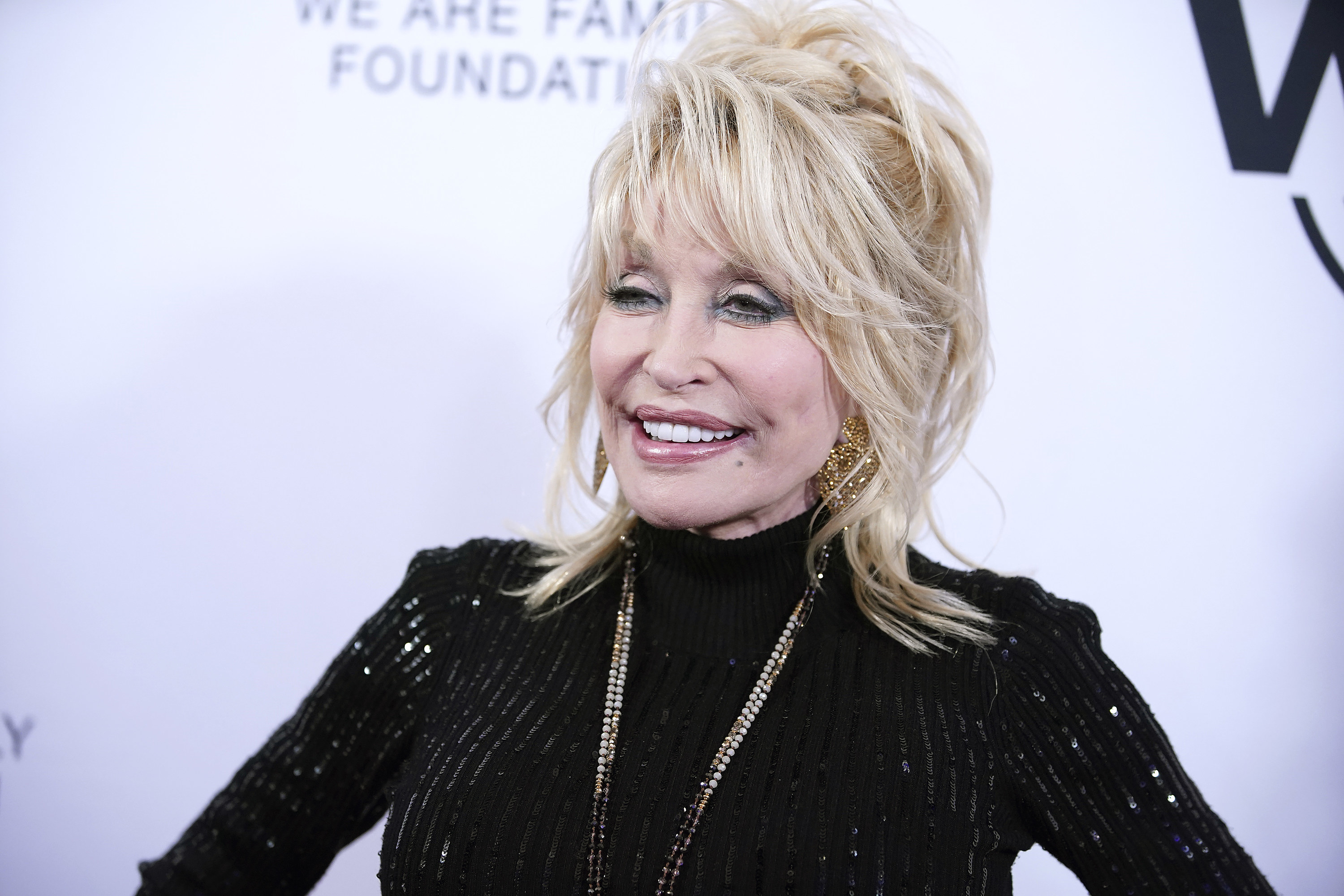 Dolly went on to thank the medical team at the hospital, including her longtime friend and professor of surgery, Dr. Naji Abumrad, who also administered her first shot.
Dolly received her first dose of the vaccine last month, when she was part of one of the earliest groups to qualify for the vaccine.
"I just wanted to encourage everybody because the sooner we get to feeling better, the sooner we get back to normal," Dolly said at the time.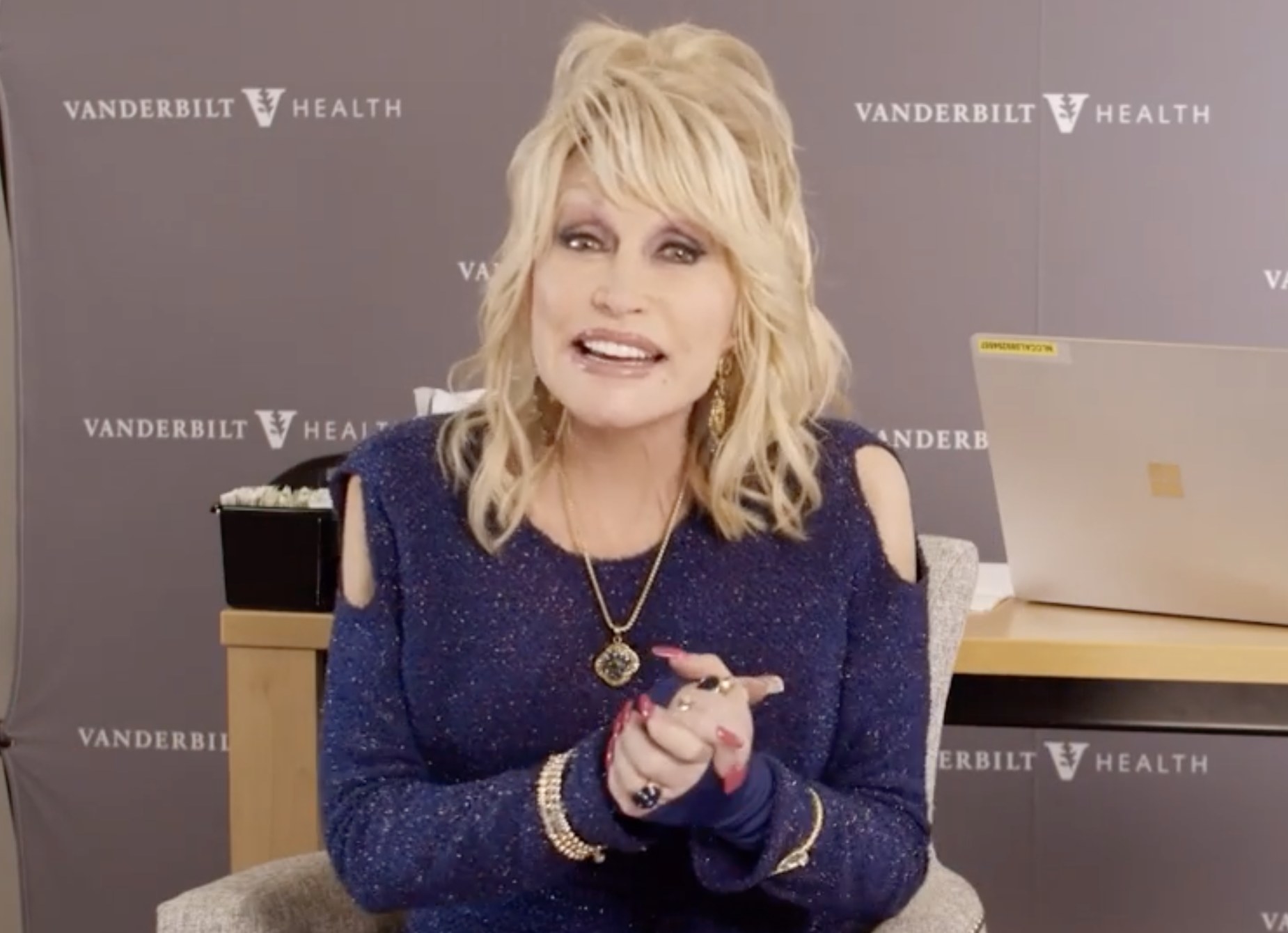 As for her message to those not interested in getting the vaccine? "Don't be such a chicken squat!"