Earlier this week, the actor was outside of a gas station in Adelaide, Australia when he saw a man and a woman fighting nearby.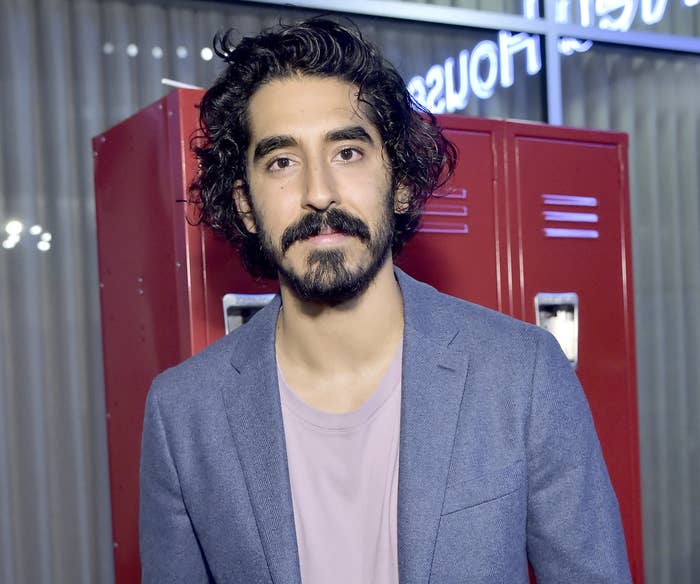 When their conflict moved inside of the convenience store, things escalated and the woman pulled out a knife, stabbing the man in the chest.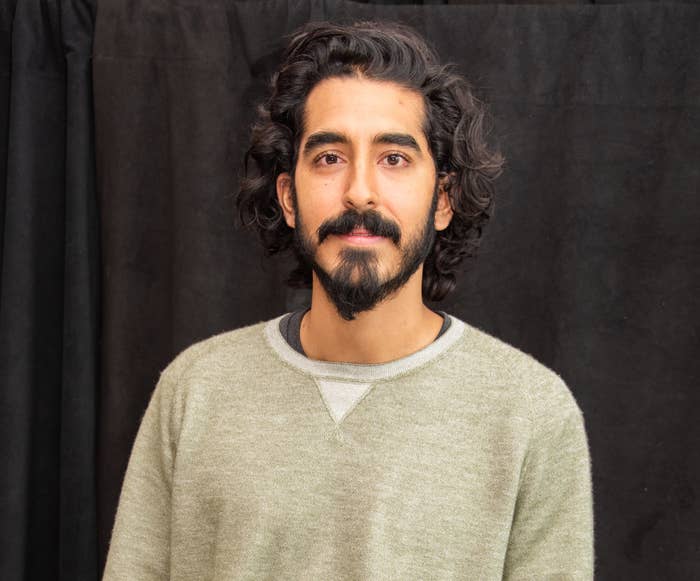 According to 7News, Dev and other witnesses quickly moved in to attempt to stop the altercation from going any further.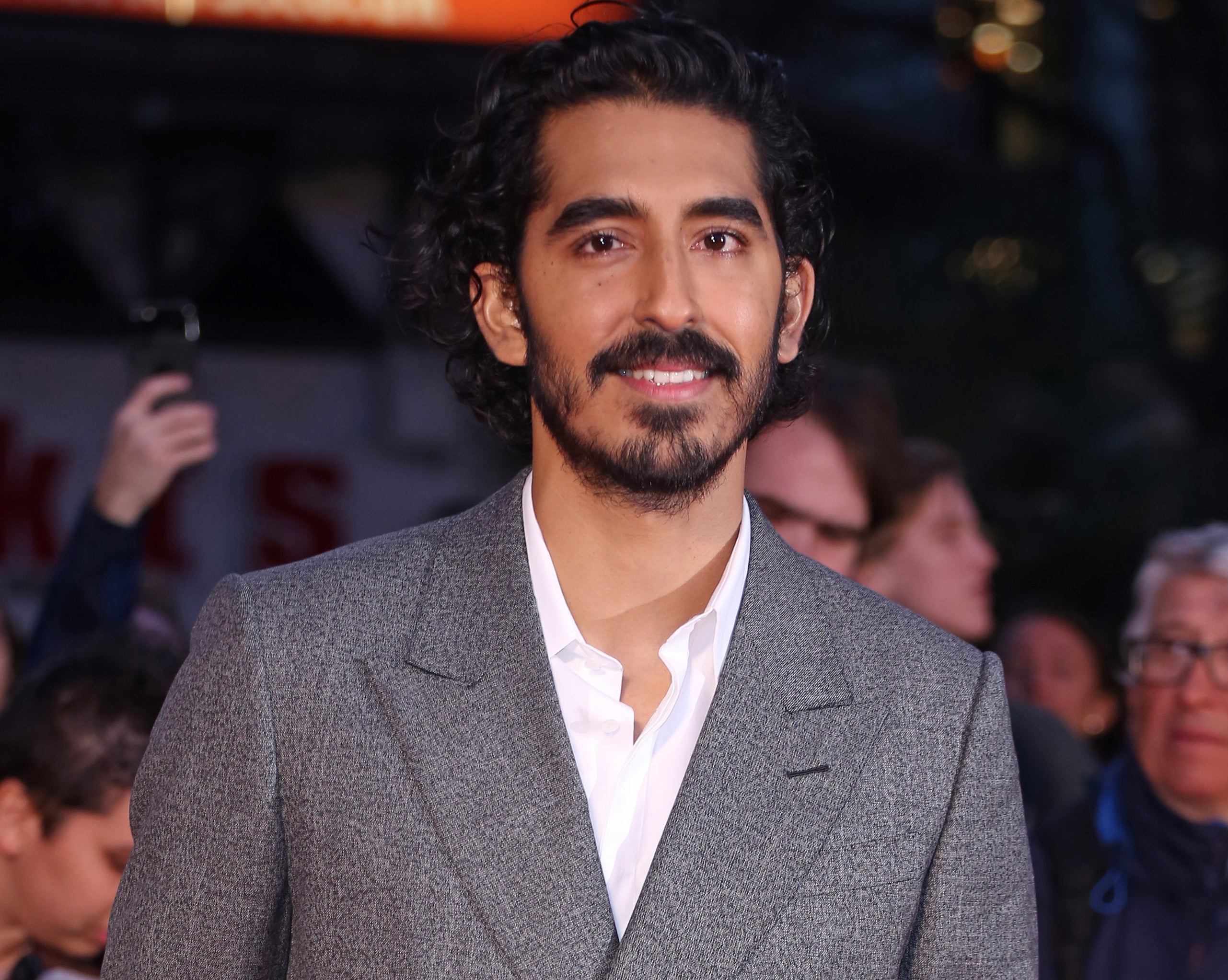 "Dev acted on his natural instinct to try and de-escalate the situation and break up the fight. The group was thankfully successful in doing so," Dev's rep said in a statement.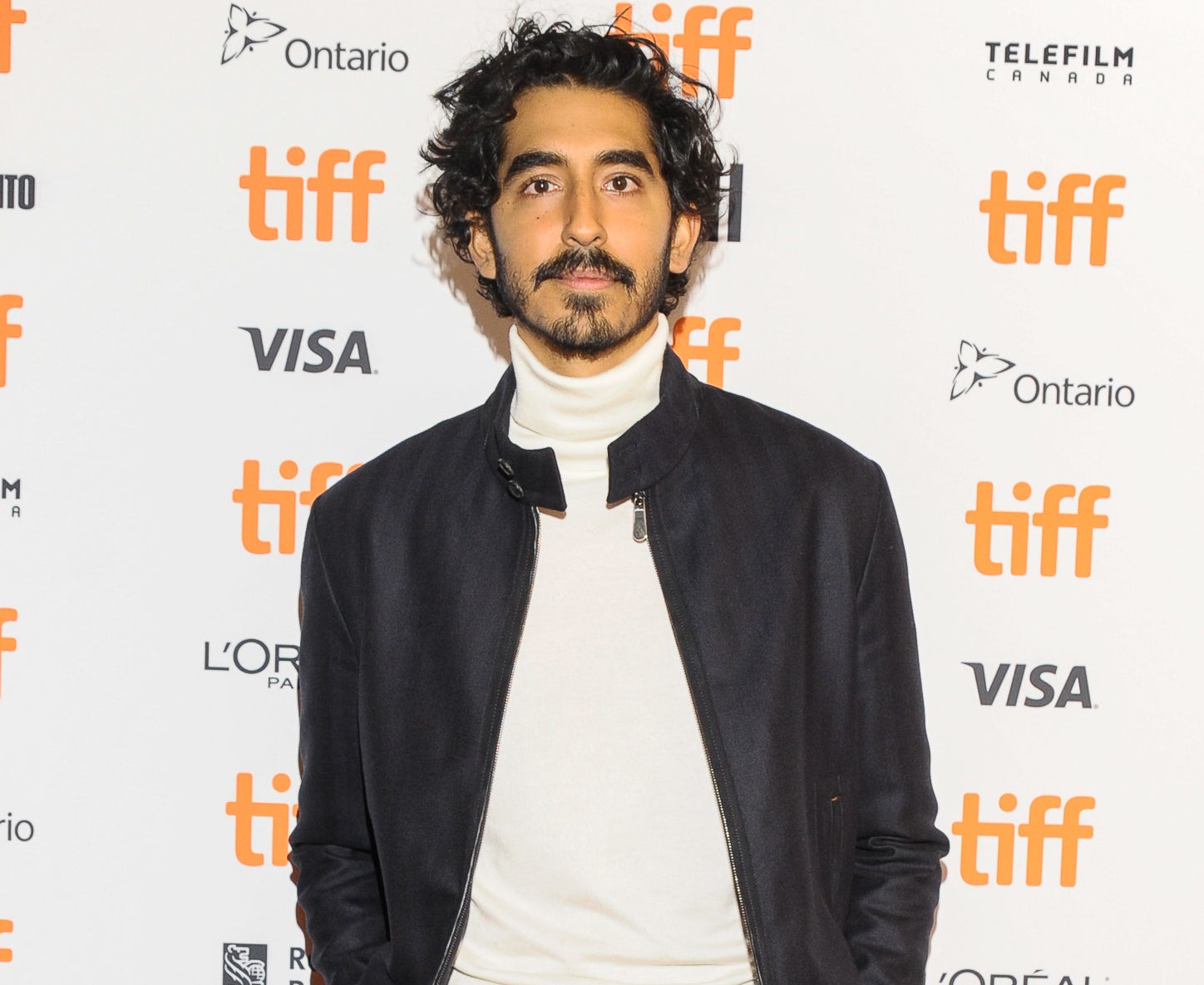 Dev then "remained on site" following the attack "to ensure that the police and eventually the ambulance arrived."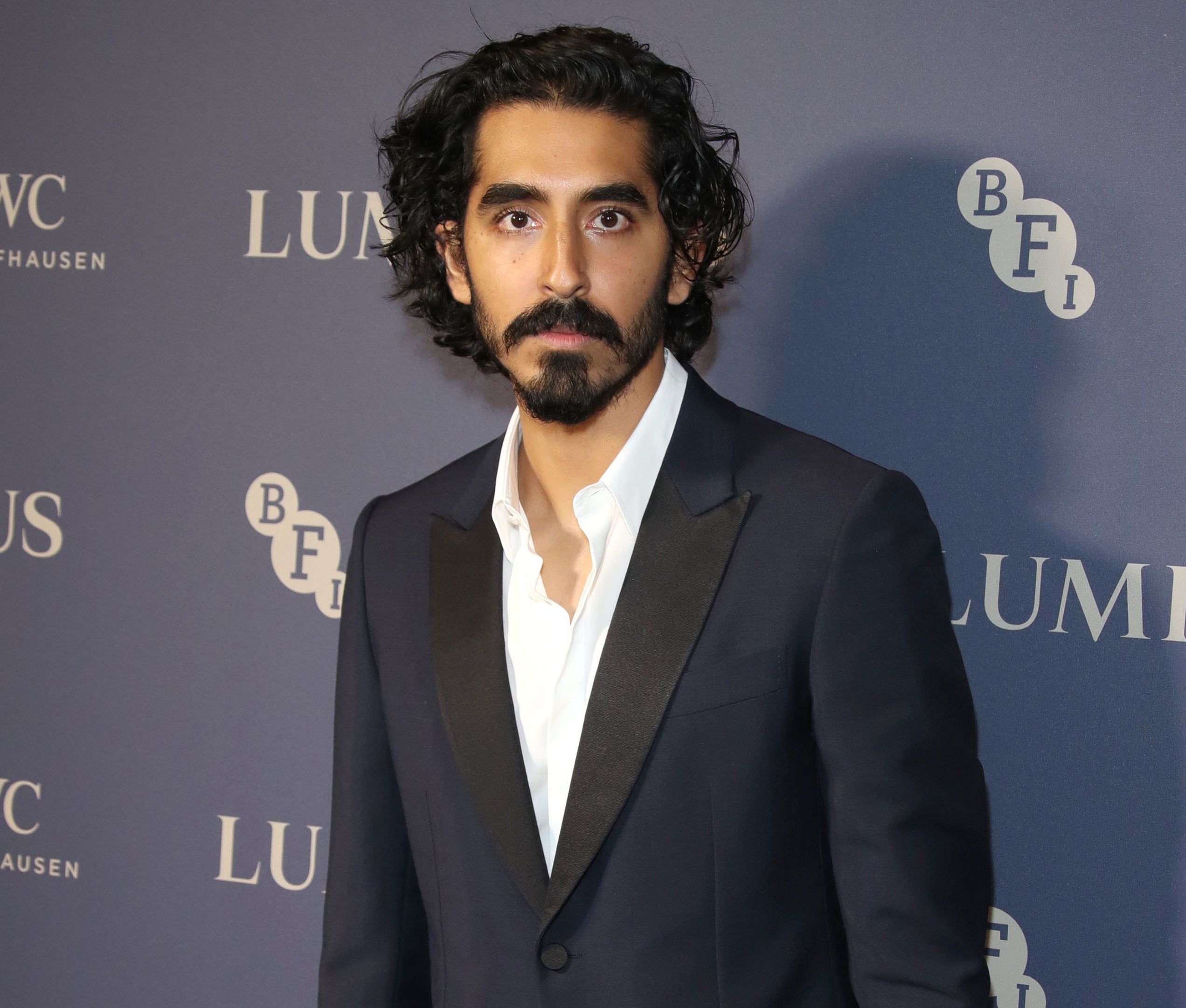 Police later reported that the stabbing was not random and the man and woman knew each other. The man was taken to a hospital with non-life-threatening injuries.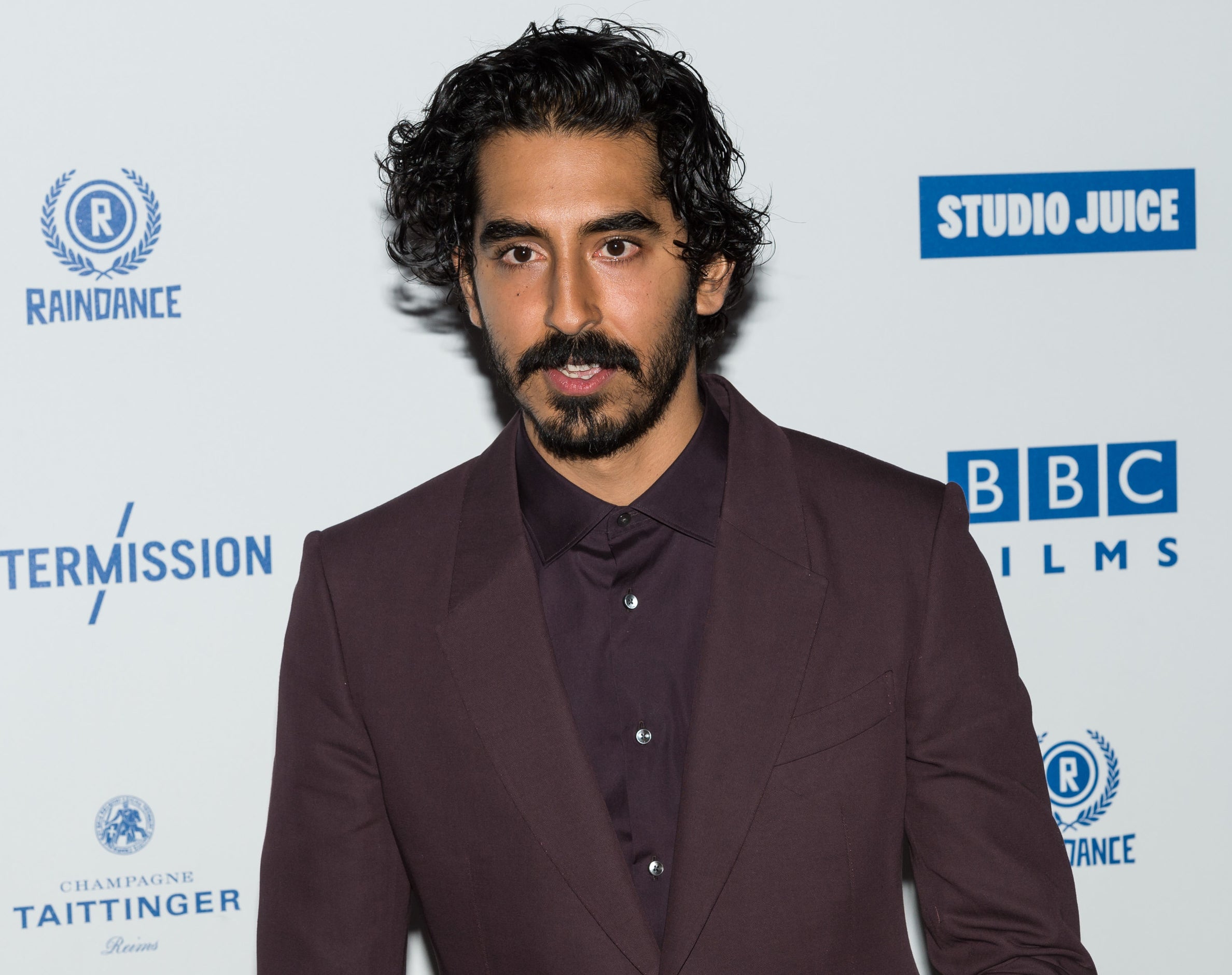 Despite the situation being dangerous, Dev's rep says there were "no heroes" in the incident.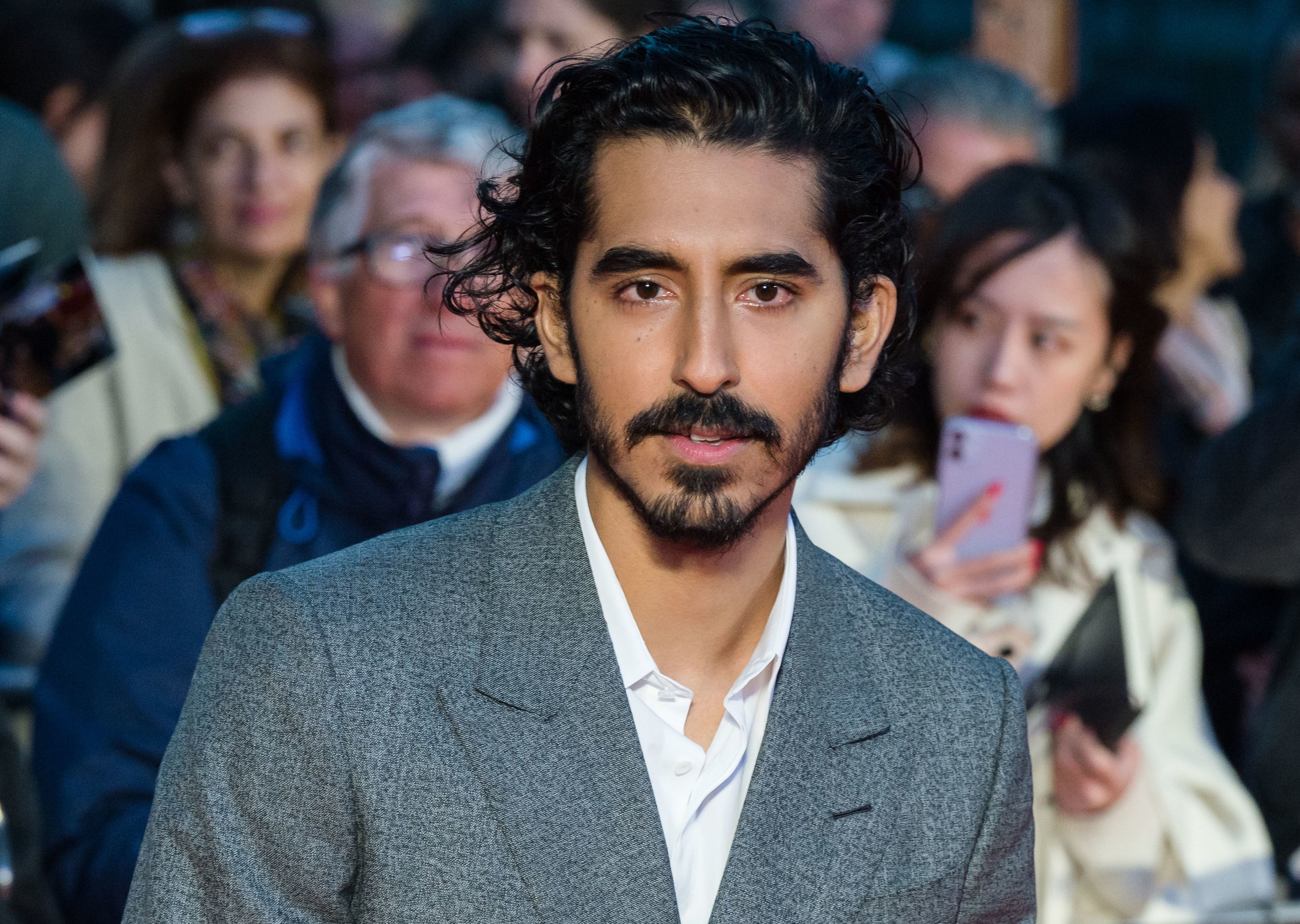 "This specific incident highlights a larger systemic issue of marginalised members of society not being treated with the dignity and respect they deserve," their statement said.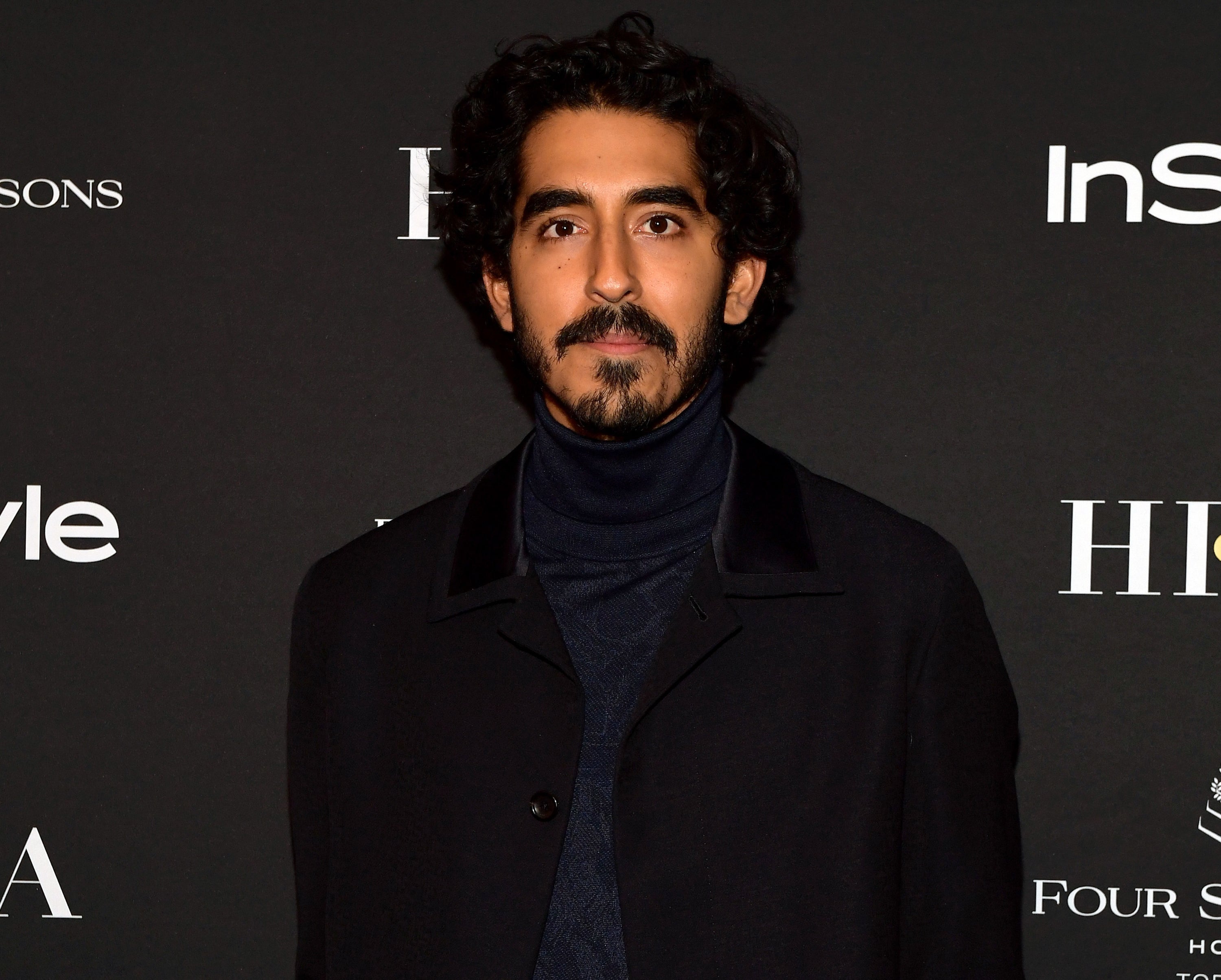 They added that Dev hopes that the media attention he is bringing to the story "can be a catalyst for lawmakers to be compassionate in determining long-term solutions to help not only the individuals who were involved but the community at large."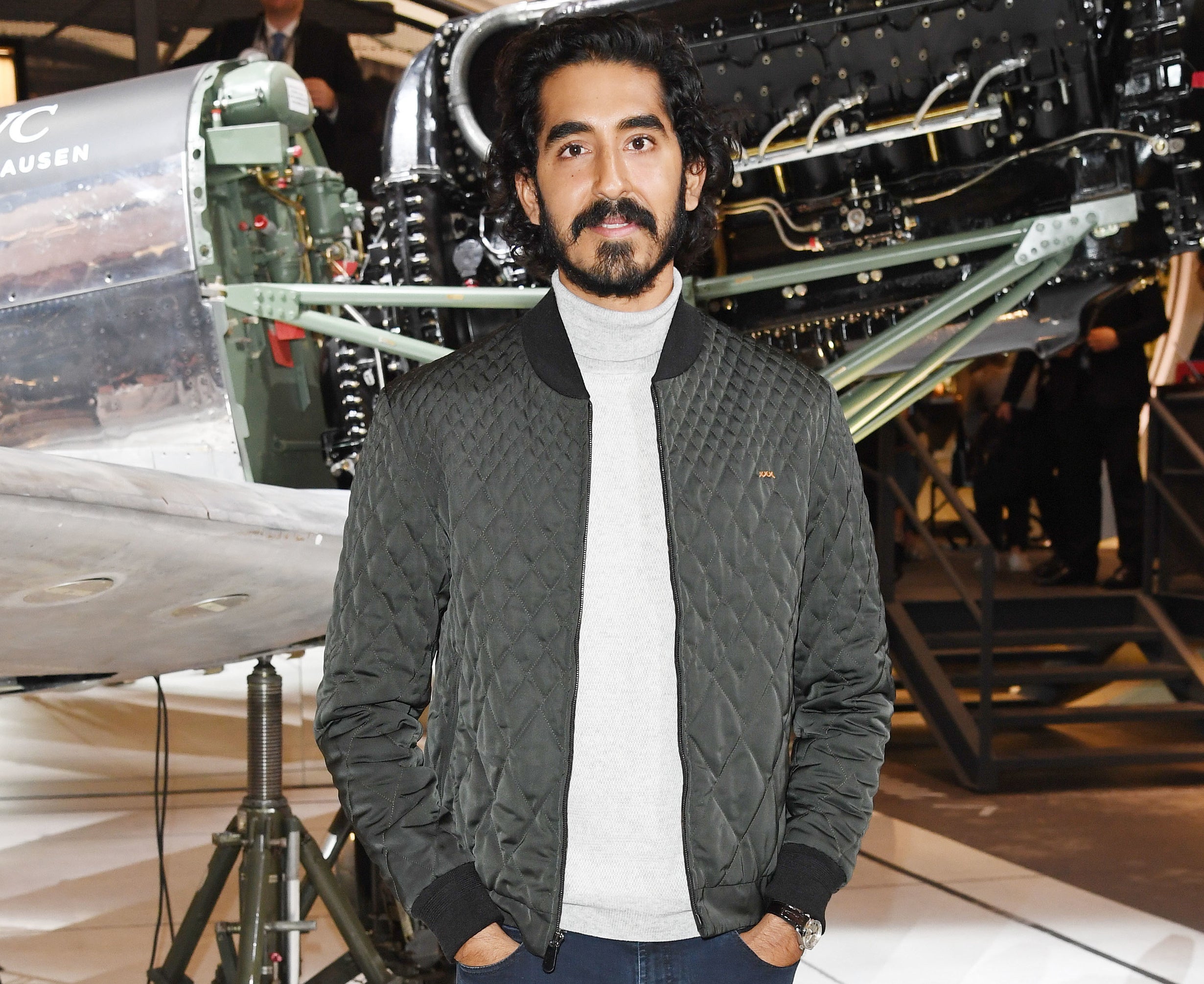 The woman involved in the stabbing has since been charged with aggravated assault causing harm and the man is expected to recover.