On Mother's Day, our Instagram feeds were filled with throwback photos and smiling pictures of moms — but Dax Shepard had a slightly different idea.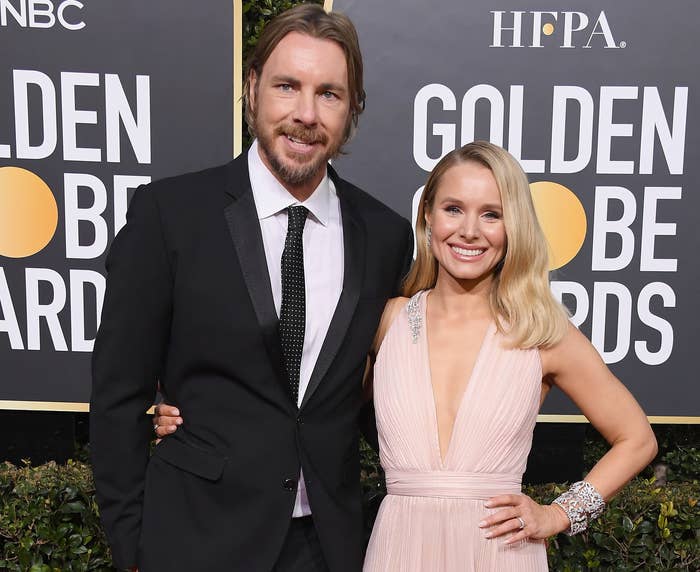 When it came time to pay tribute to his wife, Kristen Bell, Dax decided against the usual cute family photo...
Instead he shared something more risqué: a photo of Kristen doing yoga...naked...in a pretty compromising position.
"Mom'ing has changed since I was a kid...and I'm here for it," Dax captioned the photo.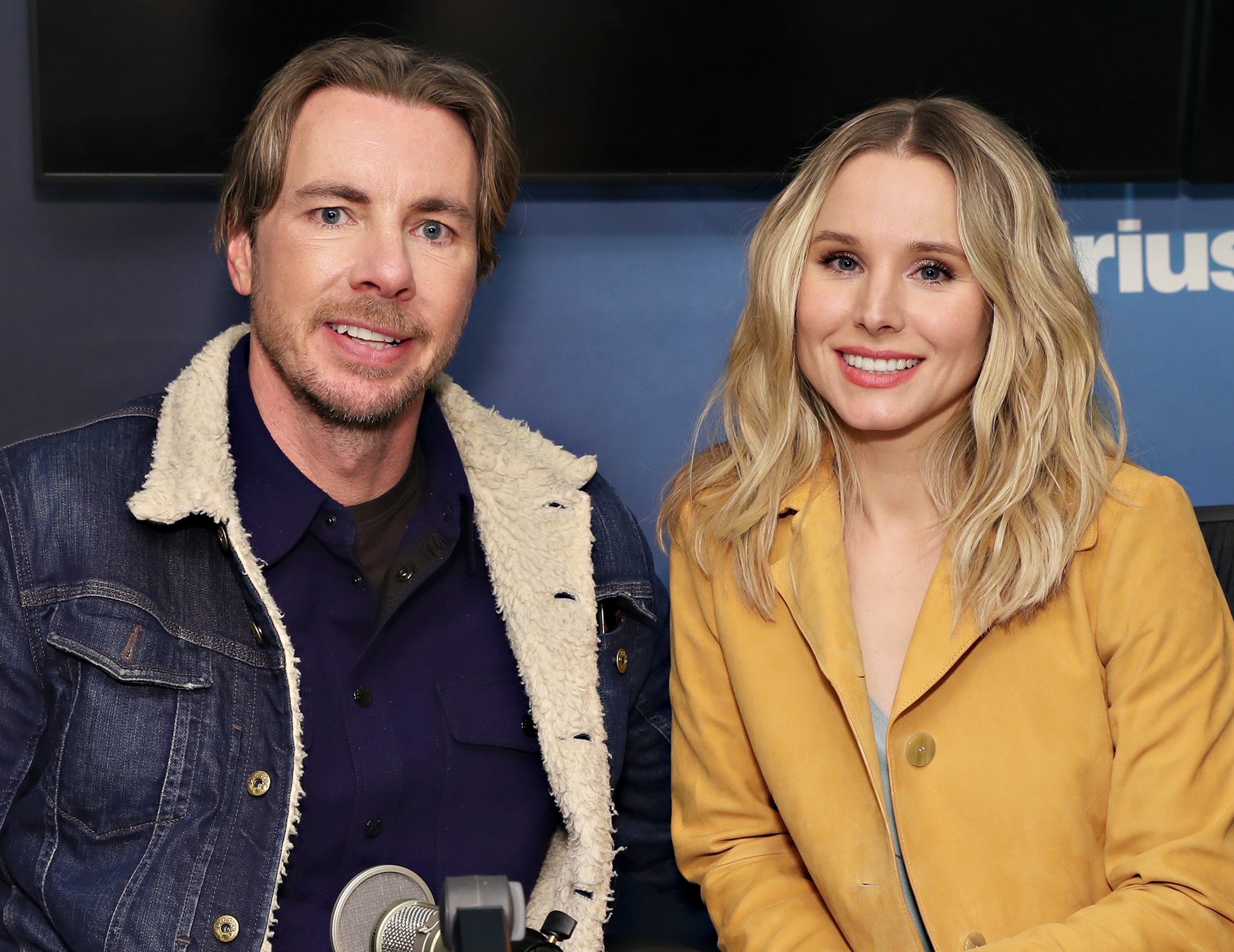 "Look at this specimen: kind, patient, nurturing, hilarious, Uber talented, generous, hard AND soft," he continued.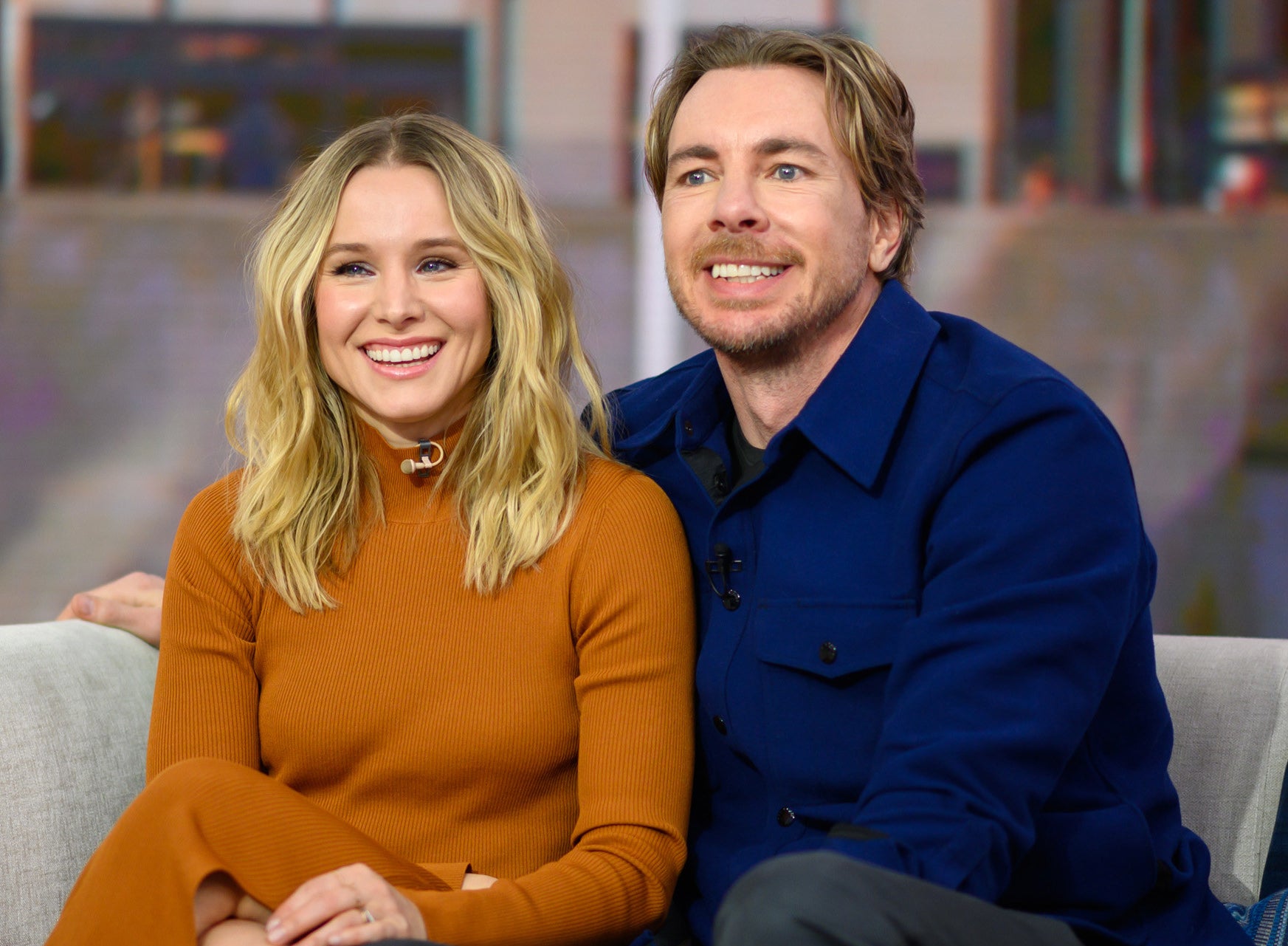 "My girls and I hit the MegaMom Lottery in spectacular fashion. We are so grateful and so in love with you," Dax concluded.
Thankfully, Kristen appeared to be totally on board with the nude photo and later thanked Dax for the "best Mother's Day ever."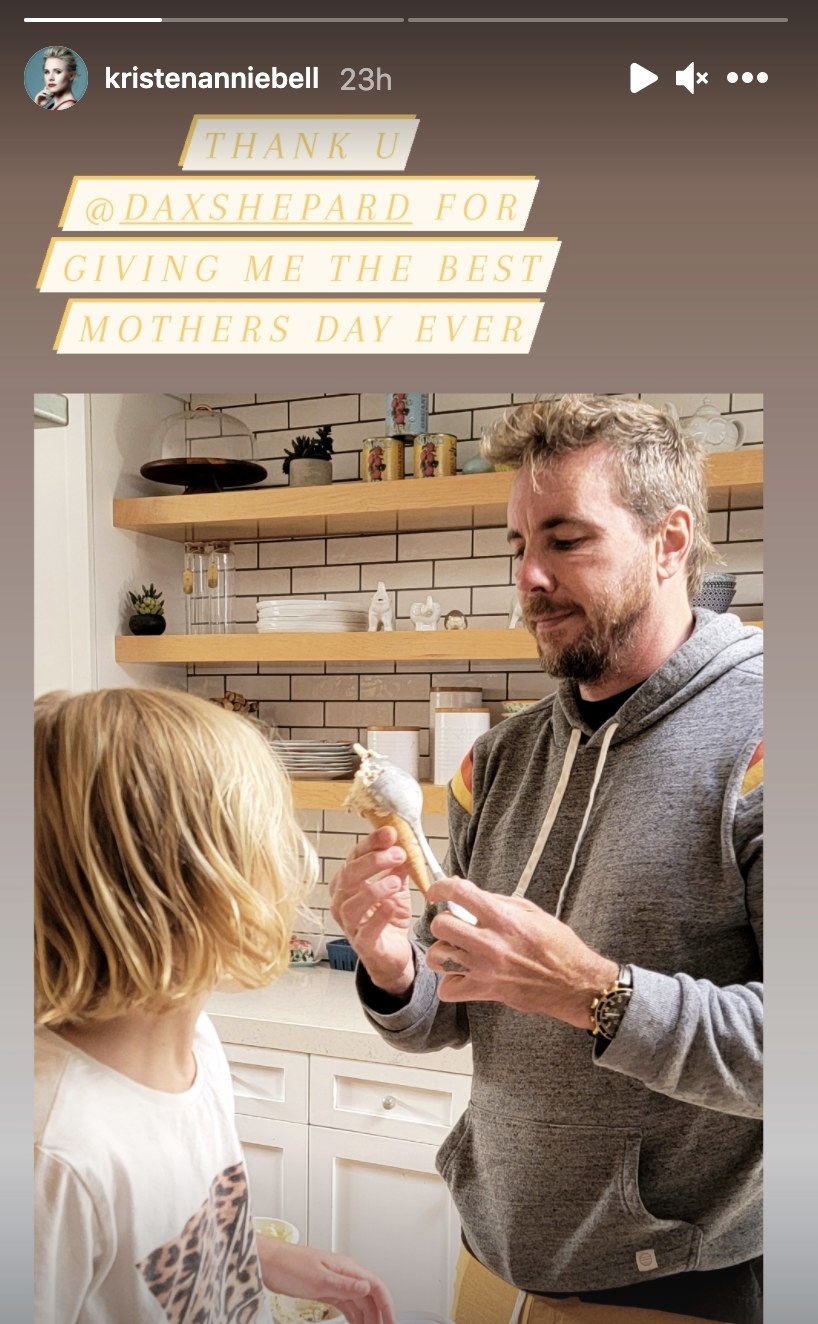 And while Dax's choice of photo was certainly unique, it just proves that moms are good at literally everything...even naked yoga.