Dane Cook is officially engaged to his longtime girlfriend Kelsi Taylor — but fans are a little hesitant to send their congratulations.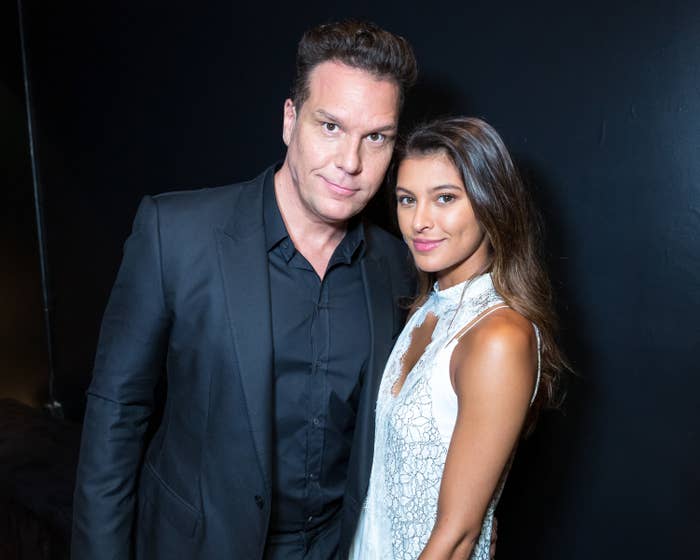 The comedian just revealed that he popped the question back in July near his vacation home in York Beach, Maine, a seaside town where he spent much of his childhood.
"I couldn't have asked for the moment to have been more perfect. All that was going through my brain was, 'Wait, is this actually happening right now? Is he proposing?'" Kelsi shared.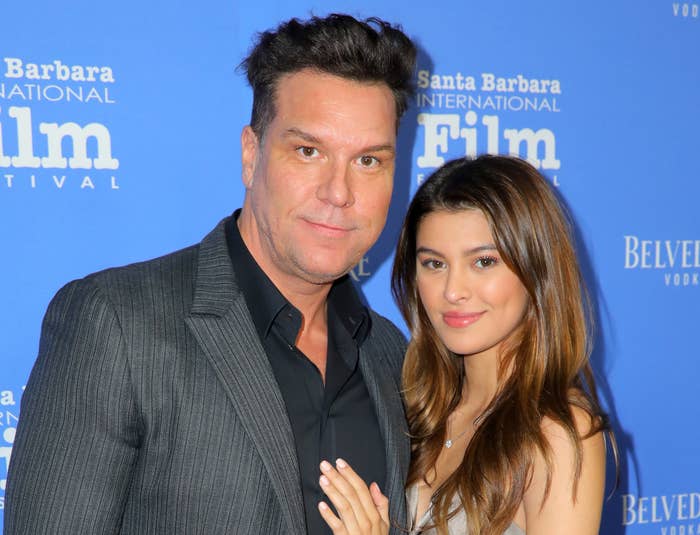 While it sounds like both Dane and Kelsi are thrilled about the engagement, everyone else is a little more concerned about the couple's 26-year age gap.
And not only do the pair have a major age gap, but it turns out that Dane, 50, started dating Kelsi, 23, when she was a literal teenager.
Dane and Kelsi were first romantically linked back in May 2017, when she was just 18 and he was 45.
"We met at a game night I host at my place. We were friends for a while and soon after fell in like with each other and then upgraded to love," Dane once shared during an Instagram Q&A.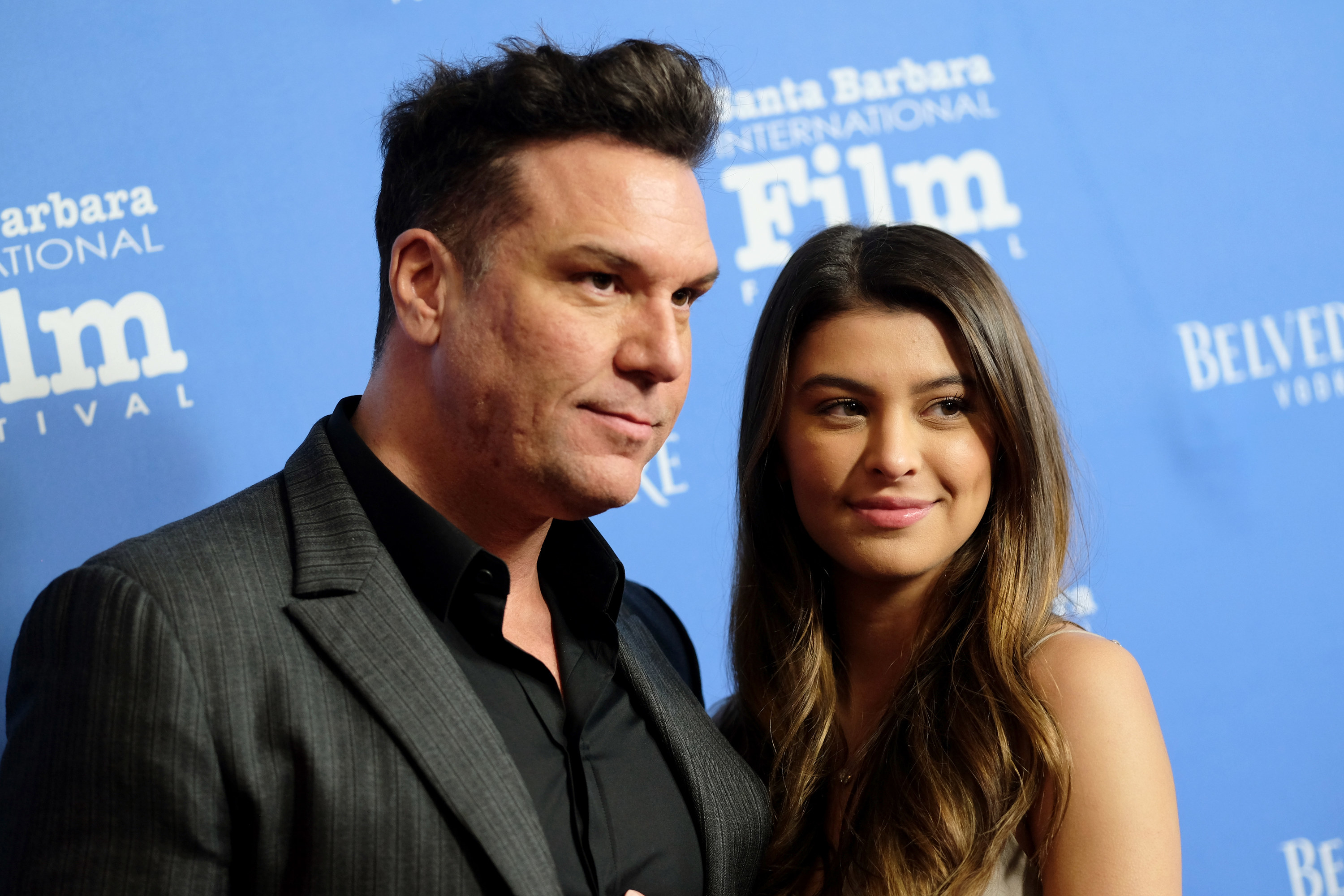 And if you're wondering how long the pair were friends prior to things turning romantic, I've done some sleuthing for you.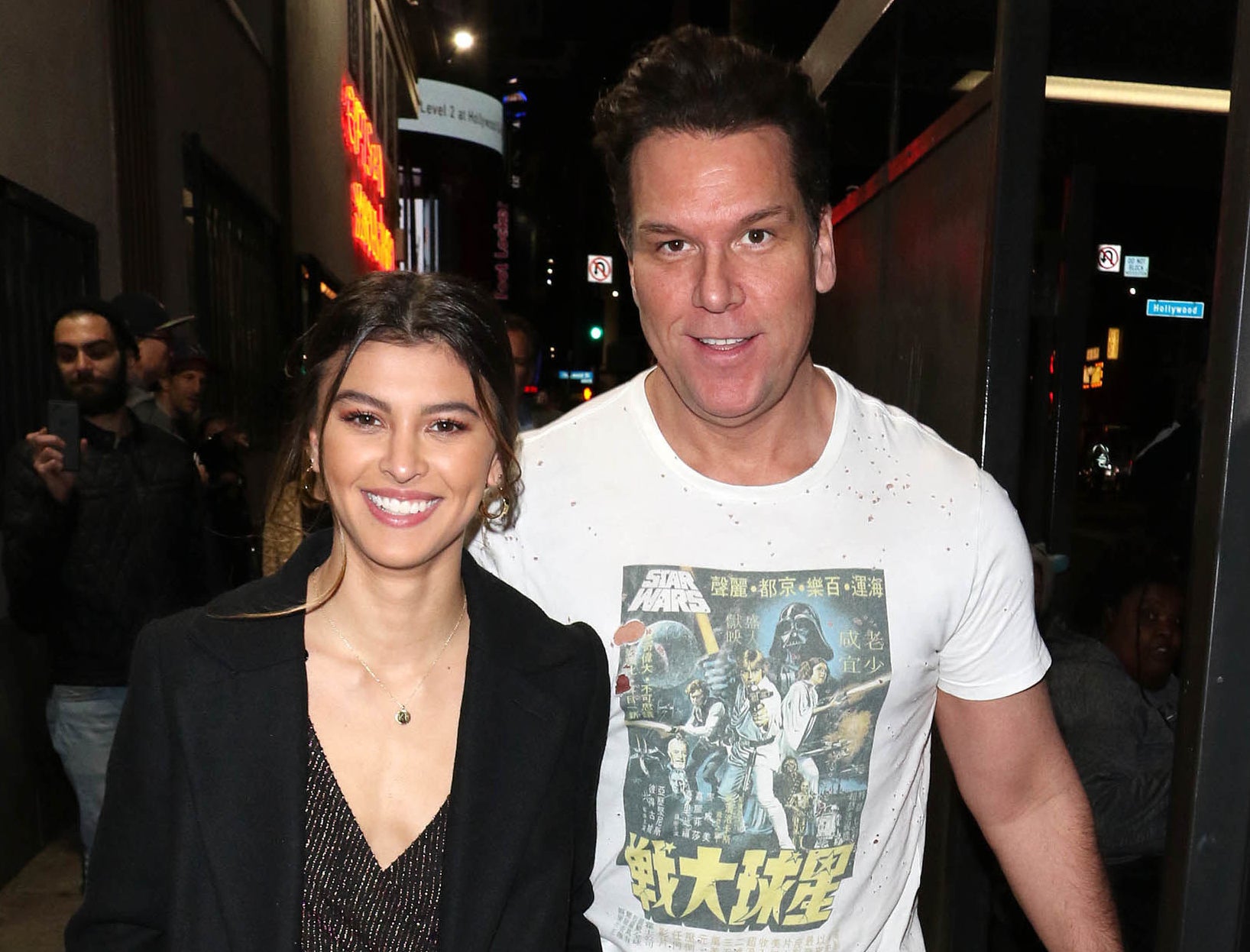 It turns out that Kelsi began popping up in game night photos starting in October 2016 — when she was only 17.
While she did turn 18 a few weeks later, it seems like everyone online is a little weirded out by the whole thing:
Despite the negative reaction from a majority of the internet, Dane and Kelsi seem to be really happy — and the most important people in their lives approve of the relationship.
"[I] couldn't wait to FaceTime the rest of my family and share the news. My family loves him so much so they were beyond excited for us," Kelsi shared after the engagement.
So while their relationship might be slightly controversial, it looks like they have the full support of the people closest to them!