You may know Dan Benson as Zeke from Wizards of Waverly Place — but you may not know that he's now also an OnlyFans star.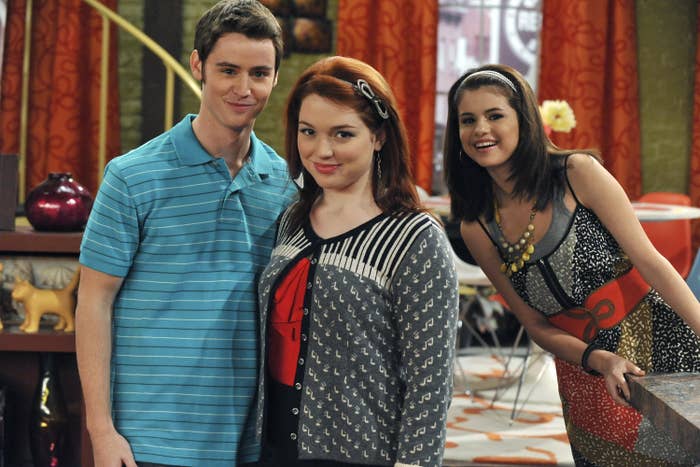 While his career in the adult entertainment industry has come as a surprise to many Disney Channel fans, Dan says it's been a long time coming.
Dan says it all goes back to his time on the show when he would get messages from beautiful women, and during their conversations, they would ask him for suggestive photos.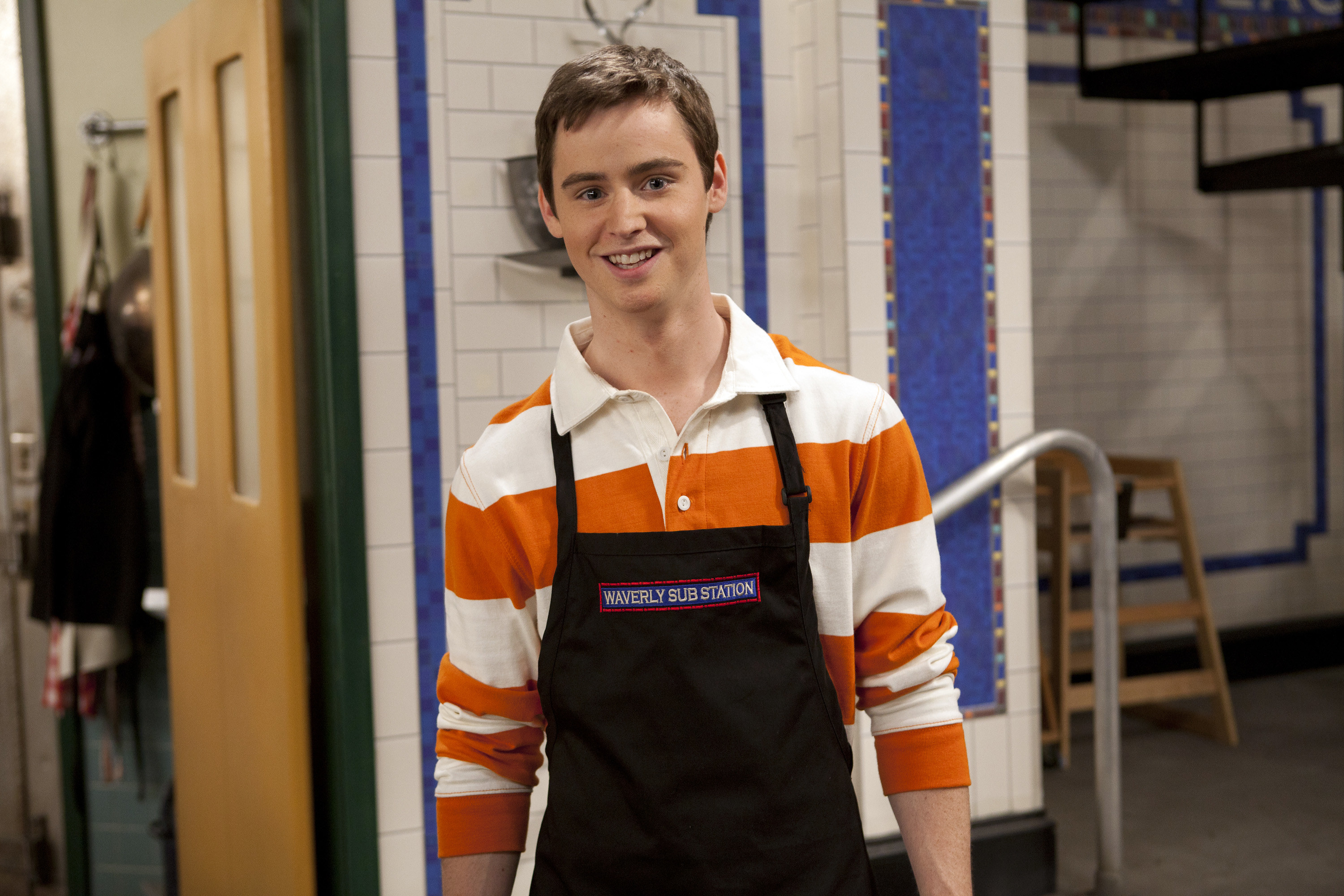 Dan says he ended up sending multiple women nude photos — but they weren't who they claimed to be.
"Turns out, messaging those women, who turned out not to be who they said they were, was not the best idea, because I would send nude photos to them, and they would take those nude photos and then post them onto online websites," Dan explained.
Pretty soon, Dan's personal photos were "all over the web," and he spent years trying to get them scrubbed from different sites.
The whole thing was a "pretty traumatic experience," and he ended up almost getting fired from a job because of it.
"Obviously, I did not want them out there. But, as you can imagine, that was a pretty difficult task," Dan said. "I ended up almost losing my job later in life because of that, after I kind of retired from acting."
After years of struggling with the "very big, negative" impact it had left on his life, Dan decided that he wasn't going to let it control him — and he was going to lean into it.
"I decided to stop fighting against it and instead, go the other direction and completely lean into it and build out a page instead of letting these people sell my privacy," he shared.
Since joining OnlyFans last year, Dan has found a lot of success and had a "tremendous amount of fun."
"I've met a lot of really great people in the adult entertainment industry, and it's changed my life for the better," Dan concluded.
It's nice to hear that Dan has made something good out of a negative experience!