Ewan McGregor's daughter Clara showed up to a premiere over the weekend, moments after being discharged from the emergency room.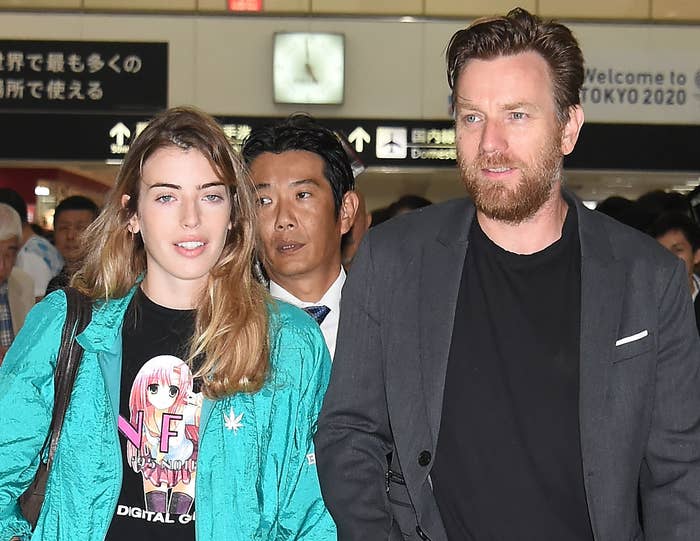 The 25-year-old actor and producer attended the premiere of The Birthday Cake immediately after being attacked by a dog.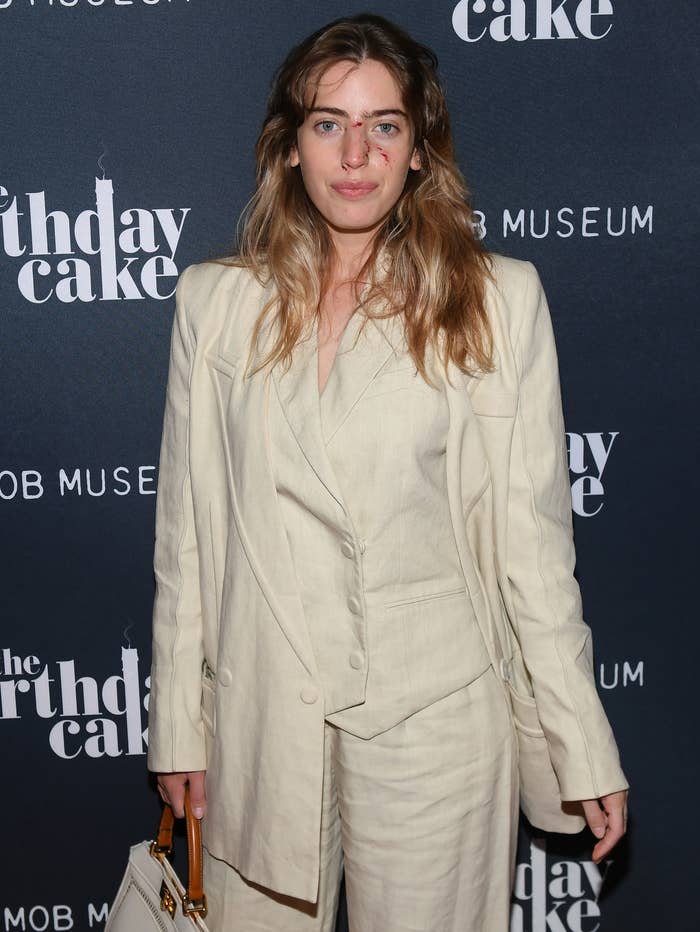 "When a dog bite lands you in the ER 30 mins before the red carpet 😅," Clara wrote on Instagram, sharing photos of the lacerations on her face.
She also included a snap straight from her hospital bed.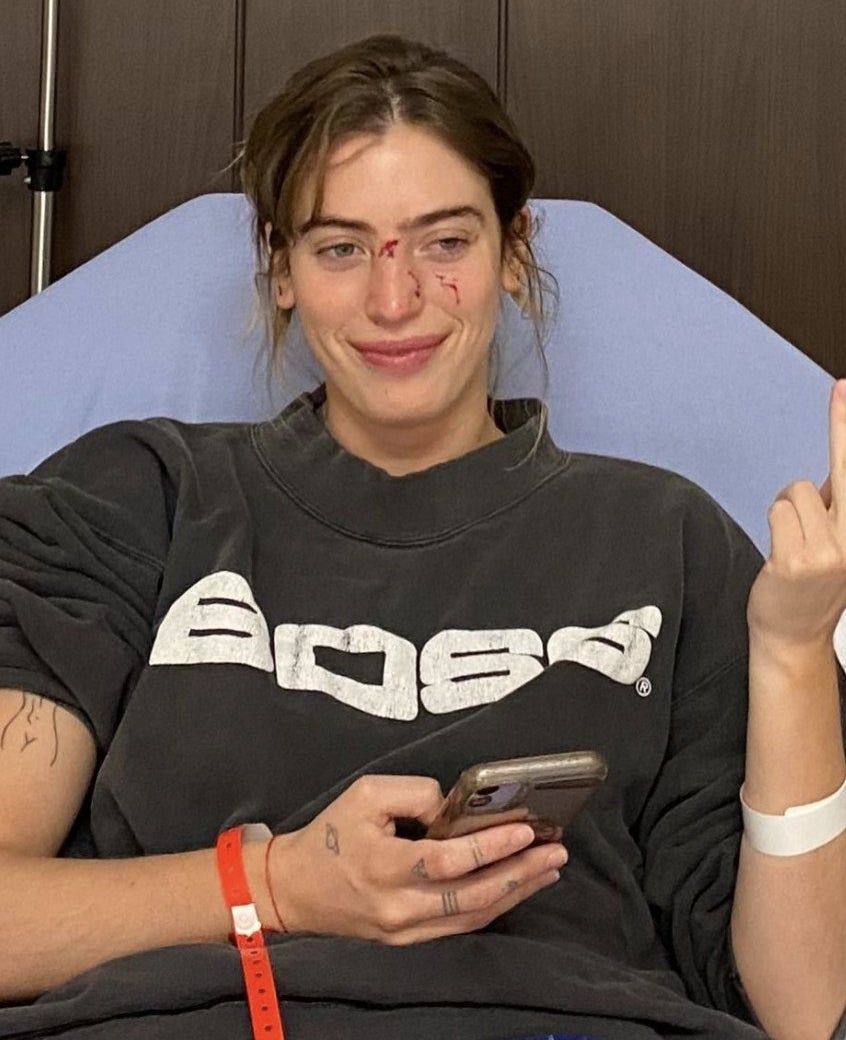 Although things looked rough while she was sitting in the ER, she pulled it together just moments later to attend the event.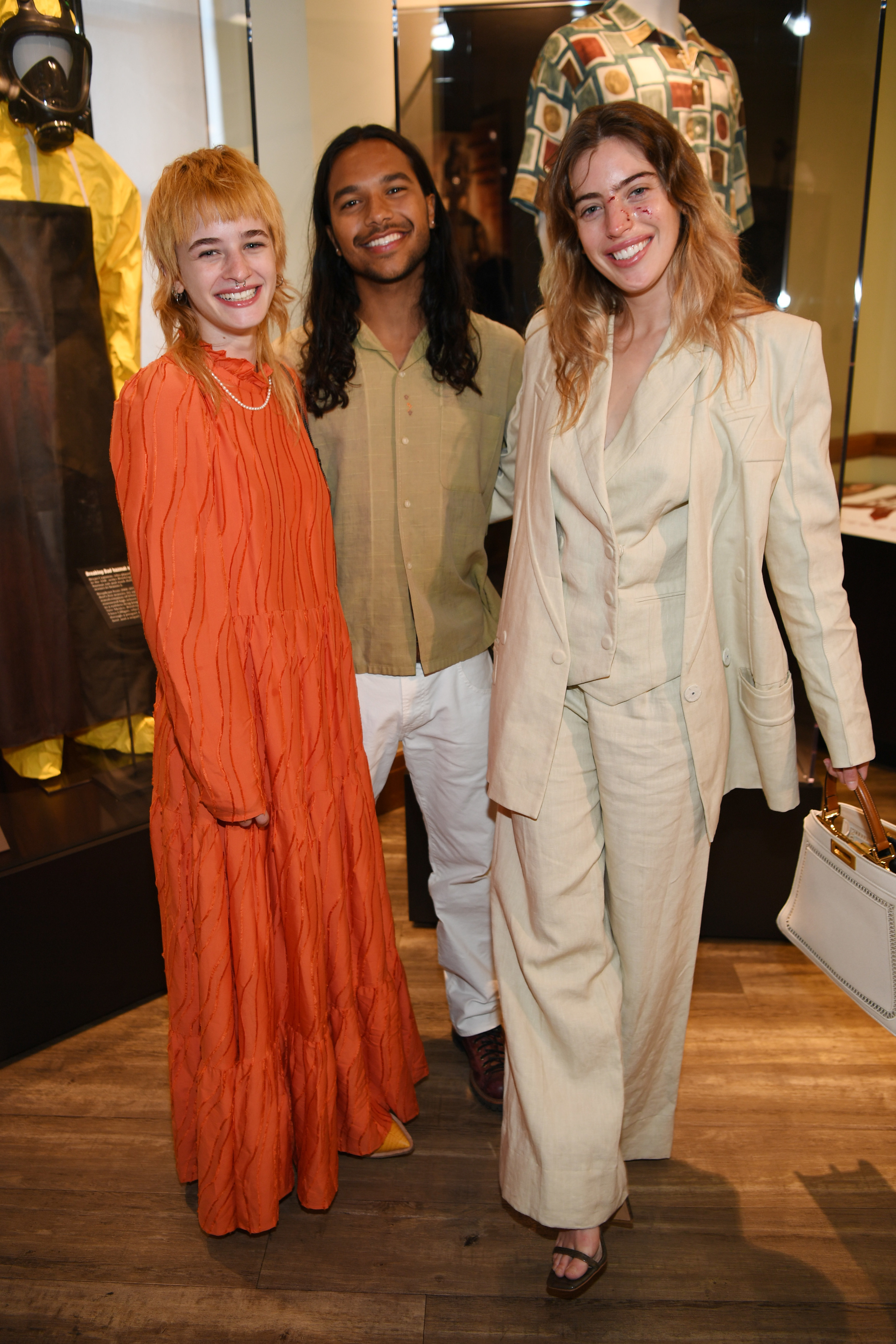 Clara didn't provide any other details about exactly how she got the dog bite but, thankfully, she seemed to take the whole thing in stride.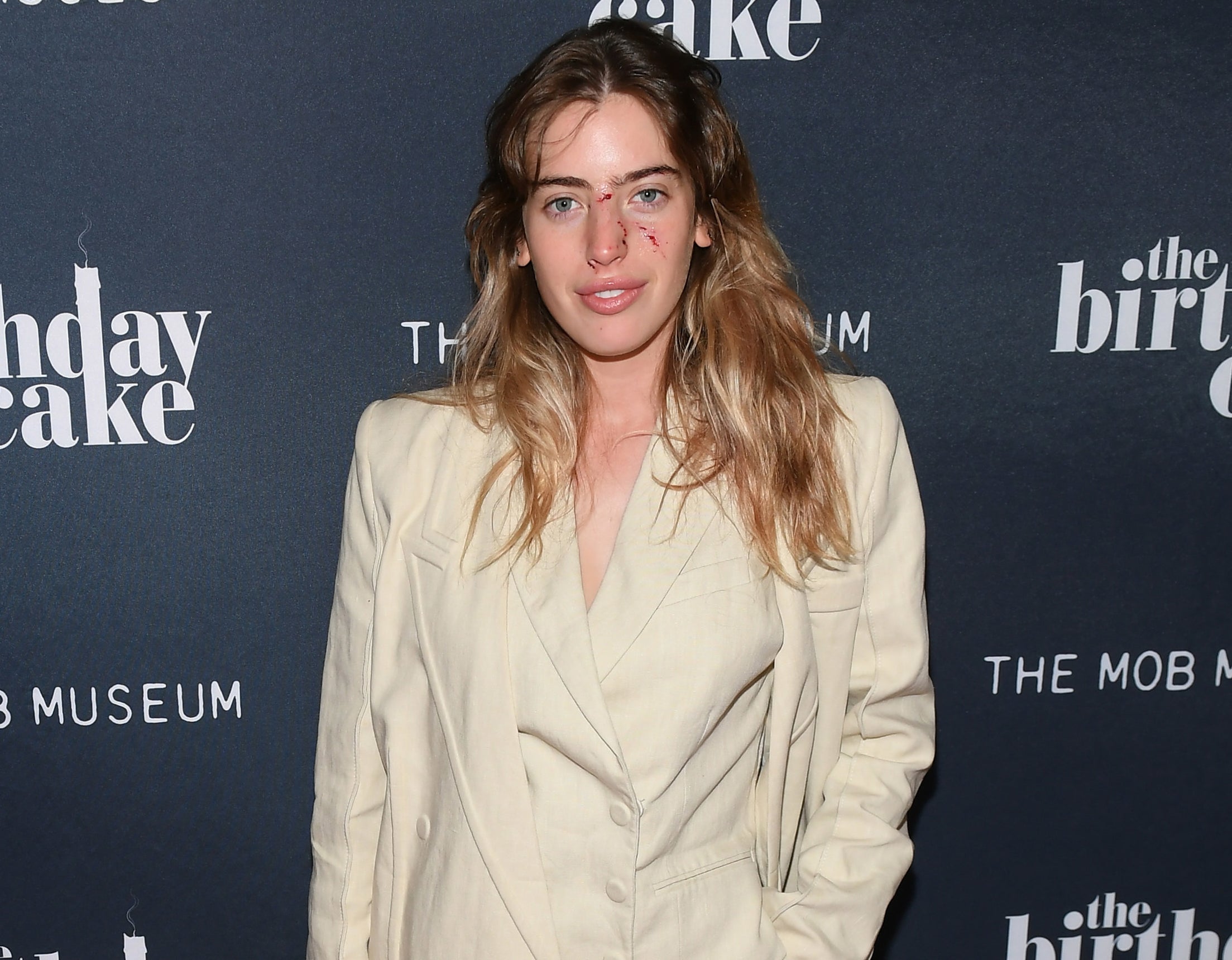 "Thank you @themobmuseum for having us, @thebirthdaycakemovie comes out in theaters and on VOD June 18th!" Clara added in her post.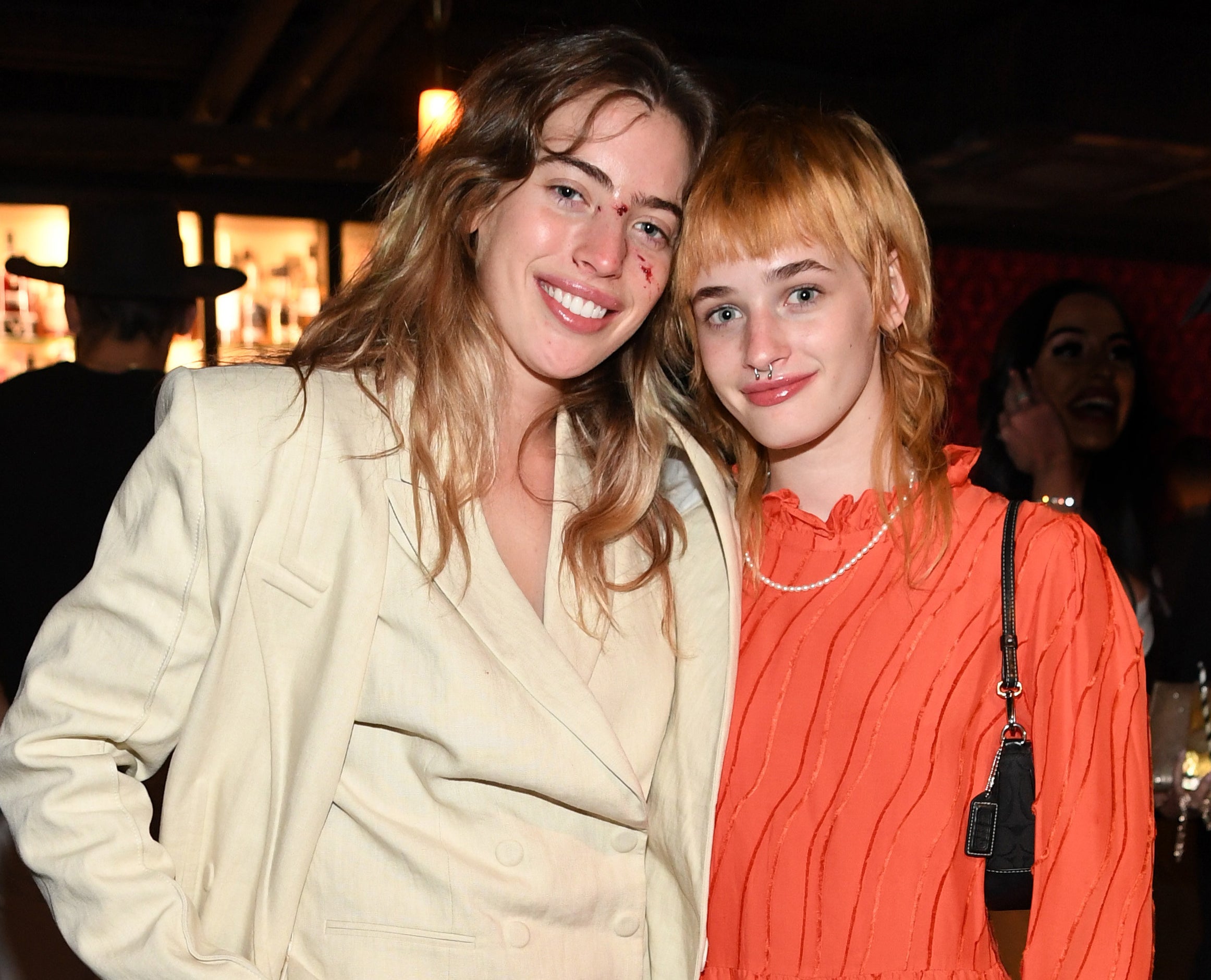 The Birthday Cake features Clara, who also co-produced it, and stars her father, Ewan.
The upcoming crime drama follows a young man whose life changes on the 10th anniversary of his father's mysterious death as he begins to piece together what actually happened to his dad.
The Birthday Cake hits theaters on June 18.