Game of Thrones actor Ciarán Hinds may have appeared on three seasons of the hit show — but there was one plot point he didn't quite agree with.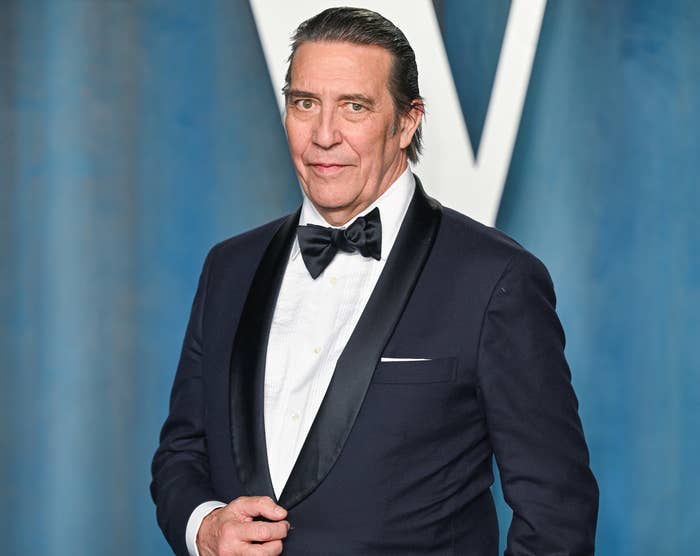 Ciarán, who portrayed the "King Beyond the Wall" Mance Rayder in five episodes, recently admitted that he thought there was too much sex in the show.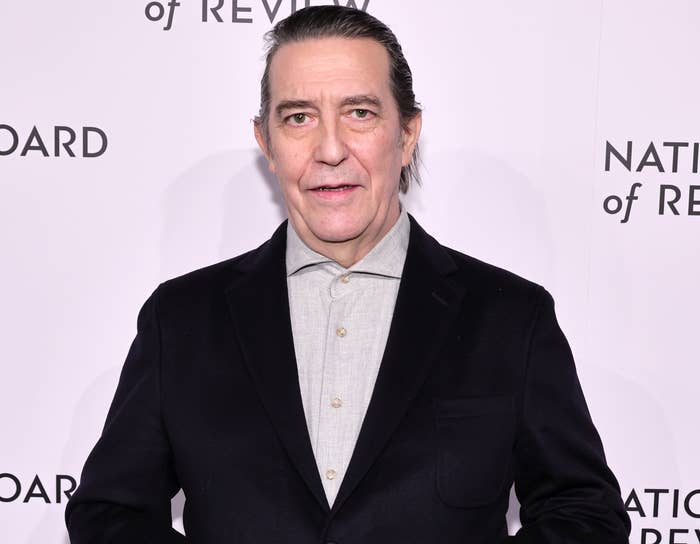 "I was rather put off by the amount of sexuality that was going on in it, because it was taking away from the actual political storytelling," he shared with the Independent.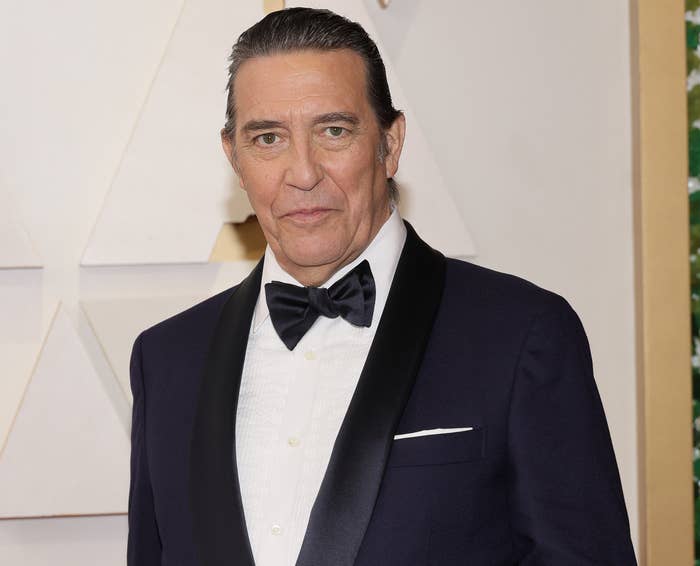 Ciarán continued, "But that's business, I guess, from their perspective."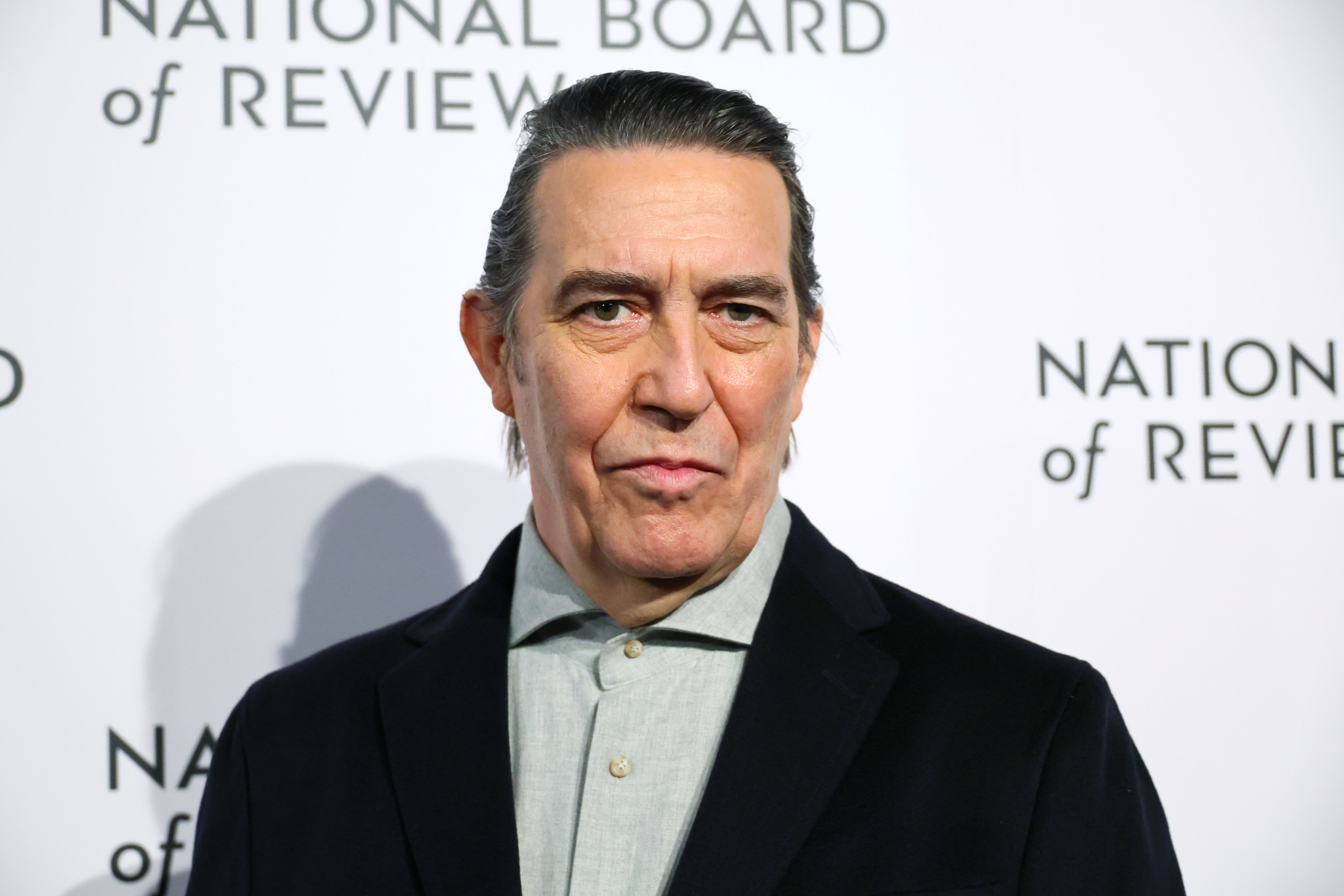 He also later discussed the use of intimacy coordinators while filming sex scenes, something that GOT actors say the show didn't do.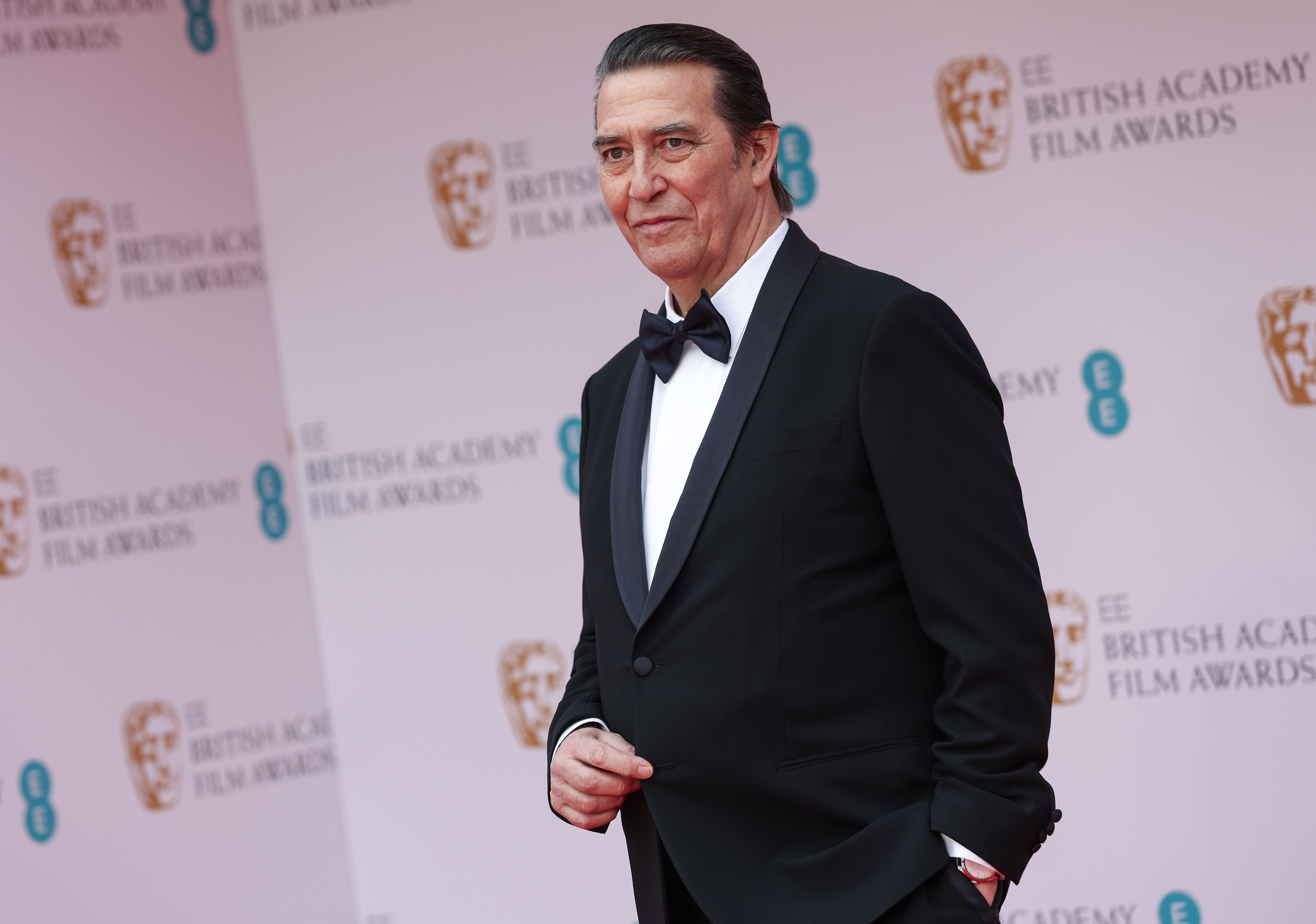 Ciarán admitted that he at first found the concept of intimacy coordinators "strange," but his opinion changed after speaking with his daughter, Normal People actor Aoife Hinds.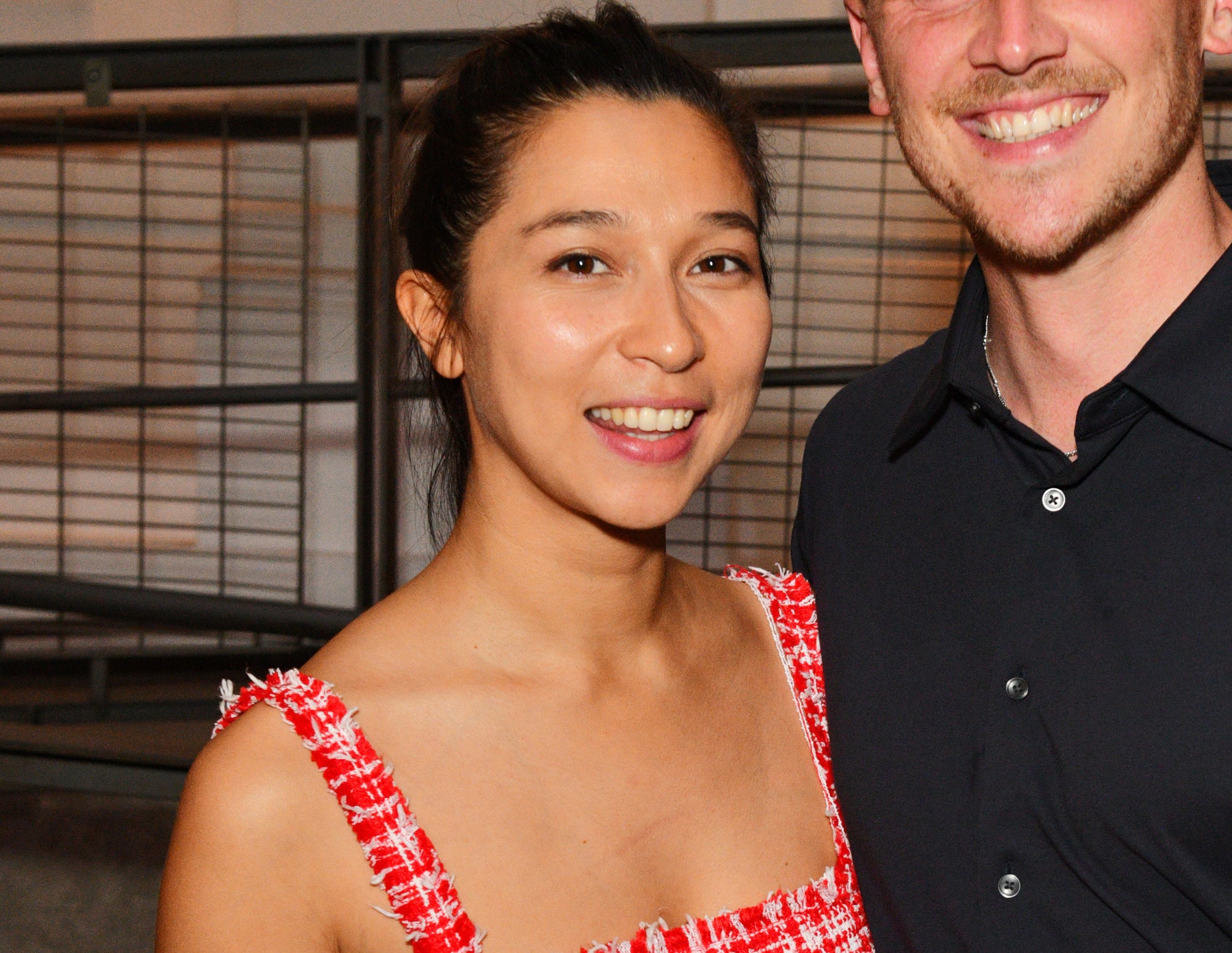 "I was asking her [about them] because it seems to me strange," he explained. "I didn't come from that generation."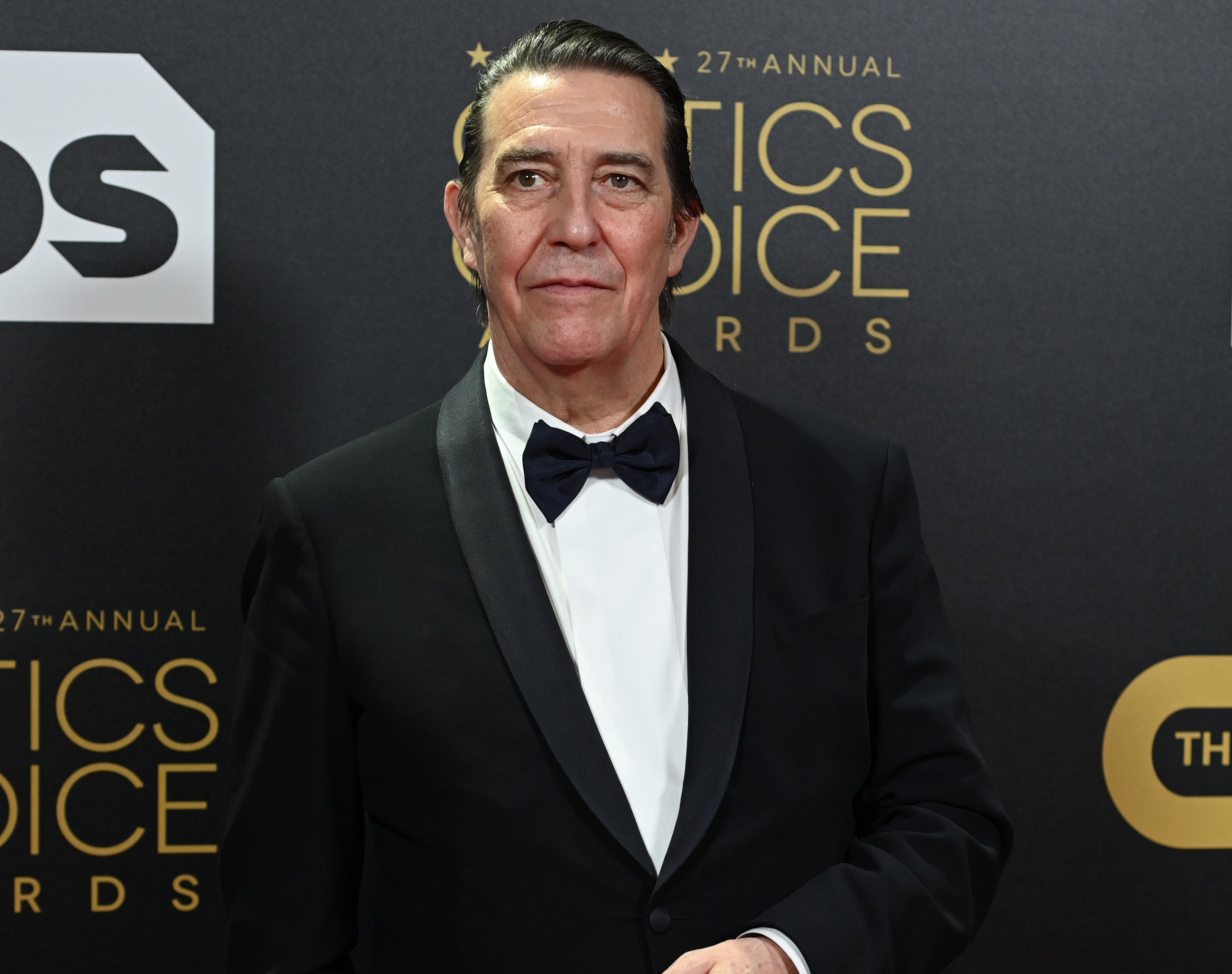 Ciarán added that anything he had previously filmed with a "sexual nature," the actors "just talked about it."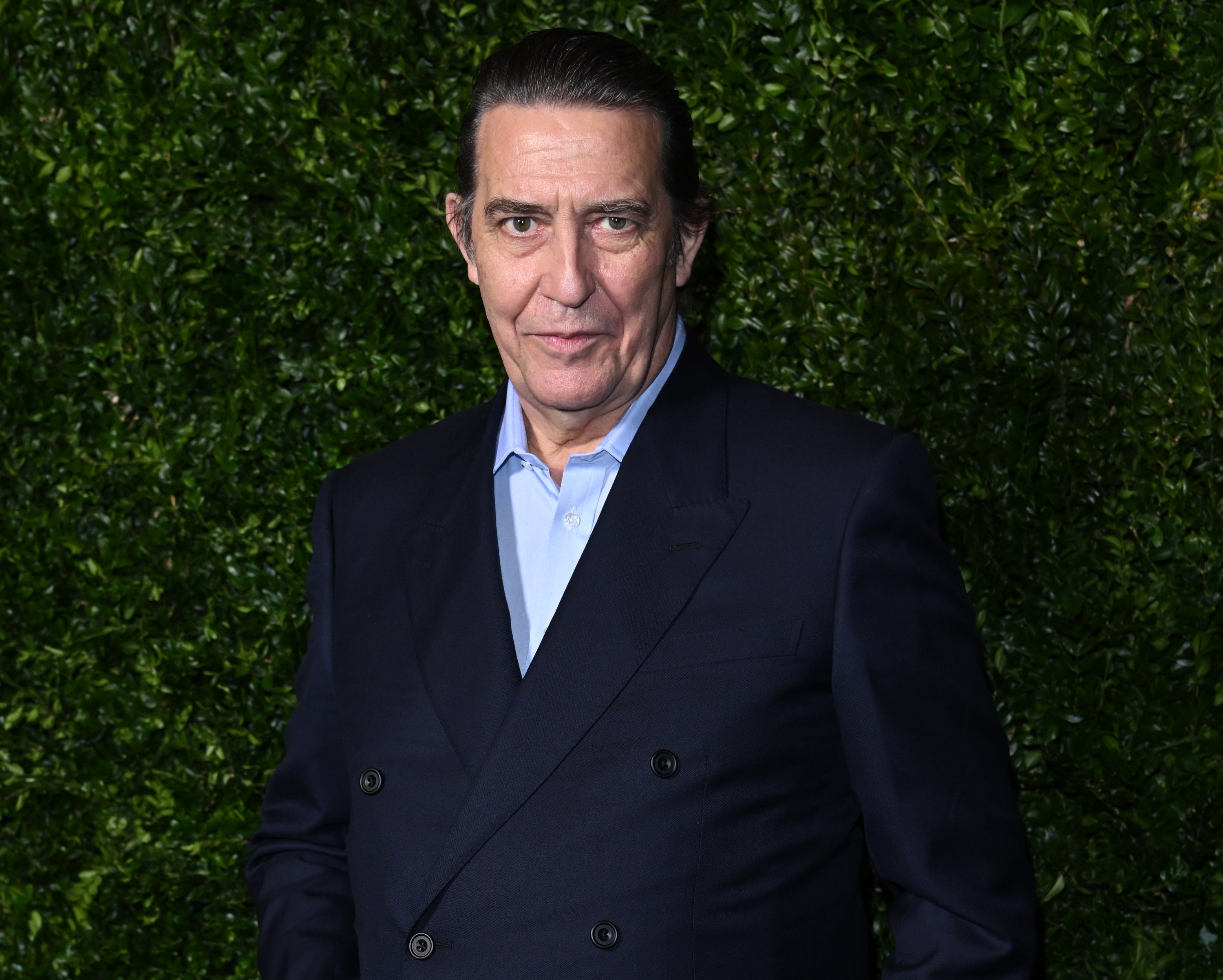 "It's about how we tell the story together, so I didn't understand why intimacy coordinators were suddenly everywhere," he said. "As actors, you let your own spirits inform what you're doing."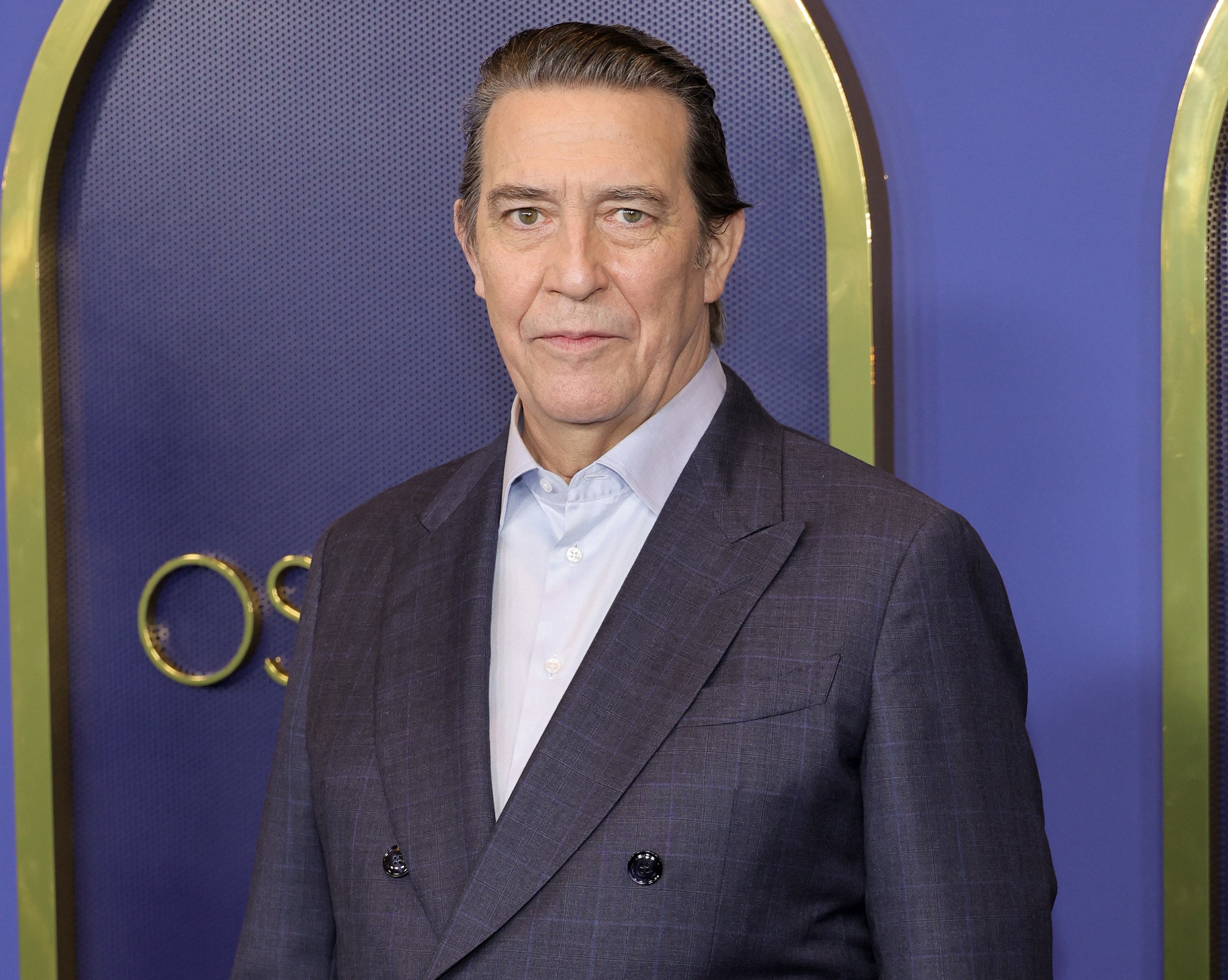 "Aoife said, 'No, it was fantastic because your own emotional context was put on hold, and it became not quite balletic, but not your libido,'" Ciarán shared.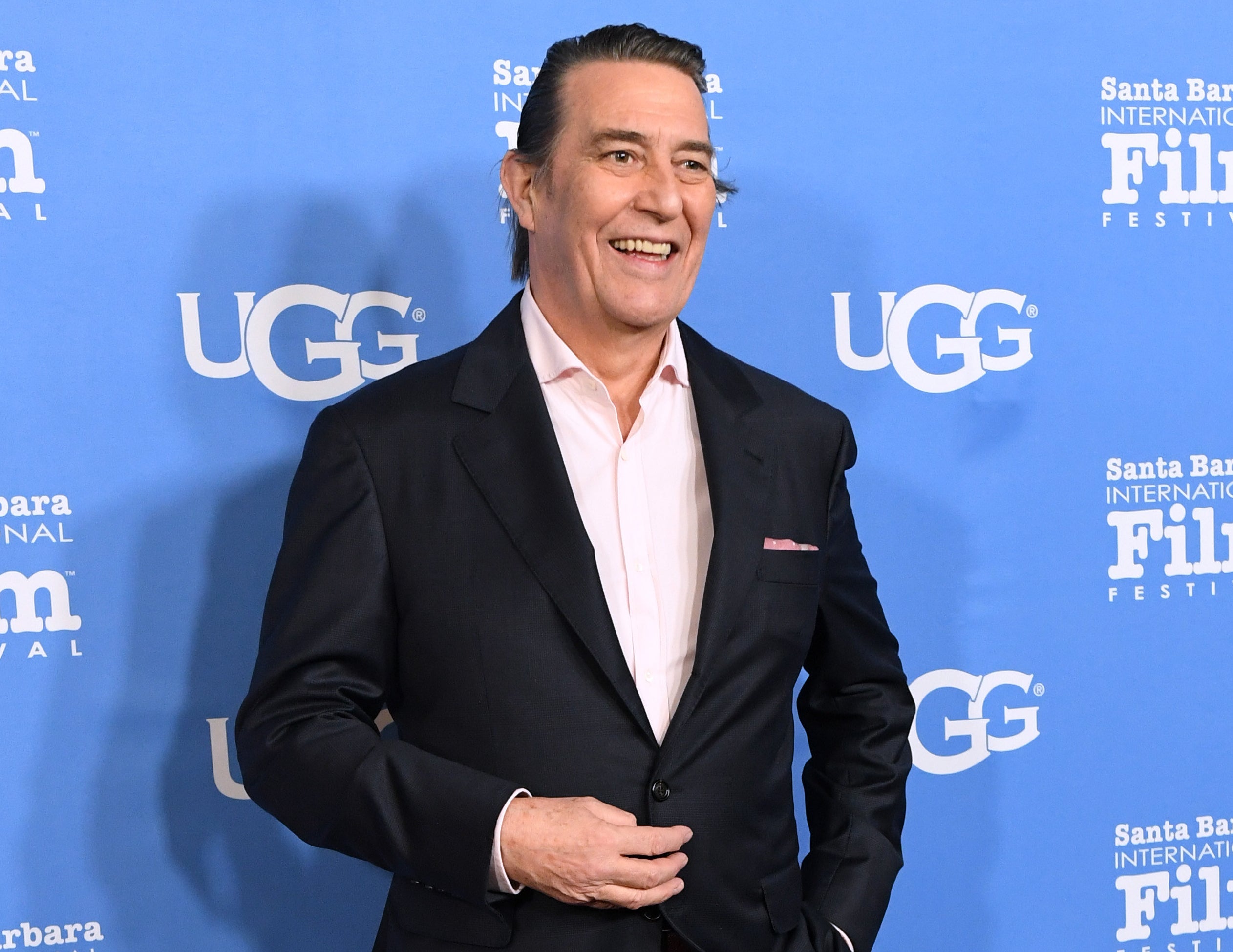 Ciarán later went on to coincidentally use the same intimacy coordinator from Normal People on the set of his television series The Dry — where he was actually working with his wife Hélène.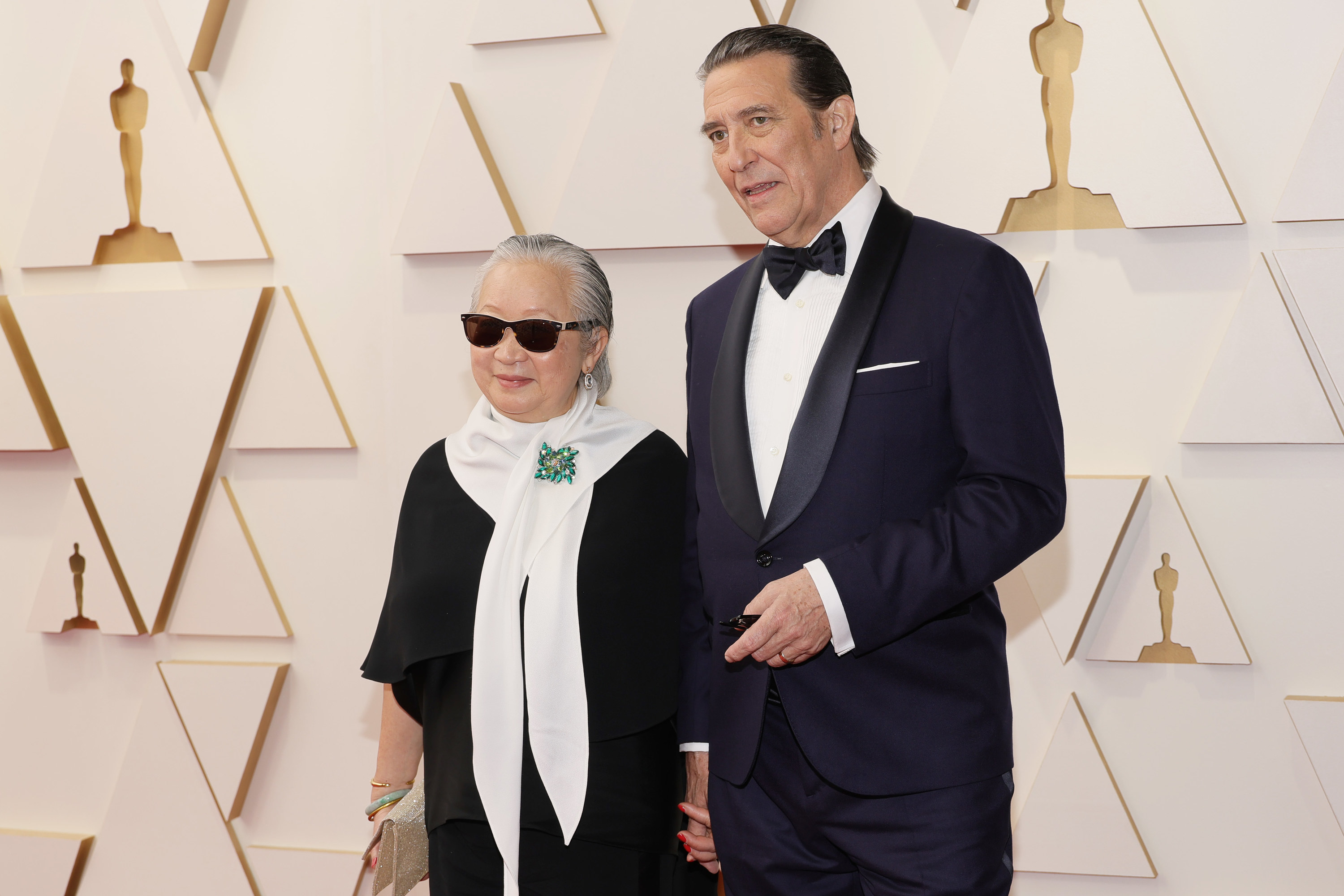 "I don't know whether it made her job easier or worse, frankly," Ciarán admitted.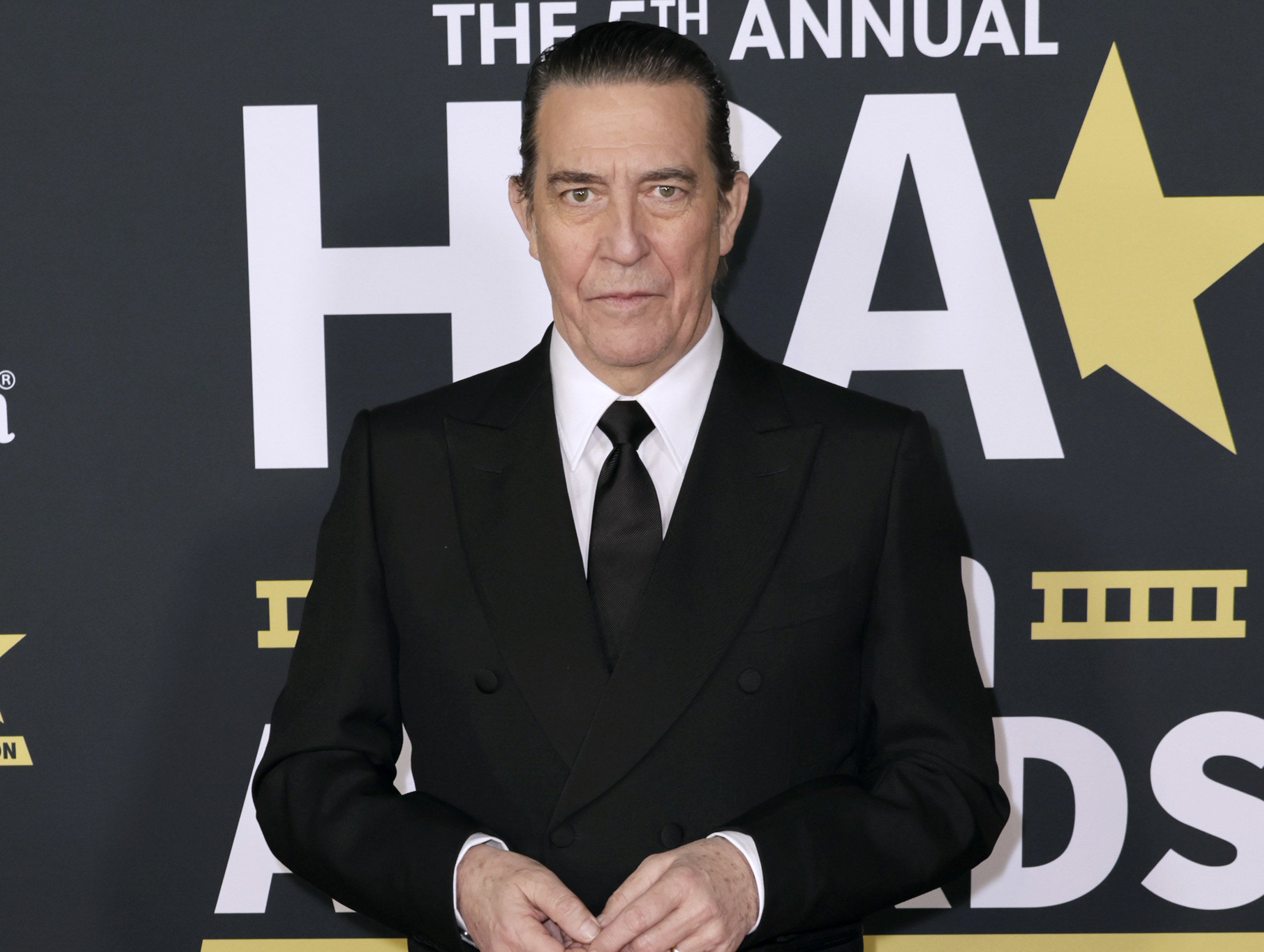 "We were thinking 'We know what to do,' and Hélène is so much fun and just gets it, she could hardly do the scene for laughing anyway," Ciarán said. "Whether that was me attempting to be intimate in public, certainly we had to pull her together during the cavorting."