Christy Carlson Romano Was Once Bullied By An Actor Who's A Major Star Now
"I got bullied by a lot of kids. Some of them were famous."
Christy Carlson Romano may have been on a hit Disney Channel show as a teen, but that didn't exclude her from being bullied.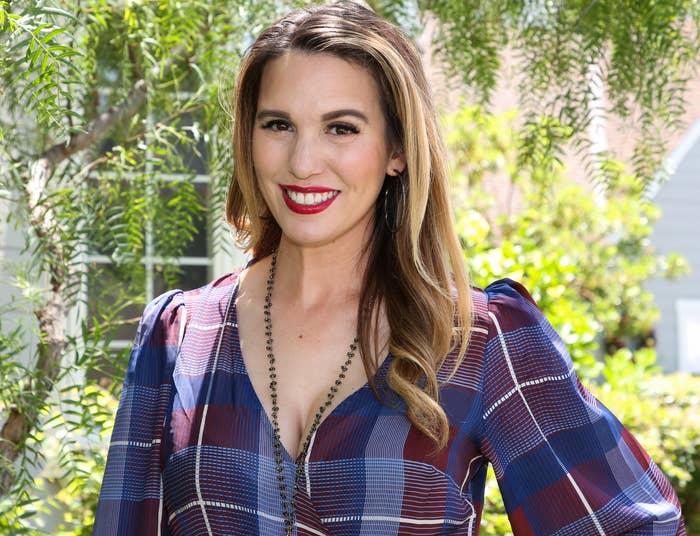 The Even Stevens actor recently revealed that growing up, she experienced "traumatic" bullying by multiple people, starting as early as six-years-old.
"I got bullied by a lot of kids. Some of them were famous. In fact, one of my biggest bullies is a really huge star. Kind of weird to see them doing huge franchise movies," Christy said in a new YouTube video.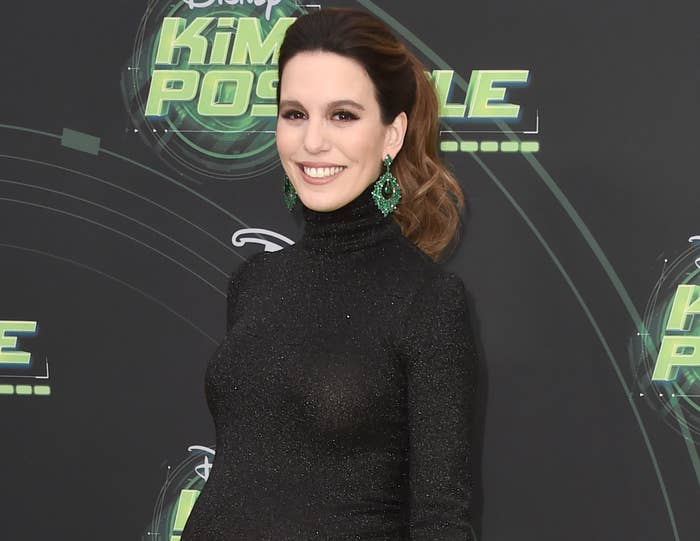 She continued, "A lot of people are like, 'What do you mean you had bullies?' I was a geeky, very nerdy, lanky, big teeth that needed braces kind of theater kid. I didn't have social skills."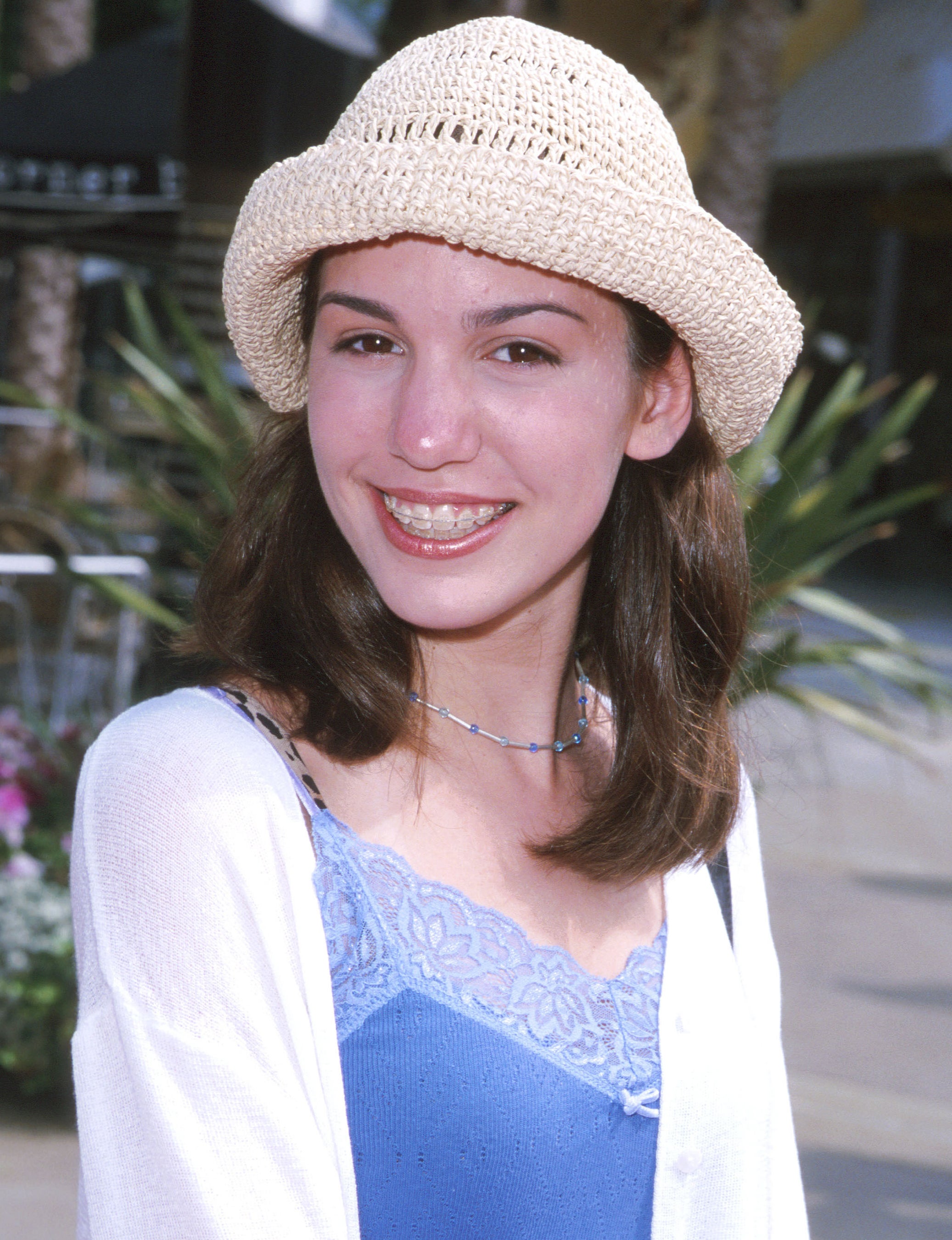 She went on to recount experiences including being called names like "Bucky Beaver" because of her teeth and "Triple A" because of her flat chest.
"What I find ironic about it is that I was famous, but I still felt like a total nerd. People would think, 'Oh, she's so cool.' But I really didn't feel cool for the longest time. I was such a nerd; I was so lame," Christy admitted.
Then, in eighth grade, Christy says a new student entered her performing arts school who was "already famous," and they quickly became friends.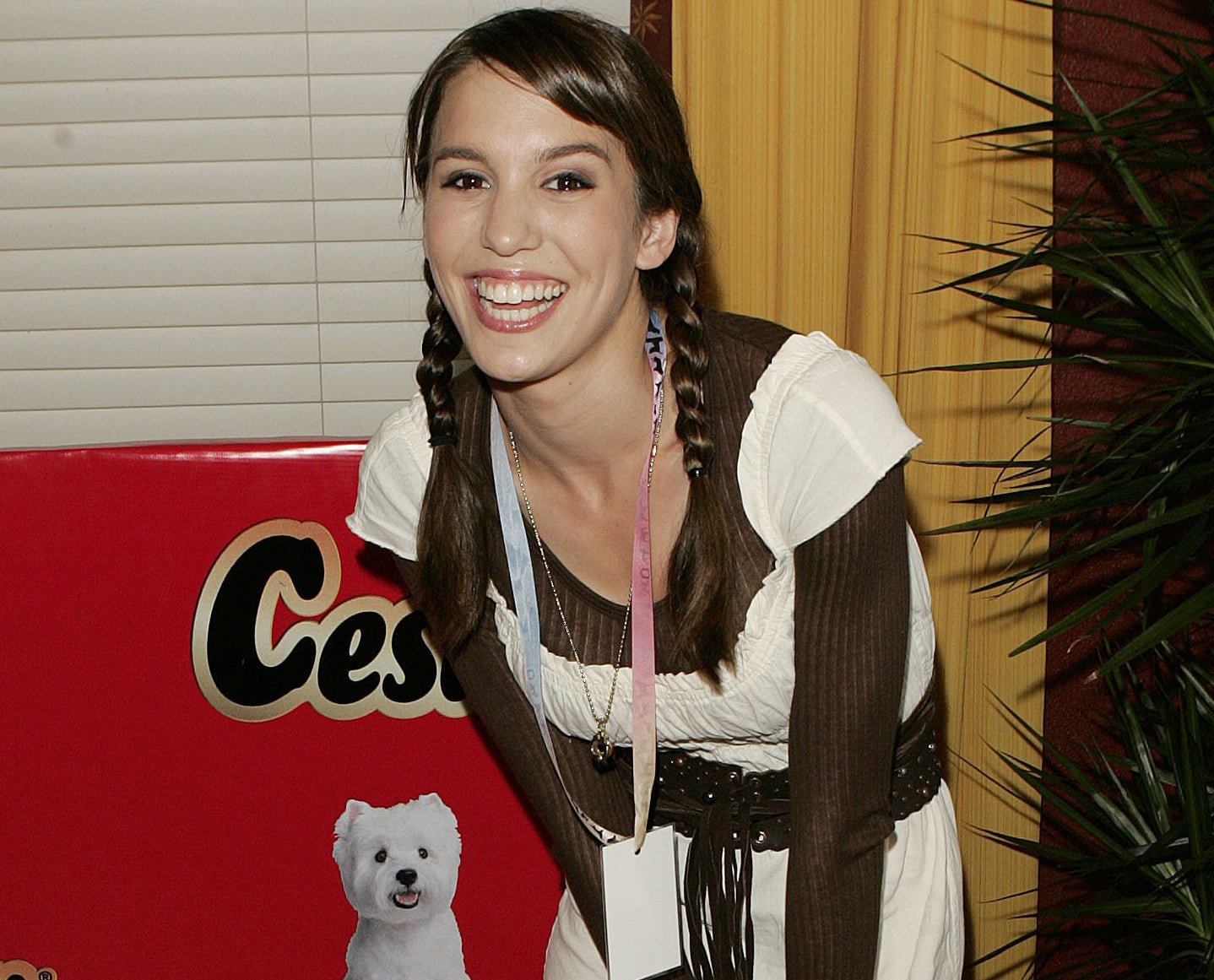 "Then there was a strange, strategic shift...eventually it became like I was this odd man out. I felt very iced out of my friendships, and over time it got worse and worse. Then I noticed that other people were reacting poorly to me too. I don't know if things were being said. Overall, I realized I was the nerd of the class," Christy explained.
Years later, Christy said she ran into the actor, who is now a "mega megastar" while they were both at the Chateau Marmont and she was able to find some degree of closure.
"I looked at this person, and I said, 'Hey, do you remember me?' And they said, 'Oh, yeah, yeah, yeah. It was good to see you.' You know, it seemed genuine that they recalled me," Christy shared.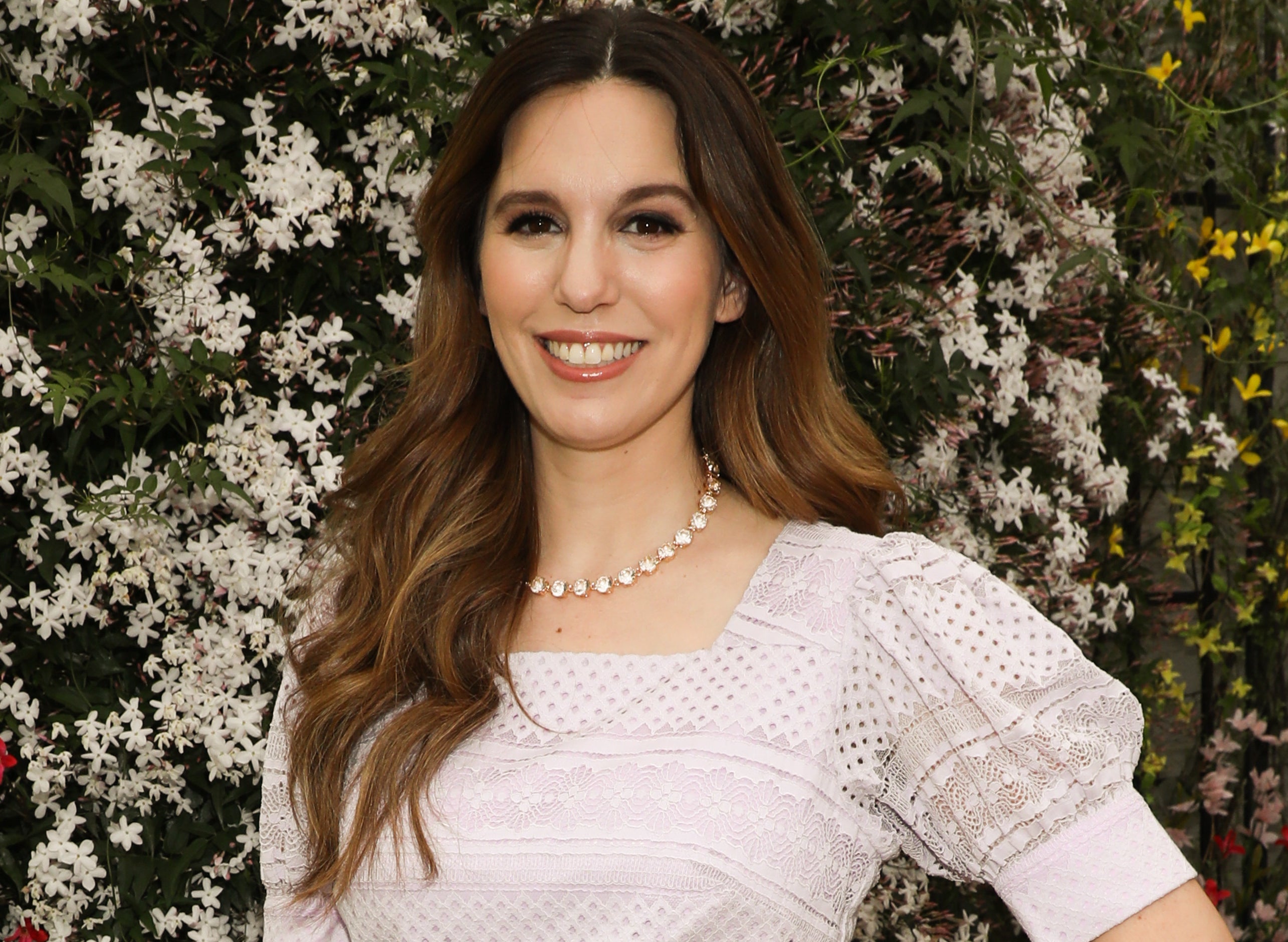 She continued, "Something about the tone of the conversation felt good. So, I feel as though I can put closure on that moment. I think if you can put closure to it, you should."
And while Christy often looks to others to find closure with her trauma, she knows that she can't always get it — and recommends finding inner peace instead.
"Grant yourself some peace. Peace from the trauma, peace from the bad memories. Just know there's light at the end of the tunnel. Just do a little work on yourself, do a little work on those memories. And I promise you that it will feel so good coming out the other side with some closure," Christy concluded.