Chrissy Teigen is getting candid about how Kim Kardashian is doing following news that she and Kanye West are getting divorced.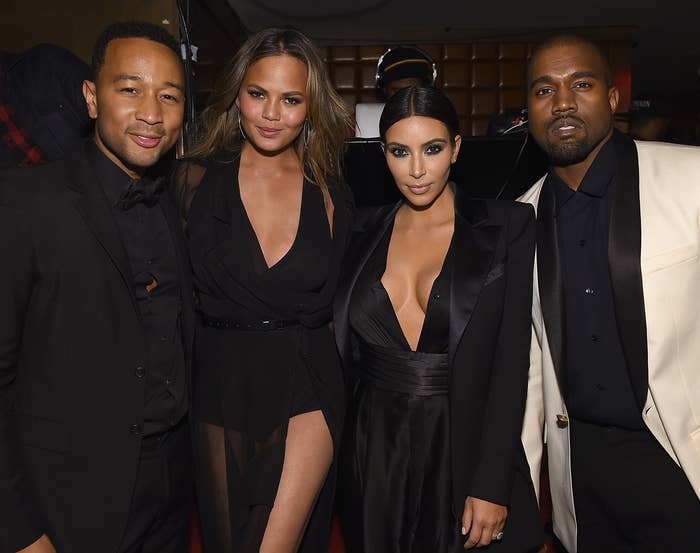 The model and cookbook author revealed that she's been in touch with Kim since news broke about the split, and says that Kim is doing alright.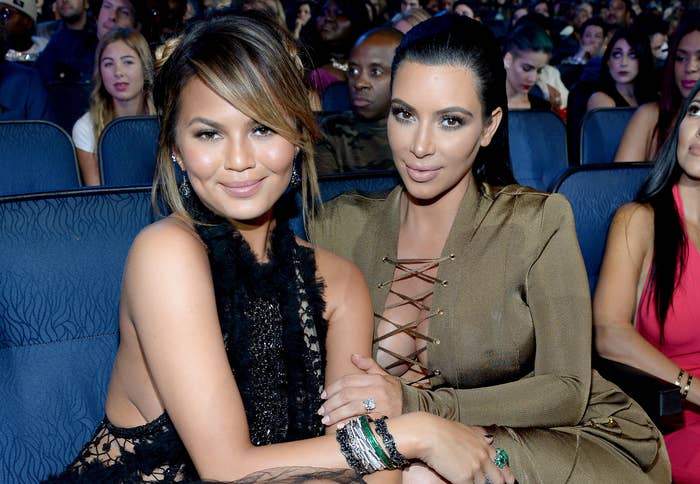 "Kim is doing okay. I know Kim gave her all for everything, and it's honestly a shame that it didn't work out," Chrissy said on Watch What Happens Live.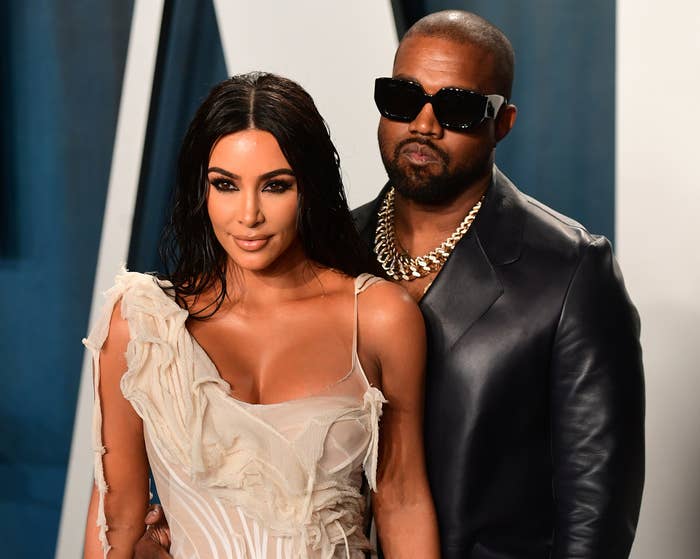 She added, "I saw them being a forever relationship, I really did. But I know she tried her best."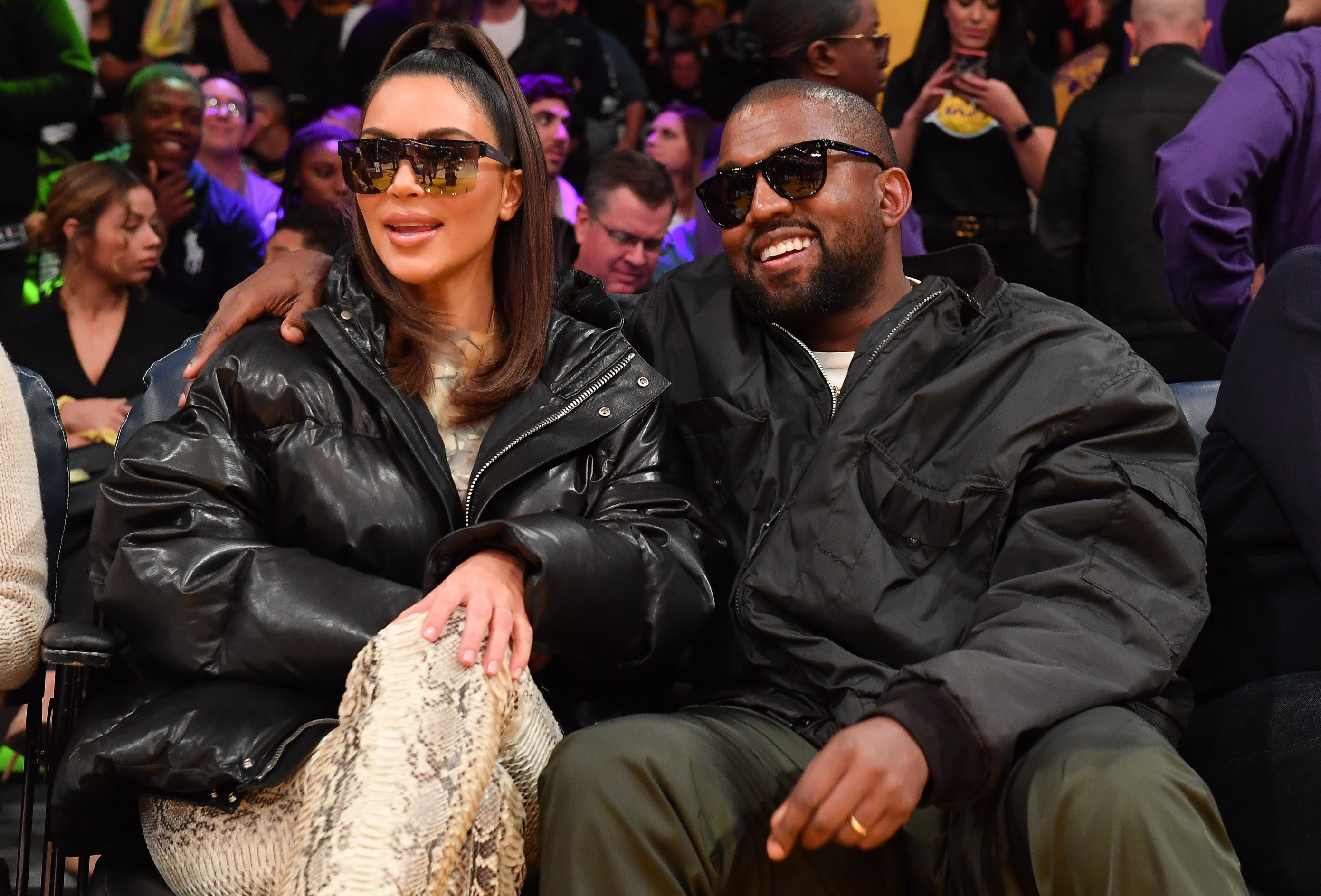 Meanwhile, Chrissy says that her husband, John Legend, hasn't spoken to Kanye as frequently since the split.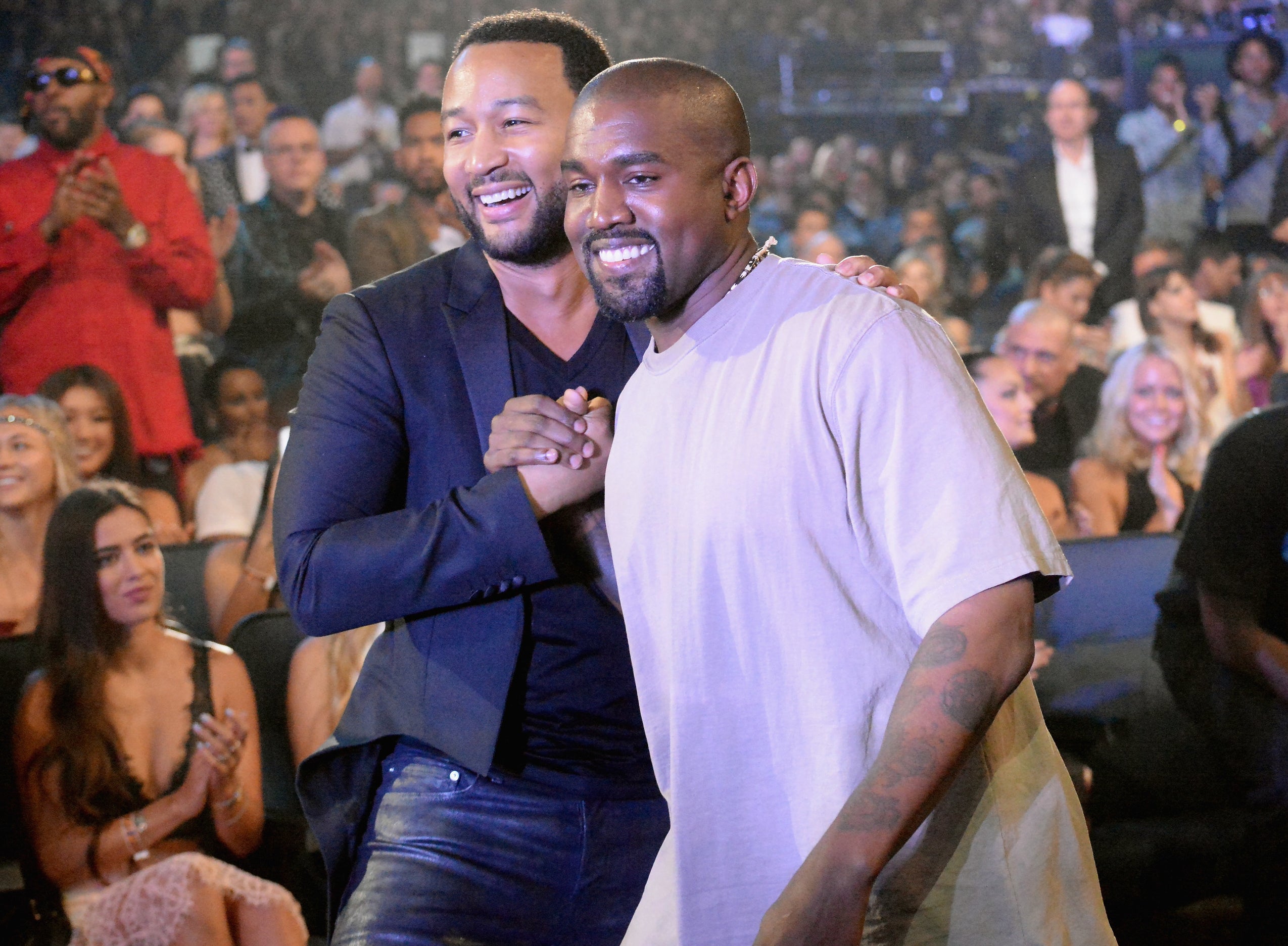 "I will say, I have definitely been in touch with Kim more than John has been in touch with Kanye. If anyone knows Kanye, it's that he goes off the grid. It's hard to ever contact Kanye," Chrissy explained with a laugh.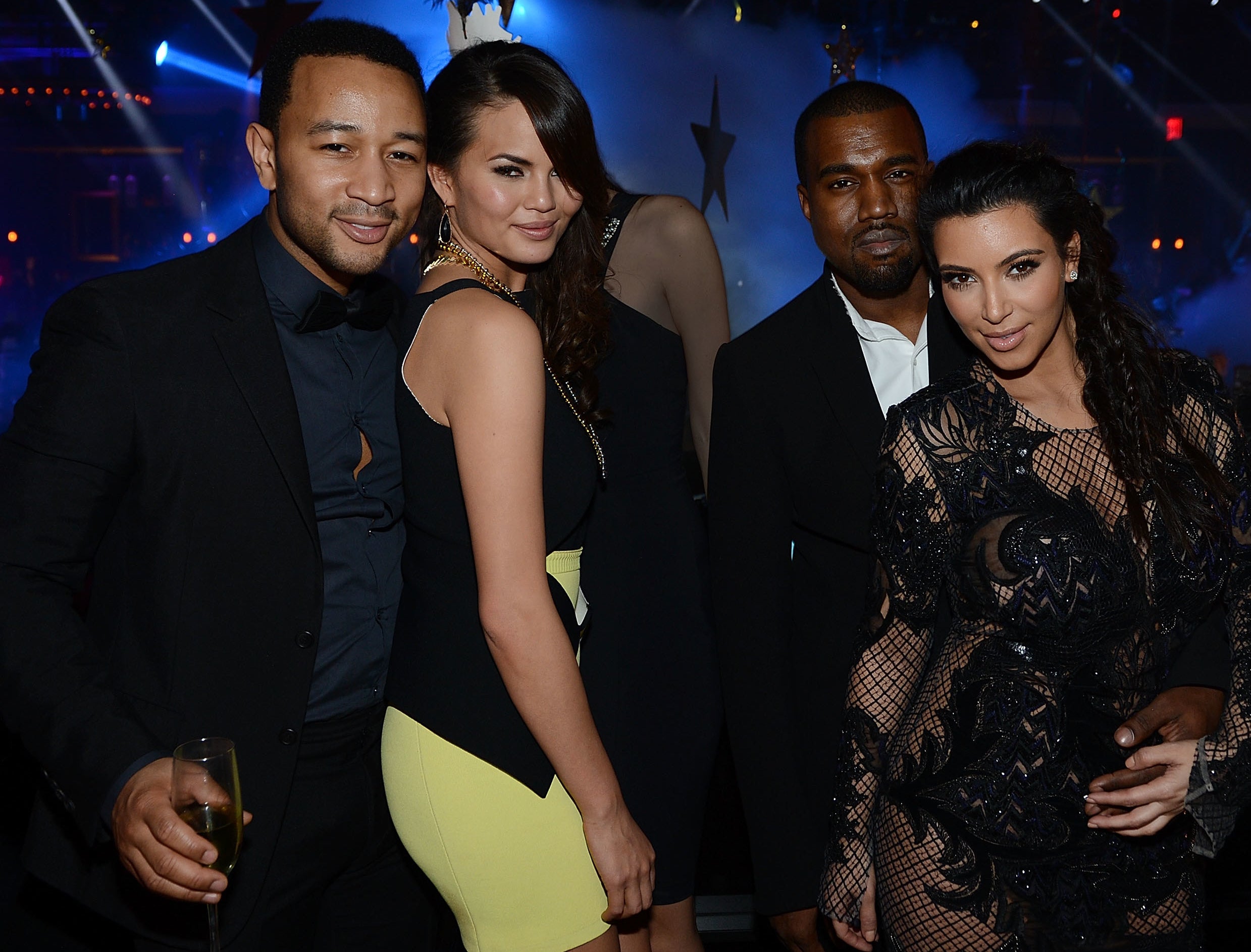 While Kim hasn't yet publicly commented on the divorce, her mom, Kris Jenner, also recently shared an update about how she's doing.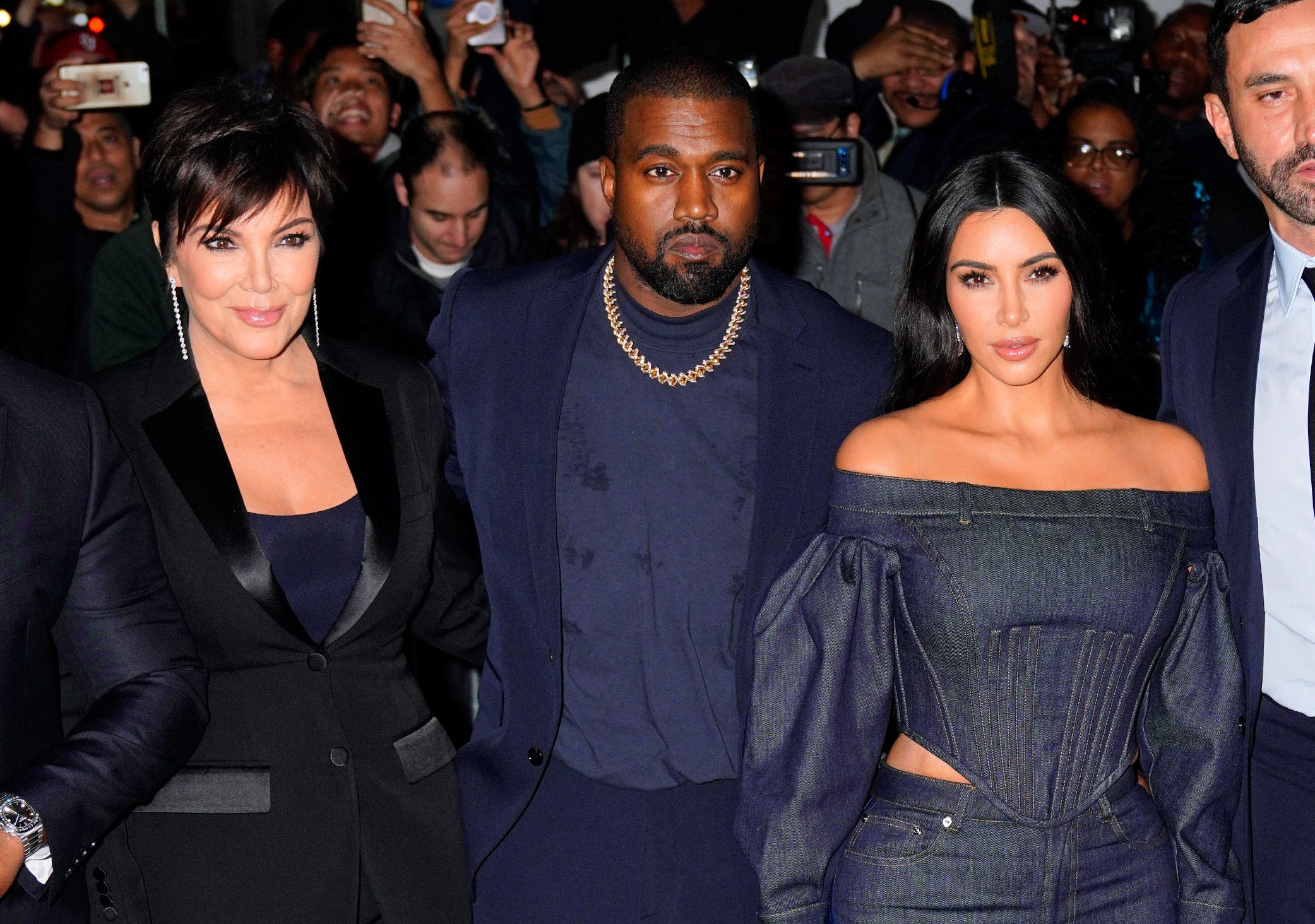 "Well, I think it's always going to be hard anytime... The good thing about our family is that we are there for each other and supportive. So all I want is for those two kids to be happy. That's what you want as a mum," Kris expressed.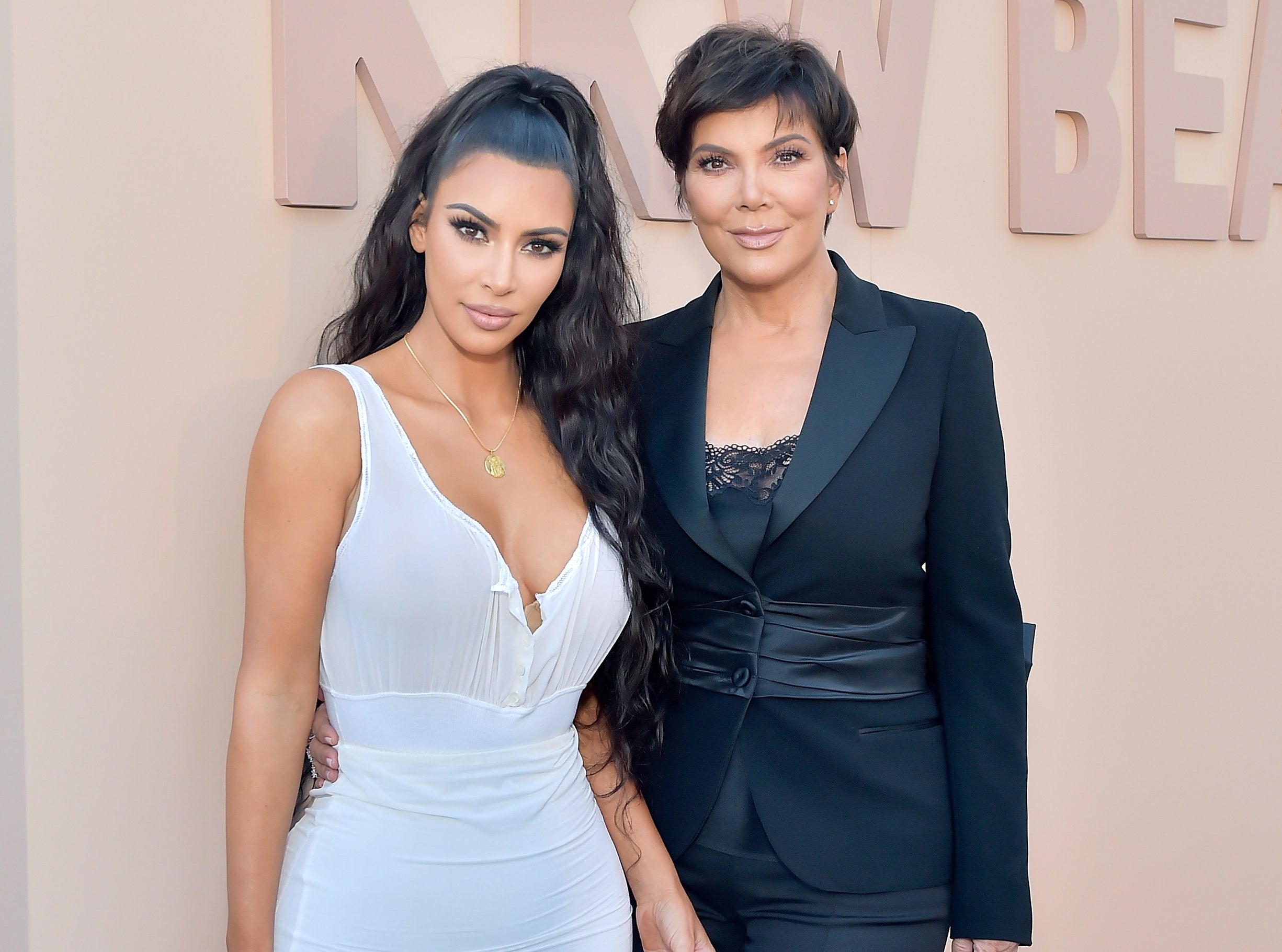 Even if Kim hasn't spoken out directly, it sounds as if she has a lot of friends and family supporting her!