Camila Cabello's first date with Shawn Mendes took a little bit of liquid courage...and one major Broadway hit.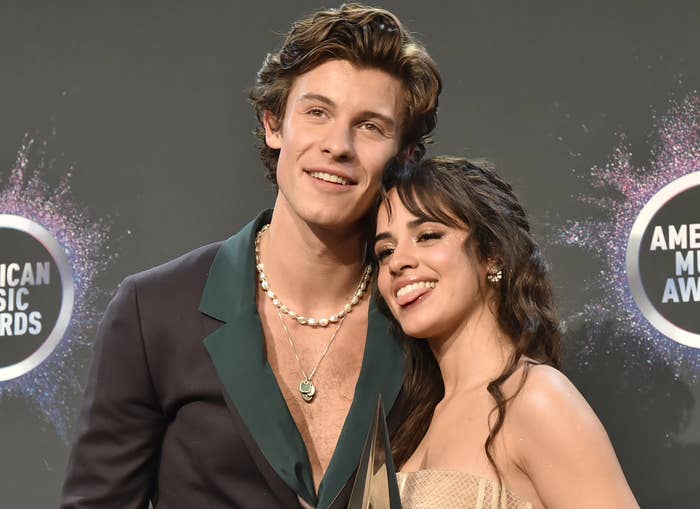 Despite the fact that the pair had been friends for years, Camila says she was overcome with nerves before their first date.
"Shawn and I have been talking for a couple of weeks...like, 'Oh my god, I'm so excited to see you.' All that stuff! So obviously there is a lot of stakes before the first time," Camila said on Carpool Karaoke.
She continued, "I'm like, 'Oh my God, do I kiss him when I see him?' I don't know! We were friends but we weren't together."
By the time the date rolled around, Camila says she was "so nervous" that she "took two tequila shots" and belted out "Defying Gravity" in the shower "over and over."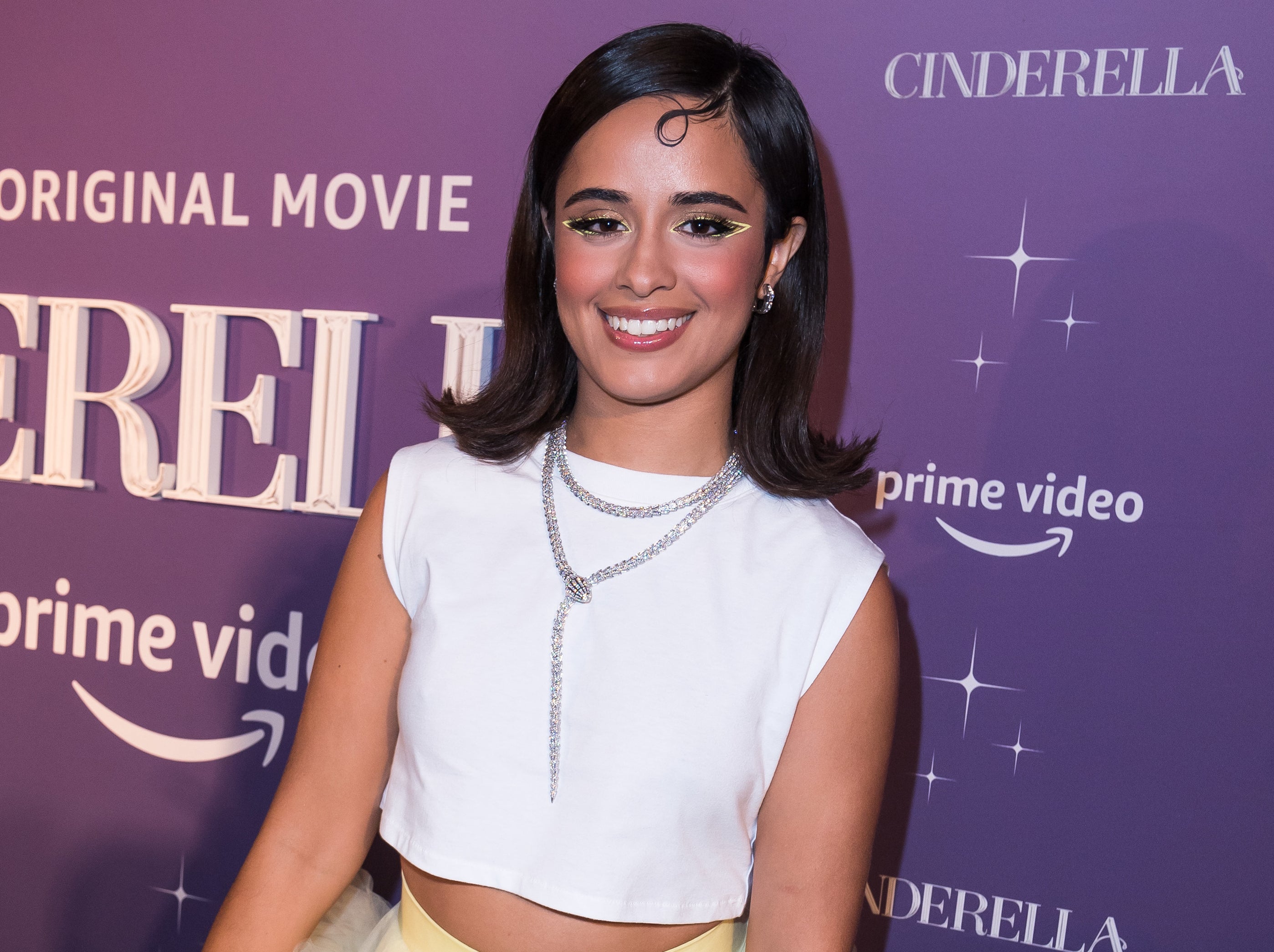 "So he's about to come over and I'm so nervous I just can't take it. My dad is there, and I'm like, 'Pour me two tequila shots, just like do it.' And I sang 'Defying Gravity,'" Camila laughed.
Obviously her tequila and Broadway combo worked out because the couple have been going strong ever since!